Buying a brand new, $225,000 McLaren Artura might inflict some stress on prospective, first-time supercar owners, especially after reading the horror stories online about massive repair bills when something goes wrong with a supercar, but it seems McLaren has the perfect answer for those that are still worrying about what happens after you finally managed to afford your Artura.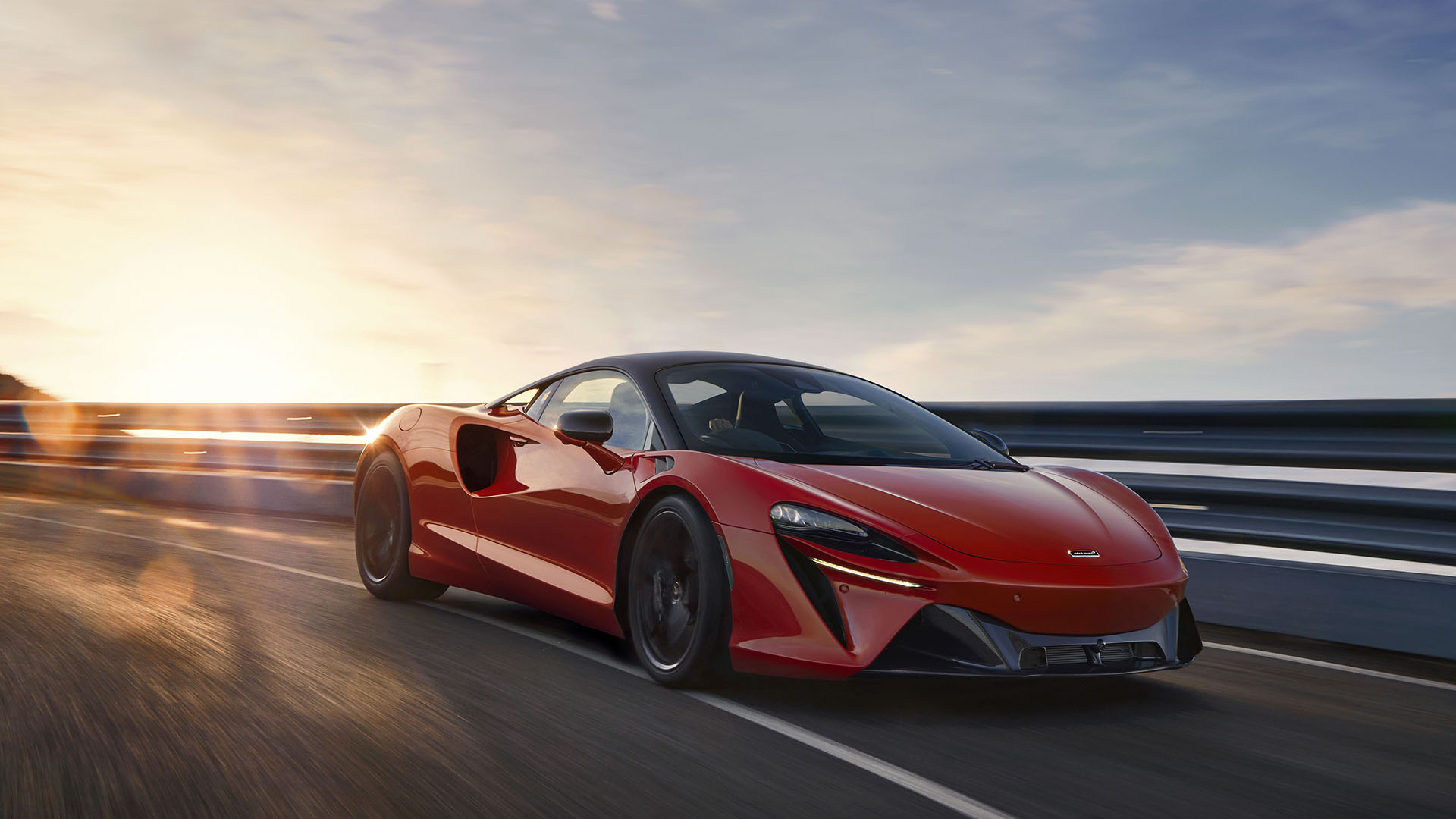 When you buy a McLaren Artura from your local dealership, you'll get a 5-year vehicle warranty, which isn't bad at all, but considering the Artura is a hybrid, there is also a battery to contemplate … no worries, McLaren warrants the battery for 6 years, why they choose to go for an extra year over the car's warranty is beyond me, but that's how McLaren does it.
While rust might not be an issue as let's say on a classic Italian Alfa Romeo from the 80s, McLaren's Artura comes with a 10-year, unlimited mileage, body (anti-perforation) warranty, note that the car and battery warranty covers you up to 75,000 km, so you can do about 12,500 km a year for six years to enjoy the complete warranty pack on the hybrid-battery.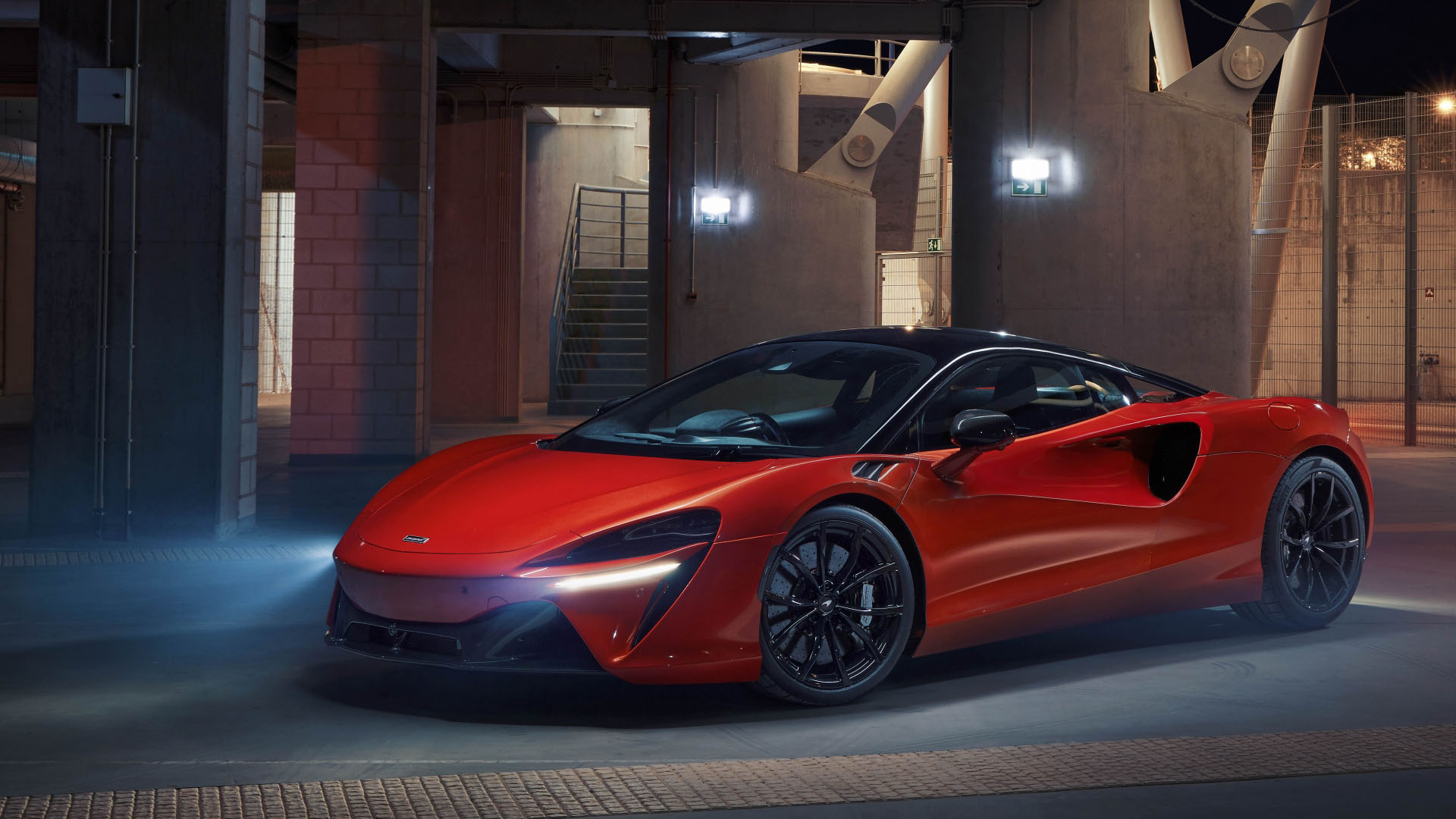 And there's more … as an owner of a McLaren Artura you also receive a 3-year Service Plan with the car, covering the regular maintenance every 12 months, or 15,000 km (9,000 miles) interval. Including oil and filter changes, renewing engine and E-motor air filters, brake fluid replenishment, and full safety inspections, the only thing you as an owner have to worry about are fuel, tires, and brake pads.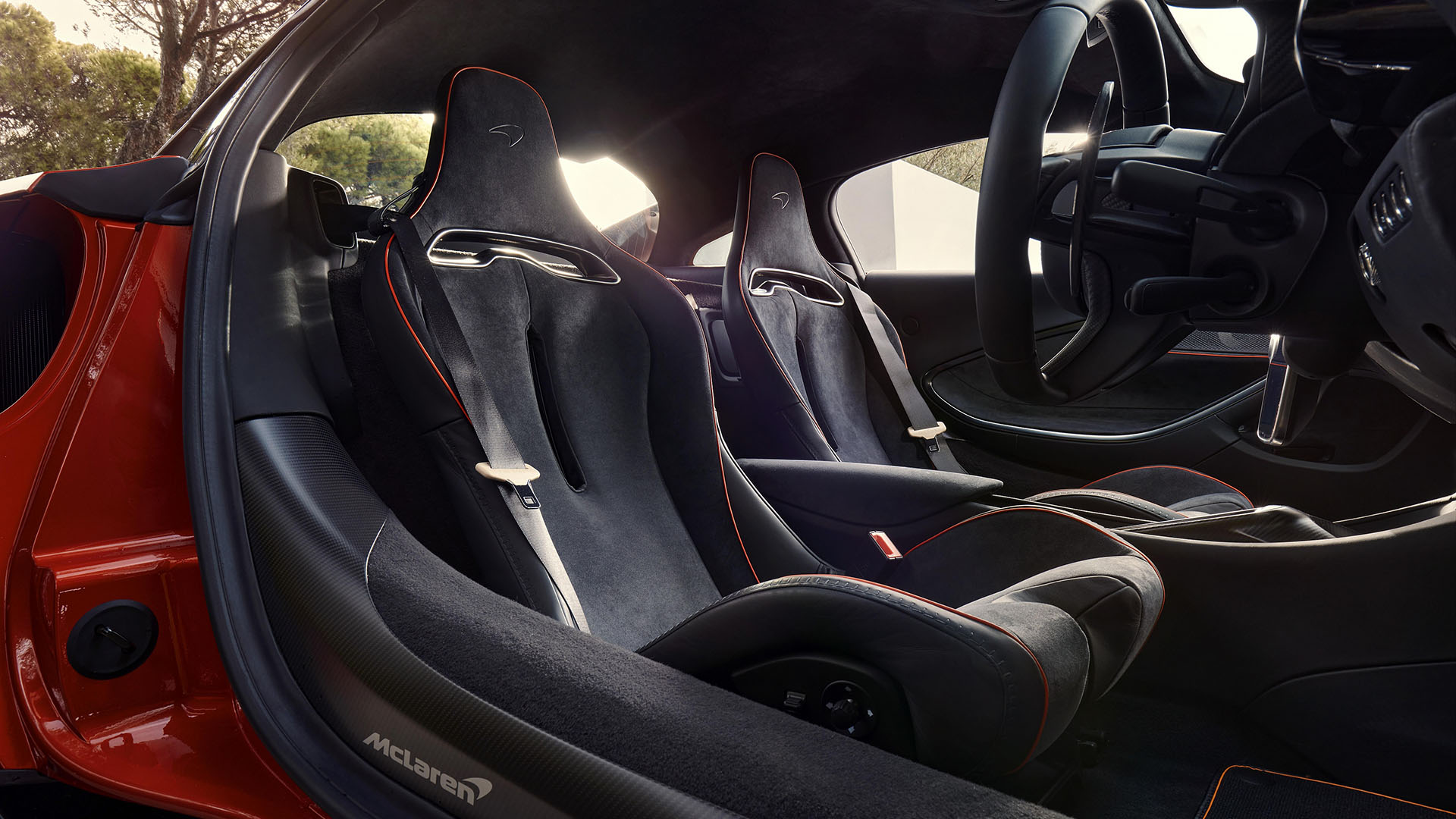 In most markets where the McLaren Artura is sold, the owner can add a 5-year roadside assistance package, and to make sure the Artura will be strong on the second-hand market, later on, all of these warranties are transferable to the next owner being a McLaren Qualified car.