If The McLaren Senna Hypercar Ate Scotch Bonnets
A big reveal during Geneva Motor Show was the track-focused update to the McLaren hypercar, the Senna. Revealed online last year, the Senna is anticipated to be McLaren's most compelling model produced since the original McLaren F1.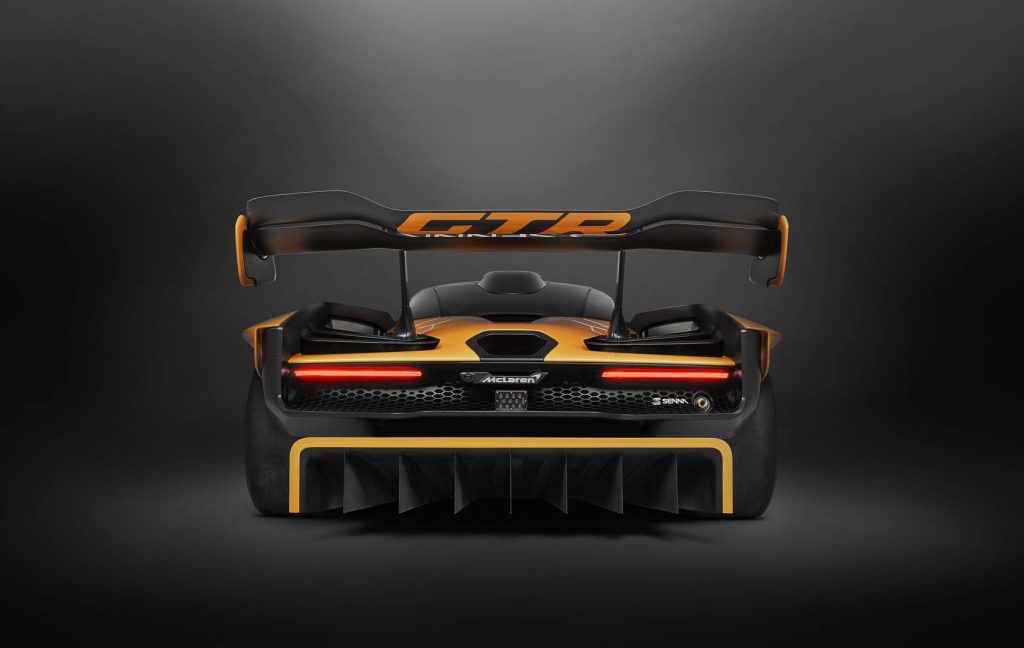 The technical specifications speak for themselves and are able to justify the million-dollar price tag. Firstly, the Senna is powered by a 4.0-liter V-8 engine, producing 789 brake horsepower, enclosed in a carbon fiber tub with an overall curb weight of slightly over 2,400 lbs. The twin-turbo engine can launch the Senna from 0–62 mph (0–100 km/h) in 2.8 seconds. Now imagine all of that, but exponentially faster, with a retuned transmission, suspension tweaks, fancy decals, big wing, and slick tyres.
The track-ready Senna GTR still needs a power boost (ha). I mean, it will still have the same four-liter engine with two blowers for boost. The folks in Woking, however, have not decided how much more power the GTR will need but it'll definitely be no slouch.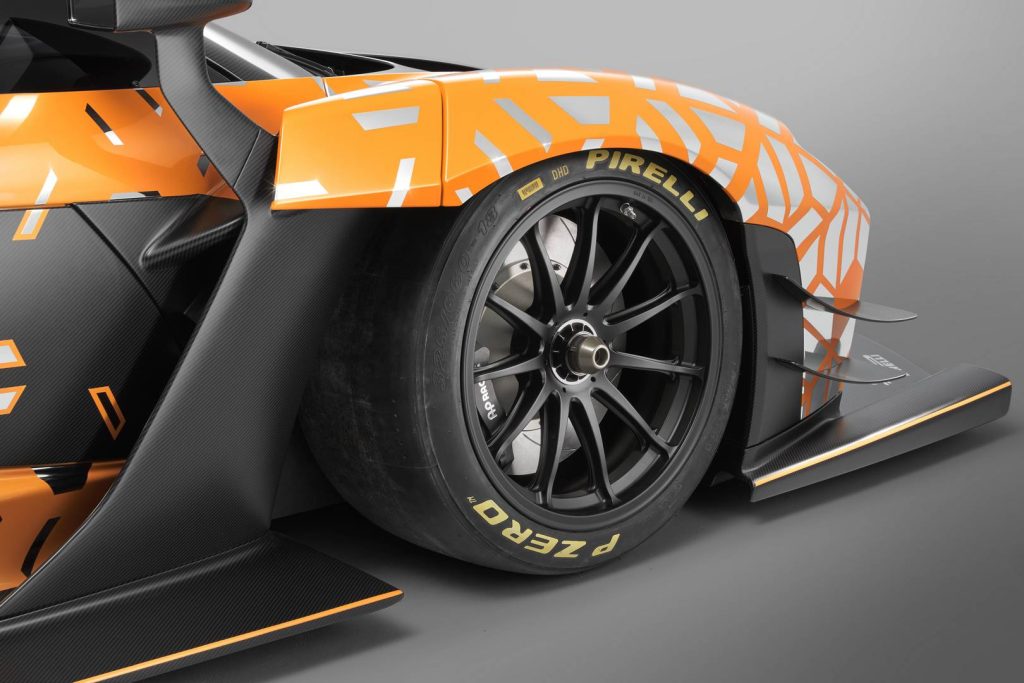 The main focus of the Senna is a high power-to-weight ratio. If you can't add more power, lose more weight and the latter is what McLaren did. Focusing on technological advances, McLaren heavily invested in carbon fiber technology, and how to save every gram of excess weight. The aerodynamics are improved with the wing generating downforce of 1,000kg. That's the equivalent of an American bison sitting on top of the car, keeping the Senna GTR planted.
No official data has been released yet but will be an exciting addition to an already beastly hypercar.