Mat Watson from Carwow, is no stranger to presenting thrilling drag races featuring powerful cars. In this video, he brings us an epic showdown between the McLaren Senna and a heavily modified Lexus RC F drift car, both vying for supremacy over a standing quarter-mile.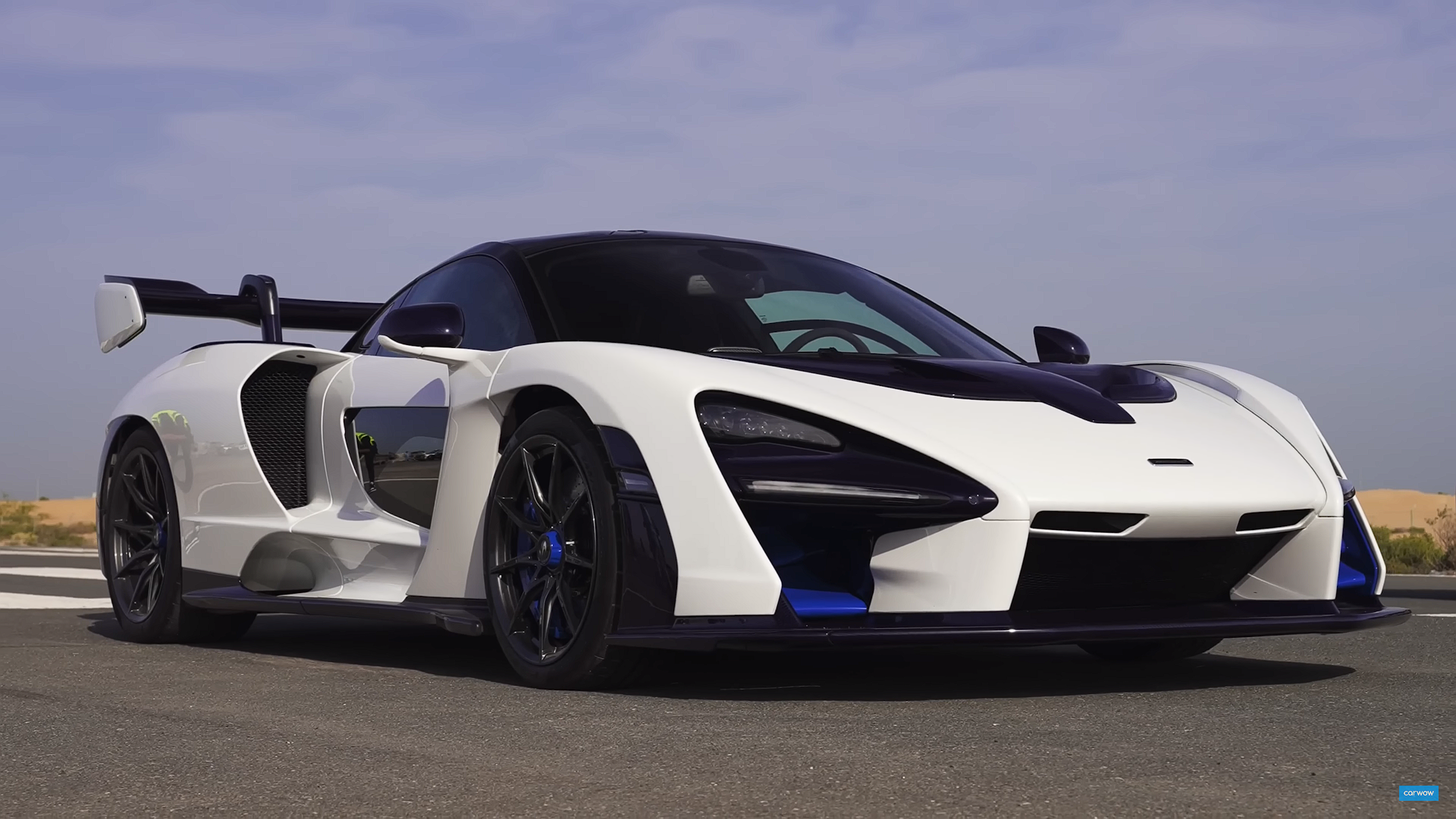 The McLaren Senna is an extraordinary supercar, purpose-built for the track while retaining road legality. Its twin-turbo 4.0-liter engine, nestled behind the seats, churns out an impressive 789 horsepower and 590 pound-feet (800 Newton-meters) of torque. With such incredible performance figures, the Senna can accelerate from 0 to 62 miles per hour (100 kilometers per hour) in a mere 2.8 seconds.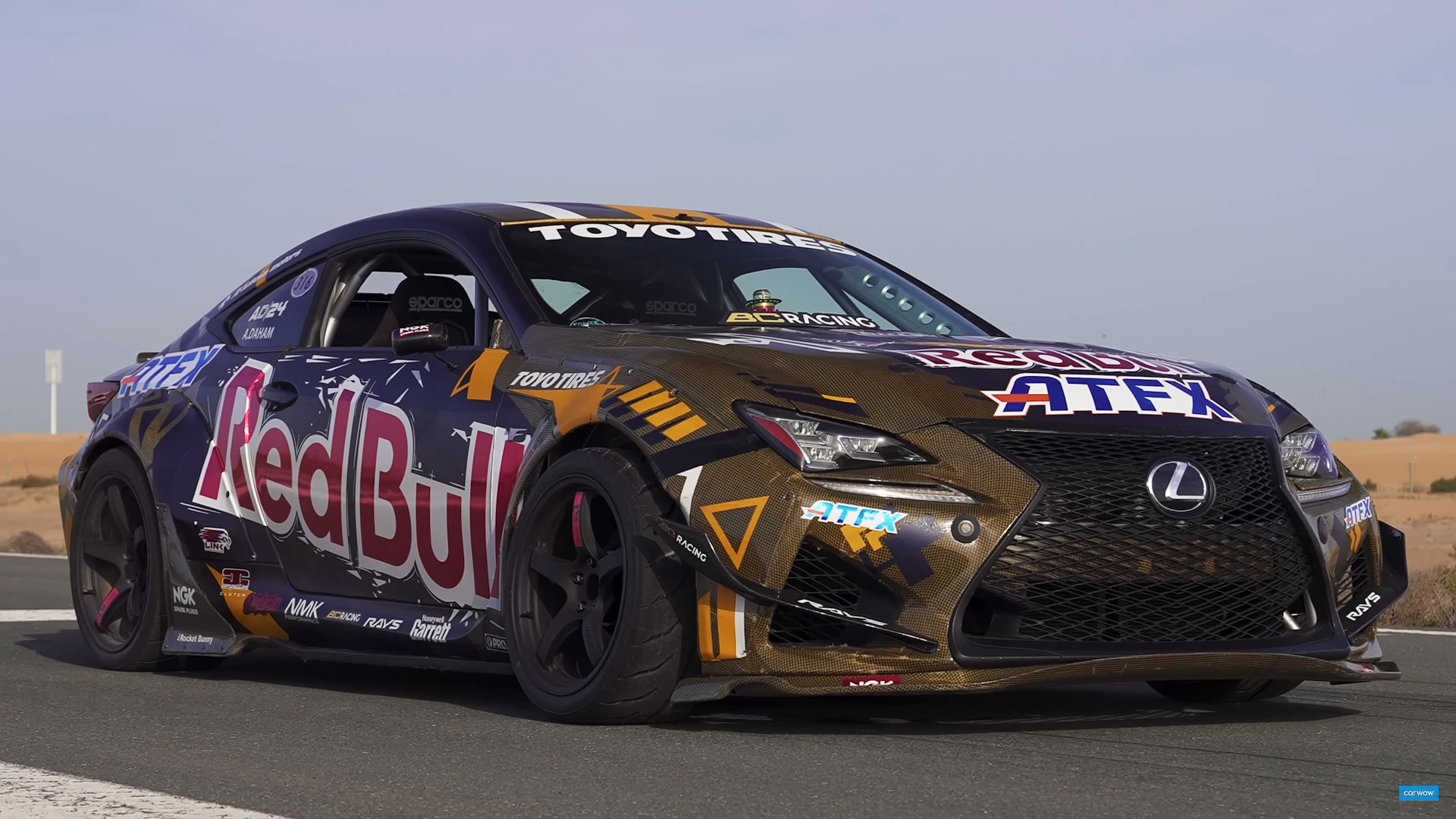 The McLaren Senna faces off against a highly customized Lexus RC F drift car, driven by Ahmad Daham, a five-time Middle East drift champion and a Guinness World Record holder for the longest twin drift. This particular Lexus RC F has undergone extensive modifications, boasting a 3.0-liter 2JZ engine that delivers a jaw-dropping 1,200 horsepower and 738 lb-ft (1,000 Nm) of torque. It's important to note, though, that as a dedicated drift car, it's not really designed for straight line races.
Can the 1,200-horsepower Japanese coupe outmatch McLaren's flagship supercar? Watch the video to find out!