It's Already Sold Out, Sorry
The Mercedes-AMG GT Black Series is a wild and highly sought after car. The land down under will get it, but only 28 lucky Australian buyers will be able to own one of these cars. They'll also pay a pretty penny for it, too. According to Carscoops, the price in Australia for the car is AU$769,900.
The price of the cars equates to roughly $565,000 USD. That's a massive jump from the Mercedes-AMG GT R Pro, which goes for AU$453,200 in Australia. It was sold in limited numbers of only 15 for the entire country. The Black Series is a monster leap in price.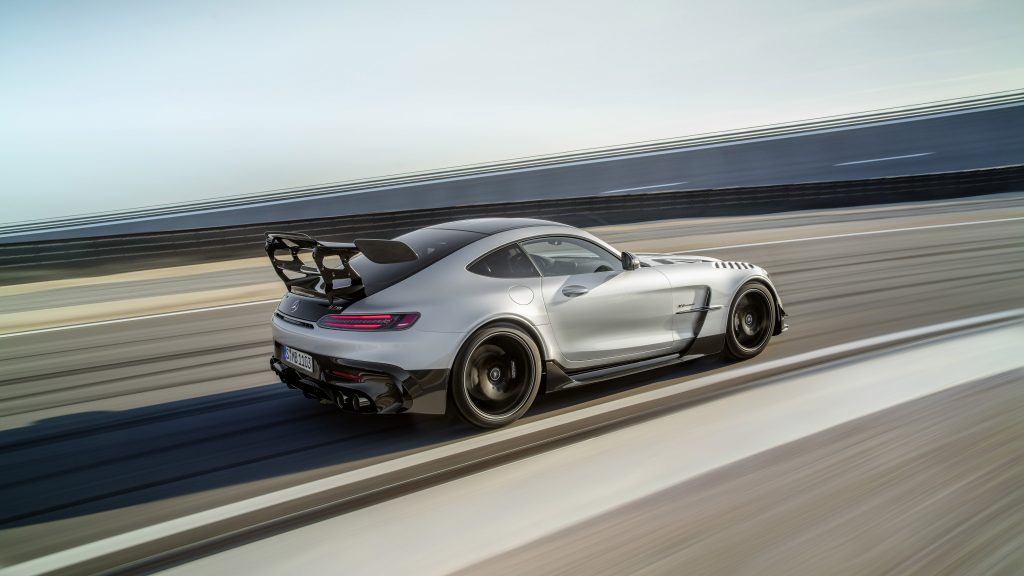 All of the Black Series Mercedes-AMG GT Black Series that will arrive in Australia have already been claimed, so if you were hoping to get behind the wheel of one and keep it in your garage, you'll have to pry one from the hands of one of the first owners.
The Black Series features a twin-turbo 4.0-liter V8 that has a flat-plane crank and bigger turbos than the other GTs. It's a true weapon of a front-engined supercar. The car makes 720 hp and 590 lb-ft of torque. The car can do a 0-62 mph run in just 3.2 seconds and a 0 to 124 mph time in under nine seconds. It has a top speed of 202 mph.