Here at Supercars.net – in case you haven't noticed – we love supercars.
That's why this footage of millions of dollars worth of supercars, classic cars and other precious metal is so painful to watch.
More than 60 luxury and high performance cars and motorbikes were destroyed by Philippine president Rodrigo Duterte as part of an anti-corruption campaign.
The expensive metal had been smuggled into the country illegally in attempts to evade the country's tax regime that makes buying and importing high value cars prohibitively expensive.
Any car costing more than 2.1 million Philippine Piso (around $39,550) is classified as a luxury vehicle, and hit with a PhP 512,000 tax, plus a further levy of 60% on any amount above PhP 2.1 million.
For something like a base model Porsche 911 Carrera, on sale in the US from $91,100, that would push its cost from the PhP 4.8 million price tag up to PhP 8.25 million – or $155,400 at today's exchange rate.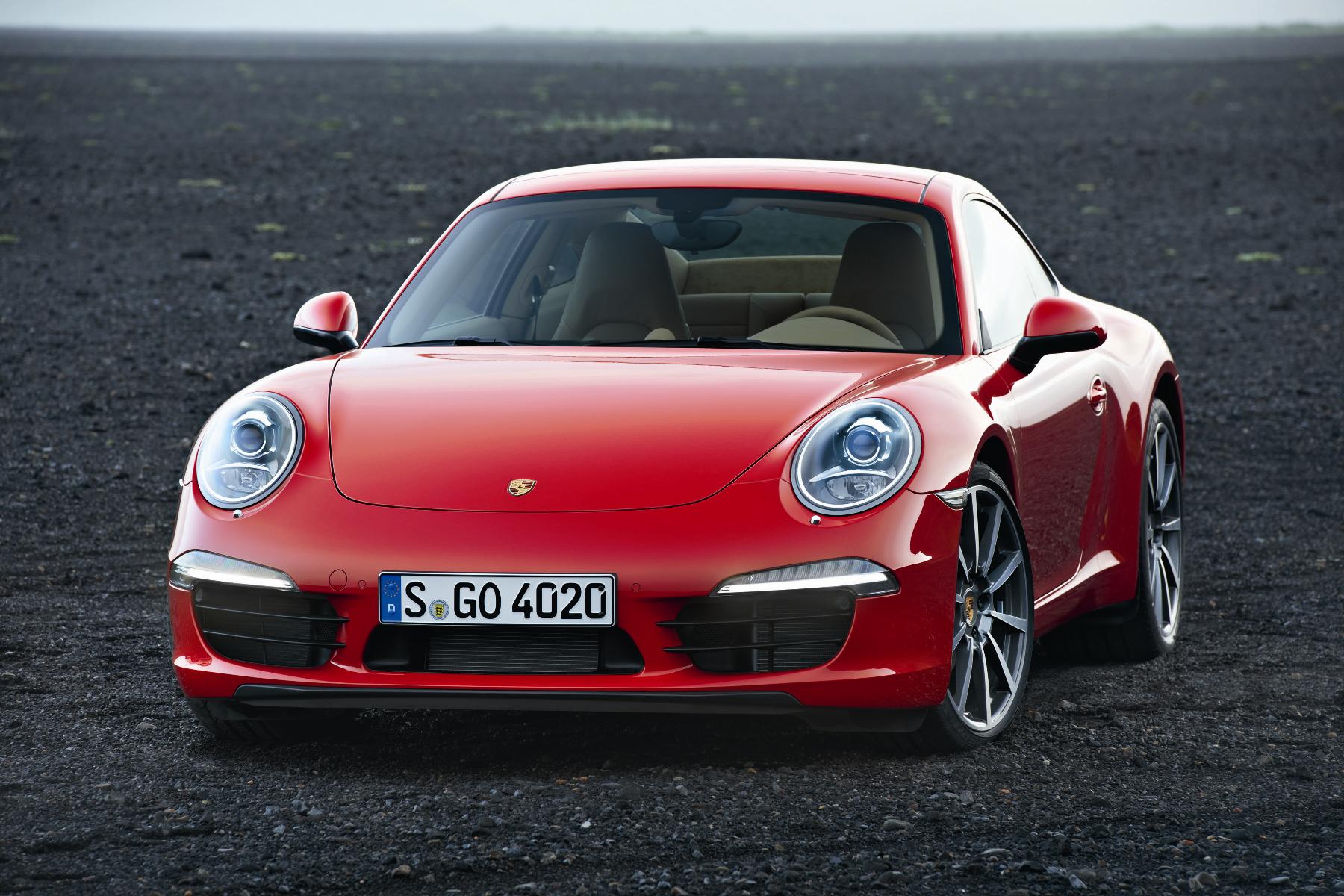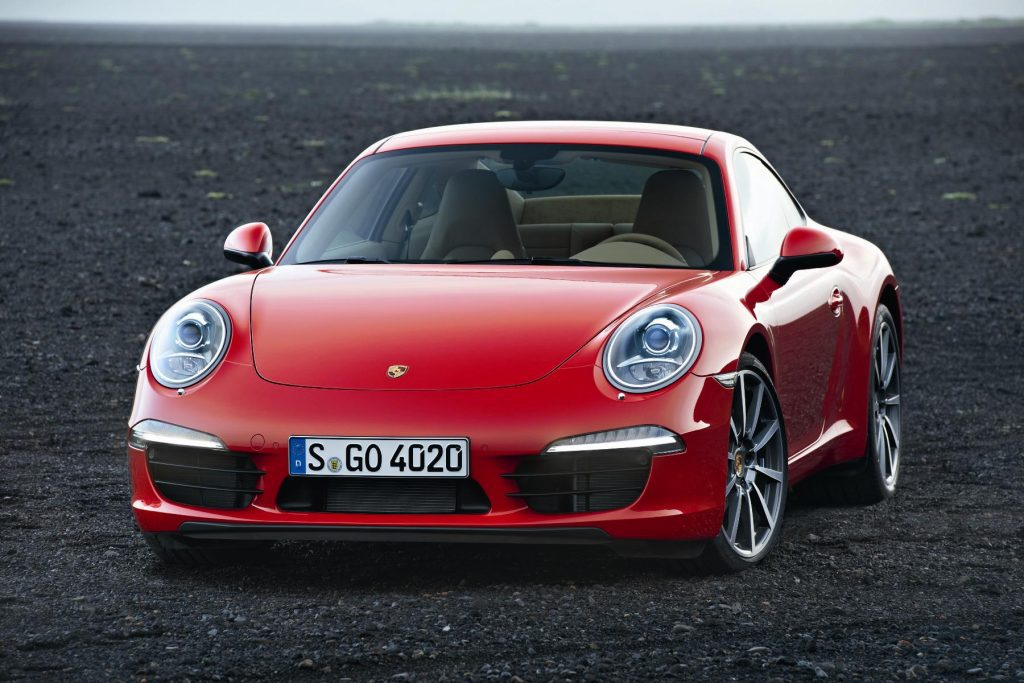 If you can't bear to watch the footage then turn away – in the clip cars sentenced to a crumpled end by bulldozer include a Lamborghini Gallardo, a Porsche 911 Carrera S, a Mercedes-Benz S-Class, Nissan 350Z and a Ford Mustang from what we can see.
And this isn't the first time Duterte has put on such a public display of automotive destruction in the name of combatting corruption. As the clip below attests, he has form for this kind of thing.
Beware – clip includes graphic footage of a C3 Corvette meeting its end.