A few months ago, Nissan announced the arrival of the GT-R NISMO Special Edition. This was expected to be the last of the iconic R35 GT-R line, and the car has already been axed in several markets worldwide. However, the Japanese giants have one last hurrah in store, and it's called the 'T-Spec.'
Nissan has just announced the addition of a GT-R T-Spec that will join the likes of the existing line-up. Visually, this new iteration pays homage to the JDM Nissan Skyline legends of yesteryear; it's got two new, exclusive color schemes, a wider front end, a carbon-fiber rear spoiler, and gold-colored NISMO forged wheels.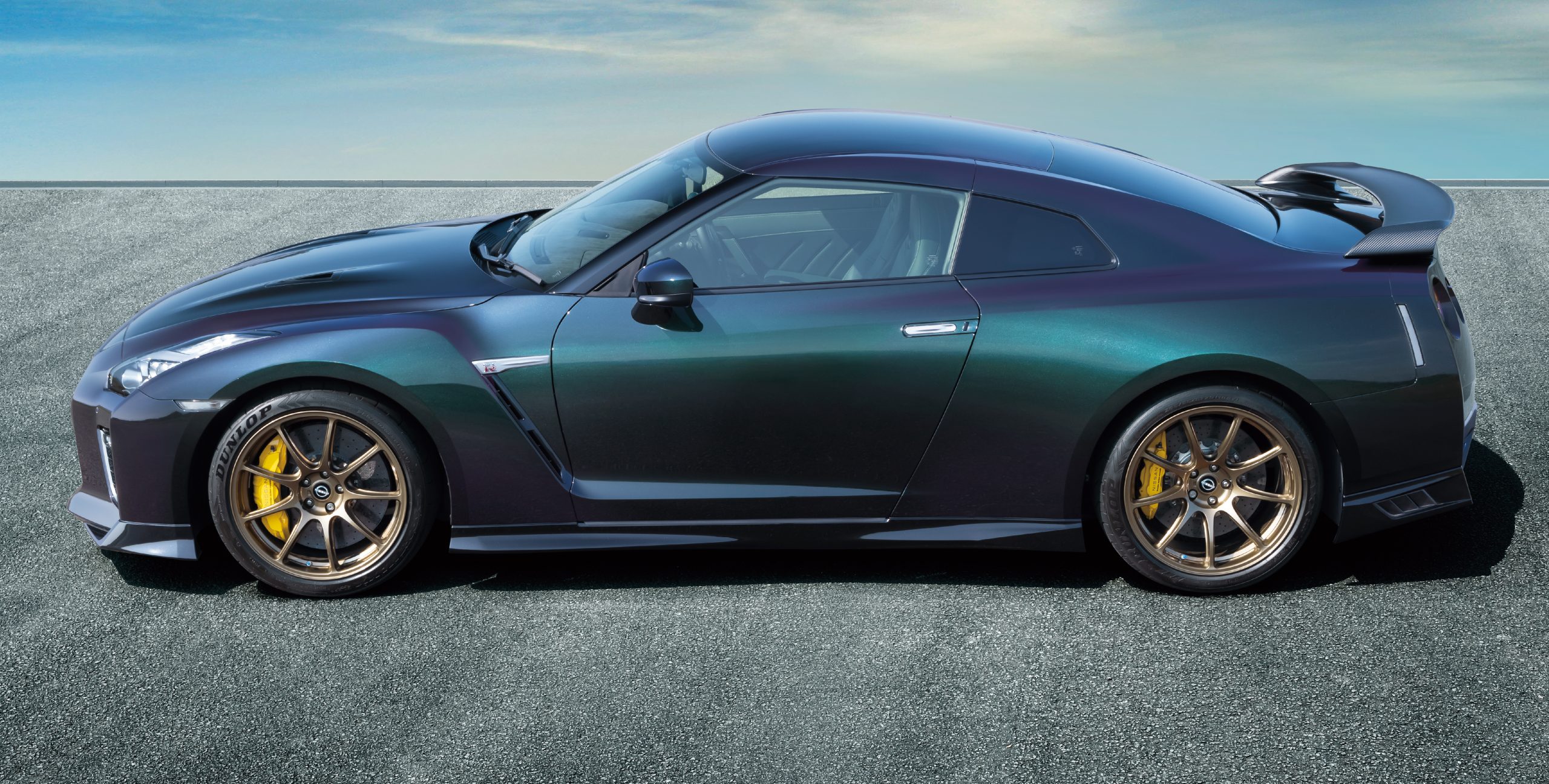 According to CarAndDriver, One of the color schemes the T-Spec will be available in is called Midnight Purple. Sounds familiar? It's the scheme from the R33 Skyline GT-R. The other one, we reckon, is even more iconic. Called the Millennium Jade, this green-ish hue was used on the R34 GT-R V-Spec II Nur, one of the rarest GT-Rs ever made.
Nissan has also made it clear that the T-Spec is more than just a pretty paint job. For starters, there are the forged wheels – these 20-inch units are manufactured by Japanese wheel giants, Rays, and weigh less than the ones on the standard car. Then there's the addition of carbon-ceramic brakes, courtesy of the GT-R NISMO.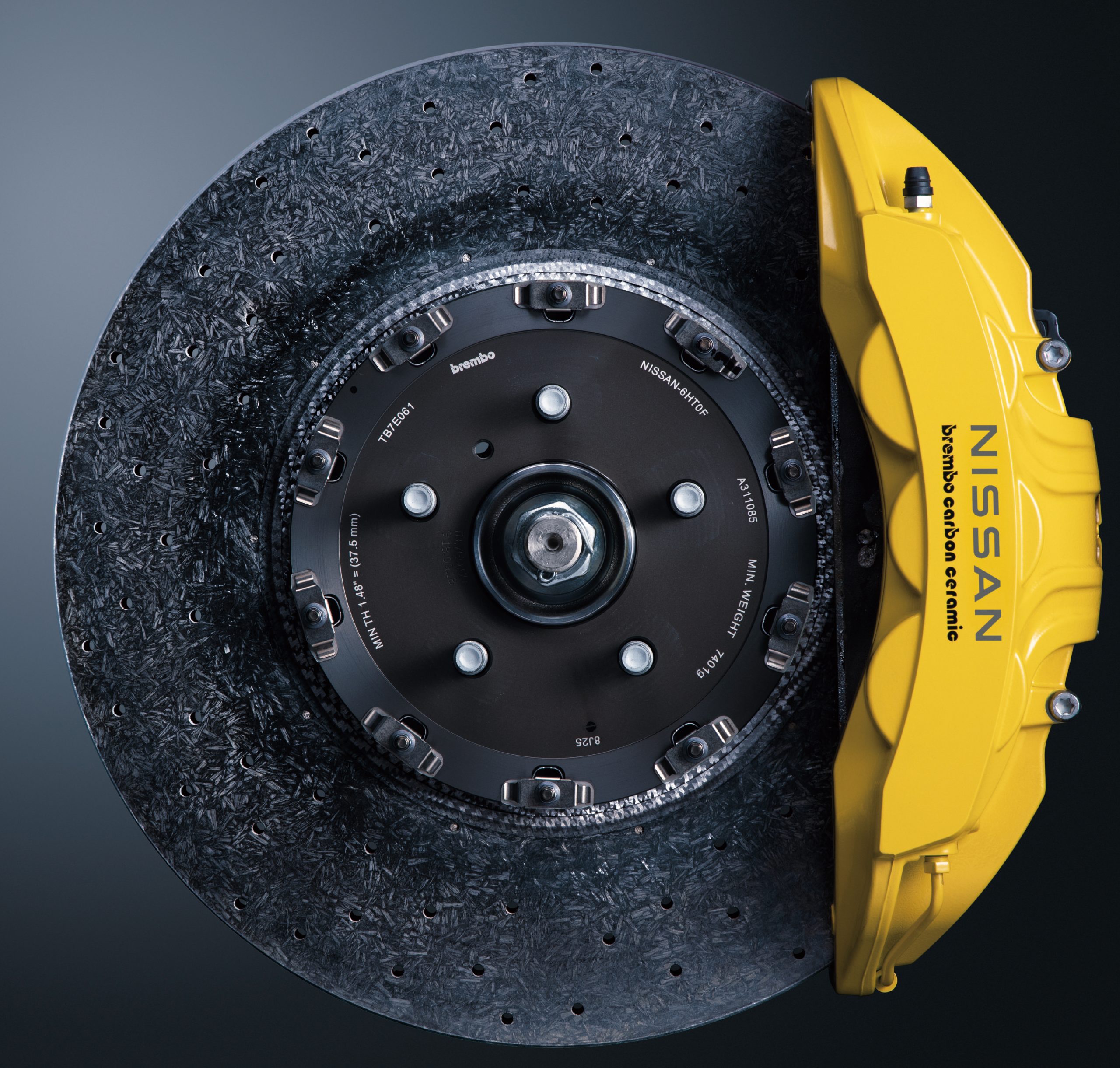 The T-Spec isn't equipped with the same powertrain as the NISMO Edition, but it's still a monster of an engine that powers the car. The hand-assembled, twin-turbo VR38DETT V6 packs a powerful punch, putting out 565bhp and 467 lb-ft of torque. Helping this power get to the wheels is a 6-speed dual-clutch transmission and the GT-R's rear transaxle ATTESA E-TS all-wheel-drive system.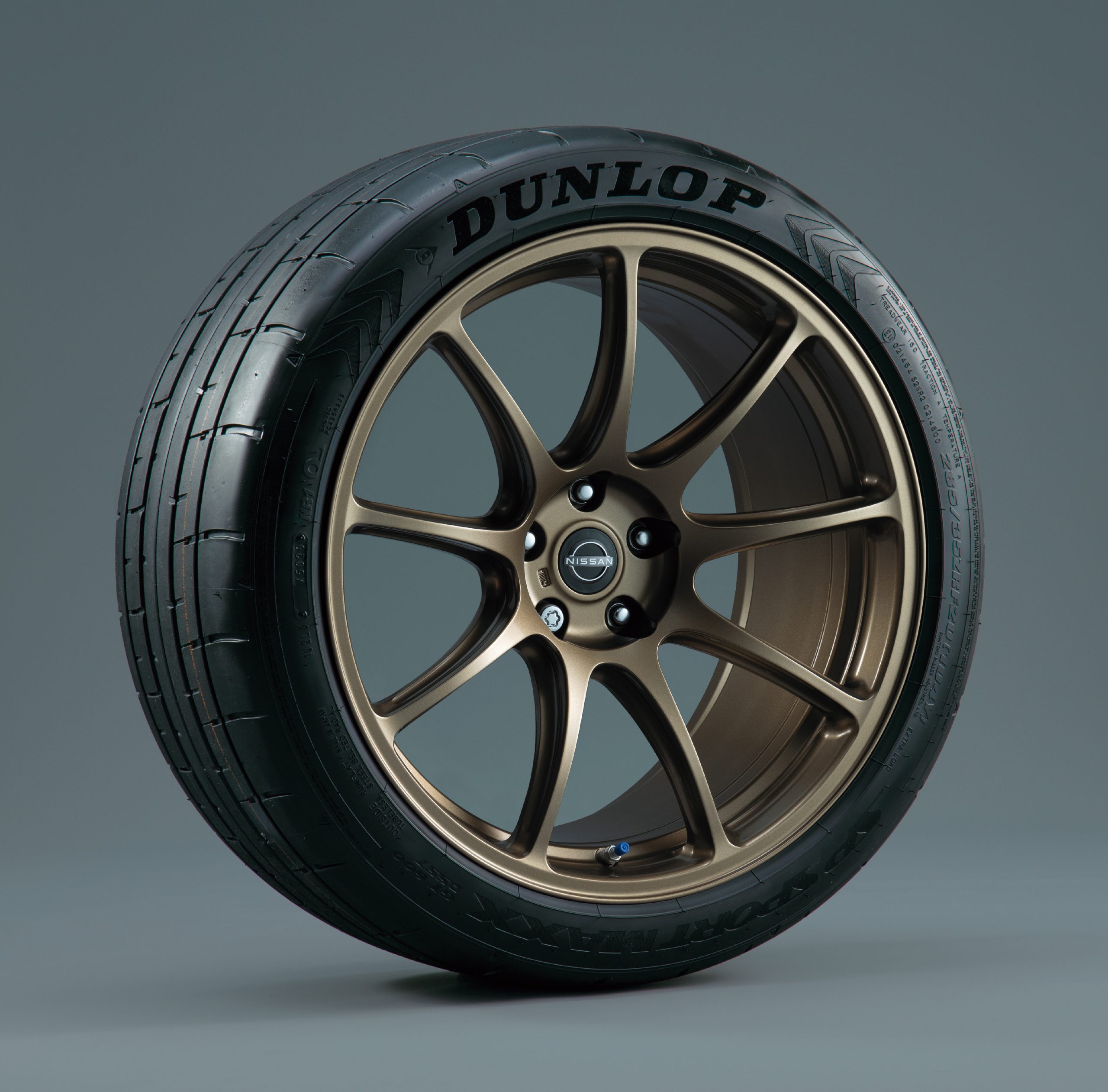 The Nissan T-Spec is very likely the last we'll see of this generation of the mighty Godzilla. The car will be available in limited numbers, along with the NISMO Special Edition, and will go on sale in the US in late 2021. Prices for the GT-R T-Spec and GT-R NISMO Special Edition have been announced at $138,490 and $215,690, respectively.
Nissan also announced that a GT-R Track Edition will also be available soon; however, this car will only be available in its home market of Japan.
 – Submitted by Vishal Venugopal