Renowned RM – Sotheby's will host a very special auction on February 13 2021 in Paris that has some amazing super and hyper cars already listed at this moment. How about six different Lamborghini from the time when Ferruccio was still running the company from Sant'Agata, or a 2015 Spania GTA Spano, one of 12 ever made, and the only one from the 2nd series production, interested in a 2008 Gumpert Apollo? It's entered into the auction next month too, don't miss it.
But for me personally the most interesting car is the silver metallic, 1993 Isdera Commendatore 112i … only one was ever built, and it comes with the same V12 Mercedes-Benz M120 engine as a Pagani Zonda! But the story of the Isdera Commendatore 112i begins in the Seventies, when Eberhard Schulz joined forces with B&B in Frankfurt to develop the CW311 prototype unveiled at the local 1978 IAA.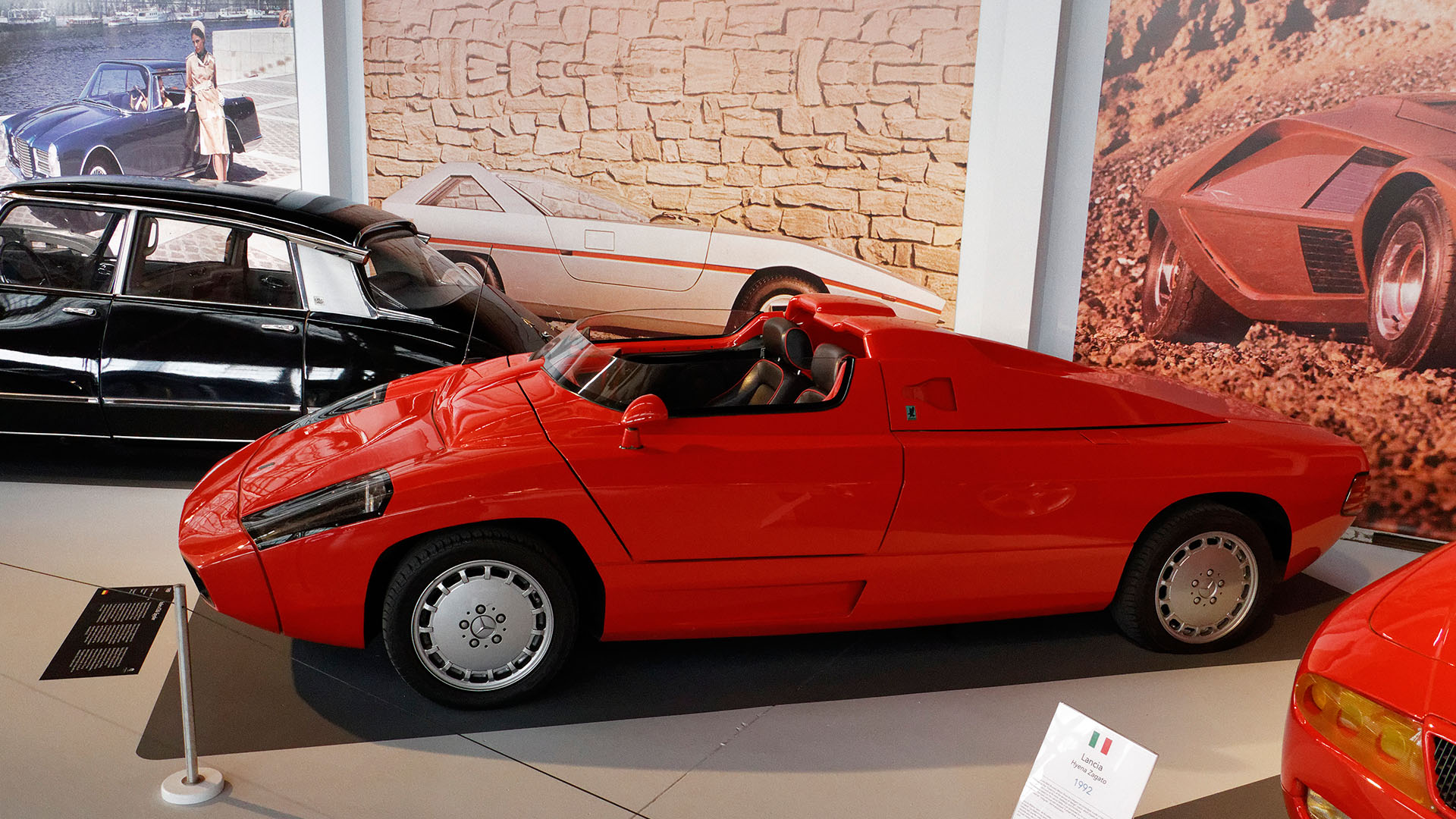 Mercedes-Benz even allowed B&B to put the famous star on the front of their CW311, but Schulz left B&B four years later and started his own company, Isdera, an abbreviation for Ingenieurbüro fur Styling, DEsign und RAcing. His first car was the Isdera Spyder 036i in 1982, a very rare car today as only 17 would be built, but Schulz really wanted to create a road-going version of that CW311 prototype … which became the Isdera Imperator 108i in 1983.
The Isdera Imperator 108i was powered by a 5-Liter V8 engine from Mercedes, the M117, and it came with real gullwing doors just like the Mercedes 300 SL, between 1983 and 1991 only 20 units would be made, all bespoke to order … but Schulz wasn't satisfied yet, so he continued the development of a real boutique super car.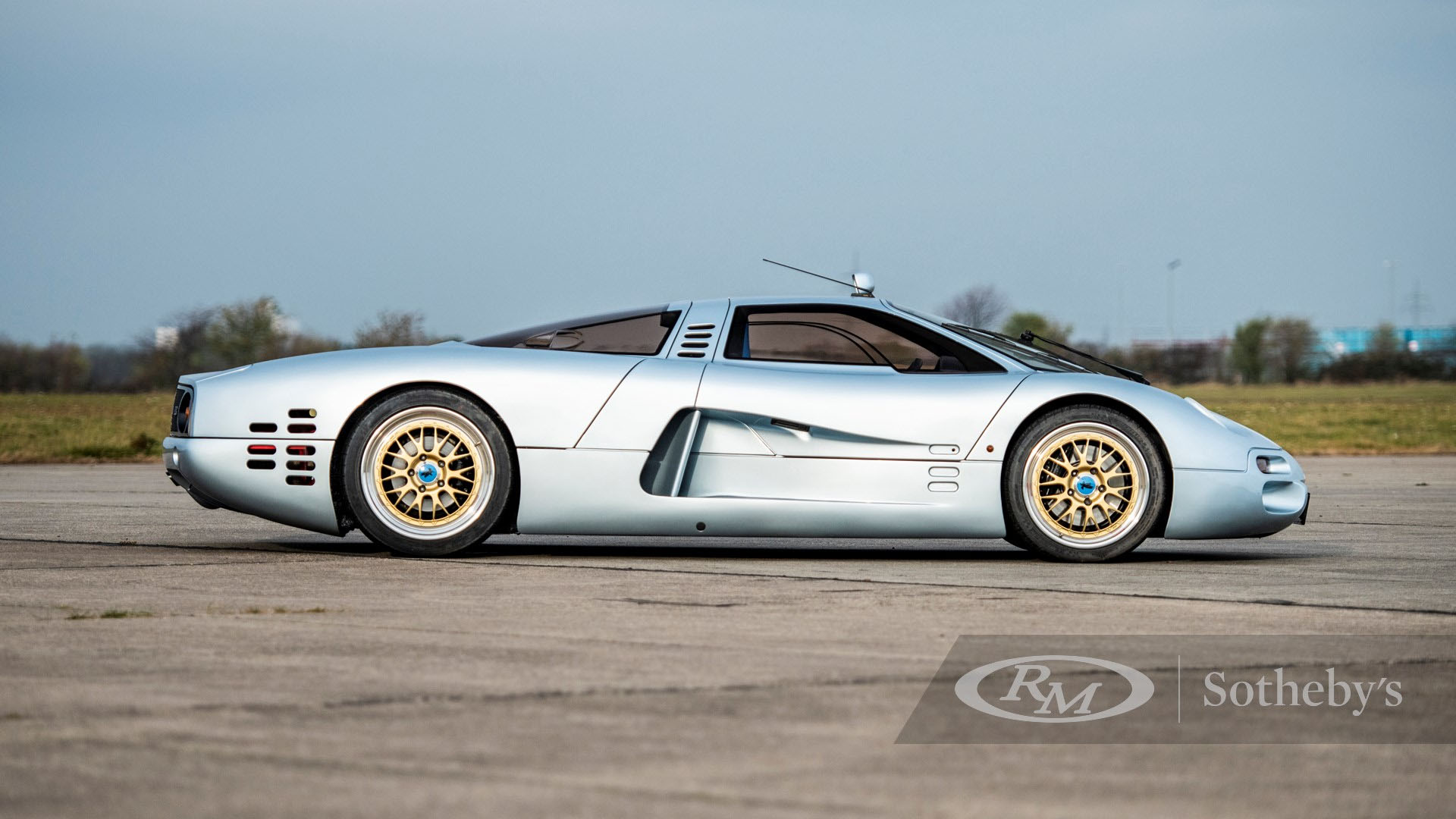 In 1993 Isdera unveiled the next step in design and performance … the Commendatore 112i, a car named in honor of Enzo Ferrari himself, this new model took the Imperator idea to the extreme. Installing a V12 engine underneath two gullwing-style engine covers, delivering 400 hp from its 6-Liter displacement, dual overhead camshafts and coupled to a manual gearbox through a bespoke flywheel (Mercedes only had developed an automatic gearbox for this engine). RUF delivered the Porsche gearbox for the Commendatore with an additional sixth gear … which resulted in a theoretical top speed of 340km/h (211 mph), during wind tunnel testing this one-off prototype reached the magical 200 mph speed (322 km/h) … in 1993!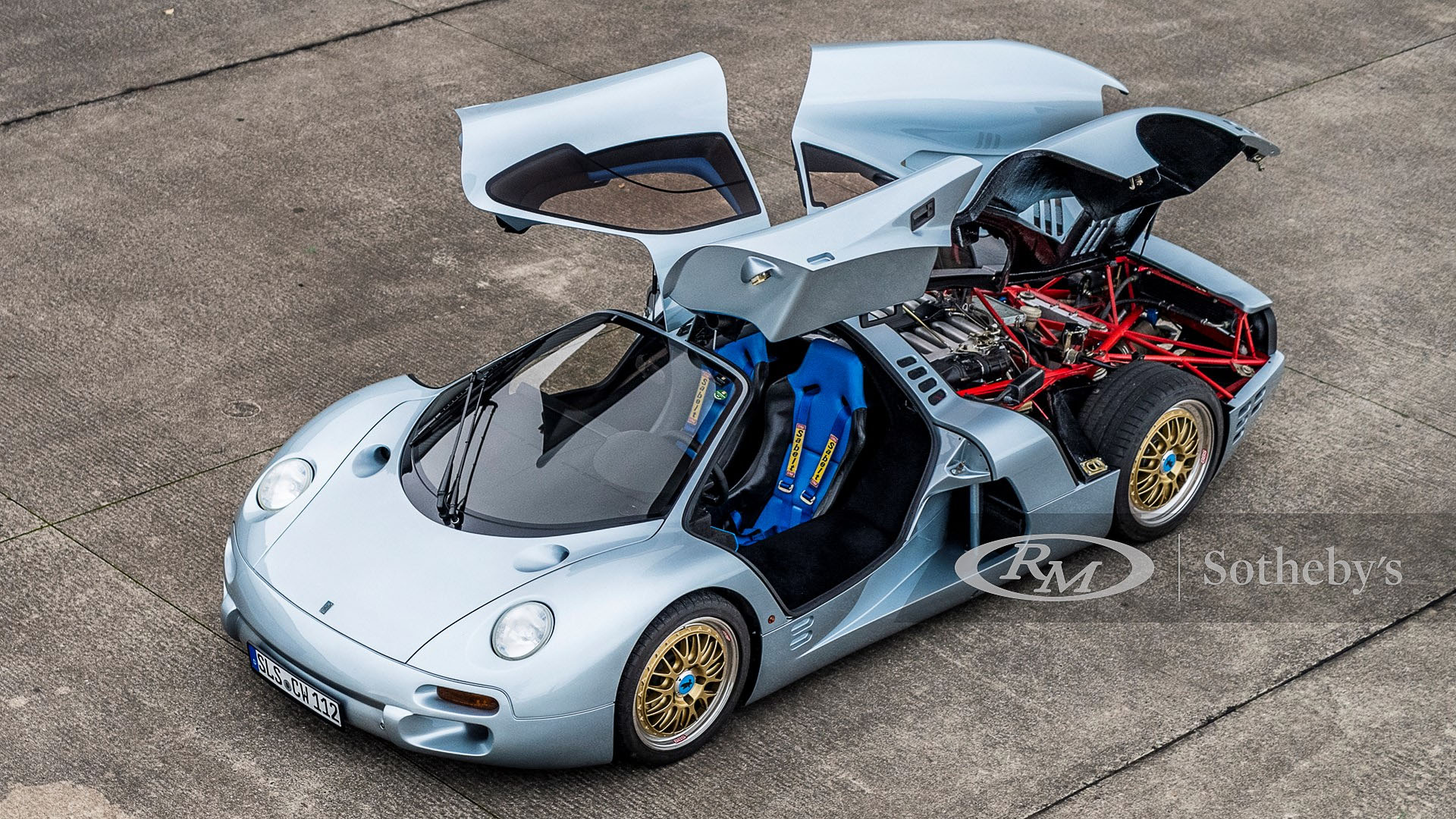 Over the lightweight spaceframe chassis, Schulz mounted a body made from GRP, a Porsche 928 suspension was modified with BBS/Bilstein developed active dampers … the Commendatore would lower itself three inches at speed to reduce drag, which was only 0.306 when tested. The car came with the Isdera trademark gullwing doors, their own windshield wiper system to avoid drag, and the Commendatore didn't even have traditional rear view mirrors on the fenders … there was a glass panel in the roof and a periscope style mirror was fitted on top of the roof.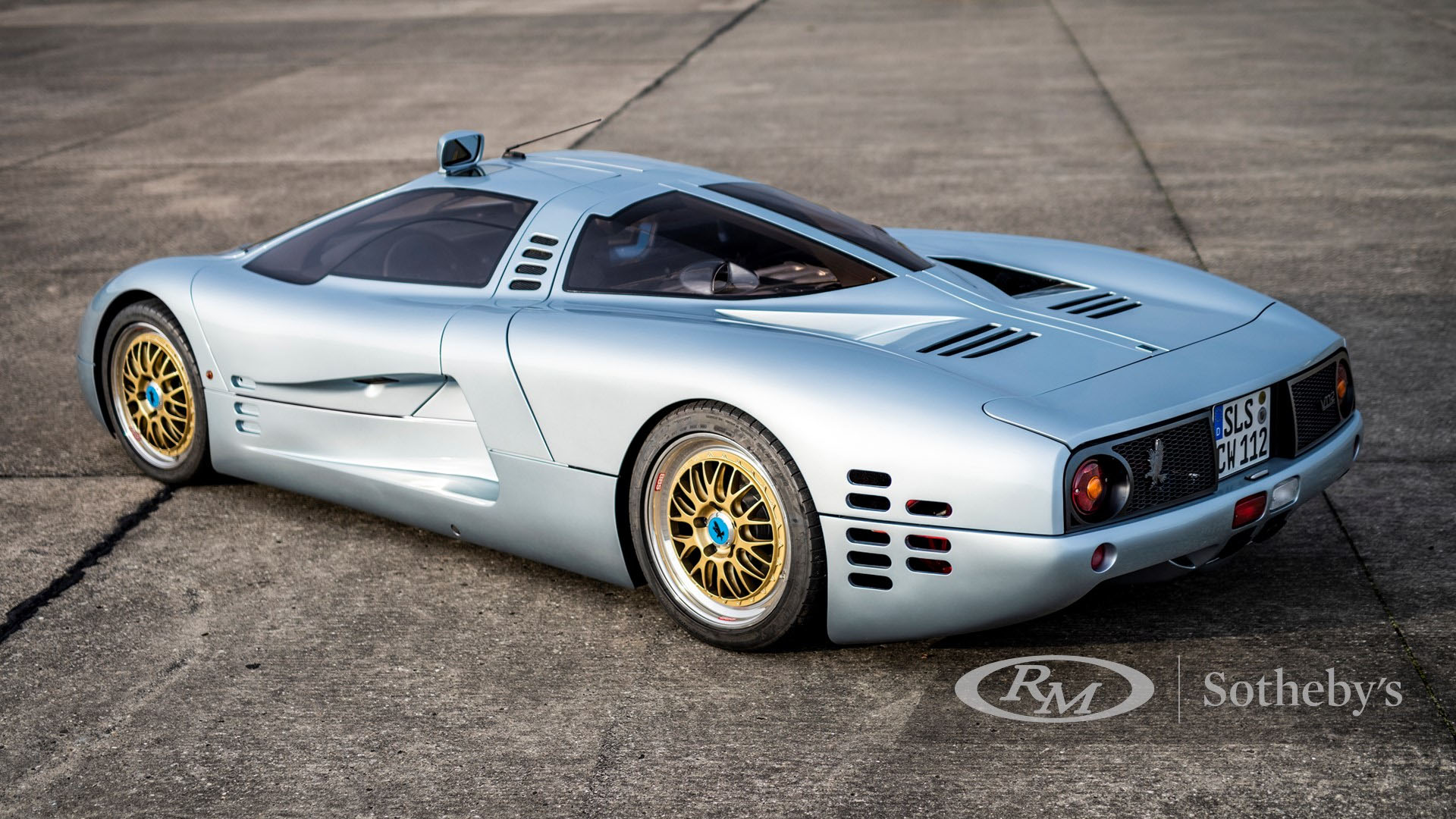 Massive BBS racing wheels were used and Schulz had every intention to build a few road-legal cars and have a racing variant enter the famous 24 Hours of Le Mans race in France … but in 1993 a major economic downfall occurred in Japan. And unfortunately most of Isdera's funding came from Japan, so the company was forced into a restructuring and the Commendatore 112i project was halted. No entries into Le Mans, and the one-and-only car built was put aside, only to be unveiled again at the 1999 IAA in Frankfurt. Renamed into the 'Silver Arrow', a Swiss consortium had removed the BBS wheels, the periscope mirror and installed five-spoke wheels and 'normal' wing mirrors, have a look at those modifications in our earlier article on this car.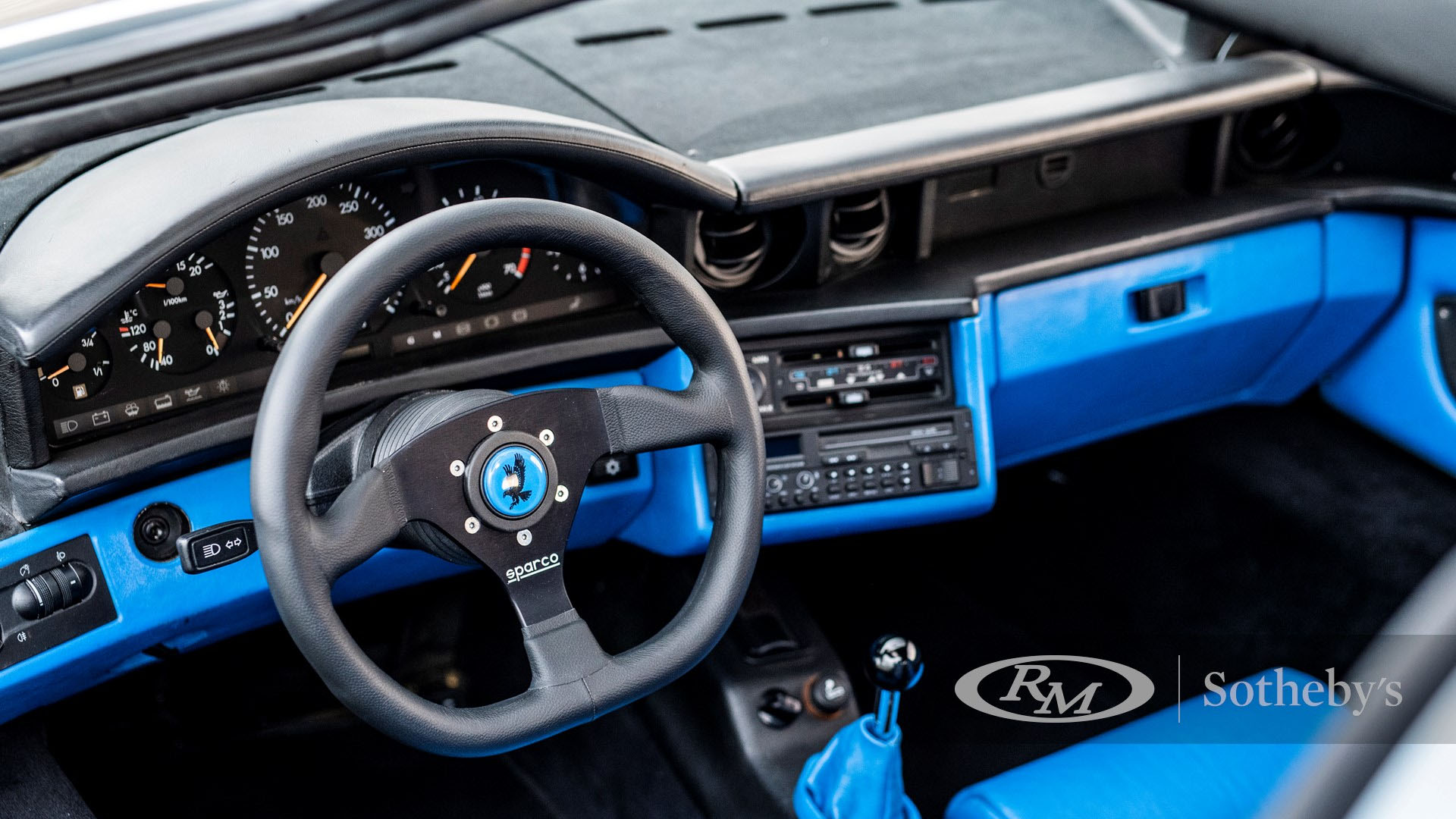 But things had turned around for Isdera by 2016, and they managed to buy this unique prototype back from the new owner, with only 10,500 km on the counter, it was rebuilt for road use and even had a license plate and registration now. Isdera did return their Commendatore 112i back to 1993 specs with those stunning, gold finished, multi-piece BBS Racing wheels. But also blue and black upholstered Recaro seats and the correct Porsche Arctic Silver paint.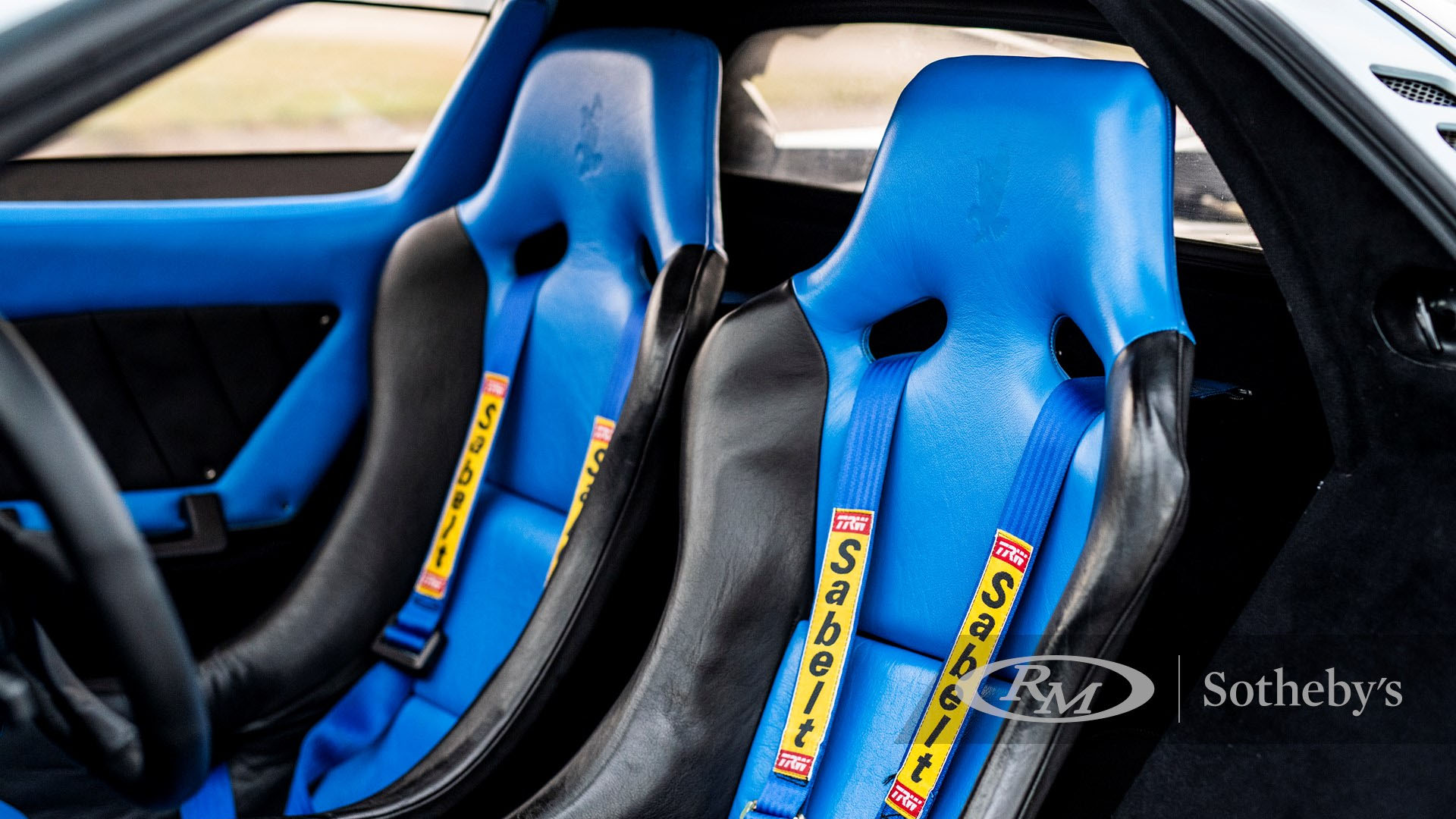 This Commendatore 112i comes with a certificate if authenticity from Isdera themselves confirming this is the only one in existence, ever. This very special Nineties car will draw attention, even when parked next to a Koenigsegg or a Pagina from the same era … or newer, the Commendatore 112i is a very unique car that aged extremely well.