Production of the De Tomaso Pantera started in 1971, and it quickly gained a reputation as a true muscle car with its impressive acceleration of under six seconds from 0 to 60 mph.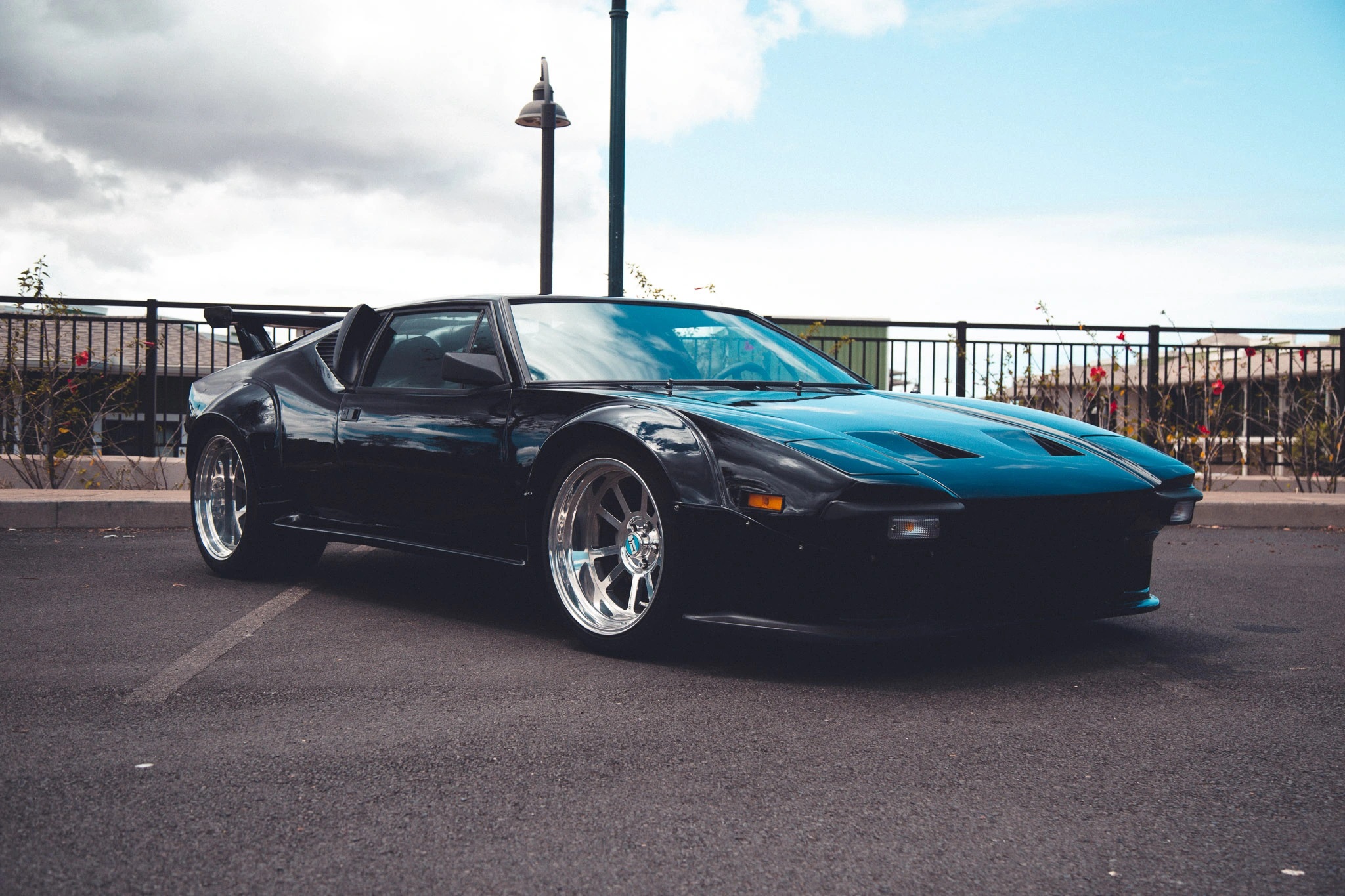 This high-performance two-seater sports car bears the name of the Italian car manufacturer De Tomaso and the model name "Pantera," which translates to panther. The Pantera was sold in the U.S. through Lincoln and Mercury dealerships, but was pulled out in 1973 due to the oil crisis and emission regulations.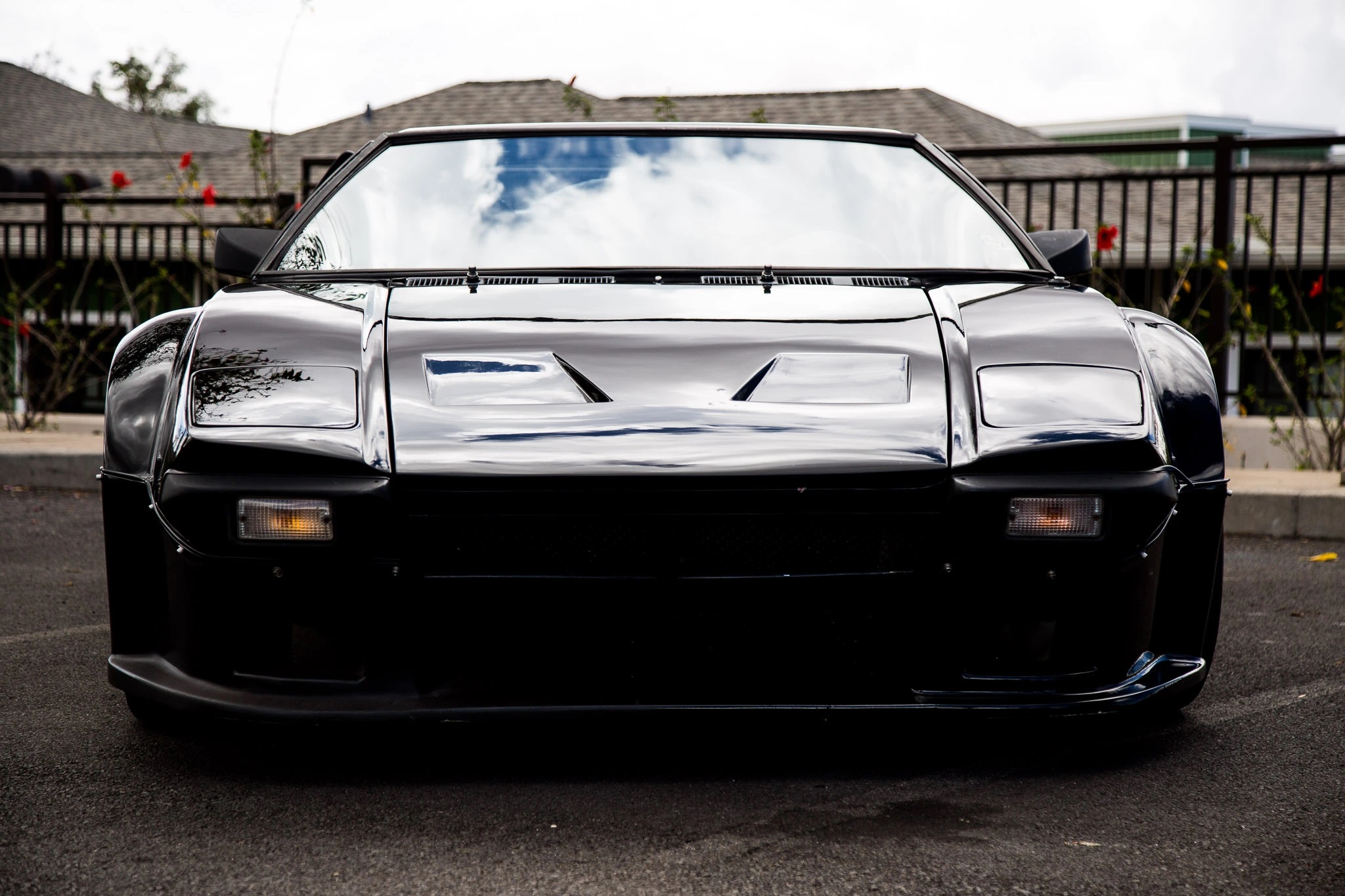 The body was designed by Tom Tjaarda of Ghia, and this particular Pantera has been modified with a GT5-style body kit and 18-inch polished wheels. It has adjustable coilovers, four-piston calipers over vented rotors, and an upgraded audio system. The interior is all black with a Momo steering wheel and Veglia instrumentation.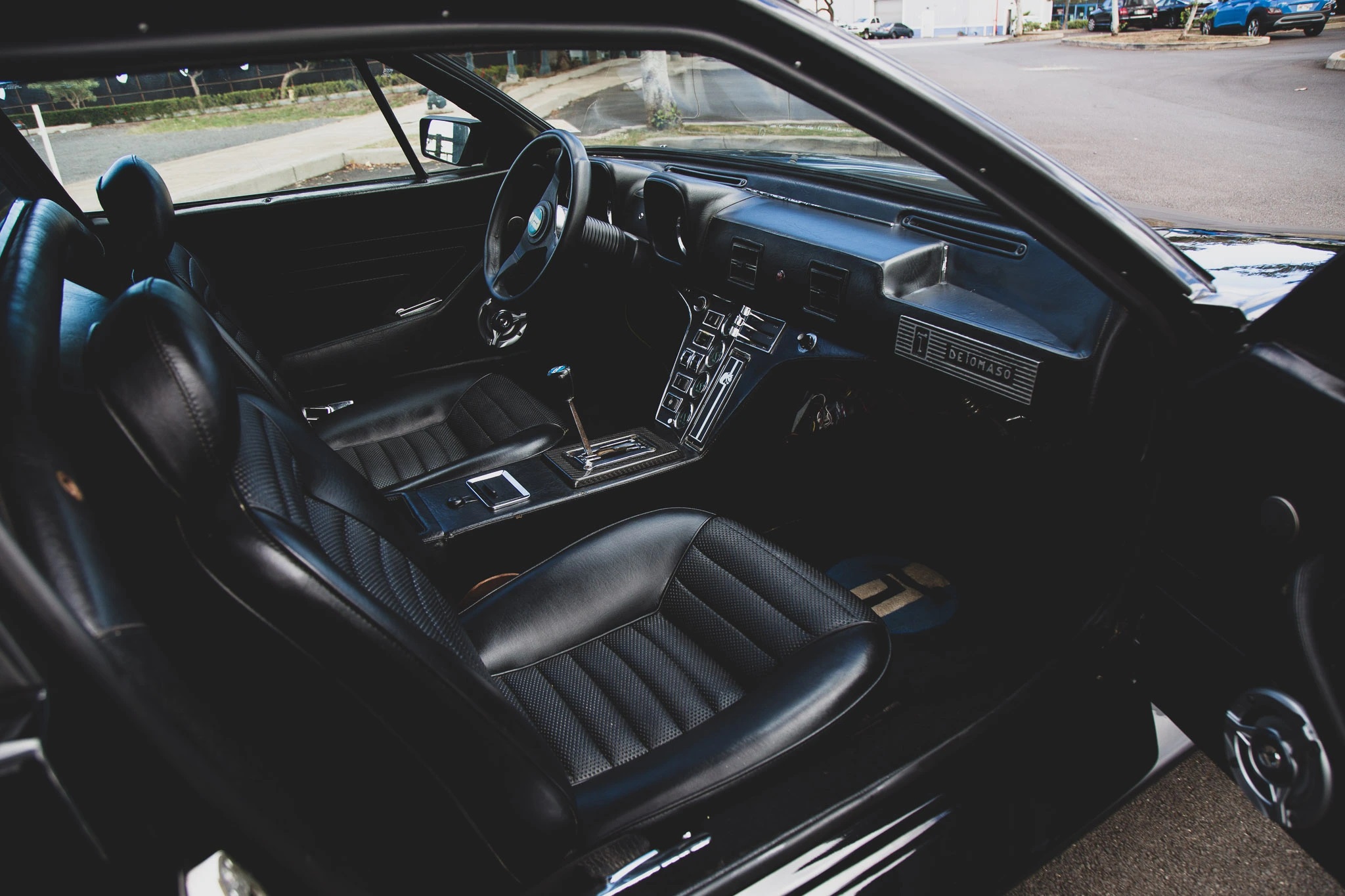 The 351 ci (5.8-liter) Cleveland V8 engine, sourced from Ford, was initially rated at 310 hp (314 ps), but this particular car has a replacement engine from Robert Yates Racing Engines, with a Holley carb, aluminum heads, custom intake, and custom exhaust system. It is paired with a ZF five-speed manual transmission.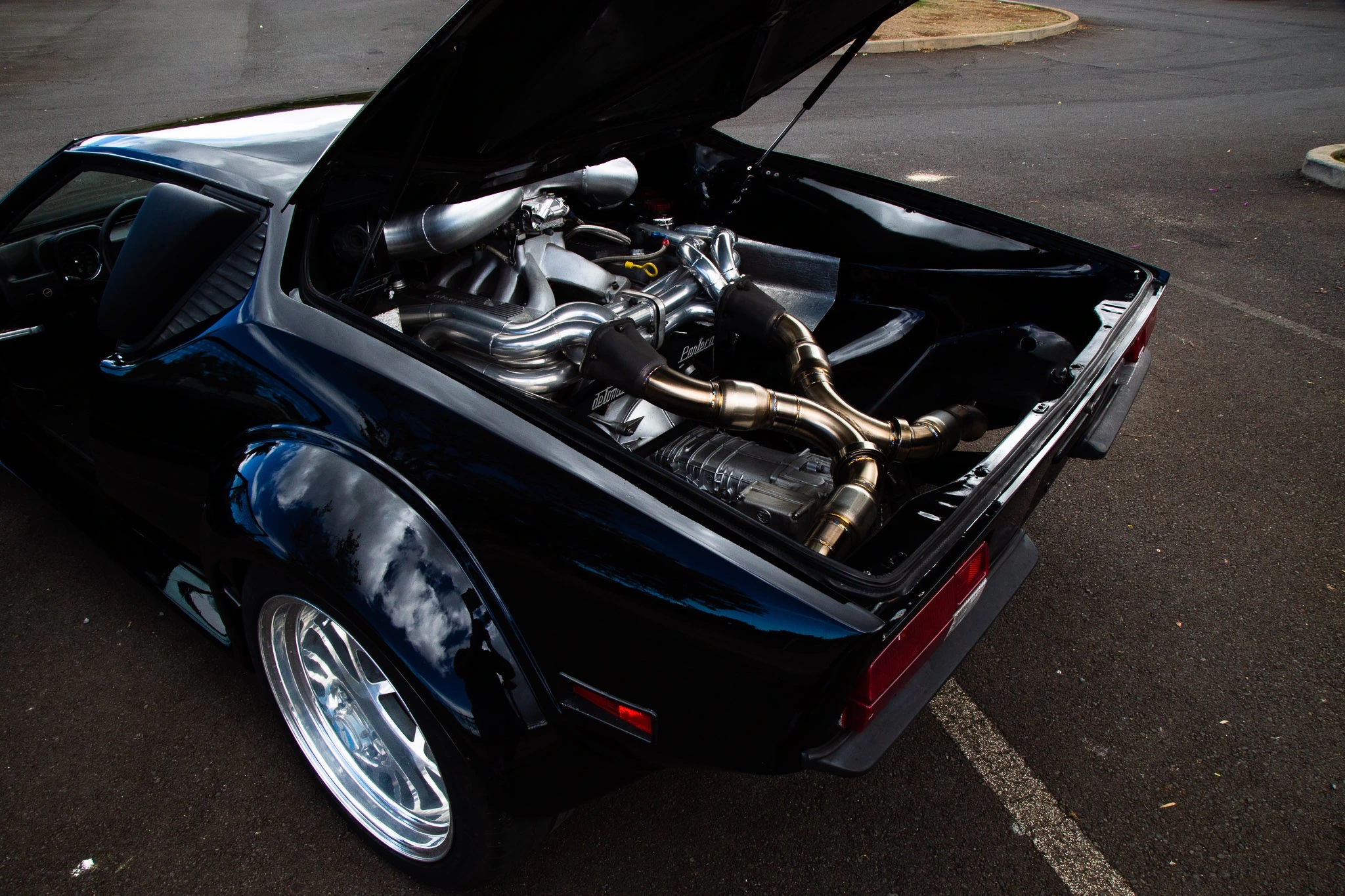 If you want to own a rowdy sports car, this particular Pantera is up for auction on Bring A Trailer. The current highest bid stands at $100,000 and has 66,000 miles on the odometer, but the total mileage is unknown.
Source: Bring A Trailer