It seems Horatio Pagani and his team are almost ready to finally take the covers of the track-only 'R' moniker, just as they did with the impressive Pagani Zonda R, the Huayra R will not be legal to drive on the road, but I'm sure the select few that will be able to acquire this 'ultra' version of the already amazing Pagani Huayra won't mind too much.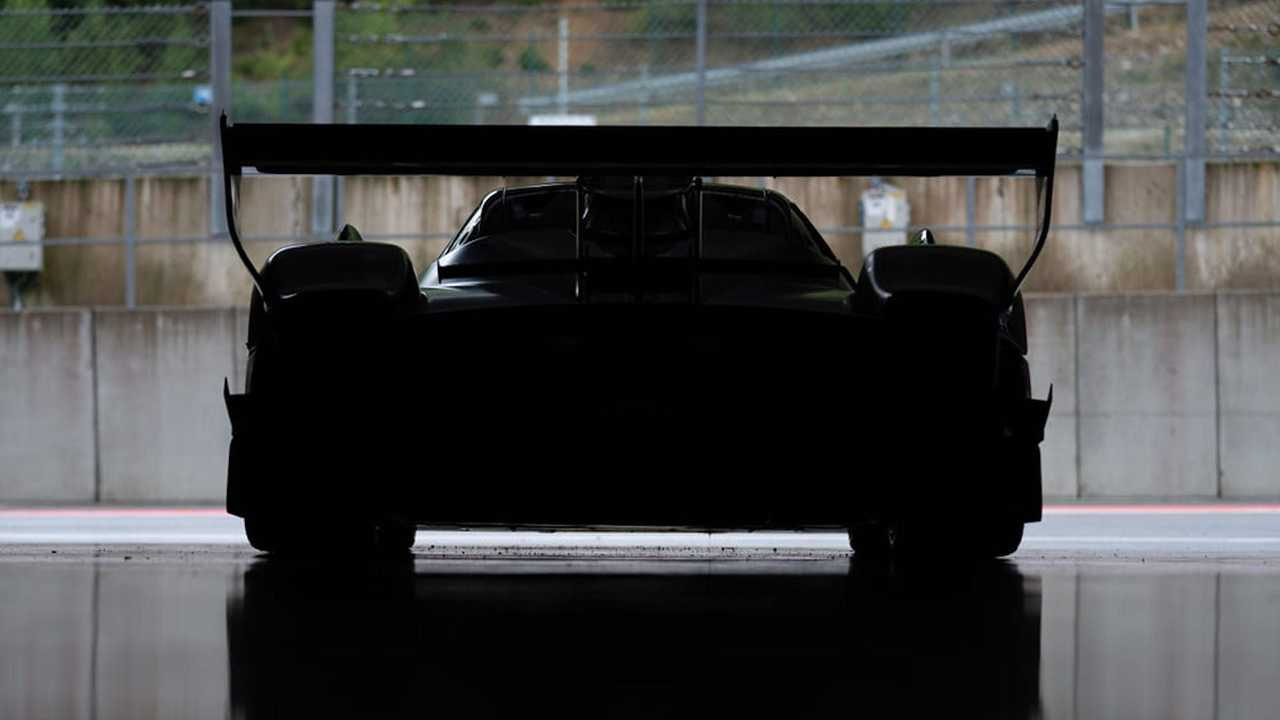 The Huayra R will still be immediately recognizable as a Pagani, but it will come with the required massive rear wing and what seems like a more prominent roof-mounted air intake, together with the obligatory aero add-ons for a track car, the Huayra R will come with a naturally aspirated V12 engine from AMG and could pump out 900hp or more with the rev-counter going all the way up to 9,500 rpm … this car will scream for sure.
Horatio himself announced he was building a successor to the now 13-year-old Zonda R back in October 2020, but today we still don't have an official date, nor a price for this track-only Huayra R … and just how many Pagani will be building this time, keeping in mind he only built 15 Zonda R and one single Zonda Revolución, I guess we won' be seeing many Huayra R either.