Technical Specs are Still Unknown
It has been more than half a decade since Pagani revealed the Huayra, but the company continues to refine its creation with new models and improved aerodynamics, engines, and variants. The next expected version is the Huayra Roadster BC, and it should appear at Pebble Beach.
Pagani just teased the new version of the car with the shadowy image you see above. The car in the image is cloaked and you can't see much of what is there. What you can tell is that it's definitely the Huayra. We did some digging on the company's website and looked at the page source of the website's homepage. What we saw surprised us. The image below was crafted in code.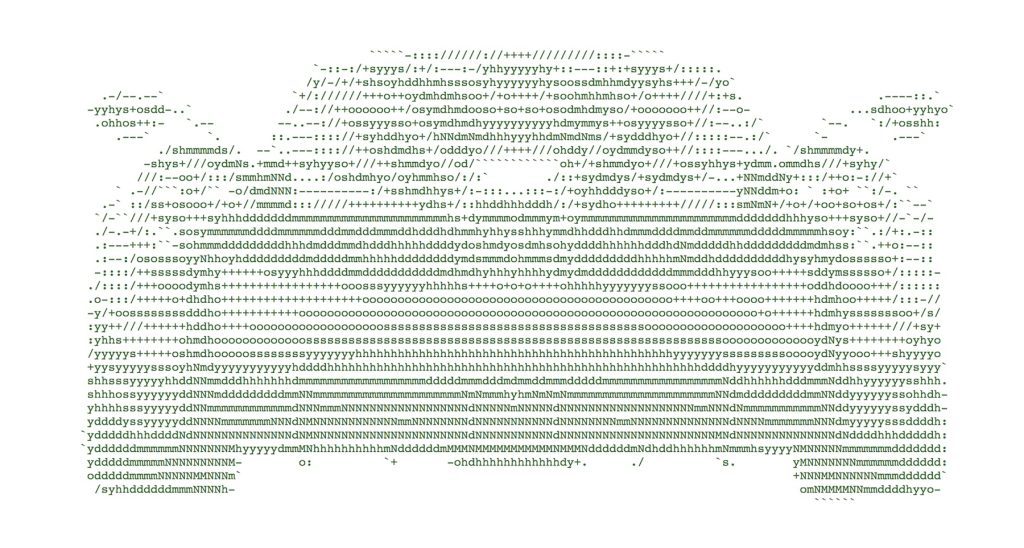 Below this was the links to the lead image which were clearly labeled "PAGANI_HUAYRA_ROADSTER_BC." There was some speculation that the company would use that nomenclature for the car. EVO Magazine speculated on the nomenclature. Now it seems pretty clear. The car will be the Pagani Huayra Roadster BC, and it will be awesome.
There's always the chance that the design in the codes has always been there, but we'd like to think we would have noticed it. It looks to us to be the rear of the car. Again you can't see much, but it's a neat element nonetheless. We looked for additional gems on the source page and failed to see anything else. We're pumped for the official reveal of the Huayra Roadster BC at Pebble Beach.