Retro-inspired 911 to Send-off Current Generation
The Porsche 911 Speedster Concept was one of the headliners at the 2018 Goodwood Festival of Speed which took place from July 12 to July 15. This year's annual event coincided with the 70th anniversary of Porsche sports cars, and the serendipity was hard to miss as the German marque provided several celebratory features (such as the Porsche 919 Evo Hybrid) throughout the event.
Features and Highlights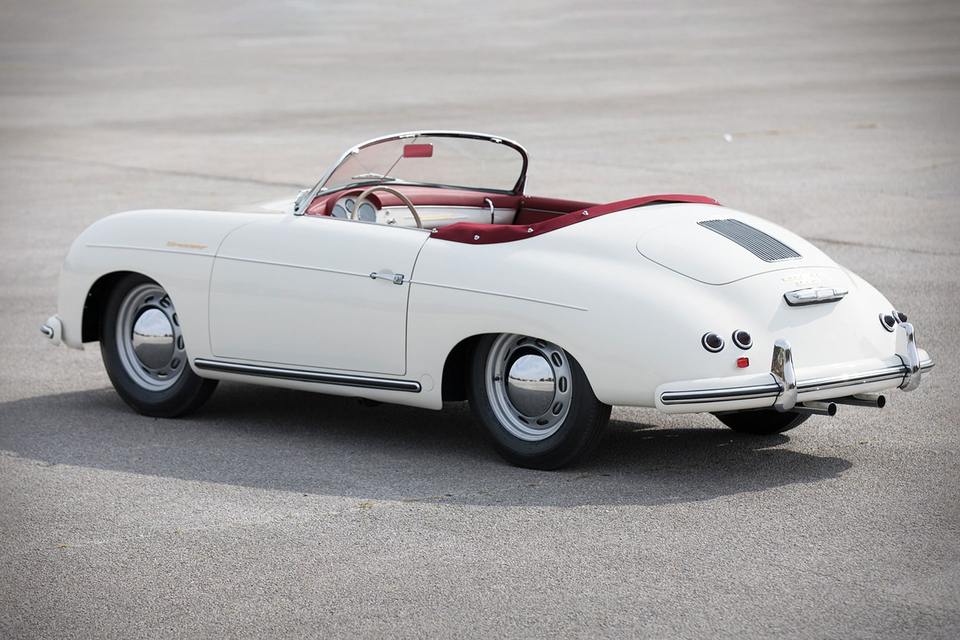 With the Carrera Cabriolet 4 body as its canvas, the Speedster concept pays homage to its predecessors – most notably, the Porsche 356 1500 Speedster. The limited production Speedster is immediately distinguishable from the current 911 line-up, with its "double bubble" tonneau cover and central fuel tank cap positioned in the middle of the front bonnet being amongst the unique offerings in this trim.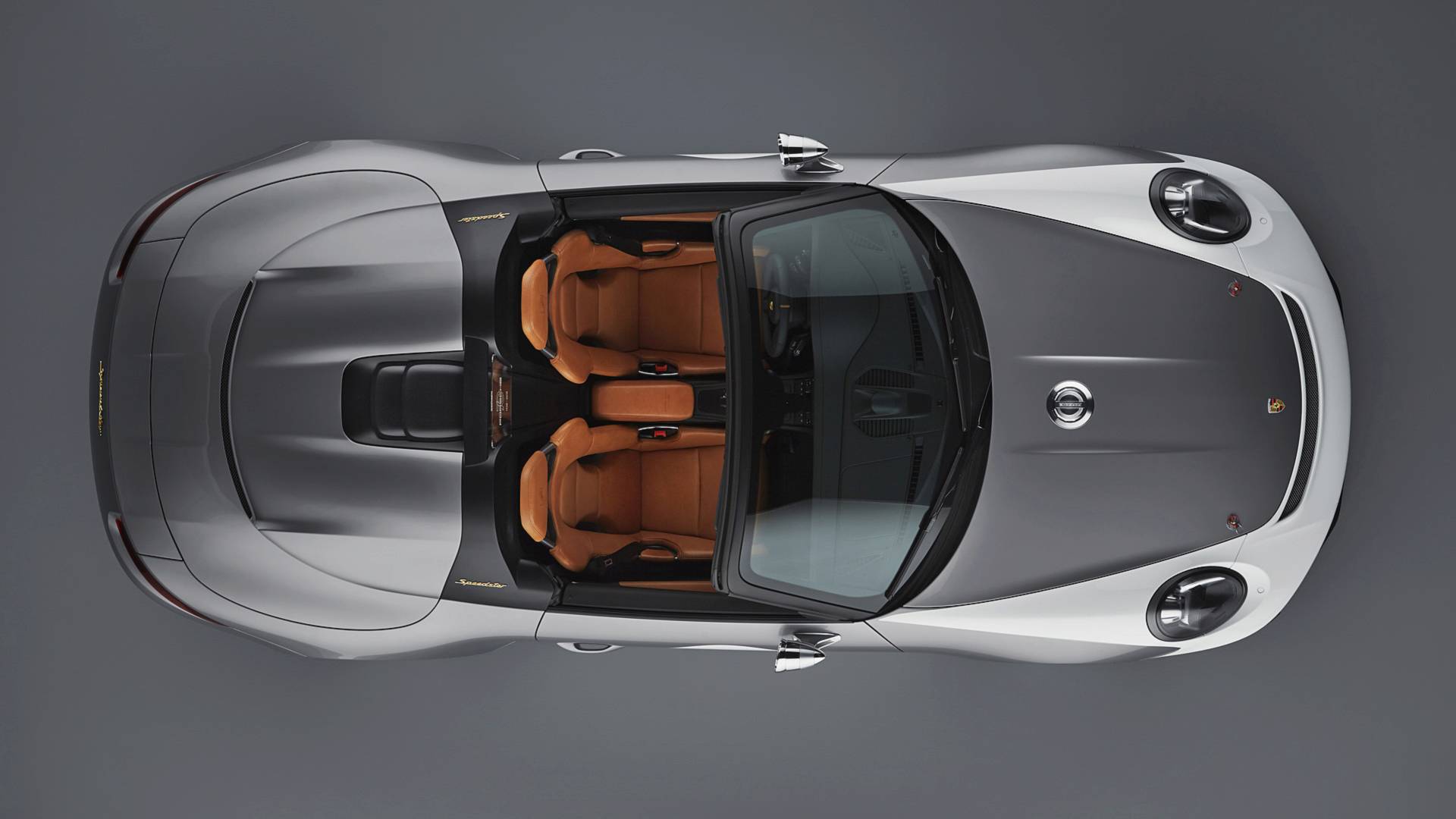 A closer look will reveal a stockier profile as well – a shorter window frame with a more inclined windscreen and shorter side windows providing a further tribute to the low-fly-line of the 356.
The Speedster Concept is more than just nostalgic derivatives though; under the bodywork, the car shares the same chassis and flat-six naturally aspirated engine from the 911 GT3 – yes, the one that revs to 9,000 rpm. At this time, it appears that a 6-speed manual will be the only transmission option, and sensibly so.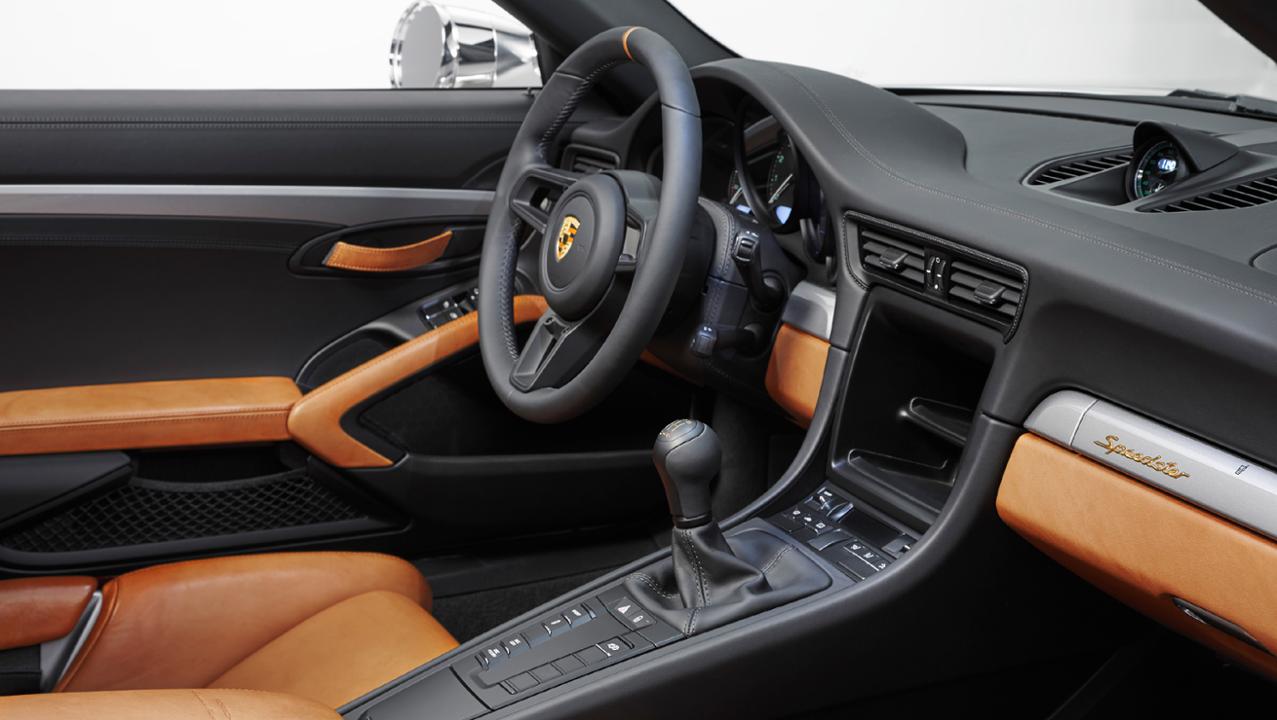 While Porsche's most recent press release regarding the Speedster Concept implies that the concept hasn't been officially green-lighted for production just yet, its appearance at the Goodwood Festival of Speed is a strong indicator that we can expect deliveries in 2019.
Current information indicates that it will be a very limited production run of just a few hundred units.
Its release will be just in time for it to be the last hurrah for the current generation (991) 911, as the next generation (992) will be ushered in for 2020.
Photo & Video Gallery
https://www.youtube.com/watch?v=QrntxEN07cw