The new Porsche Taycan Cross Turismo has just been introduced last week, but we all know there was a long path before this new model from Porsche was ready to face the world, development, simulation, prototyping, and usually several hundreds of thousands of test miles, usually in a camouflaged test mule.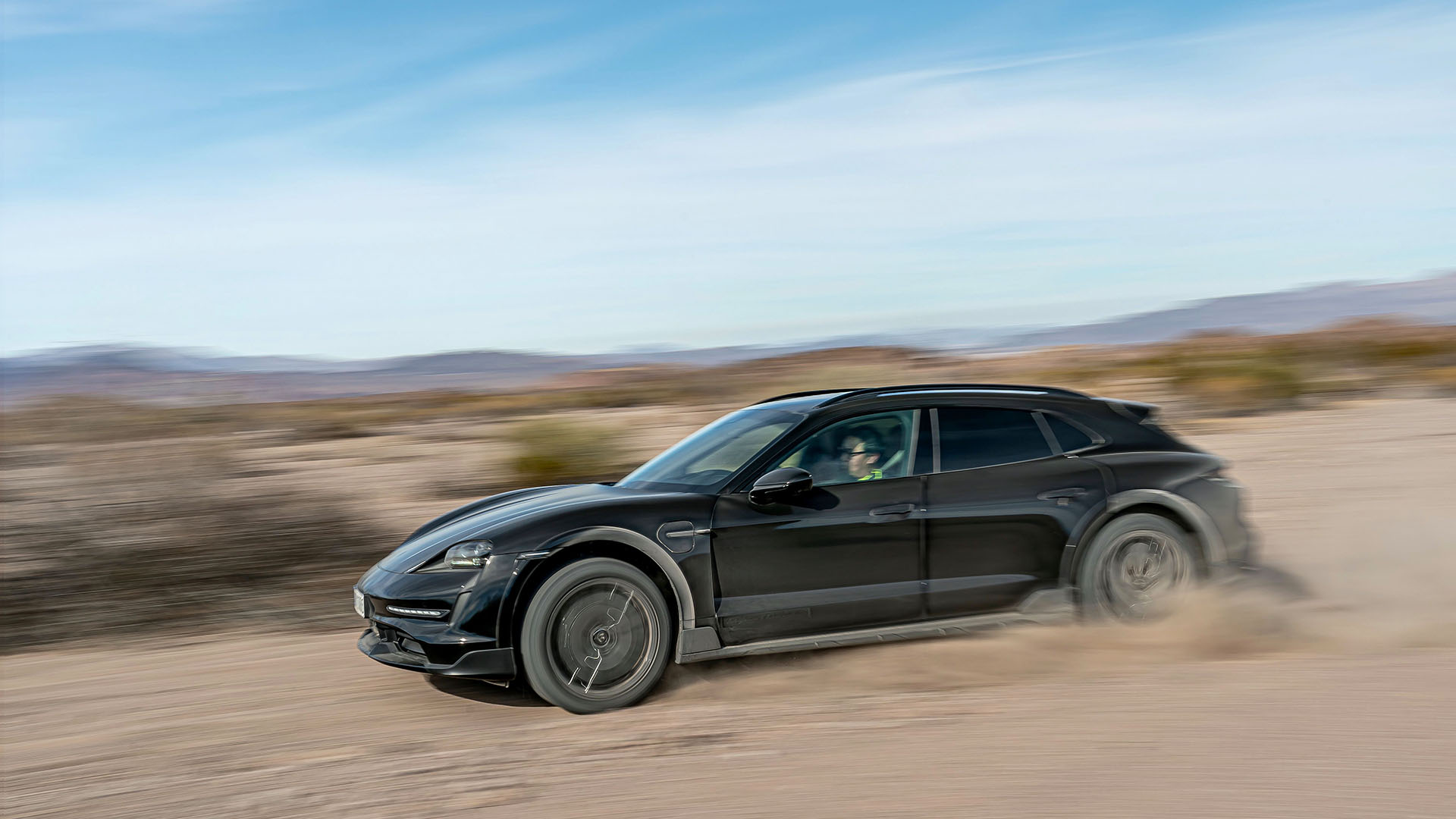 But Porsche wanted to do things differently with the Taycan Cross Turismo, so they decided to hand over the keys of one of their priceless prototypes to selected journalists from various countries, this car would be taken to an intercontinental test drive over five countries during which the car would go into five different climate zones … the ultimate real-world test run.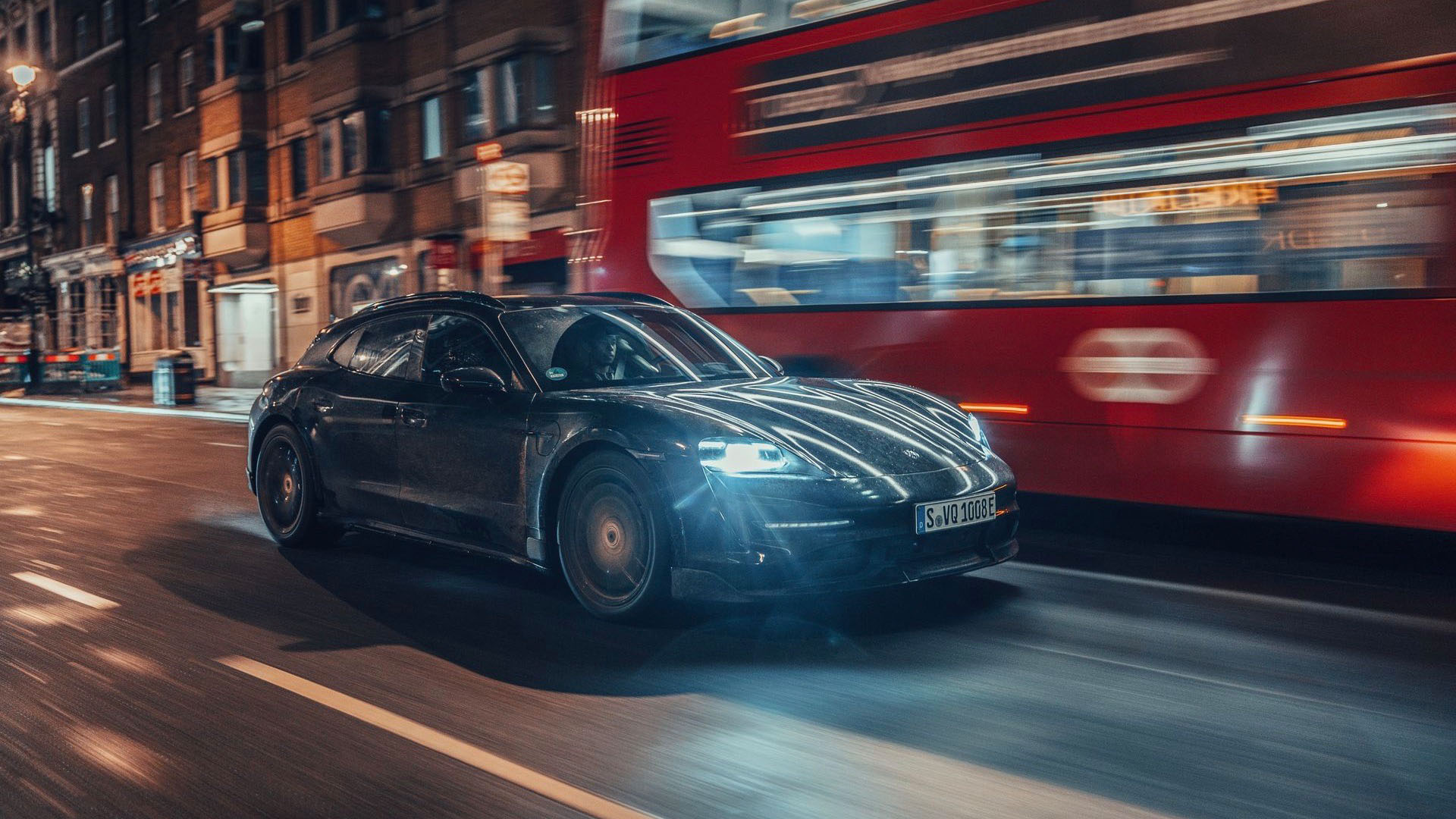 The intention was to take this new Porsche model straight into its five most important markets, combining extreme heat and cold with various surfaces, the Taycan Cross Turismo is intended to be capable off-road too, so why not have journalists actually drive a pre-production prototype on the street, in the snow, and in the desert … because that's what the final customer will be doing too … right?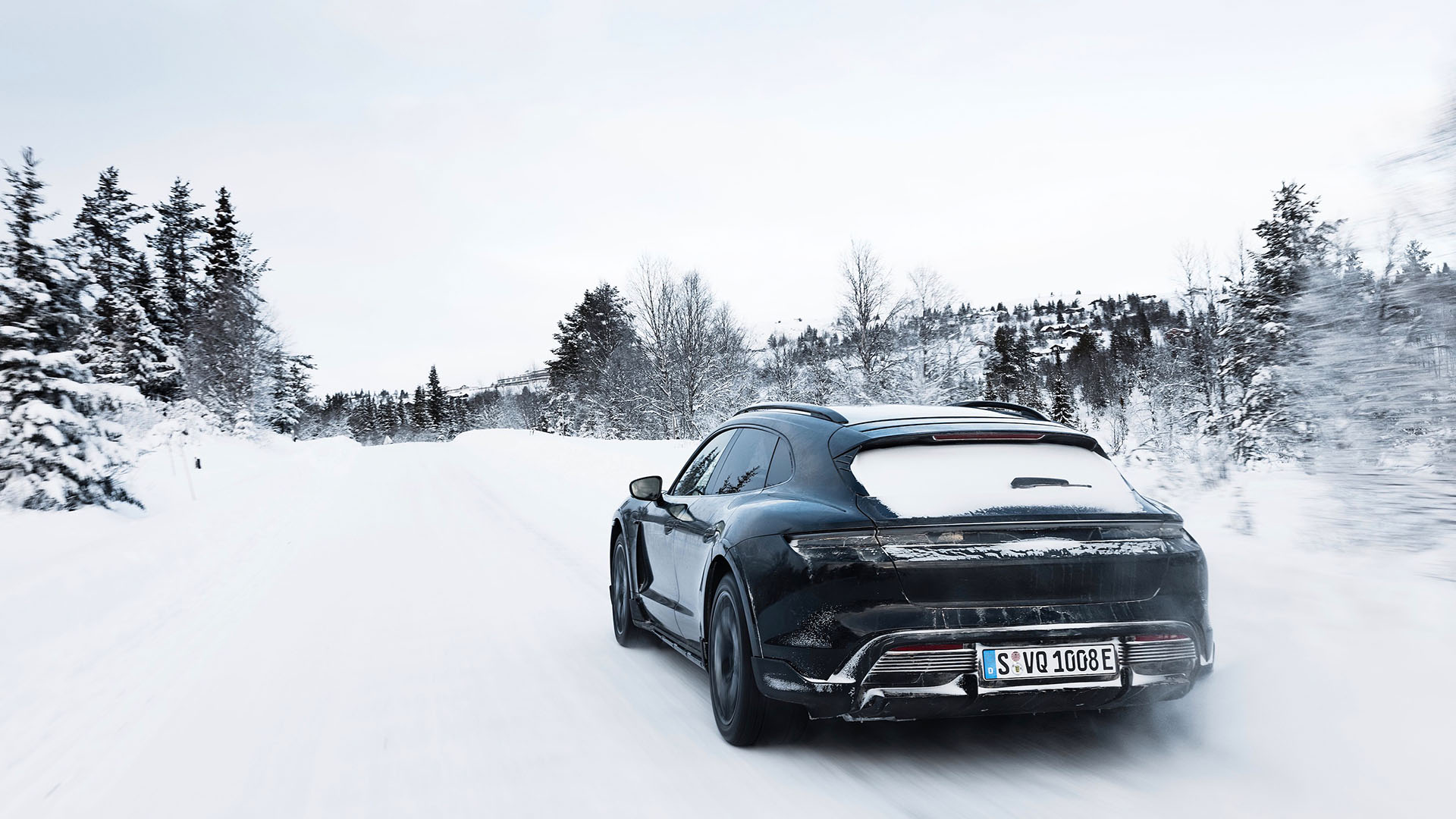 First up was a stint in the deserts of the United States, after that the Porsche would be sent to Norway, during the winter while everything is frozen up there. The third country was the United Kingdom, where the Taycan Cross Turismo was taken onto mud and gravel that poses its own kind of challenges for a car like this. They even took the car into Amsterdam in the Netherlands, to test how this electric Porsche would handle narrow, old cobble-stone streets in real life.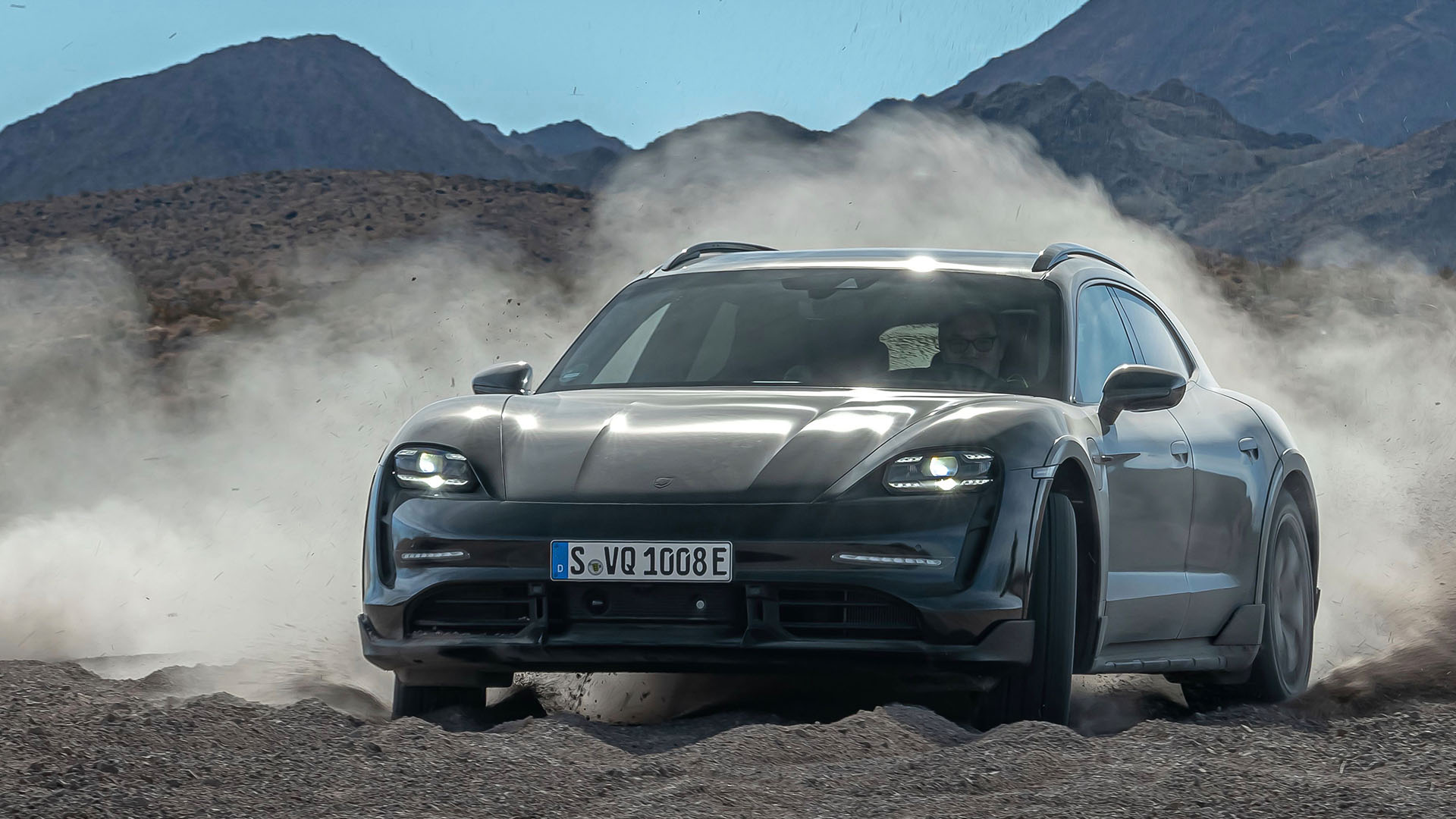 And it wouldn't be a Porsche if she didn't perform well on the German Autobahn, where there are still stretches to be found that have no speed limit, they are getting rare in Germany too, but if you look for them, there are still really nice parts of the German highway system where you can really put your foot to the metal and go all-out … at your own risk naturally.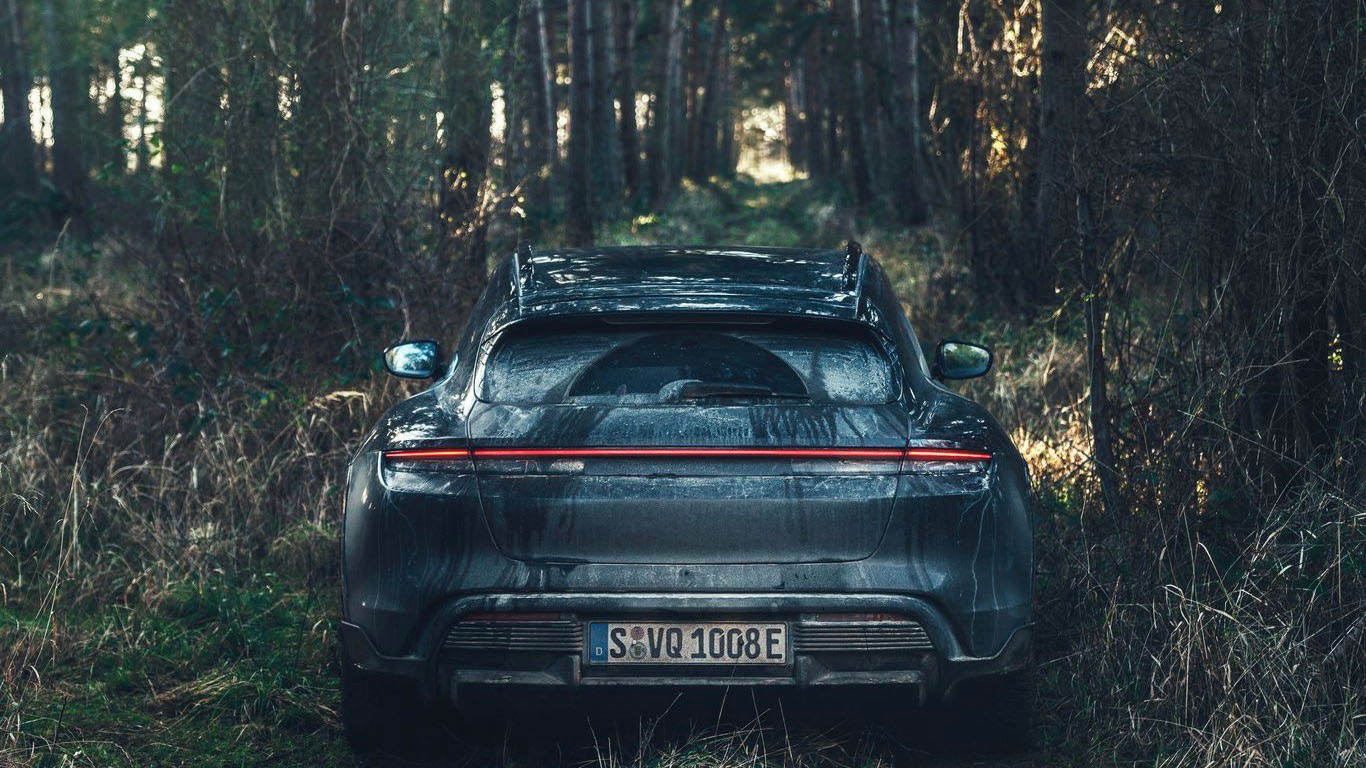 As the Cross Turismo is a development of the already proven Porsche Taycan sedan, the test went without any major issues, this was a late prototype, which made things a little less worrying for Mayk Wienkötter, Spokesperson Taycan & E-Mobility, they had so much confidence in their new car after it traveled five countries and apparently didn't even get a carwash, it was this very prototype that was driven onto the stage for the live international launch event.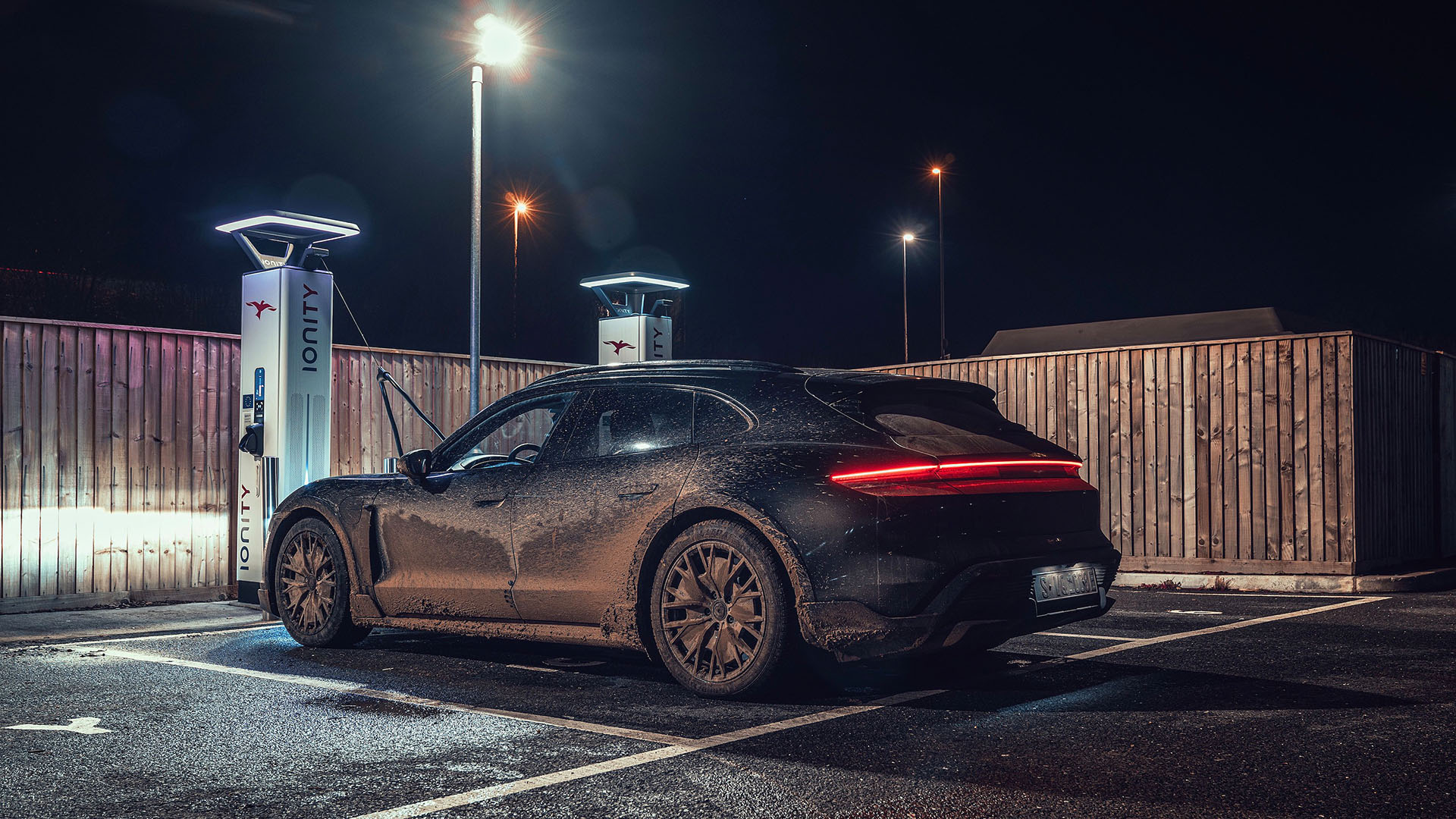 "To us, it made perfect sense because you always have these super shiny cars on stage at world premieres," Wienkötter explains, "so to have a dirty and partially camouflaged car is much more eye-catching. It's been on different continents, in different climate zones, and on different surfaces, and has collected different types of dirt and grime – all of which we wanted to preserve to tell the story of the car."