Later this month the 2021 WEC, World Endurance Championship, will start with a prologue at the famous Spa Francorchamps track in Belgium (26-27 April) while the first actual race for points will be the 6 Hours of Spa Francorchamps on May 1, but it won't be until the 8 Hours of Partimão in Portugal before Porsche puts three drivers behind the wheel of their impressive 911 RSR.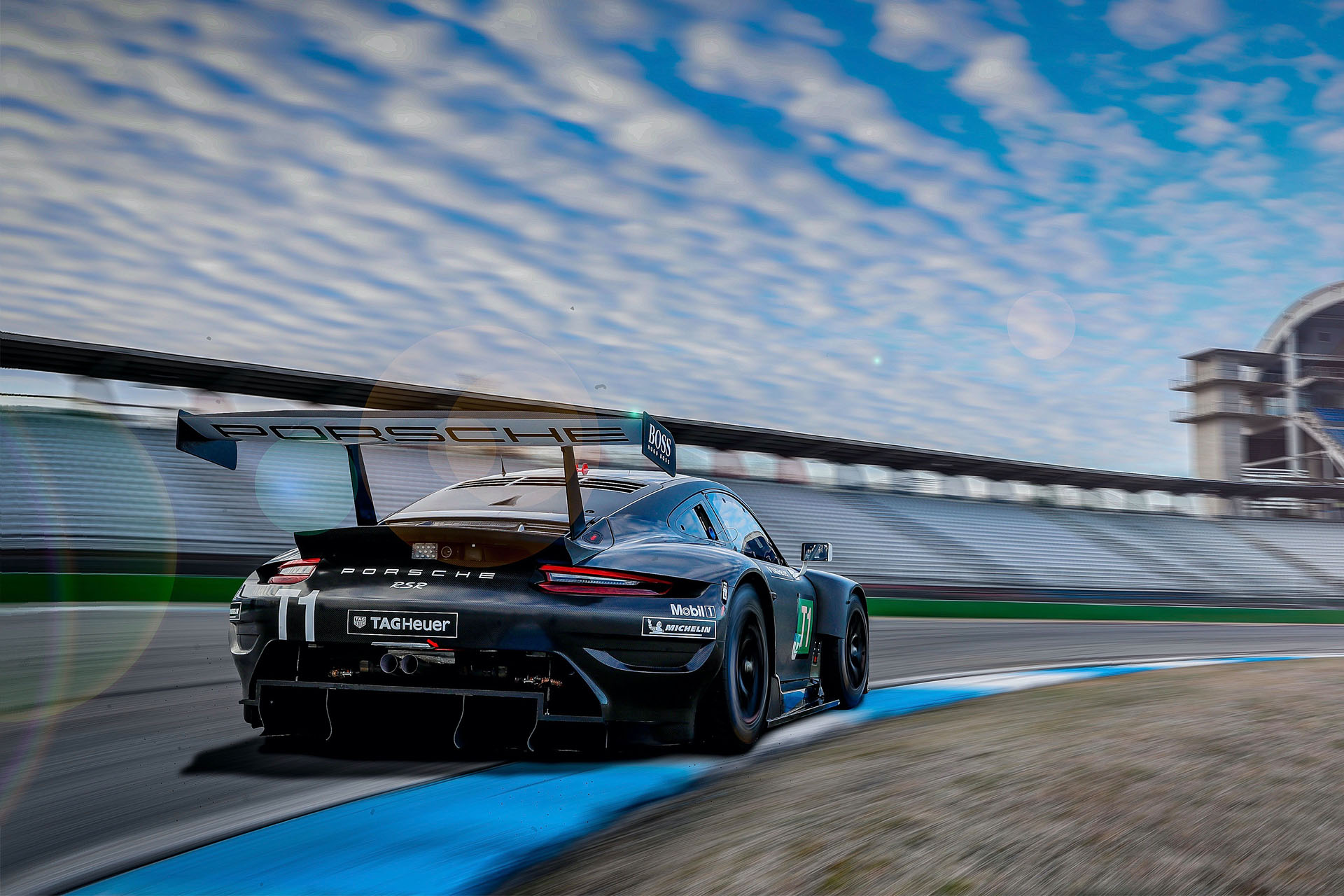 Porsche wants to create a perfect synergy between these six drivers (three for each car entered) ahead of the 24 Hours of Lemans which was originally intended to be held on June 13 (which is now the date for the race at Partimão) but was postponed to August 21-22, and with this driver line-up, Porsche went for a proven setup, among them, these six drivers have 59 LeMans participations under their belt.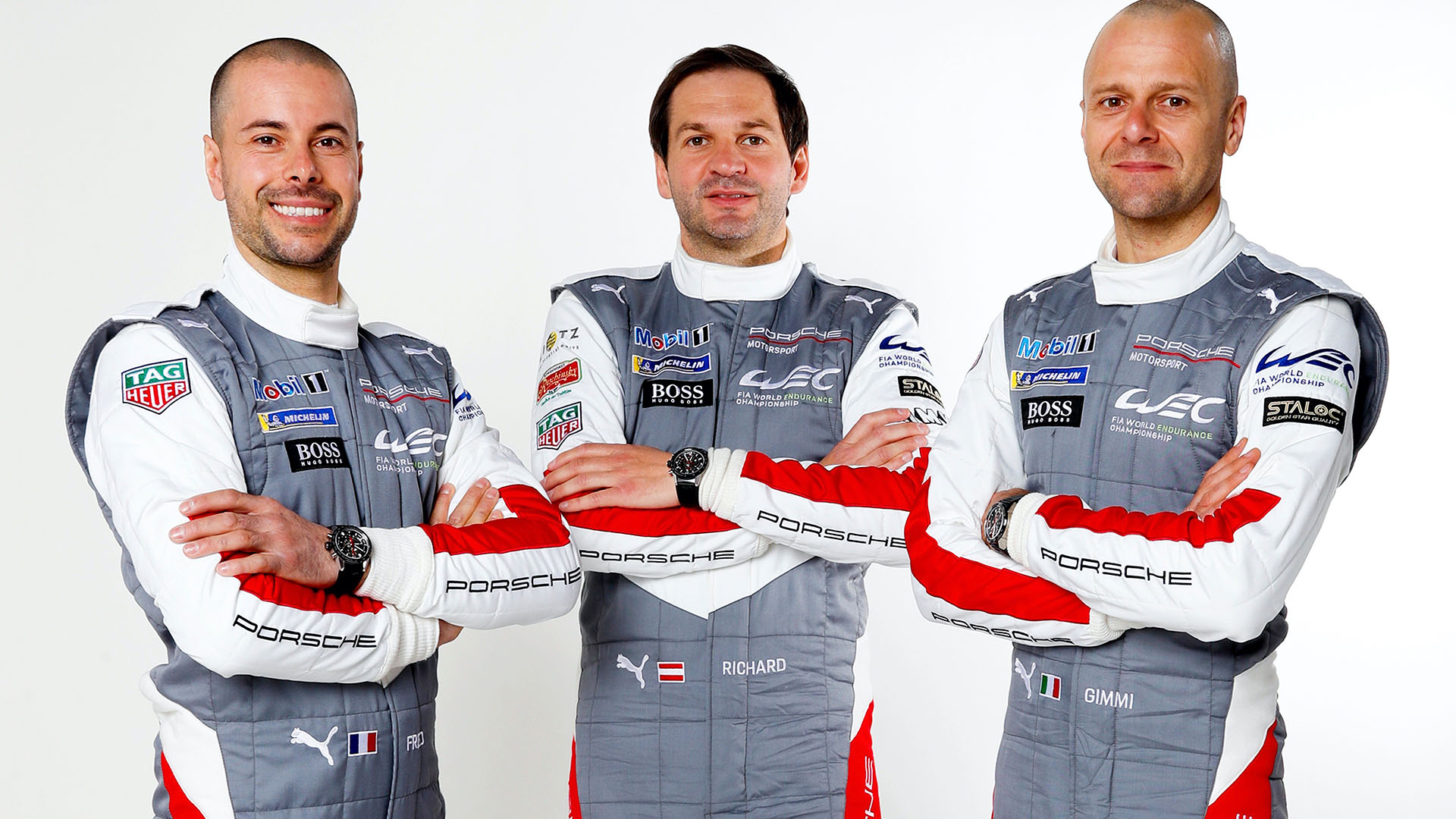 The Porsche 911 RSR starting number 91 will see French driver Frédéric Makowiecki join Gianmaria Bruni from Italy and Richard Lietz from Austria (the latter two being the pilots for the shorter races already) in Portugal to do a test run for the major event at LeMans in August, Makowiecki has been driving at LeMans for the last three consecutive years already.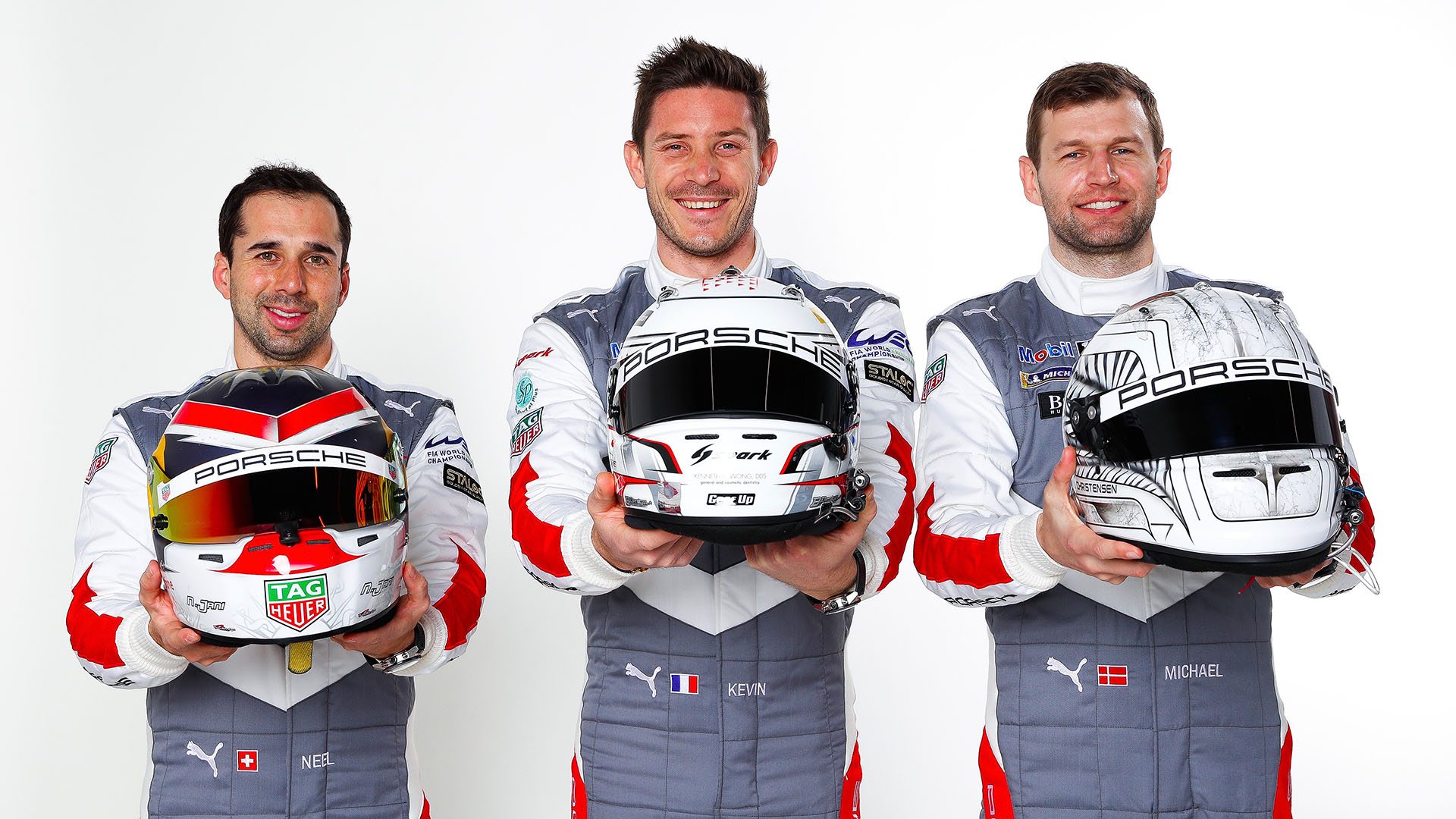 The second Porsche 911 RSR, wearing number 92, driven by Neel Jani from Switzerland and Kévin Estre from France will see Michael Christensen from Denmark joining the team, he won the GTE-Pro class at LeMans back in 2018, Neel Jani won the overall classification of the 24-hour French classic in 2016 at the wheel of the Porsche 919 Hybrid, together with Romain Dumas (France) and Marc Lieb (Germany). His five teammates have harvested eight class victories so far with the 911 RSR at the tradition-steeped endurance race at the Sarthe.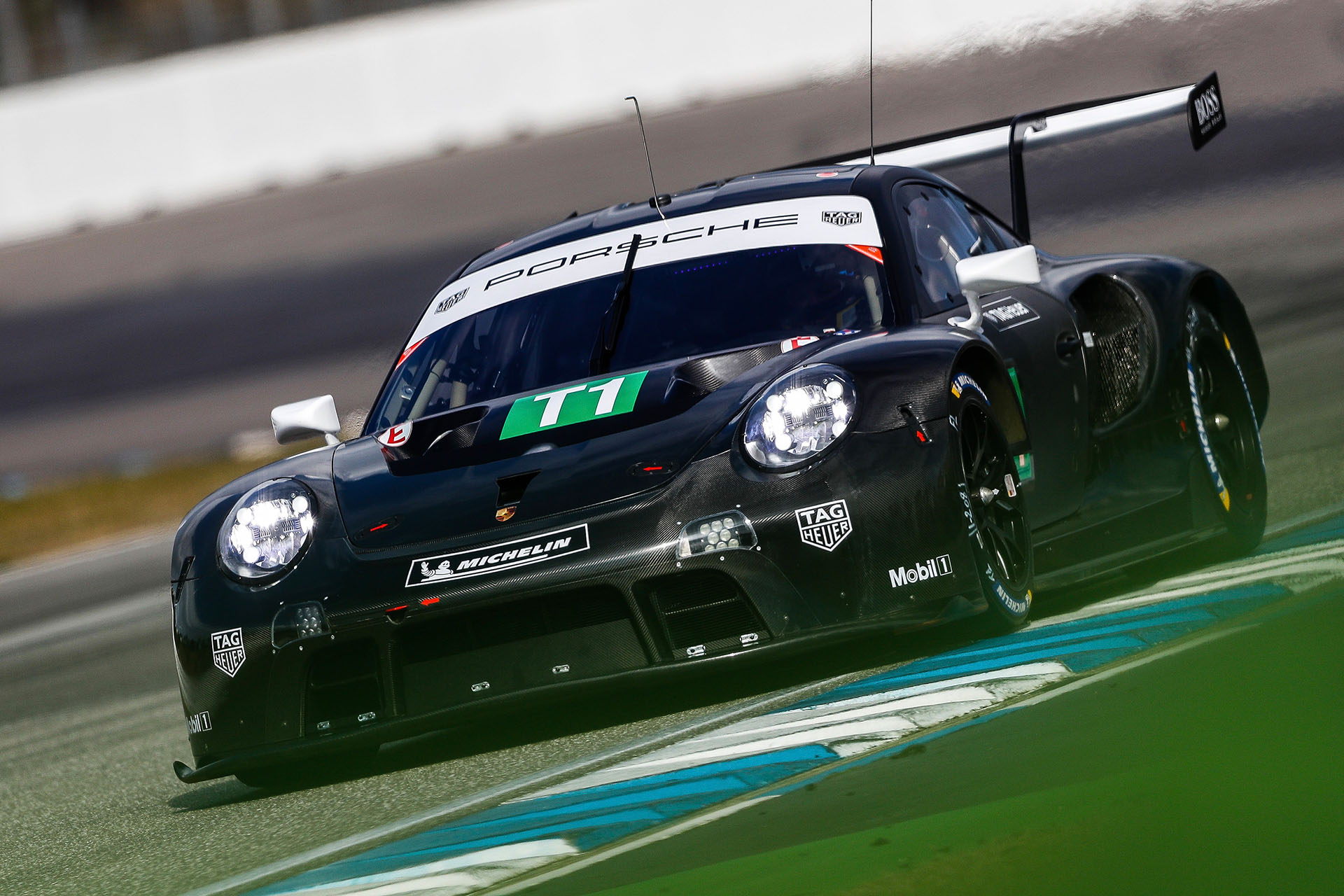 The second round of the 2021 World Endurance Championship, held in Portugal, is a perfect opportunity to do a rehearsal run with three drivers in each car. An 8-hour race on the 4,692-kilometer circuit in Portugal's Algarve is ideal to offer each driver ample track time at the wheel of the 515 hp Porsche 911 RSR to get things finetuned for the 89th running of the long-distance classic in France in August this year.