Coachbuilding is back, the UK based Radford has a long history of creating bespoke builds for the more wealthy customers in the world, Harold Radford founded the company back in 1948 and it took him a few years to unveil his first creation, a 1951 Bentley Countryman, an estate car like the world hadn't seen yet, with the best specifications possible at that time.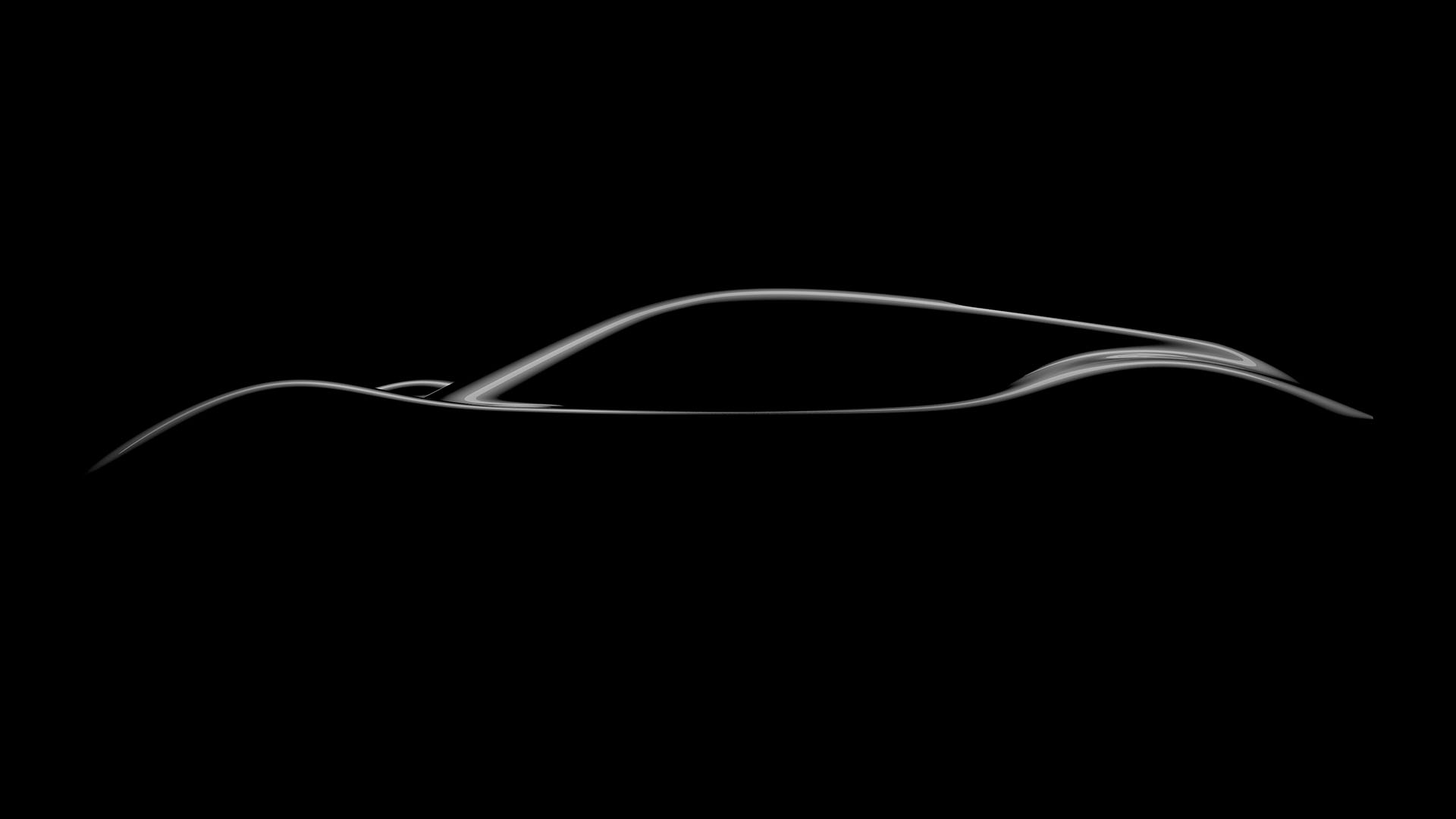 He went on to create a total of 12 Aston Martin DB5 Shooting Brake versions which are priceless today, Radford was also the creator for the bespoke Ford GT40 prototype fiberglass body, and his customers were among the most famous people in the world, all members of the Beatles owned a Radford Mini, a completely modified version naturally, also owned by Peter Sellers and even Enzo Ferrari … sadly the company went into liquidation in September 1966.
Car designer Mark Stubbs has recently been able to acquire the Radford name, and he's working with some interesting names in the automotive scene to unveil a new Radford car after 55 years, codename Project 62 for now, the first car will be strictly limited to 62 units, but there are already plans for a second Radford car that should see a few hundred units being manufactured.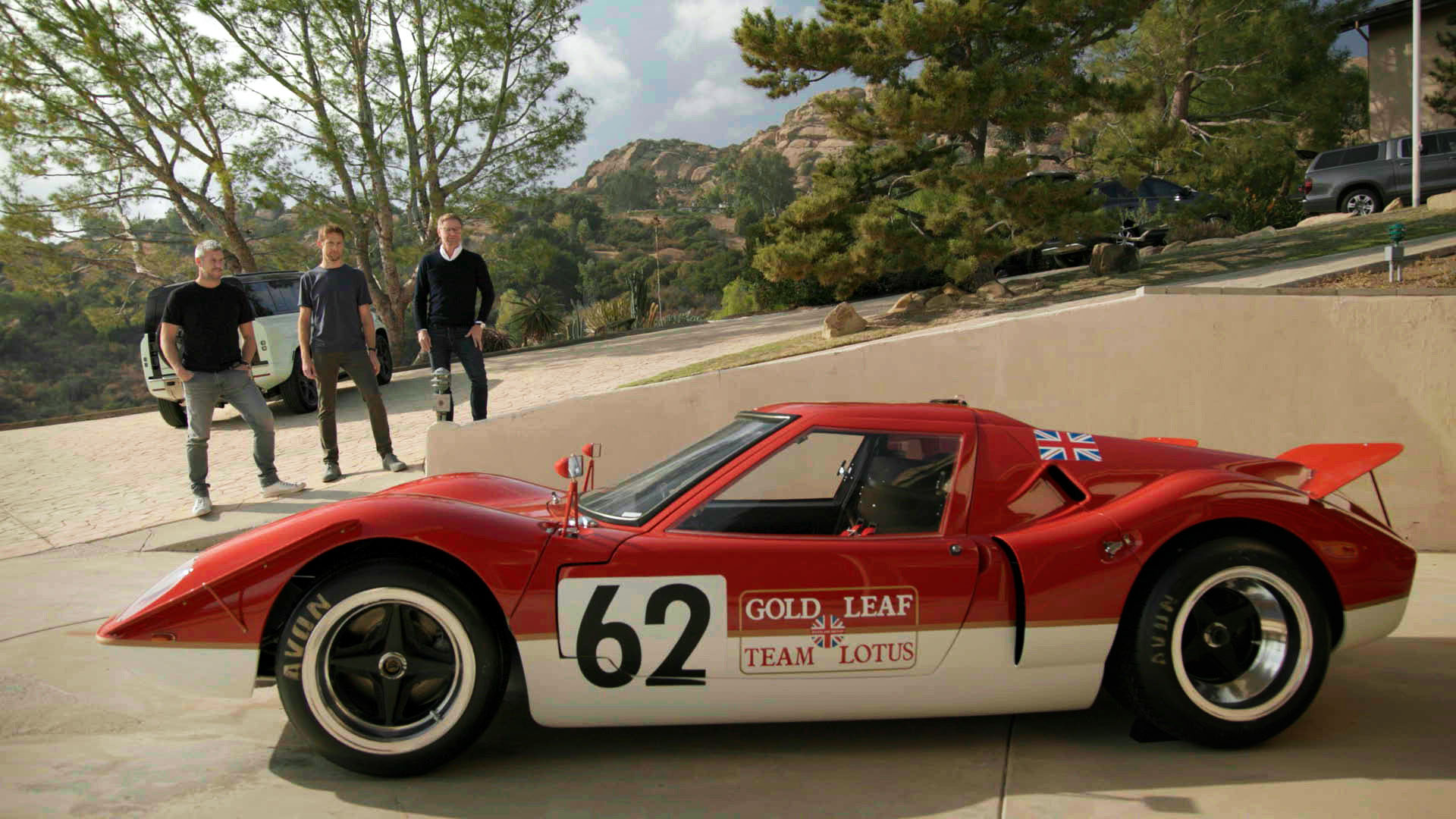 At this moment Radford is accepting orders, and deposits, for their first new car, which will be a completely bespoke build for each customer, the Project 62 is a mid-engined, two-seater using Lotus technology to recreate a classic race car for the modern world, styling for this new Radford is inspired by the iconic Lotus 62 project from the late 60s, but in true Radford style, the new Project 62 will be coachbuilt, luxurious, and exclusive.
Ant Anstead, which we know from the Discovery TV show Wheeler Dealers, is involved in the project together with Mark Stubbs and Roger Behle, but also Jenson Button, FIA Formula One World Champion is on board, the buyer of a Radford Project 62 will be invited to a track day where Button will demonstrate the full potential of the new car.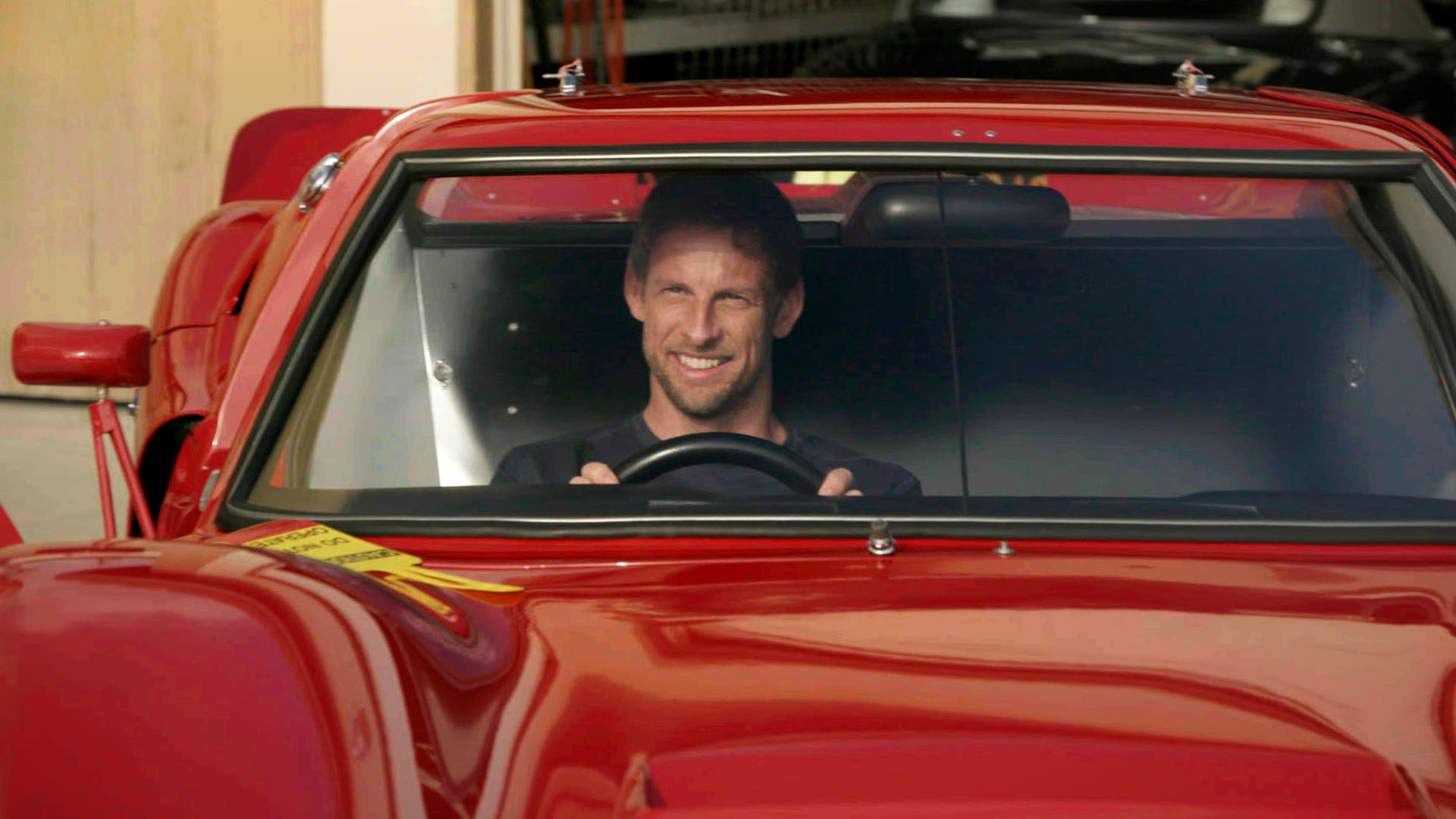 All the details about this exciting new car will be made available later this year, if you would like to register an interest in becoming a customer, you might want to pay the new Radford website a visit.