Back in the early day of the automobile, we weren't talking about cars yet in the early 1900s, the art of coachbuilding was just about the only way people could get an automobile, manufacturers would build a rolling chassis and have it shipped to a coachbuilder who would create a bespoke body for the client, back in those days it was only the superrich that could afford an automobile anyway, so these were a very exclusive mode of transportation, and usually, the result was a one-off or a few-off at most.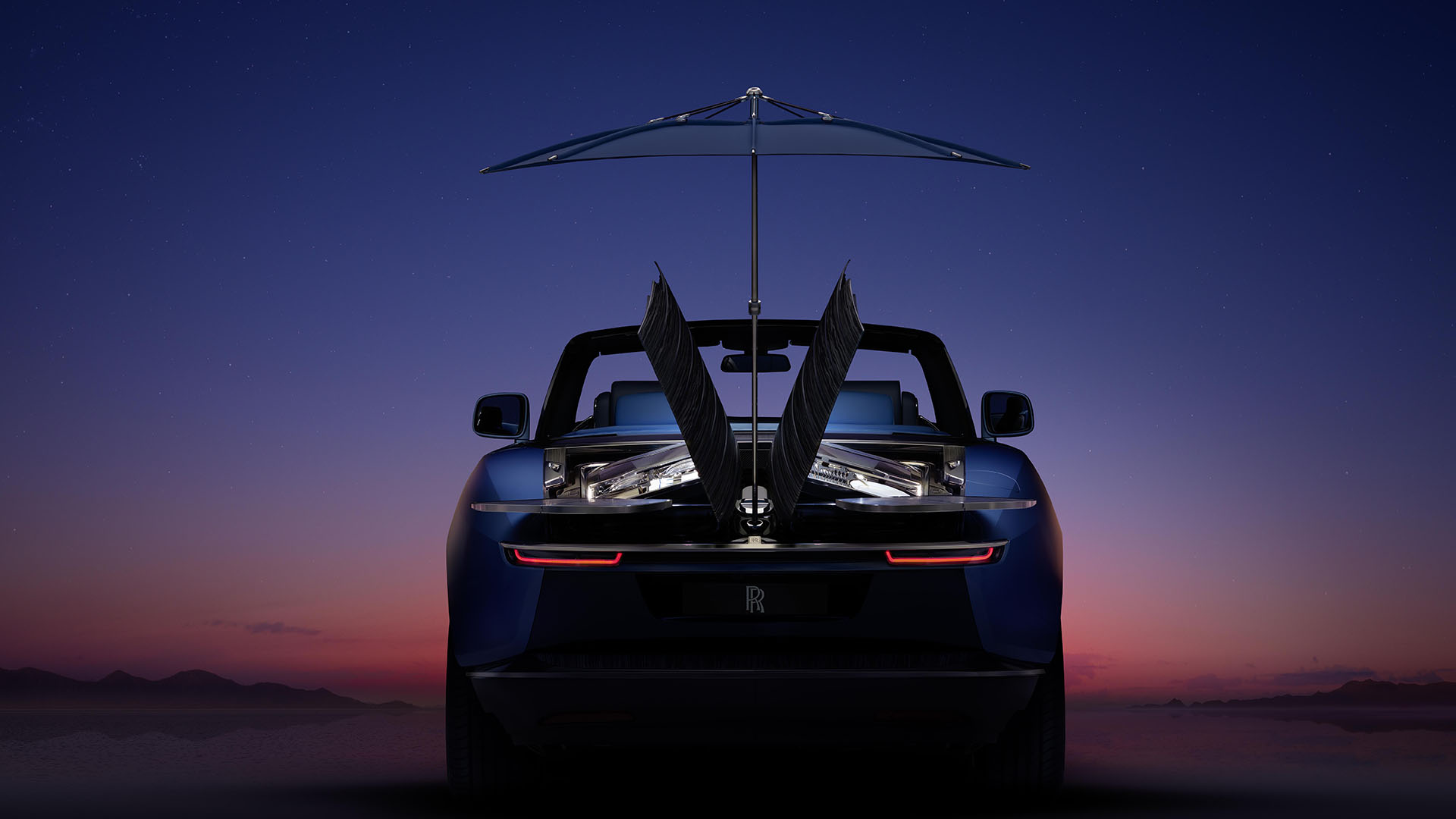 Rolls Royce states back in 1904 there were 8,000 automobiles in the UK, compared to 500,000 horse carriages, but things quickly changed, and we hardly see any horse-drawn vehicles these days, albeit used or romantic city tours or during weddings, instead we now have millions of cars on the road, and we wouldn't be talking about Rolls Royce, the ultimate luxury car builder, if they weren't trying to go back to the good old days of building bespoke, unique cars for the ultra-high net worth individuals in the world today, those that have no problem taking a $600,000 base car from Goodwood and having it turned into their ultimate expression of individuality … at whatever cost.
Keep in mind we are talking about people that usually already have a massive amount of cars all over the world anyway, including several factory original Rolls Royce cars and most likely a super, or mega yacht … if you think about the fact such a water toy will cost more than $10,000,000 per year just in staff costs and maintenance, the idea of a multi-million, one-off Rolls Royce isn't so far fetched, because make no mistake, to have a bespoke Rolls Royce coachbuilt just for you won't just double the base price … it will grow several times over, and I'm sure people like this will still ask 'how much?', but I highly doubt they will even blink when they receive the invoice.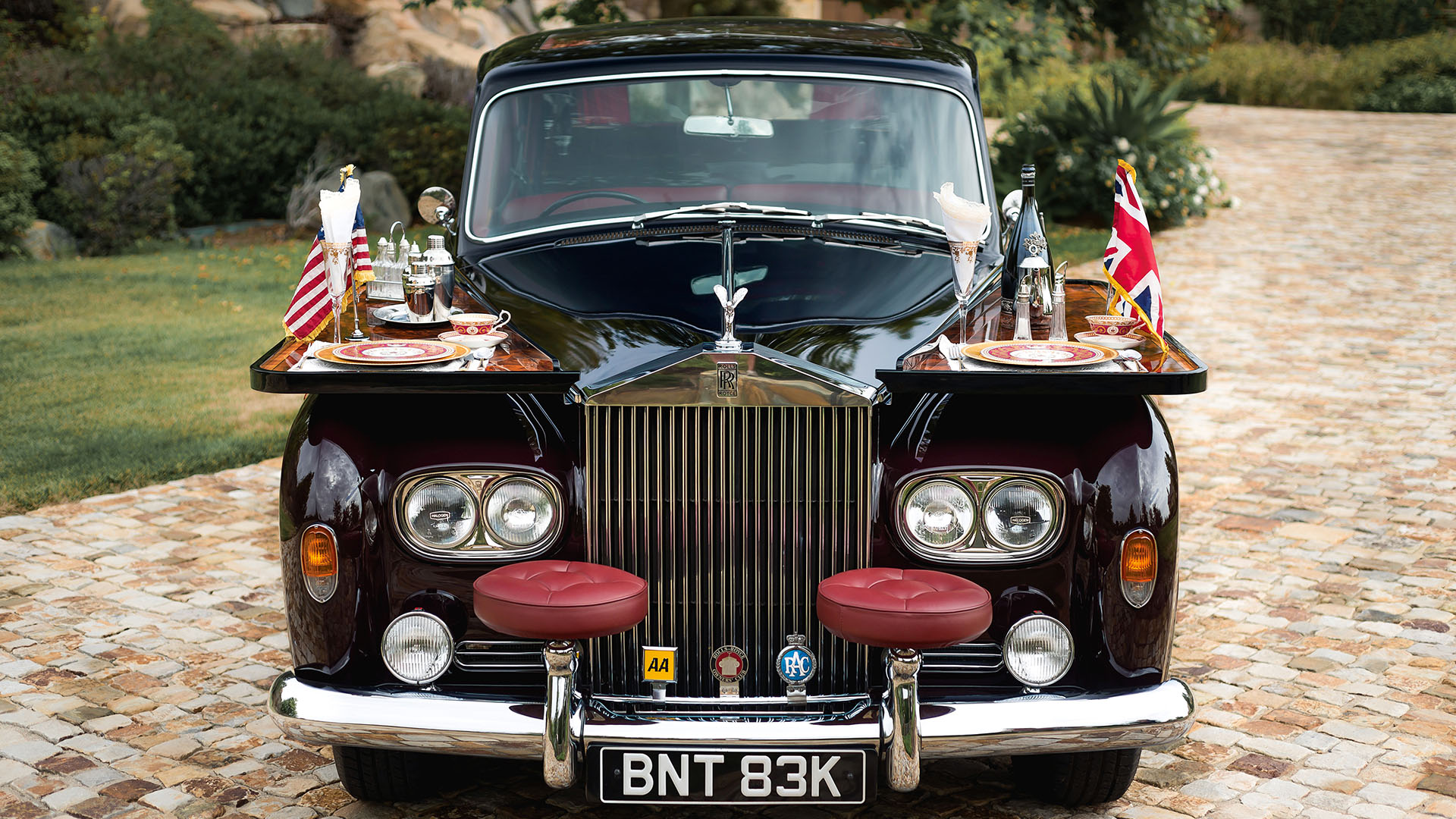 While real coachbuilding has been a very niche market for decades, the trend is making a comeback, and let's not forget Rolls Royce is perfectly suited up for this task, we might have expected the art to die out when Rolls Royce replaced the Silver Cloud series with the Silver Shadow in October 1965, but don't forget that until 1993 they were still building the classic Phantom VI, still using a separate chassis with coachwork supplied by Rolls-Royce subsidiary H. J. Mulliner, Park Ward Ltd.
When the Rolls Royce production moved to Goodwood in 2003, they incorporated the Bespoke option right from the start, but the requests a client could make were still limited by the base car, even with 44,000 different shades available, you can rest assured there will be one client that wants a different shade, and that was possible, but a completely different shape for 'their' Rolls Royce wasn't really possible until recently when the current Phantom model was introduced.
For the first time in history they used their own, proprietary structure, it came down to the fact the chassis only had to have four fixing points at each corner … what's between those points is customizable, which they made abundantly clear with the 2019 Cullinan and the 2020 new Ghost, and this flexibility with the chassis has opened the doors for further customization … or in Rolls Royce terms, coachbuilding, beyond what was already possible with the Bespoke department.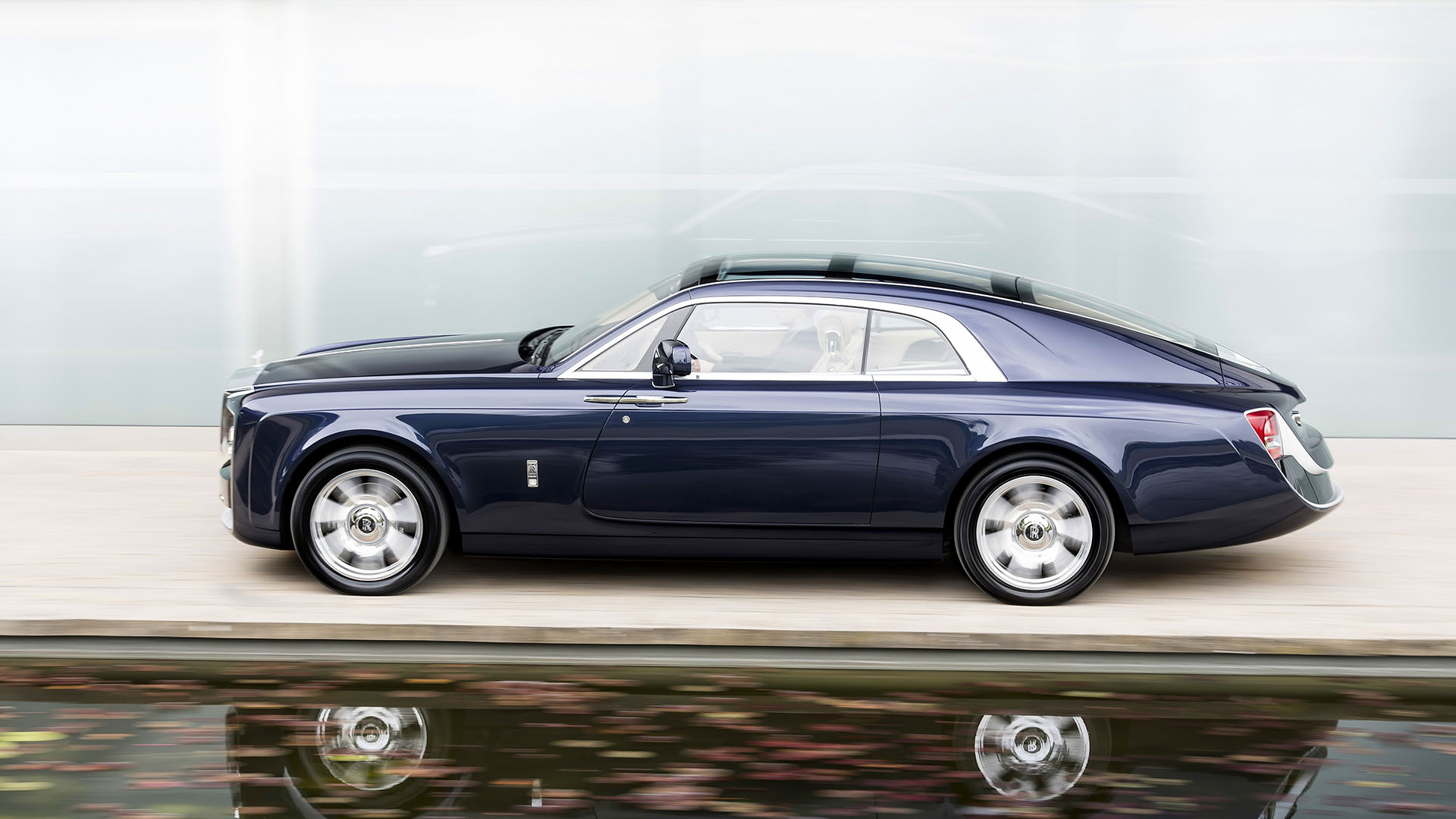 It would take Rolls Royce four years to have their first coachbuilt car ready for the new chassis, a request came from a client in 2013 to create a two-seater coupé with a massive panoramic roof, much in style with the coachbuilt models from the 1920s and 30s … four years later, in 2017, the world finally saw the Sweptail, with a raked real profile, the roof-line tapering in a sweeping gesture to a bullet tip that houses the center brake light. The coachbuilt bodywork wraps under the car with no visible boundary to the surfaces like the hull of a racing yacht. The underside of the motor car describes a progressive upward arc at the rear departure angle, producing the swept tail that gives the car its name.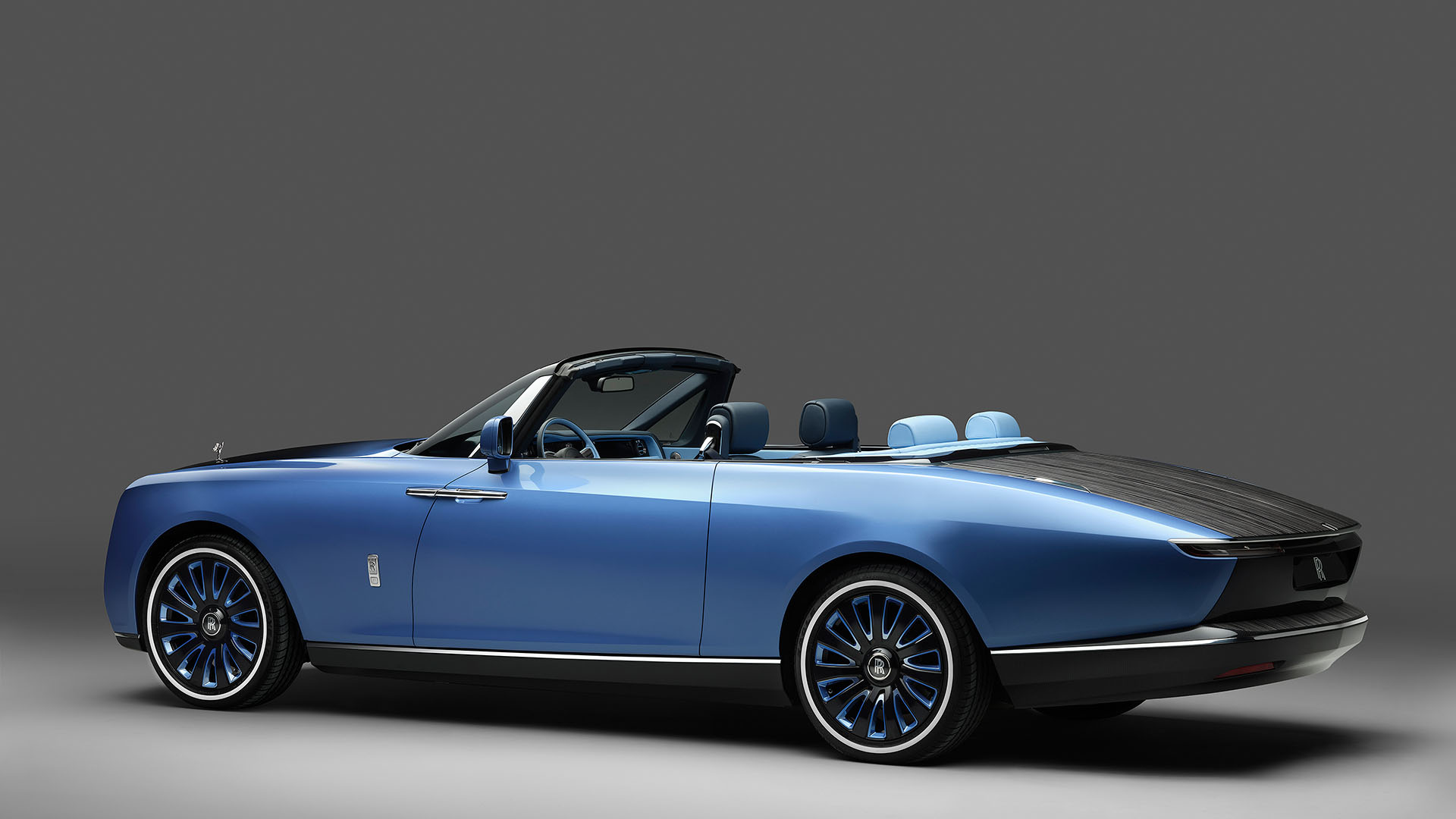 Today Rolls Royce proudly presented the new Boat Tail, a unique coachbuilt commission, that clearly shows they intend to keep the option of a one-of-a-kind motorcar an option at Rolls Royce in the modern age, coachbuilding is back for good it seems, the Boat Tail is the result of a four-year partnership between Rolls Royce and three of their most 'special' customers.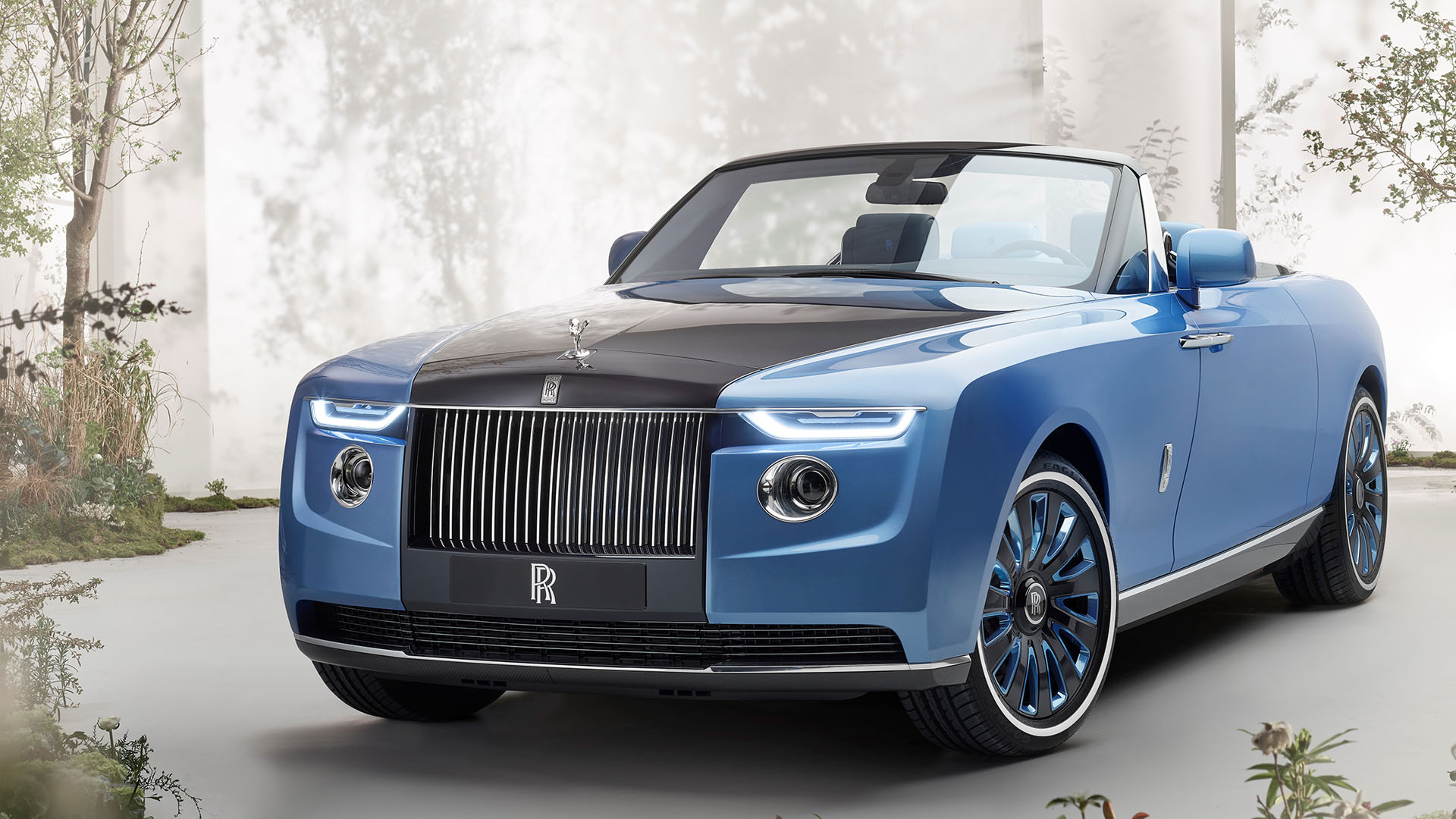 Rolls Royce Coachbuild doesn't just receive an order and starts working, each of their clients is closely involved in every step along the way to the creation of 'their' car, or a stated in the press release:
"Only the House of Rolls-Royce can offer its Coachbuild clients the inimitable opportunity to commission a product of future historical significance, that is as fundamentally unique as they are, and then participate in every detail of its creation. This is an authentic luxury. This is contemporary patronage in its truest form. This is Rolls-Royce Coachbuild."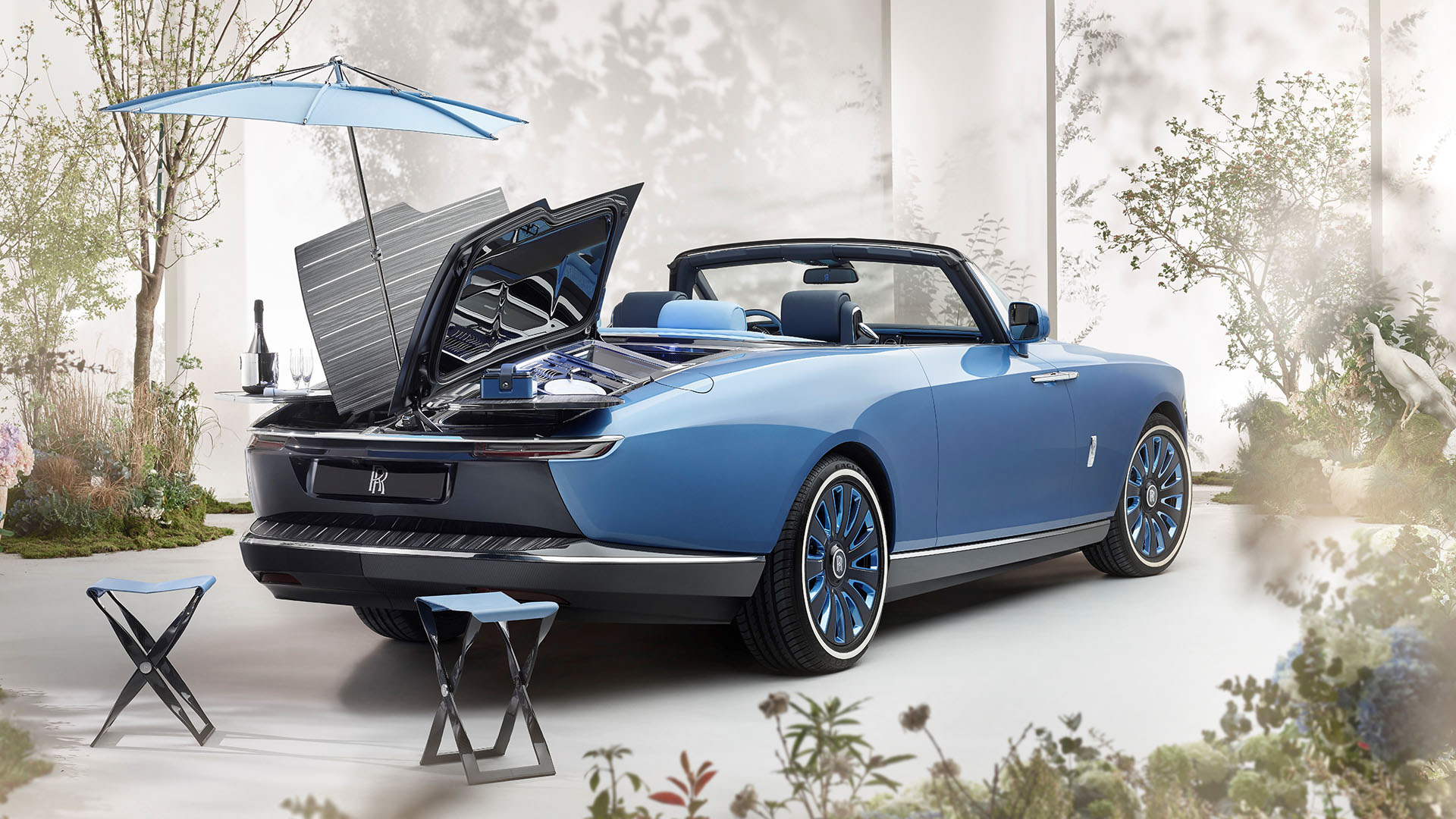 When you want to have some special options or a one-off color for your new Rolls Royce, you turn to their Bespoke department, but this new Coachbuild department takes things several steps further, if we look at the new Boat Tail, this means a total of 1,813 new parts had to be created, just for this car, it took eight months to create the aluminum spaceframe structure to support the large Boat Tail, just for the rear section five new ECU had to be made, taking another nine months of development so the aft deck lids to open to an appropriate 67-degree angle, incorporate a highly secure locking mechanism and integrate a total climate control system to the rear hosting suite to preserve any cuisine stowed on board.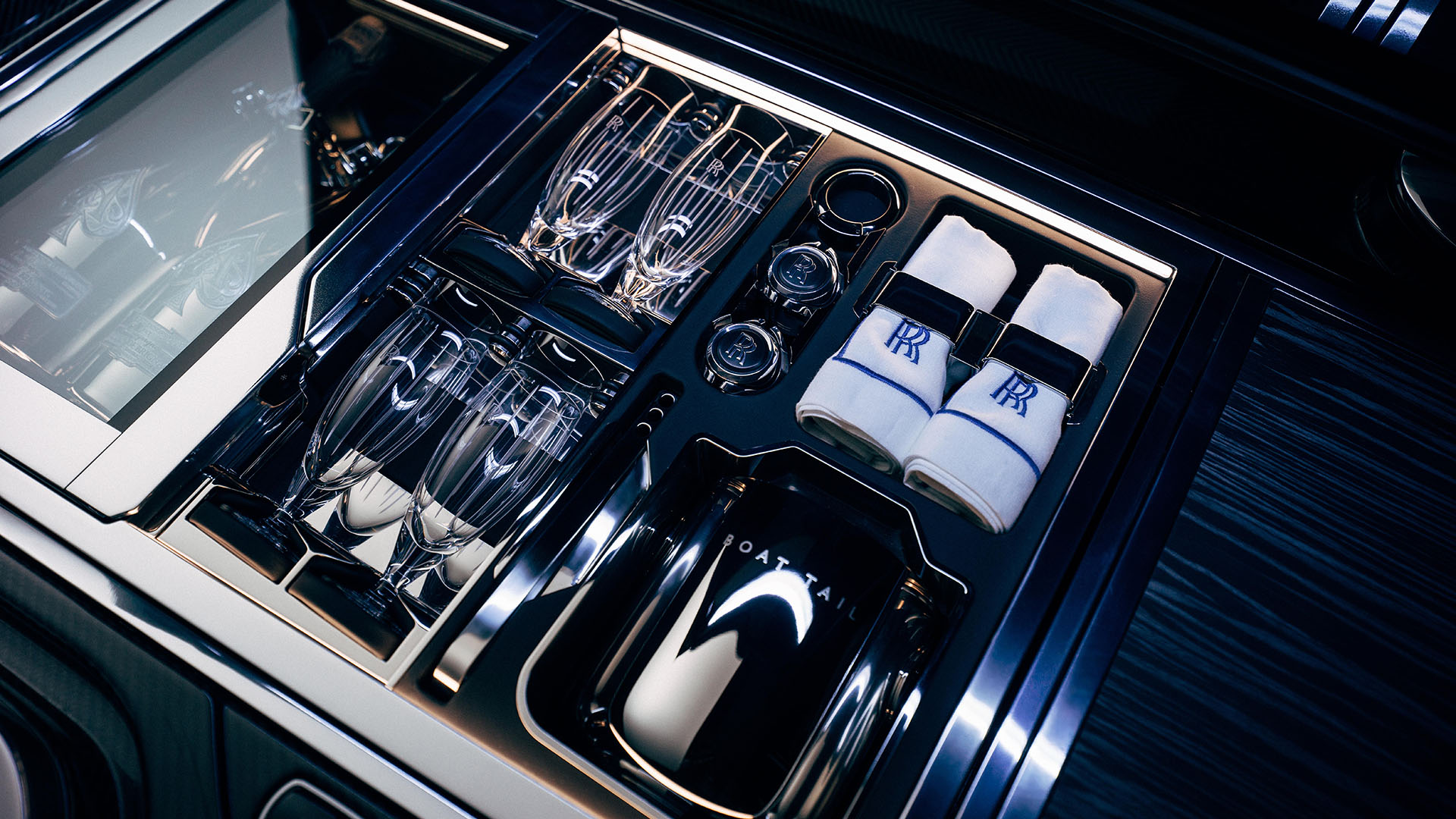 And this new Rolls Royce Coachbuild Boat Tail isn't a concept car, it is completely street legal with full homologation, she underwent rigorous testing just like a normal 'production' Rolls Royce, even high-speed testing, the car was tested at temperatures as high as 80°C to as low as -20°c, just to make sure the occupants and that special hosting suite would live up to the customer's expectations … all of them insisted they intend to drive their Boat Tail once they receive her.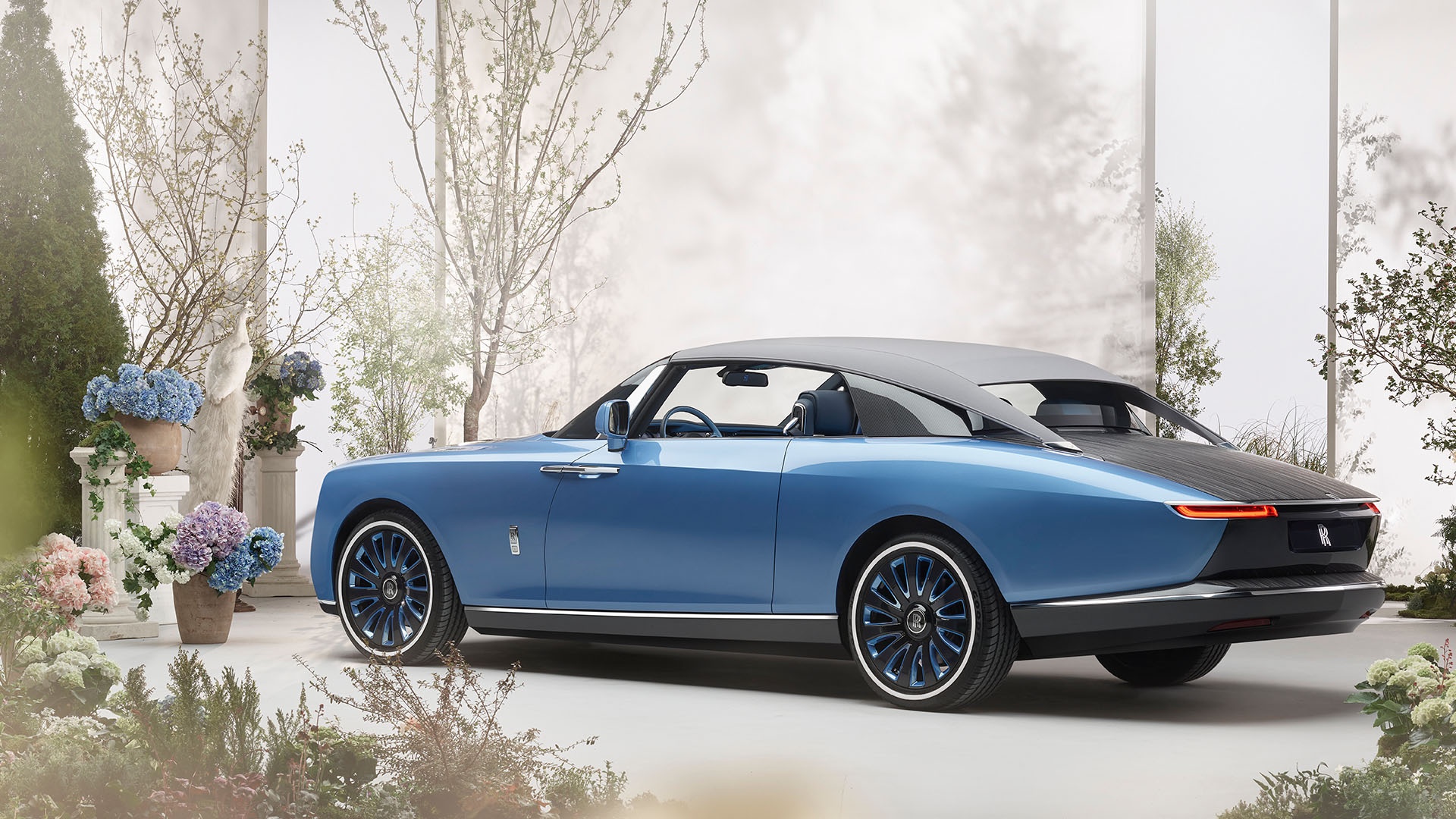 Torsten Müller-Ötvös, concluded, "Boat Tail is the culmination of collaboration, ambition, endeavour, and time. It was born from a desire to celebrate success and create a lasting legacy. In its remarkable realisation, Rolls-Royce Boat Tail forges a pivotal moment in our marque's history and in the contemporary luxury landscape."