If you've never heard of SWAE, don't feel too bad, they are a new company located in the Rocky Mountains not far from Glacier National Park that just released images of their first tuning package, and it's for the McLaren 720S, which isn't too bad straight from the factory, but SWAE takes it to the next level, both in looks and in performance.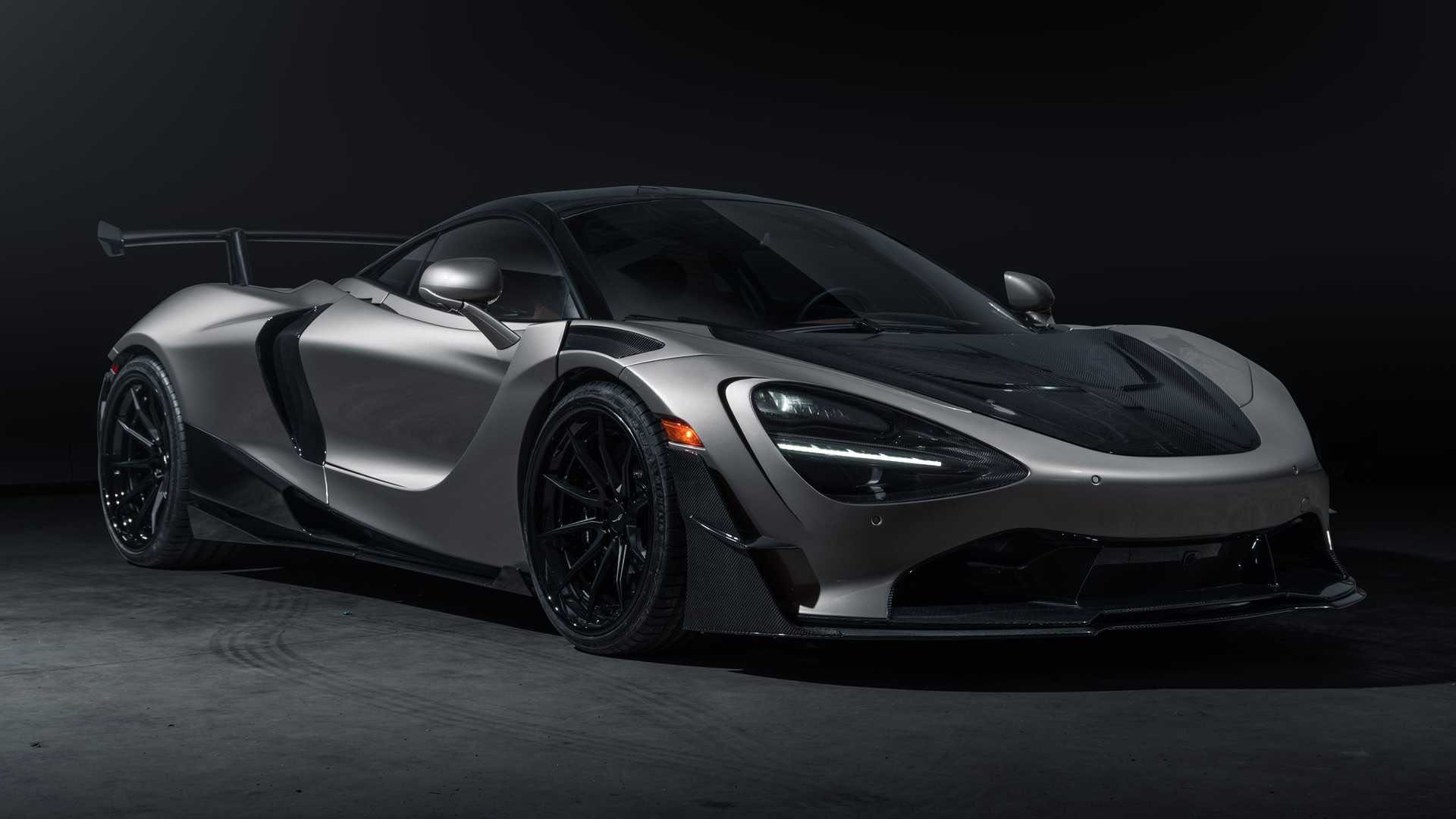 First, you notice there is something different about this SWAE McLaren 720, and it's a widebody kit you are admiring, with a new front lip and intakes on the front fenders, the rear fenders are widened too, and a massive rear wing is added too. While most parts seem to be made from carbon fiber, SWAE took the 3D printing route for the struts on the rear wing, made from titanium.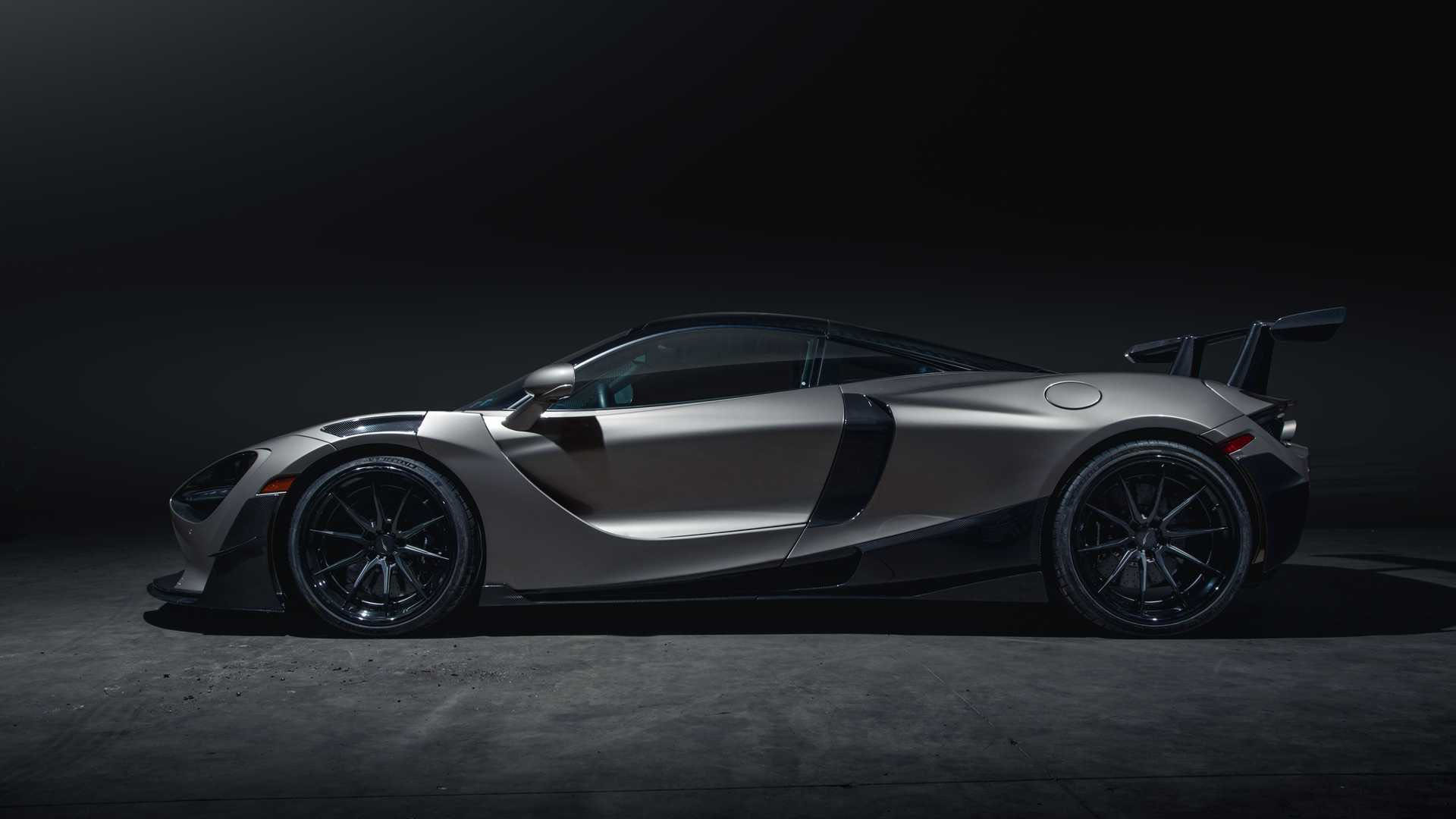 Bespoke, 10-spoke SWAE wheels complete the look of this $500,000 McLaren 720S, and the best is yet to come … engine tuning that delivers over 900 hp to the rear wheels from the twin-turbocharged 4-Liter V8, keep in mind this could mean the SWAE tuned V8 comes with over 1,000 hp at the crank.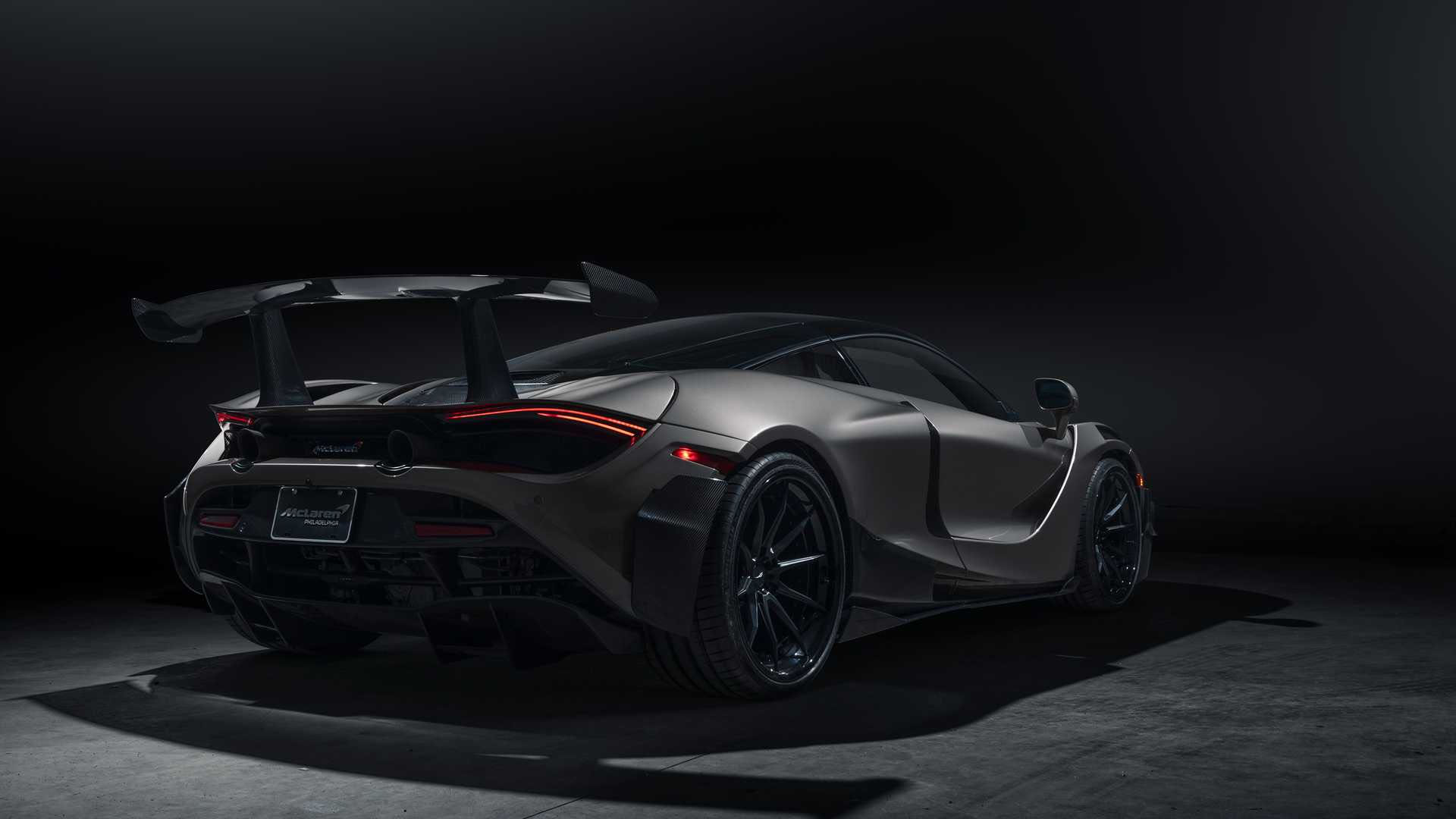 SWAE says this McLaren 720S is just a 'proof-of-concept' at the moment, showcasing what they can do when combining carbon fiber and 3D-printing technology to create a bespoke car for the discerning customer, chasing dreams at all costs.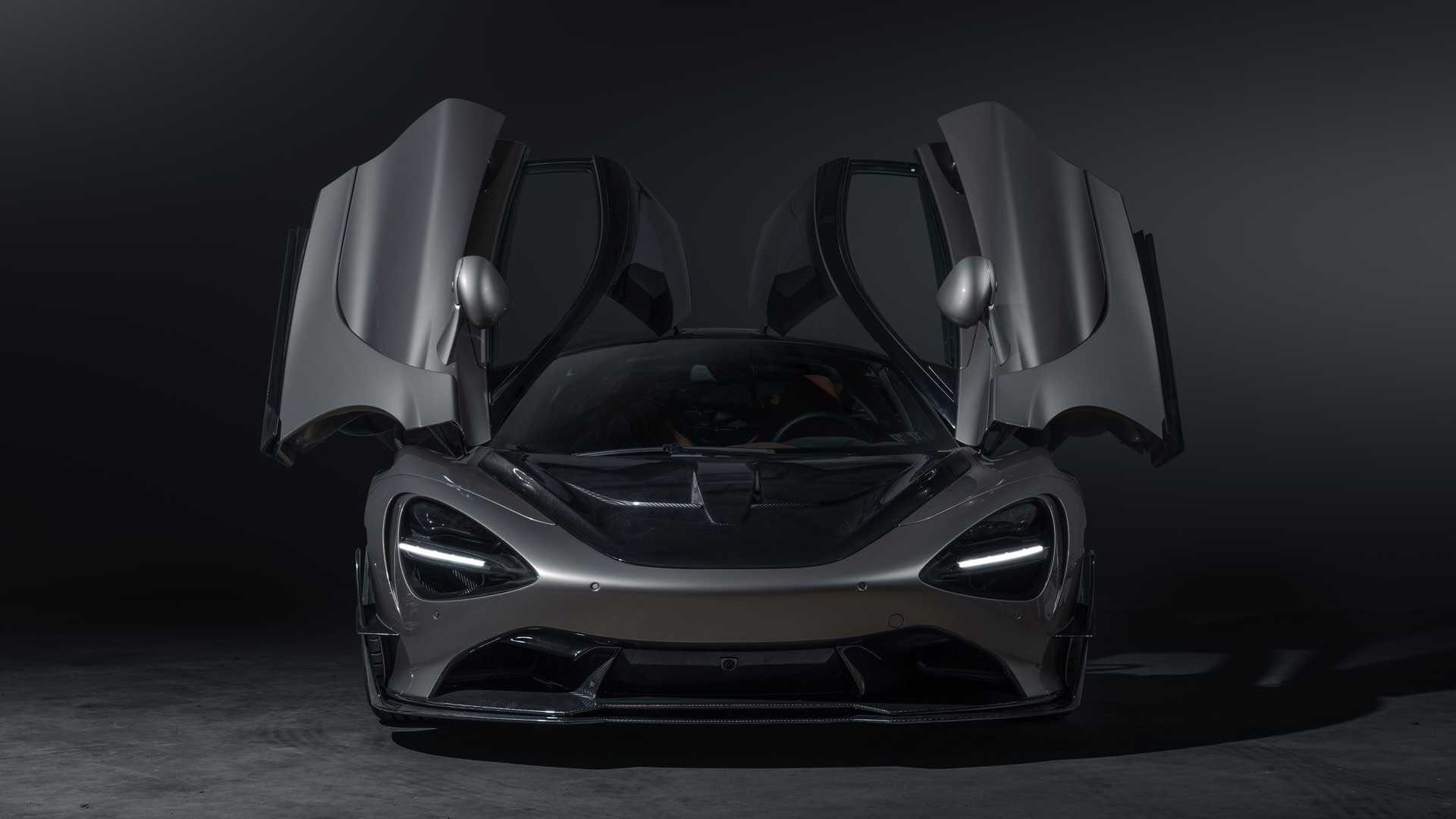 "SWAE operates in a space beyond luxury-  enhancing each caliber of craftsmanship to create a sum greater than its parts," said Rosie Wolkind, SWAE director of operations.
This new SWAE McLaren 720S Widebody was recently unveiled in Miami, but it isn't clear if this specific car is for sale, or was built on commission for an existing customer, or if it's just a demonstrator for SWAE … only time will tell.