ARES Design is based in Modena, Italy, and you might know them for the reïncarnation of the De Tomaso Pantera, which they call the Panther Progettouno, a stunning, 21st-century remake of that amazing Lamborghini Countach competitor from the Eighties (the Pantara was built between 1971 and 1993 by the way).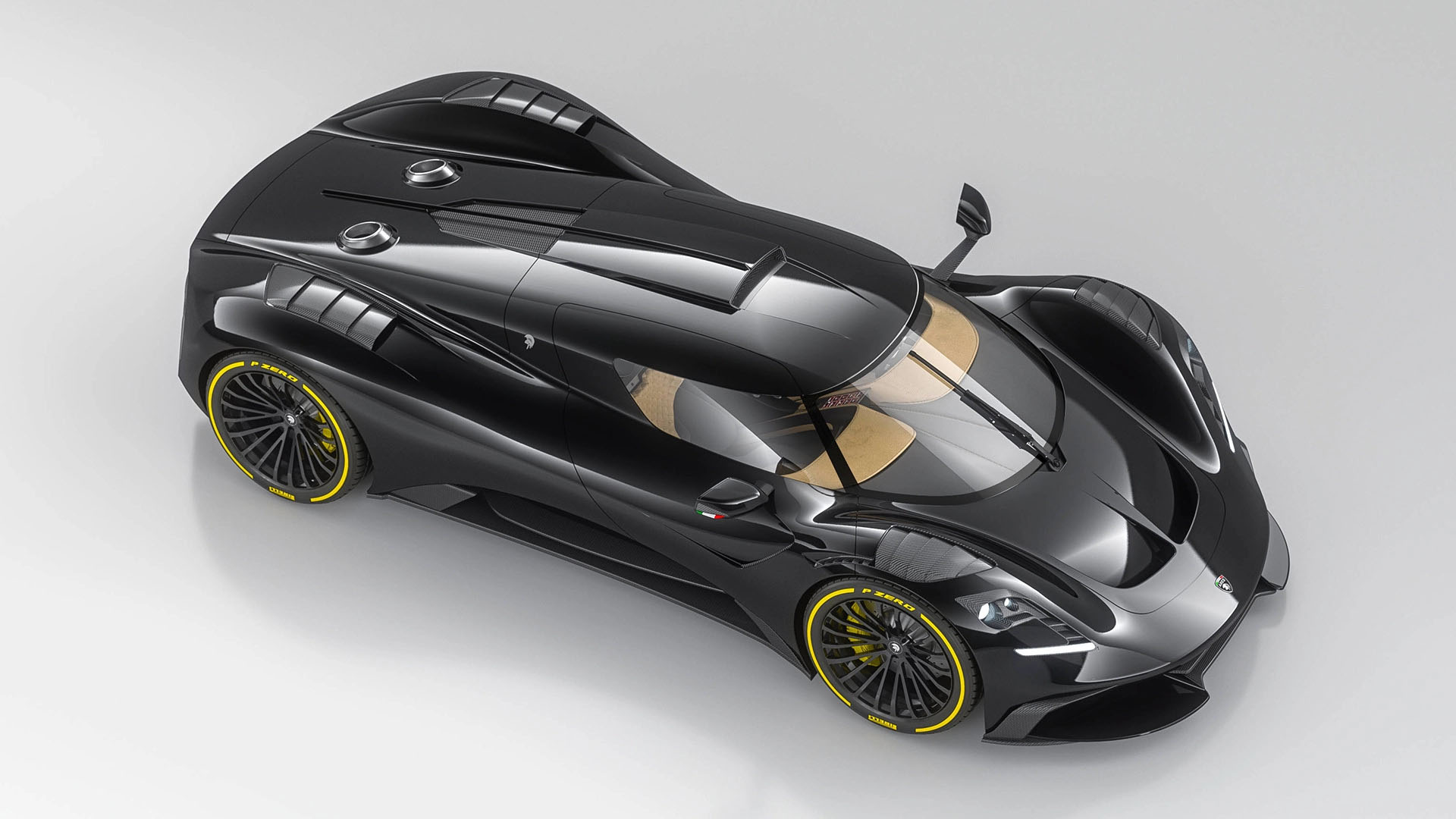 But ARES Design also created a very impressive concept car, the S1 Project, a mix between the looks of a hypercar, the speed of a supercar with the accessibility of a sportscar. All while taking inspiration from racecars from the Sixties and Seventies. ARES Desing's Centro Stile made extensive use of CFD studies to create the best possible aerodynamic body, naturally made from carbon fiber, with a very low front splitter, stylish wheel arches that hold massive, bespoke wheels. The rear spoiler on the S1 Project is adjusted dynamically, while the exhausts come out of the engine cover, this way the entire tail section is extremely clean looking and boasts one single taillight design from left to right.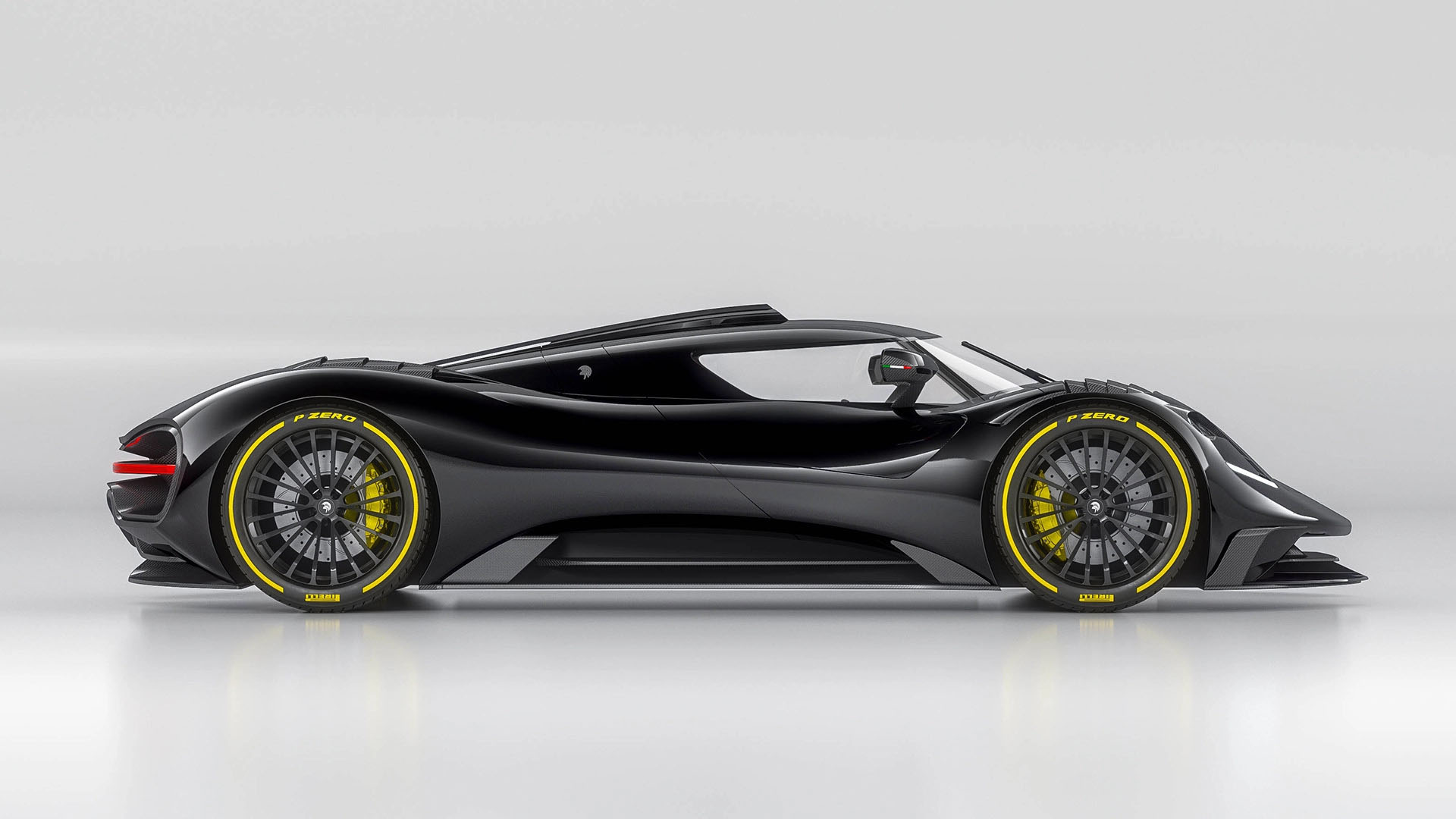 The side profile of the S1 clearly shows how far forward the cockpit sits in this design, creating an aggressive look, while still maintaining a very 'flowing' style and offering the maximum downforce possible with the least possible drag coefficient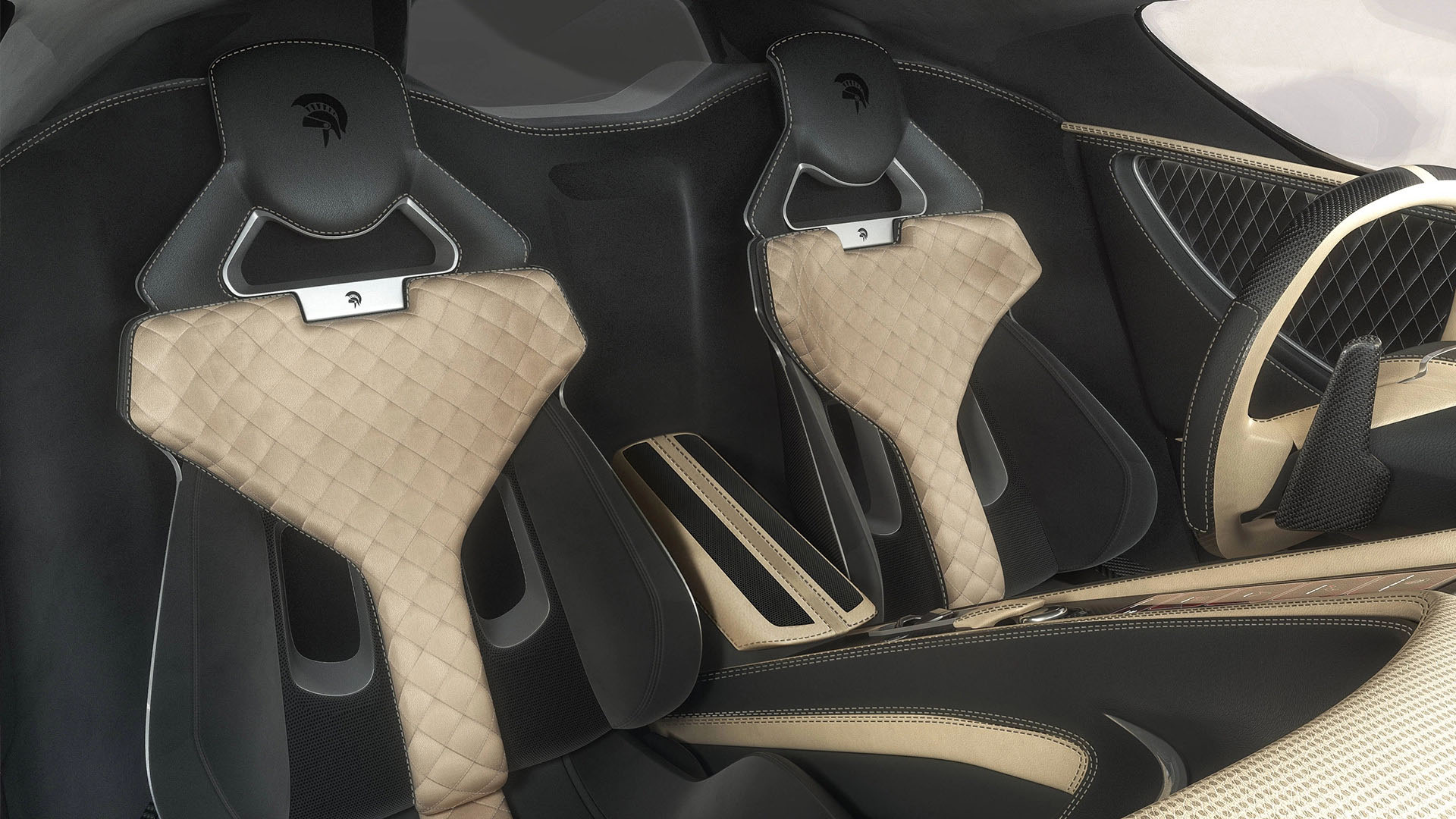 A concept design like the ARES S1 Project wouldn't be complete without a bespoke, futuristic interior. A central console that runs from the top of the dashboard all the way down between the two seats, containing the HMI naturally, it seems the dashboard cluster will be made out of LCD displays anyway. Luxurious Alcantara will be combined with the finest Italian leather to create a perfect match with the carbon fiber used on various panels, there's even an LCD in front of the passenger in the S1.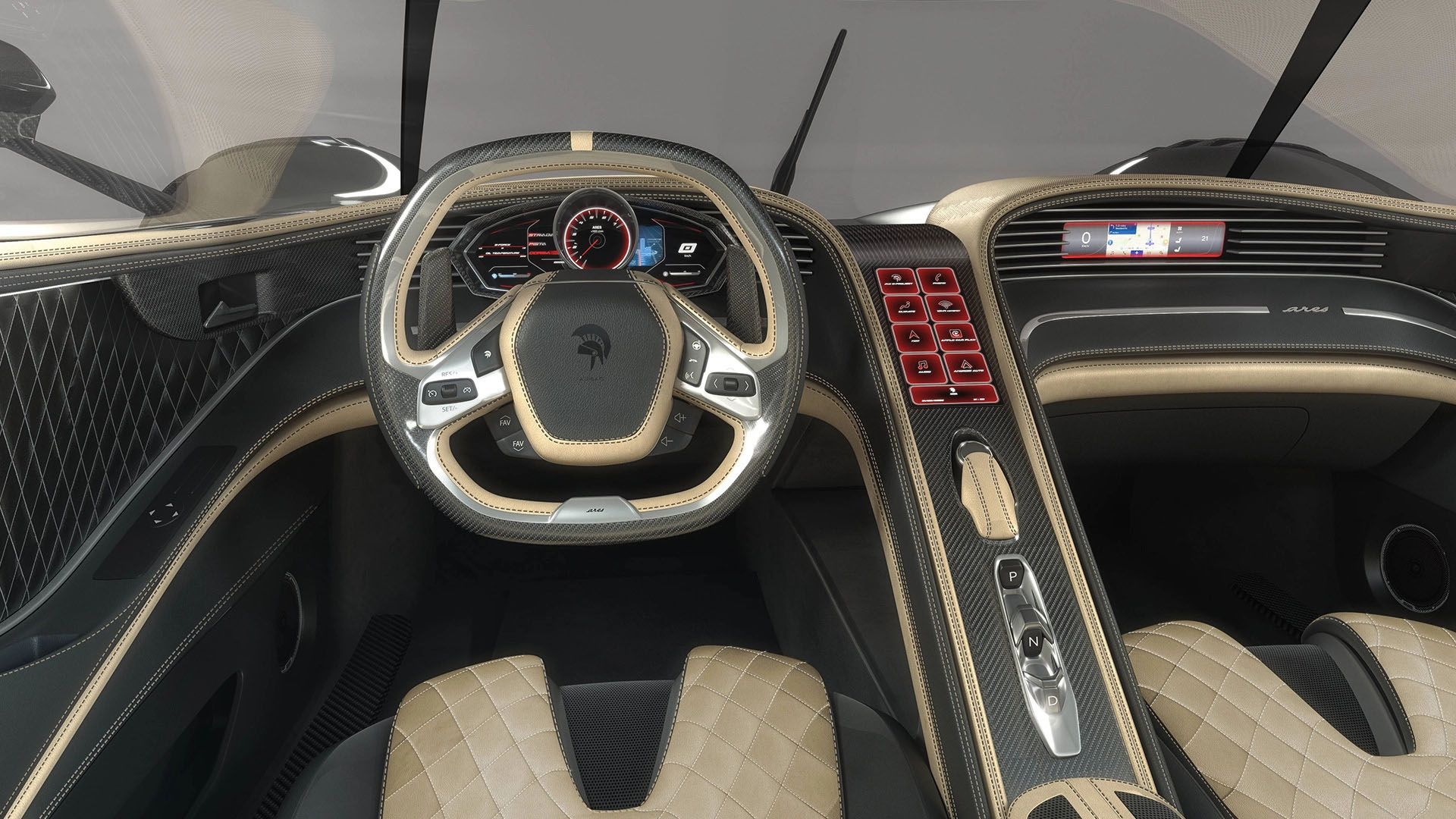 At this moment there isn't a price set yet, and as far as we know, the S1 is still in the project stage, not even in the prototype stage … but it does look amazing nonetheless.
Some more photos of this amazing concept: