The new Aston Martin Valkyrie AMR Pro isn't just another version of the original Aston Martin Valkyrie with some added aerodynamic parts, the Valkyrie AMR Pro increases the wheelbase of the original chassis by 380 mm, adds 96 mm to the front track and 115mm to the rear track width, the added aerodynamic parts effectively lengthen the entire car by 266 mm making it a 'longtail' is McLaren would call it, and as we've seen on the new Bugatti Chiron Super Sport … the Aston Martin Valkyrie AMR Pro can reach a lateral acceleration in excess of 3G.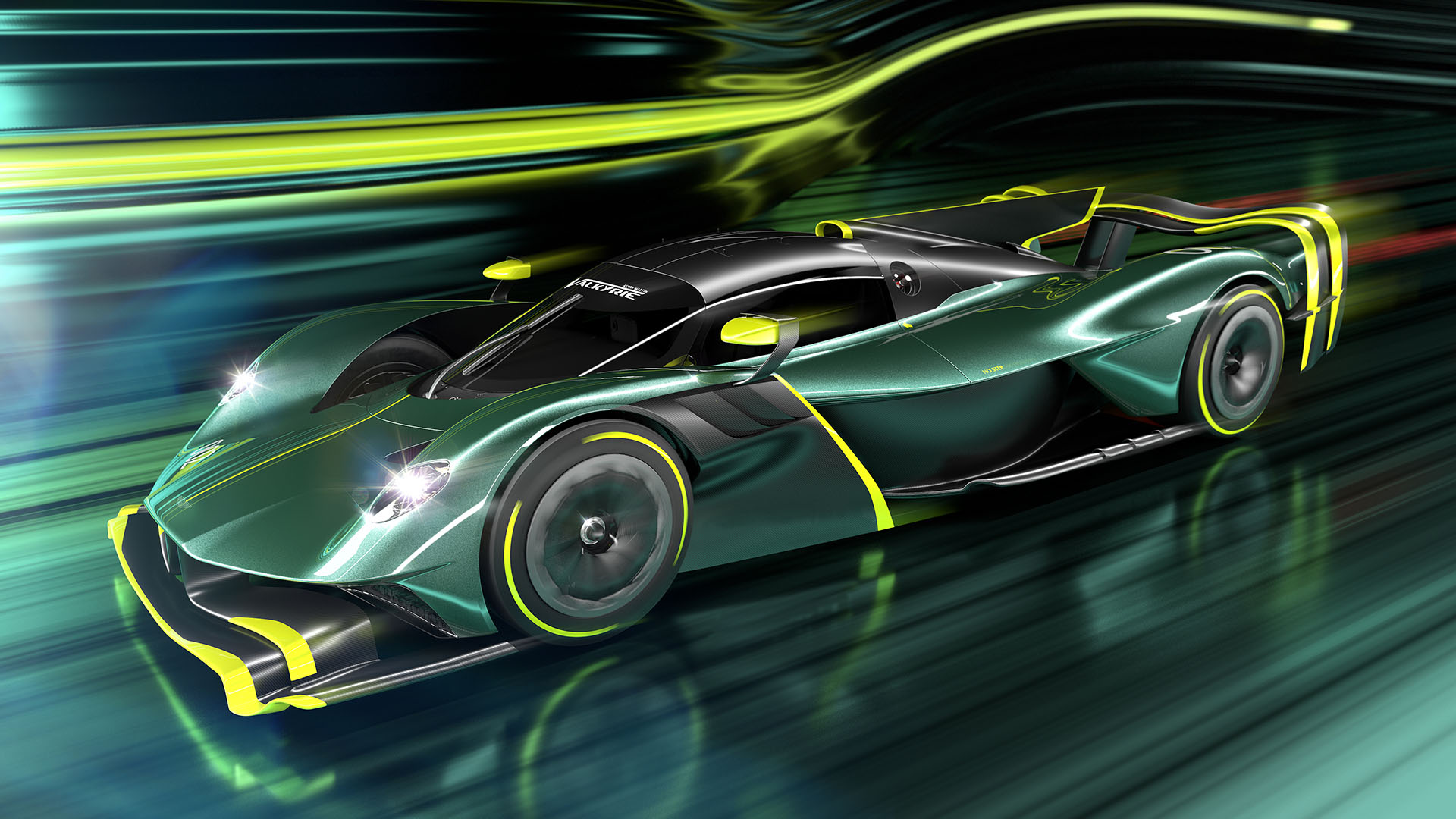 The Aston Martin Valkyrie AMR Pro still uses the Cosworth-built naturally aspirated V12 engine with a 6.5-Liter displacement … but now with 1,000 hp available at a screaming 11,000 rpm, a lot of weight has been saved on the Valkyrie AMR Pro by removing the entire hybrid system, using an extremely light carbon fiber body, carbon fiber suspension wishbones. The Aston Martin Valkyrie AMR Pro doesn't use glass but comes with a Perspex windshield and side windows … thanks to the aerodynamic efficiency, the Valkyrie AMR Pro offers track performance previously only seen in Formula One cars.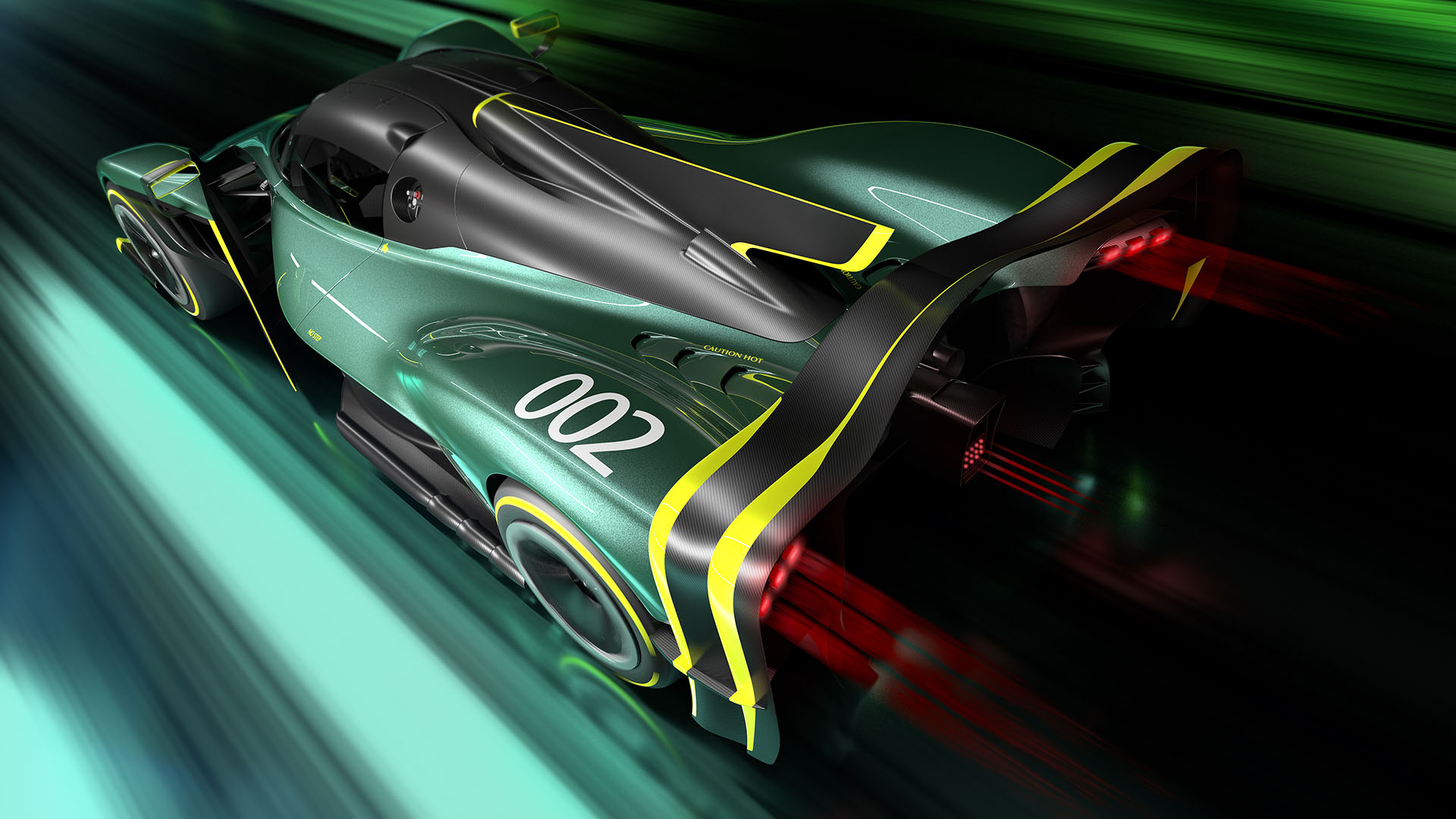 The Aston Martin Valkyrie AMR Pro is built to compete at the 24h of Le Mans, the design has been created to be able to lap the 8.5-mile Circuit de la Sarthe in a mere 3 minutes and 20 seconds putting her in front of the other LMP1 cars with a firm chance of actually winning this world-famous endurance race in France.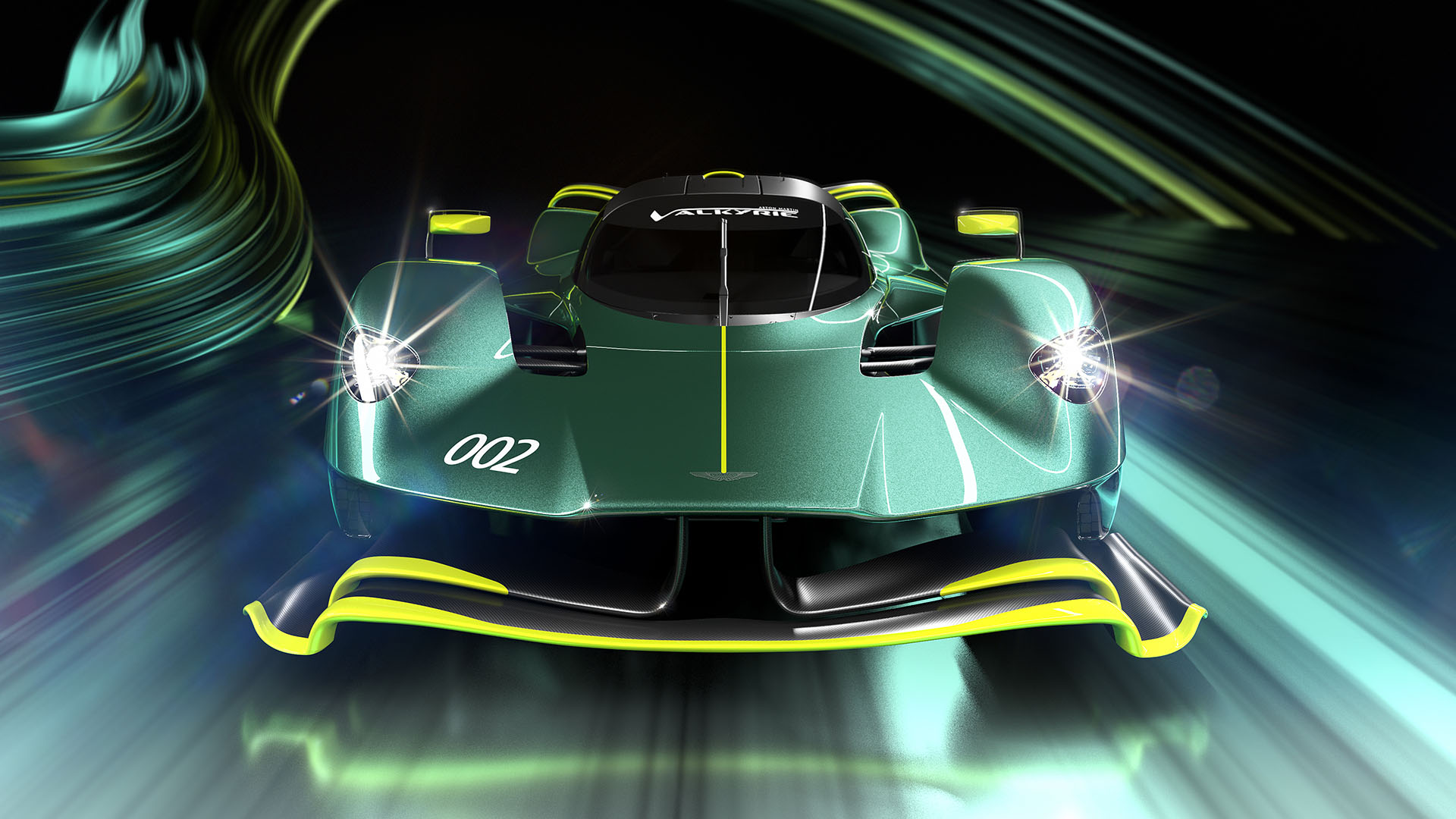 Aston Martin Chief Executive Officer, Tobias Moers said: "The entire Aston Martin Valkyrie programme has been an extraordinary adventure in engineering. As an expression of the passion and expertise that can be found within Aston Martin and its closest technical partners, Valkyrie AMR Pro is a project beyond compare, a true 'no rules' track-only version. The Valkyrie AMR Pro is a testament to Aston Martin's commitment to pure performance and this performance DNA will be evident in our future product portfolio. Nothing else looks like it, nothing else sounds like it, and I am absolutely certain nothing else will drive like it!"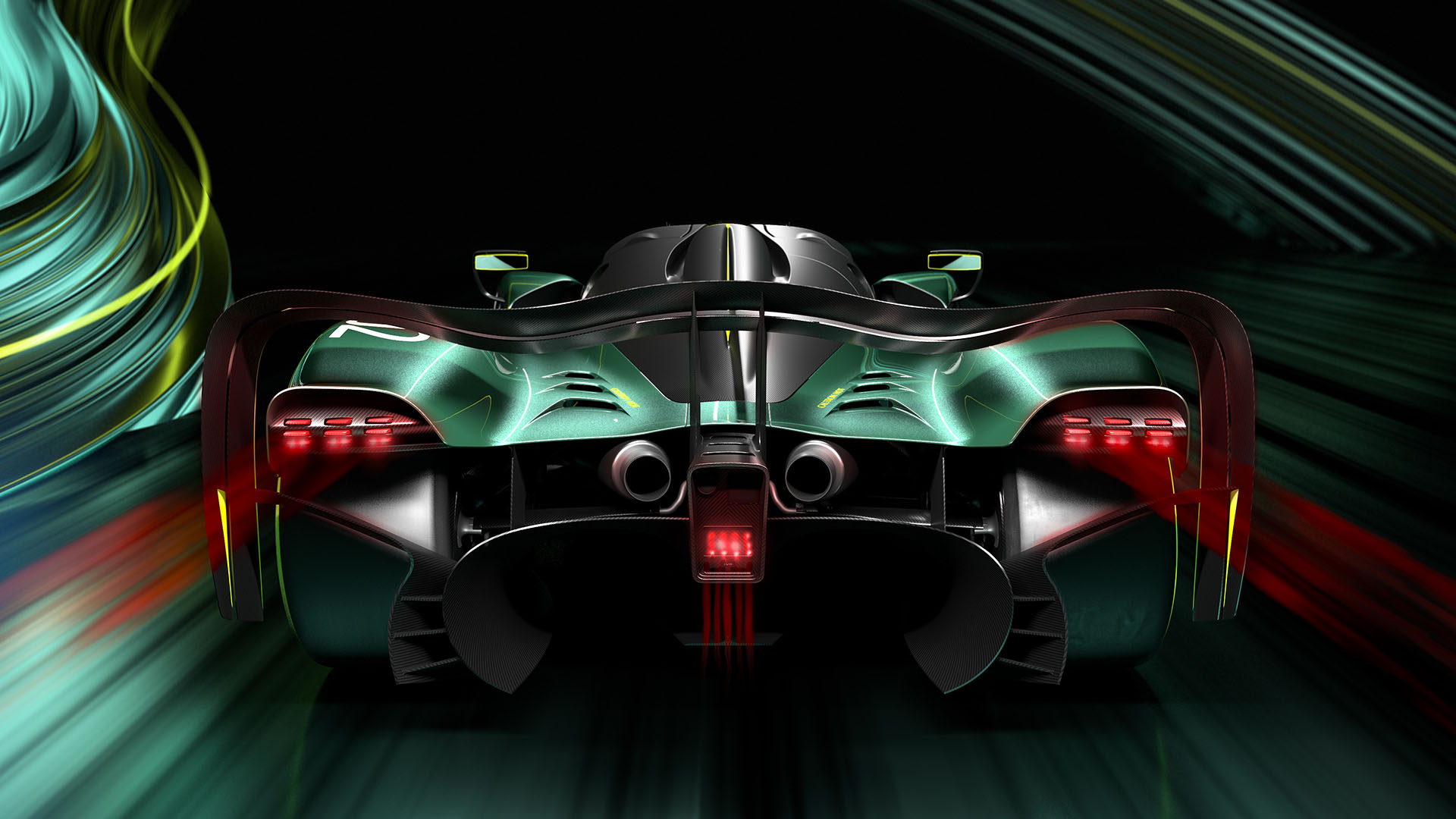 Only 40 clients will be able to obtain one of these Aston Martin Valkyrie AMR Pro cars as production is limited, in addition to the 40 customer car, 2 prototypes are built by Aston Martin, working closely together with Aston Martin Cognizant Formula One® Team drivers to finetune the dynamic setup of this amazing Valkyrie AMR Pro. Customers will also be invited to a bespoke track day on an official FIA circuit somewhere in the world, where they will have both track and pitlane access with support from the Aston Martin Valkyrie Instructor team, as well as FIA exclusive racewear and a VIP hosted dinner.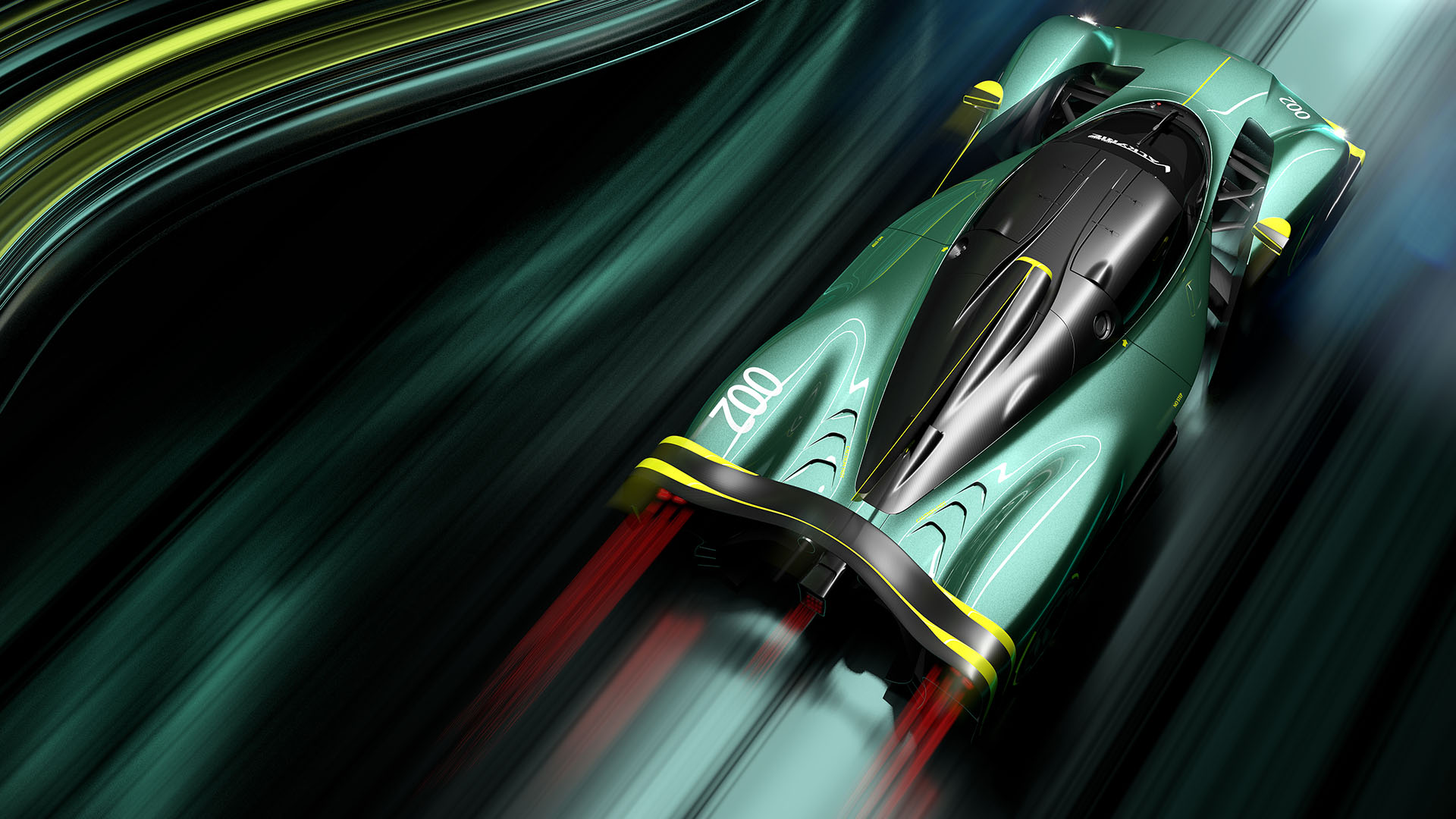 The first units of this brand new, exhilarating Aston Martin Valkyrie AMR Pro are expected during the final quarter of 2021 already, but no word in pricing at this moment.