The Bugatti Divo has an MSRP of €5,000,000 (that about US$5,400,000) before you start adding options, and rest assured, none of the 40 Divo that are to be built, will come as a base model … if you could call it a base model that is.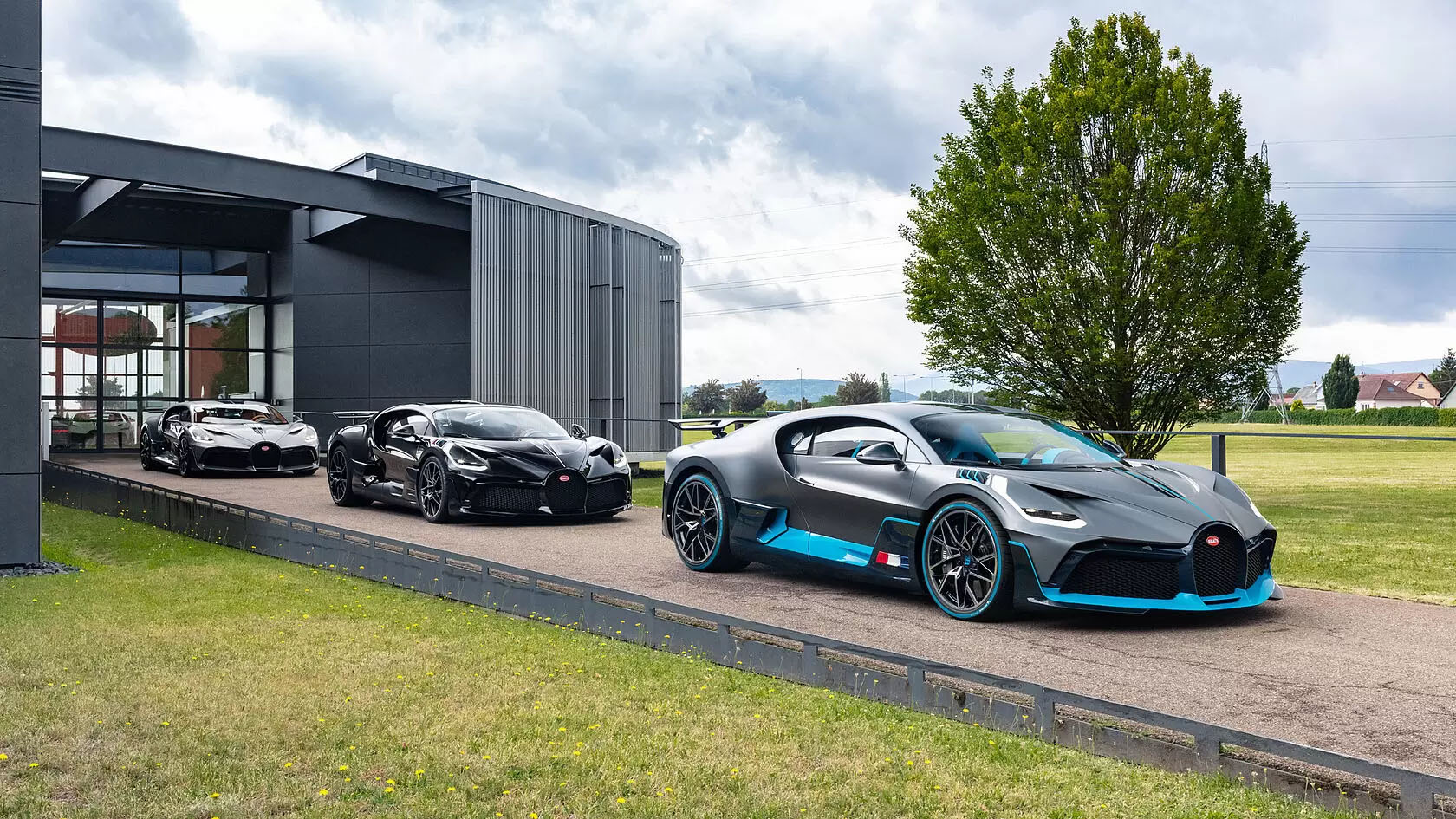 It seems if the customer would like to have some exposed carbon fiber on the body, Bugatti will charge $200,000 for this, if you would like to have the entire Bugatti Divo boast a clear carbon fiber body it will require $300,000 extra on top of the list price.
Carbon fiber exterior rearview mirrors? No problem, that will be $10,000, please, and it seems you'll have to send your Bugatti to a specialized dealer for an oil change, which will be $25,000 too … owning a Bugatti doesn't come cheap.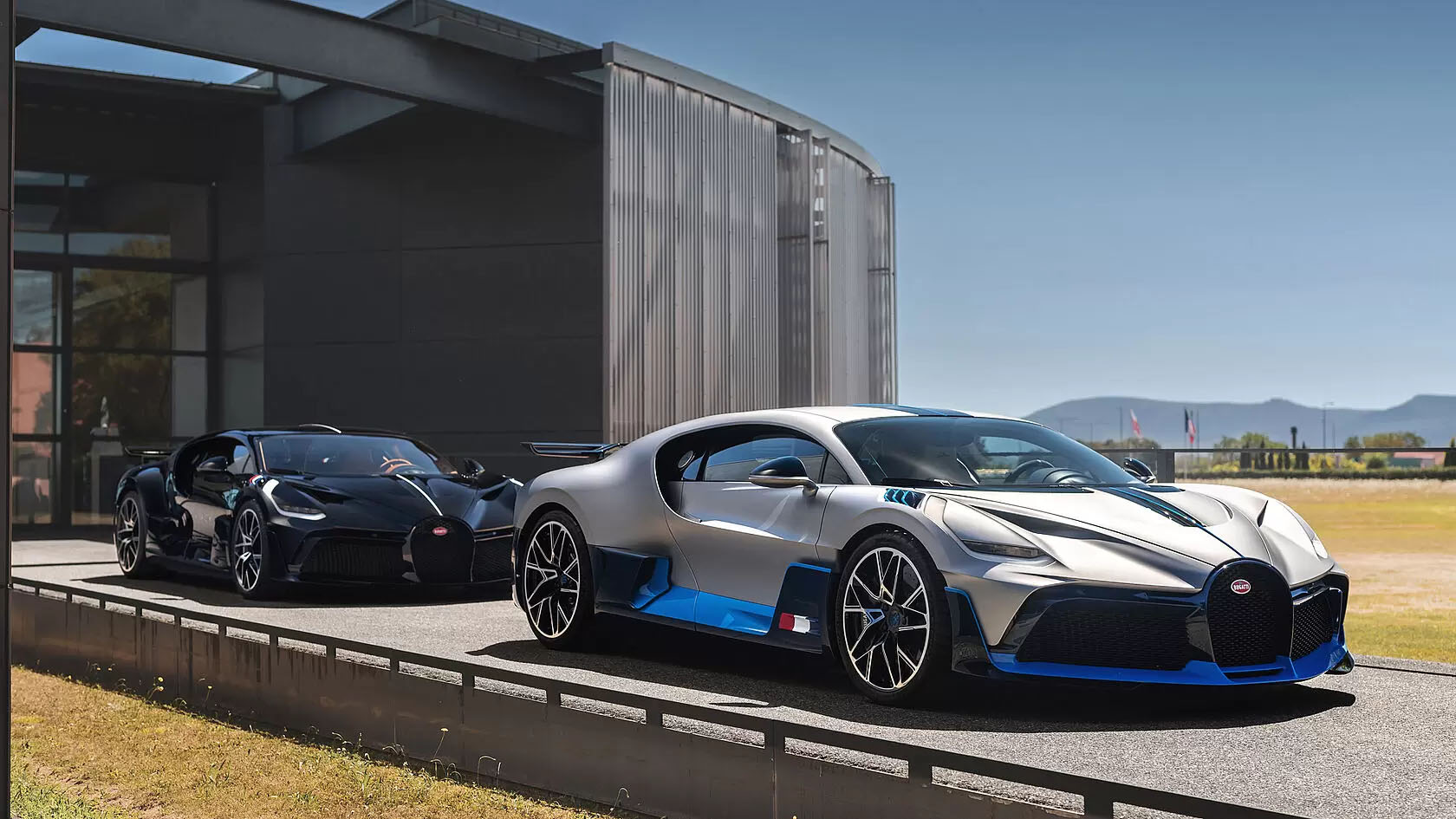 Taking a look at current listings for the Bugatti Divo I found four of them available, one with a price on demand, the three others between $7,300,000 and $8,150,000, so my guess would be that customers looking for this car won't have a problem with a $25,000 invoice for maintenance.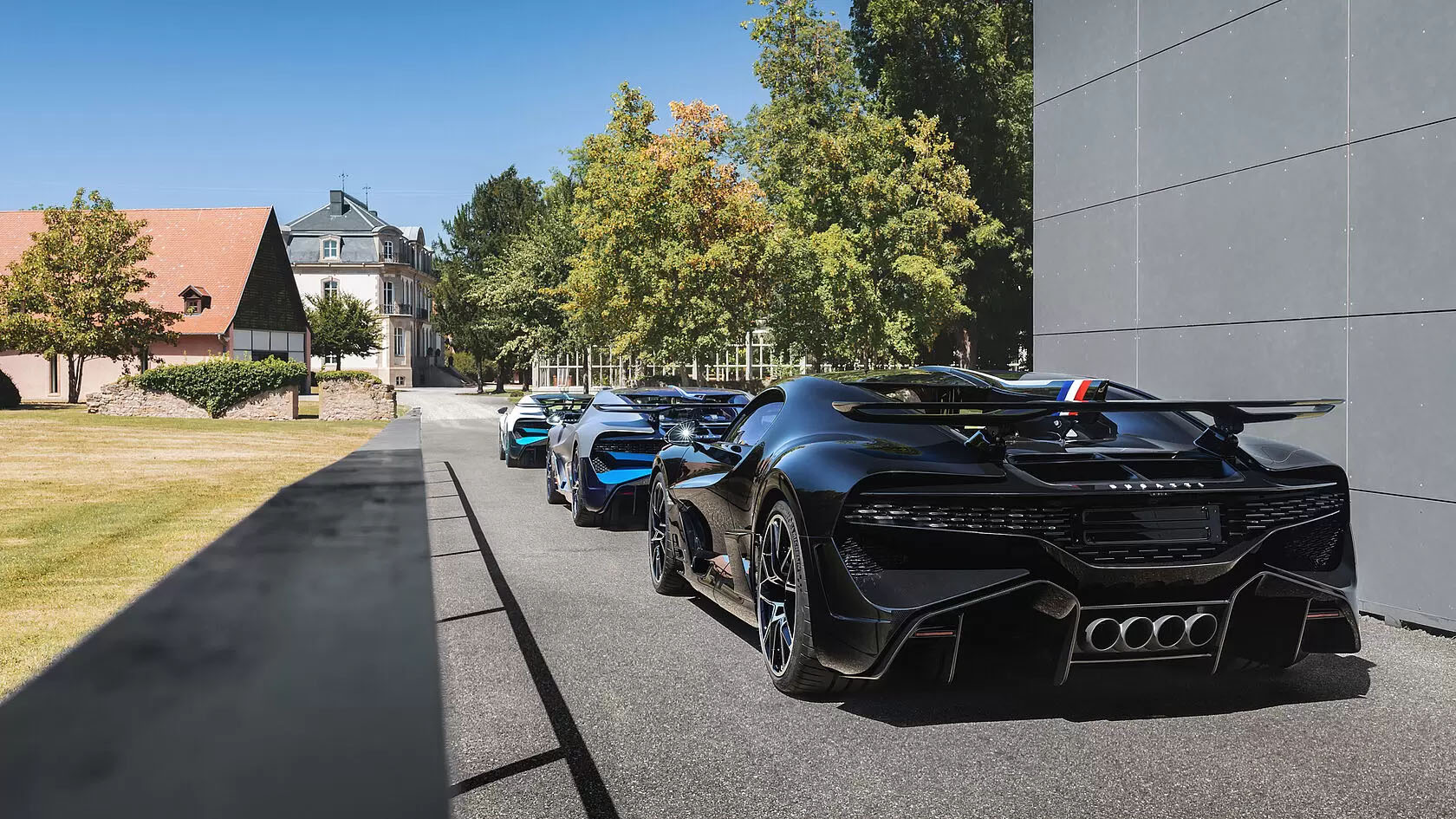 But it gets even crazier … just recently a very special Bugatti Divo was delivered in the United States, nicknamed the 'Ladybug', this one comes with an innovative paint scheme, combining exposed carbon fiber with a gradient pattern of red dots, color-coded wheels and a plethora of other custom options … this is a very bespoke build, and rumor has it the paint option alone was a cool 1 Million US$.
Feel free to take a look at the delivery video of this bespoke Bugatti Divo on YouTube.