I don't know about you, but I was a big fan of the Outrun arcade game, where you drive a convertible Ferrari Testarossa with a blond girl in the passenger seat, trying to reach the end of each section before time runs out … I must have spent countless hours on my Sega handheld playing this game, burning through batteries before I got an AC adapter to keep playing even longer … how cool would it be if you could get that car in real life?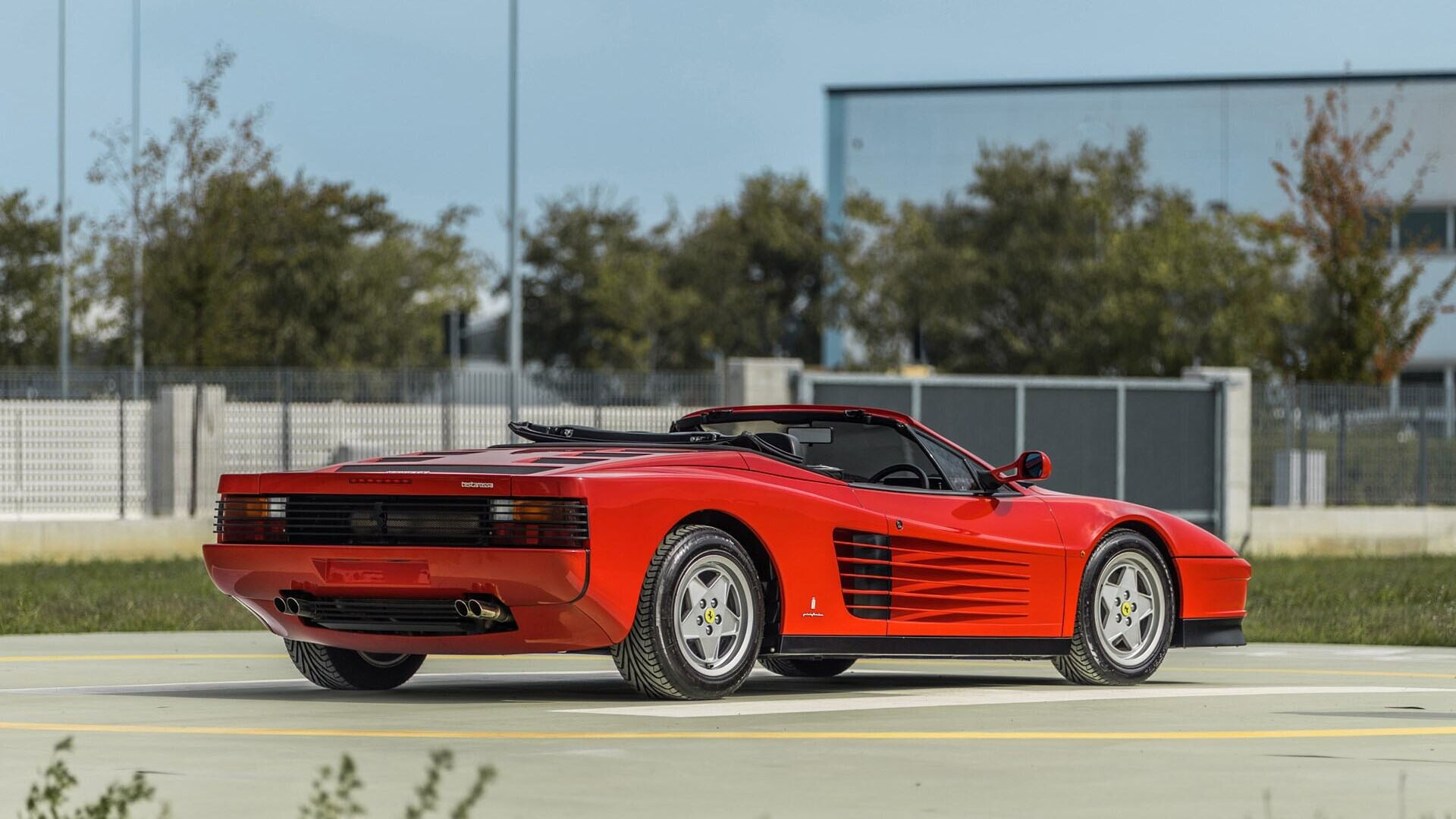 Your prayers might have been answered, back in November 1989 a customer ordered a "Special Production" Pininfarina-engineered Ferrari Testarossa Spider to be built as a bespoke project next to the custom cars for the Brunei royalty, and get this, this Rosso sample was never registered for road use, delivered in 1990, this car is now 32 years old and still only shows 413 km on the counter, naturally, that isn't always a good idea as rubber and fluids don't really enjoy never being used, so the owner had a thorough, €177,000 restoration done in 2021 by Pininfarina and Zanasi, yes, those are the same guys from Maranello that are used by the Ferrari factory for the finishing and paintwork of all Prancing Horse supercars, Tailor Made and Icona cars.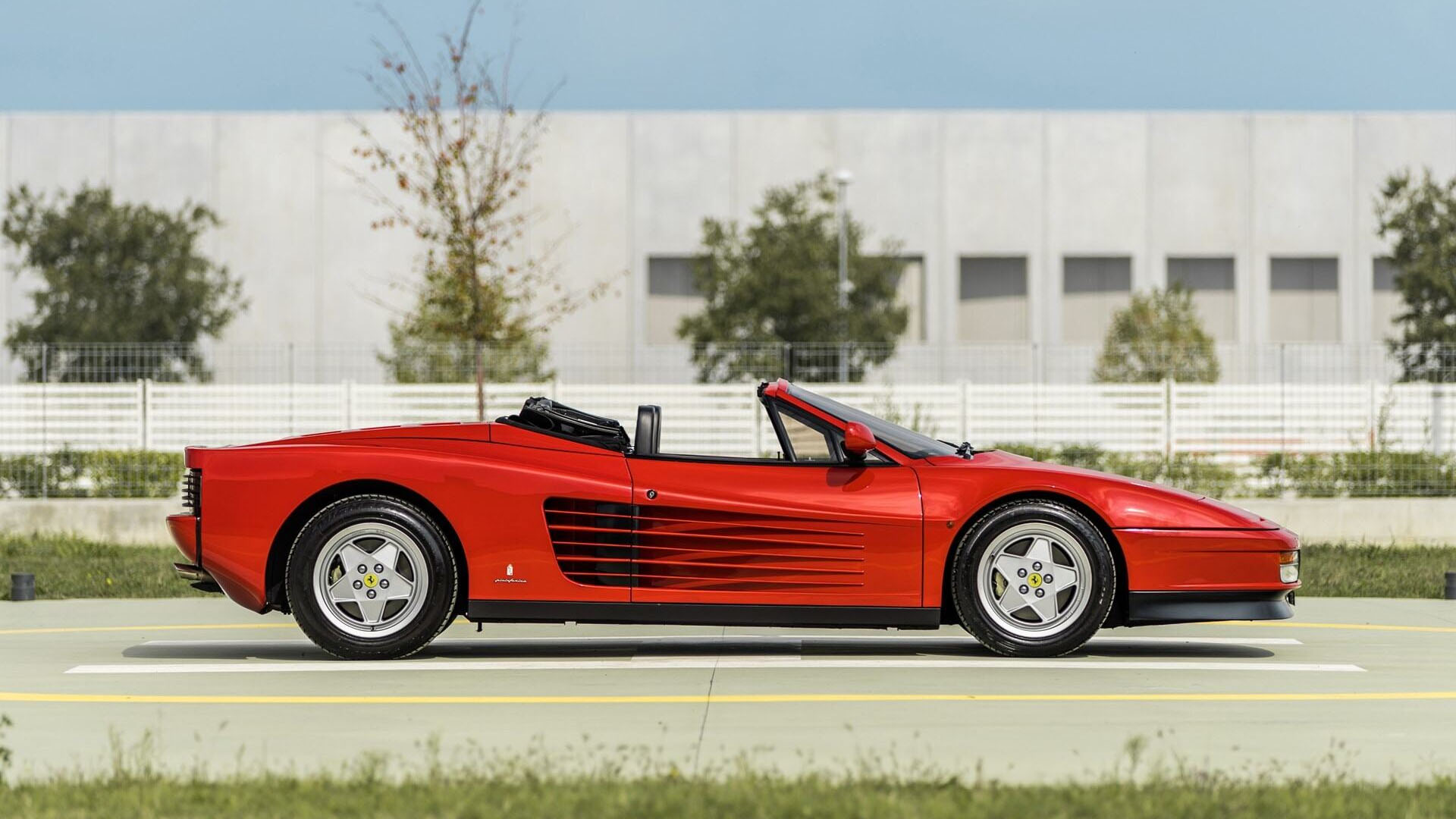 There are no exact numbers on how many of these 'Special Production' Spider were built, but we do know that 7 were built for the Sultan of Brunei, each finished in a different color, both inside and outside, one for each day of the week I guess, but there were a very limited number of additional Testarossa Spider built for other VIP customers, this red one is among those 'extra' cars. Make no mistake, there is only one Testarossa Spider built by Ferrari themselves at the Maranello plant, built for Gianni Agnelli as his personal car, finished in silver and featuring a blue roof.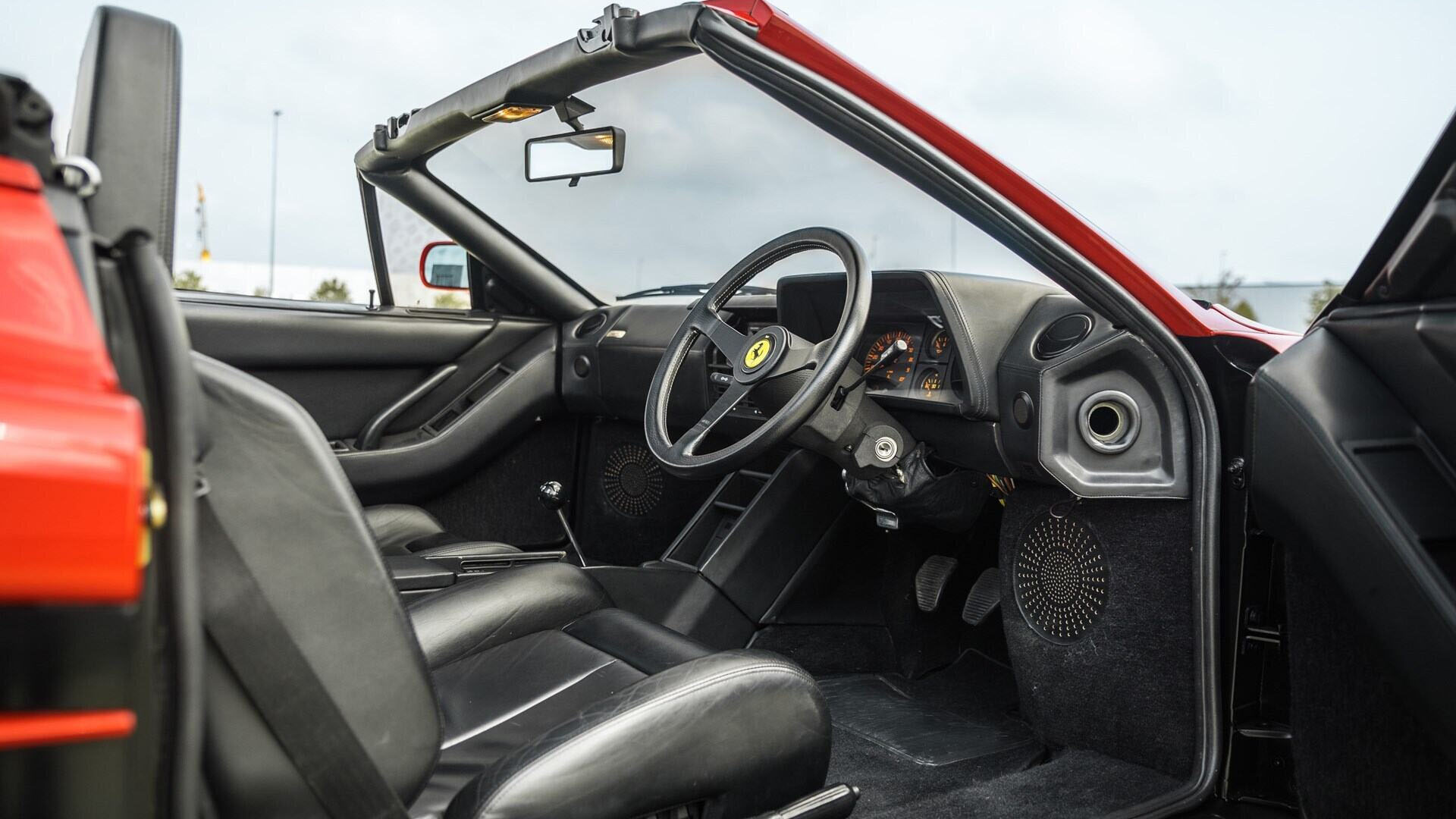 Something that might make you frown is the actual serial number of this specific car, EFG092 while normally a Ferrari Testarossa comes with a 17-digit VIN, but this is a Pininfarina special, not a Ferrari production model, so Pininfarina created a new, truncated serial number convention for these rare convertible creations, and while this one might not be unique like the Agnelli car, with such low production numbers, this truly is an amazing addition to any serious Ferrari collection, and the fact it is red, just like the Outrun arcade game car is just an added bonus for those who remember this game.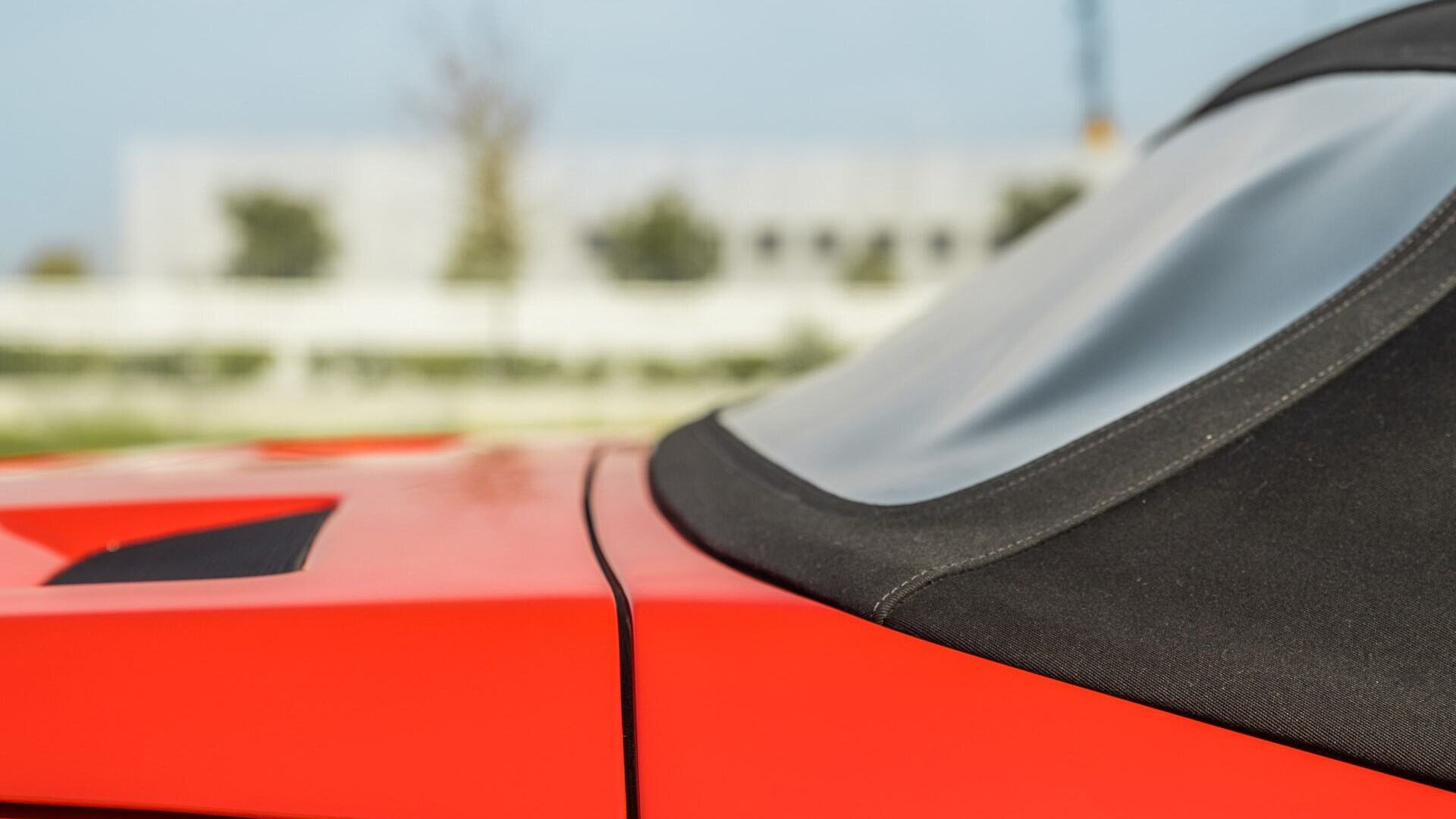 Peter Haynes, Director of Public Relations and Marketing, Europe, at RM Sotheby's, says: "The Testarossa Spider is a remarkable car in its own right that attracts the attention of collectors the world over. But the fact that it's also the star of a computer game, which so many people of a certain generation played endlessly through the late 80s and early 90s, was too good an opportunity not to celebrate. Our film is a fun reimagining of the OutRun arcade game that has allowed us to make those 80s dreams a reality!"
This specific car is being listed for auction by RM Sotheby during their London sale on November 5, but make no mistake, this one won't come cheap with an estimate between £1,400,000 and £1,800,000, which converts to $1,625,000 and $2,100,000 … I'm curious what the winning bid will be in the end.