If you would like to add a brand new McLaren 620R to your garage, you might need to act quickly, McLaren just confirmed the last one for the North American market arrived in the USA, one of only 70 units available for that market (out of 225 units worldwide), the McLaren 620R was a limited edition model in the 'Sports Series' from Woking.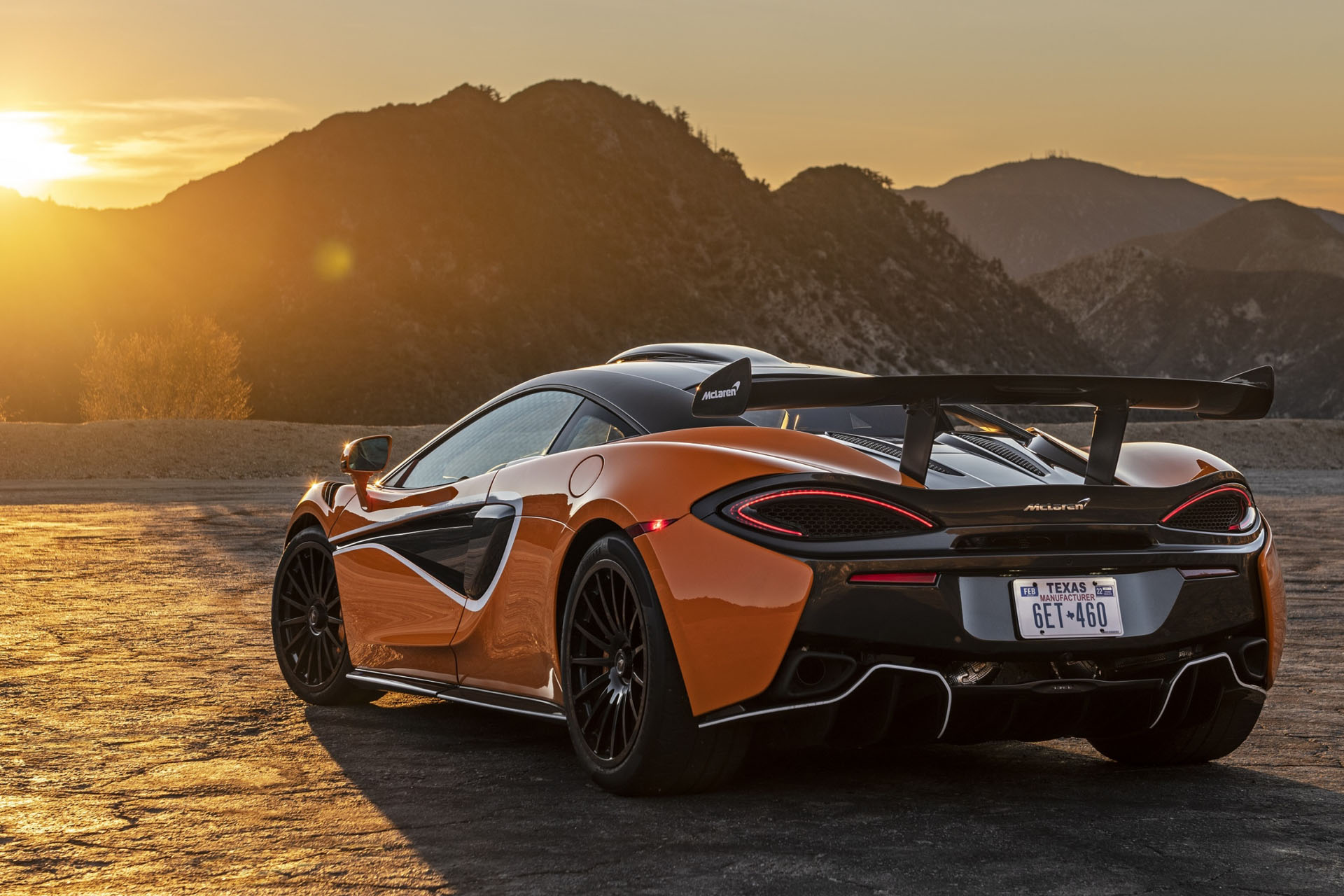 McLaren started their Sports Series with the 570S in 2015 as an opportunity for customers to acquire a special edition car with inspiration taken from the race track, over the years a total of 8,500 Sports Series left the factory doors in Woking, the UK, including models like the 540C, the 570S Spider, the 570GT, the 600LT Coupe, the 600LT Spider, and finally the current 620R.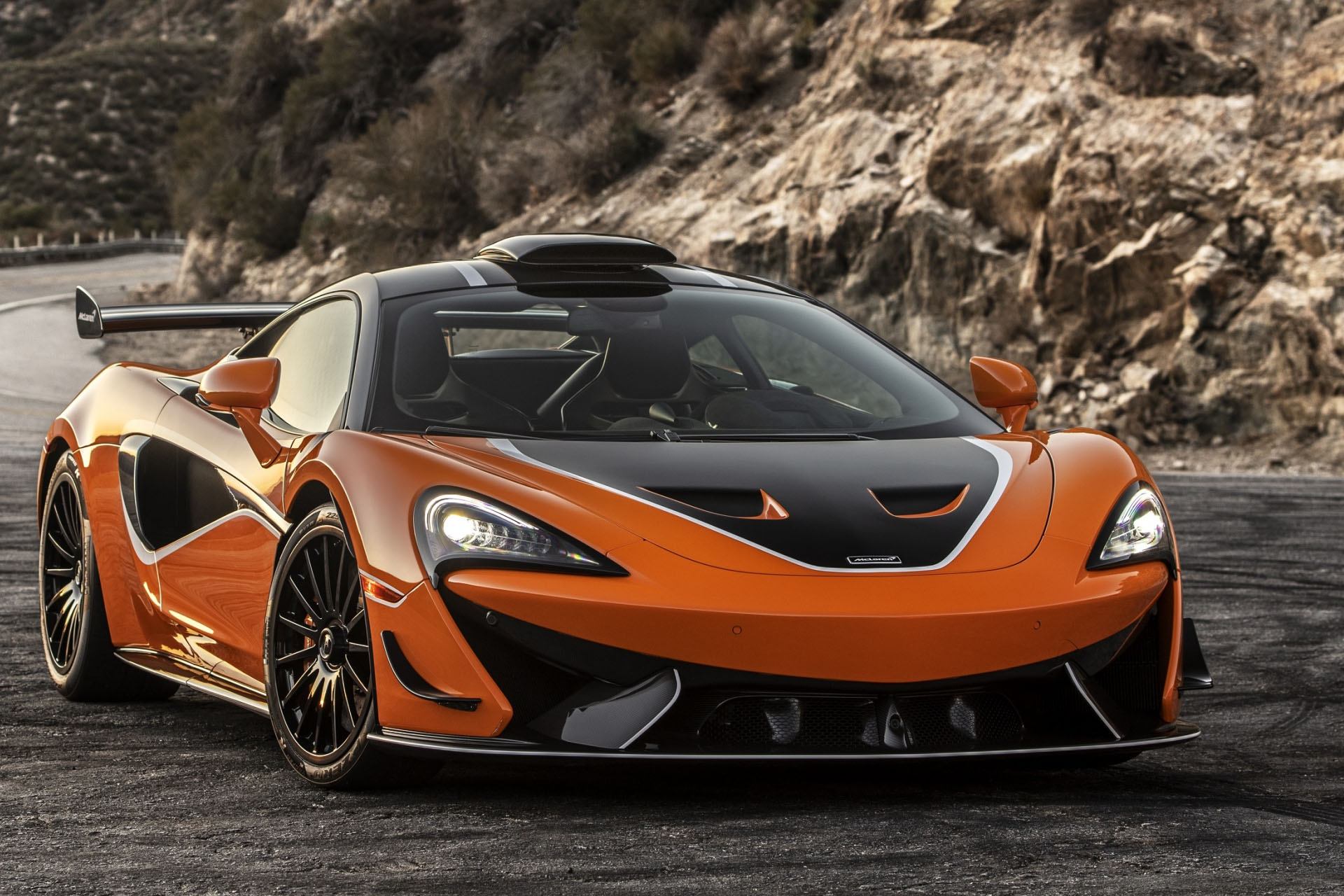 The McLaren620R is a racecar that's legal to drive on the open road, derived from the McLaren 570S GT4, the 620R takes all the technology from the track onto the public street while not having to adhere to FIA regulations, with 611 bhp, the 620R is also the most powerful model from the entire Sports Series range.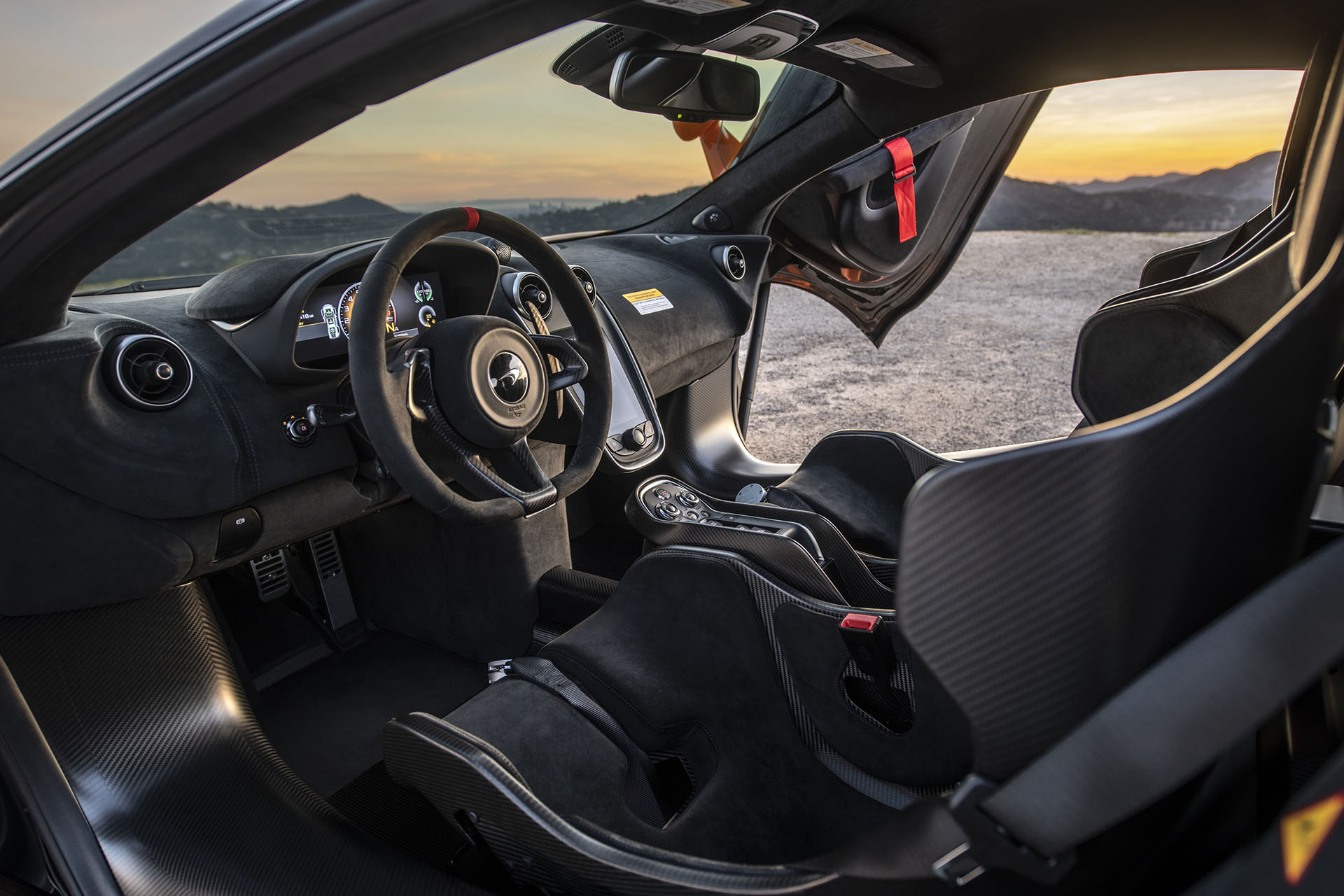 "As the McLaren range has matured, we've tailored our North American model line-up to closely match customers' requirements, with a car suitable for every personality," explained Tony Joseph, President, McLaren, the Americas. "Limited-numbers models with the highest levels of performance – cars like the 620R, which feels like a race car on the street or at a track day – are in demand not only because of the driving experience they offer but because they have even greater exclusivity. You can see how this has played out with the 765LT as well, with all of the available volume sold."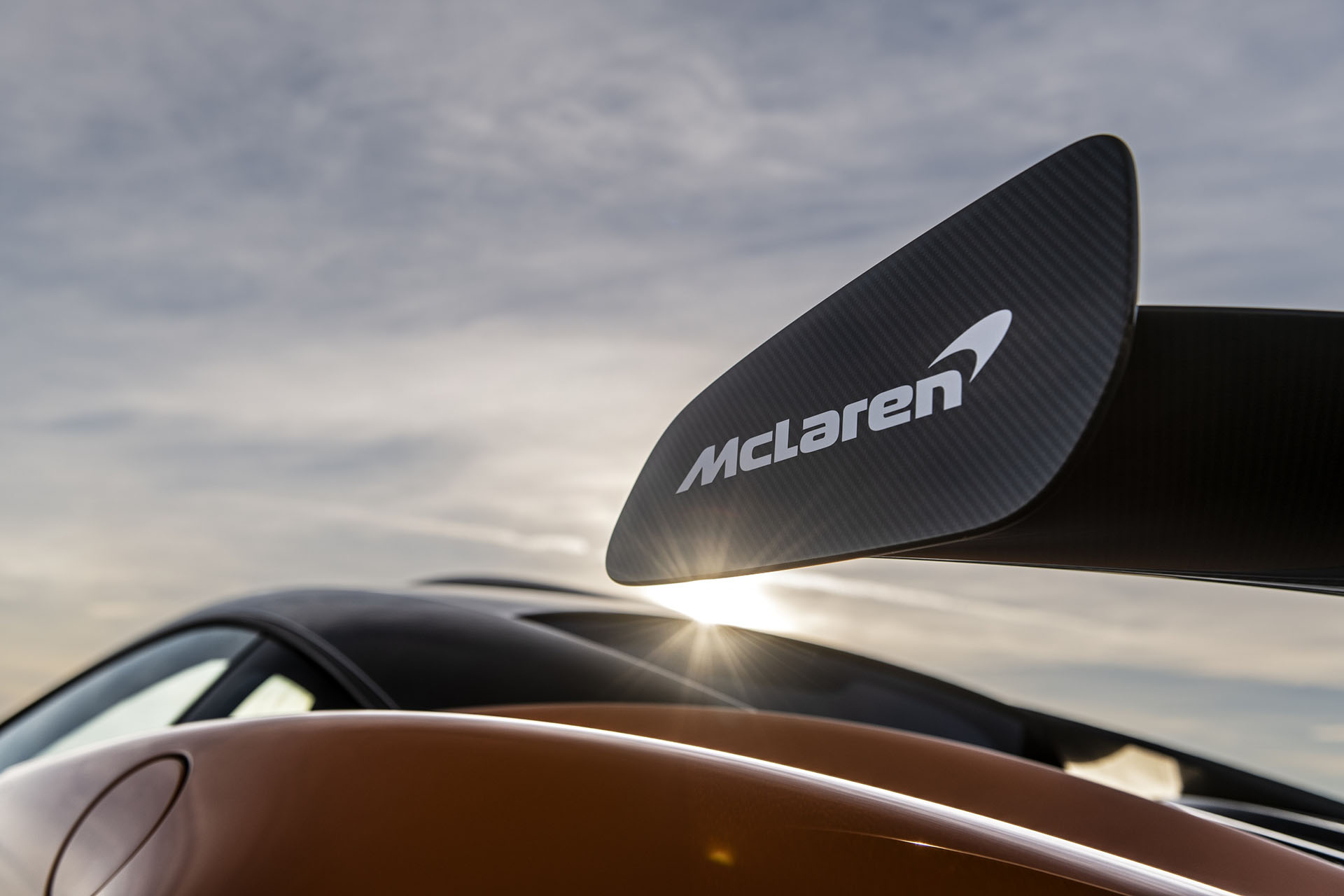 The McLaren 620R is a rare car in the world, only 225 units worldwide, a mere 70 cars for the North American market, and they are all but sold out already, just a few units are still available brand new. The 620R for the North American market all come with a bespoke MSO upgrade package featuring a glossy Visual Carbon Fibre roof complete with the roof scoop to maximize engine intake and exhaust sound, MSO Defined gloss-finish carbon fiber roof cantrails, and the McLaren Track Telemetry system with lap time function and three cameras to record those exhilarating track moments as standard fitment.