A Grand Tour for the GT
The new McLaren GT is a true grand touring car, and the company wants to prove it by taking the car to various countries in Europe. This is a move to let buyers see the car ahead of production. It will also expose the GT to a far wider in-person audience than McLaren would be able to do otherwise. According to Carscoops, the GT will start out in the UK and then travel to the Netherlands, Belgium, Germany, Switzerland, Italy, France, and Spain.
The rest of the McLaren lineup will join the GT at the various locations across Europe. Everything from the 570S to the new Senna will be there as well. While those other cars will be on location, the GT is the main event for each spot.
David Gilbert, McLaren Managing Director for Europe, said that it only makes sense for the GT to take a tour of Europe because that's what it's designed to do. "We would like to invite McLaren customers and followers to visit us on the McLaren GT's summer Grand Tour, which will be a great opportunity to admire the new car's elegant design as well as a chance to discover more about the whole McLaren range."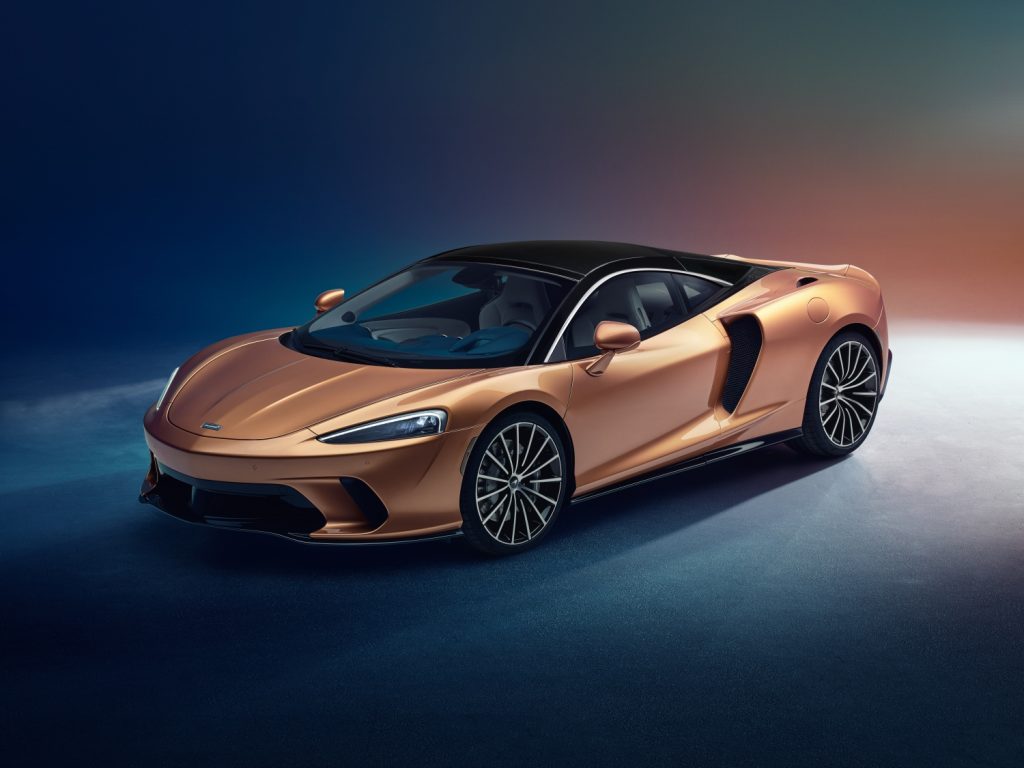 Here are all the cities the car will stop:
Bristol/Birmingham and Leeds – June 17
London/Ascot and Manchester – June 20
Utrecht – June 25
New Forest – June 26
Glasgow and Brussels – June 27
Hamburg, Frankfurt, and Lugano – July 2
Munich, Dusseldorf, and Milan – July 4
Zurich, Stuttgart, and Barcelona – July 10
Paris – July 17
Check your calendar and see if you can get away for a little while to take a look at McLaren's latest and best grand touring car before it even hits production.