We all know one of the original Shelby 427 Cobra from the Sixties is a very expensive car to park in your garage, but how does $5,940,000 sound to you? A bit expensive? Perhaps, but the 1965 Shelby 427 Cobra Roadster that fetched this high bid at Mecum's Kissimmee auction in January 2021 wasn't a normal Cobra from the Sixties.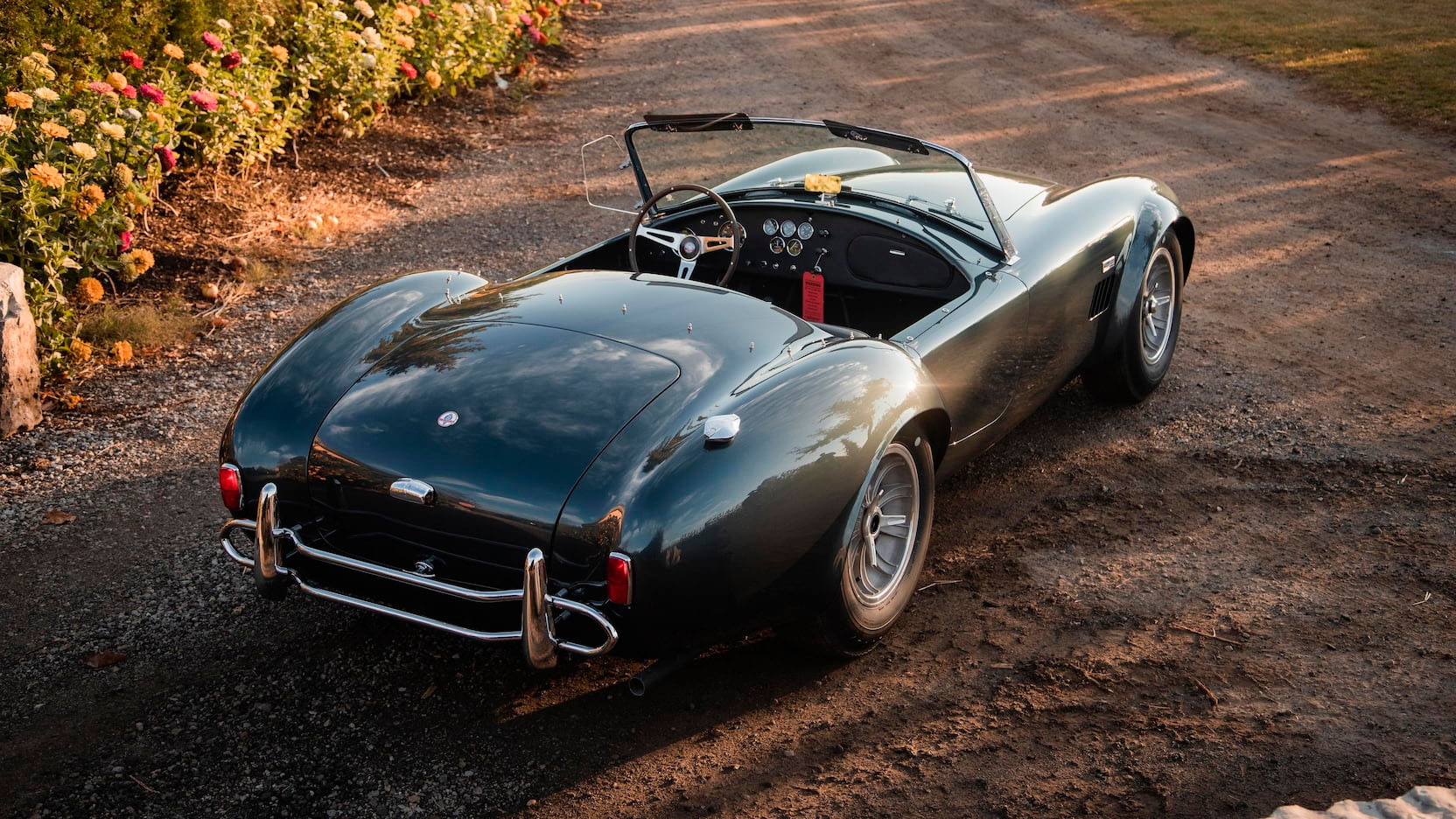 Chassis CSX3178 was in fact Carroll Shelby's personal 427 Cobra, she was built in March 1966 and went directly to Carroll, and he kept onto this stunning dark grey metallic beauty (one of only five in this shade) for the rest of his life. The Mecum listing mentions "The Shelby American work order specifying 'Build 427 Street Cobra CSX3178' was opened on January 7, 1966, and closed on March 3, when it was shipped to Carroll Shelby's Dallas home sporting a 427 with dual quads and a 4-speed Toploader transmission."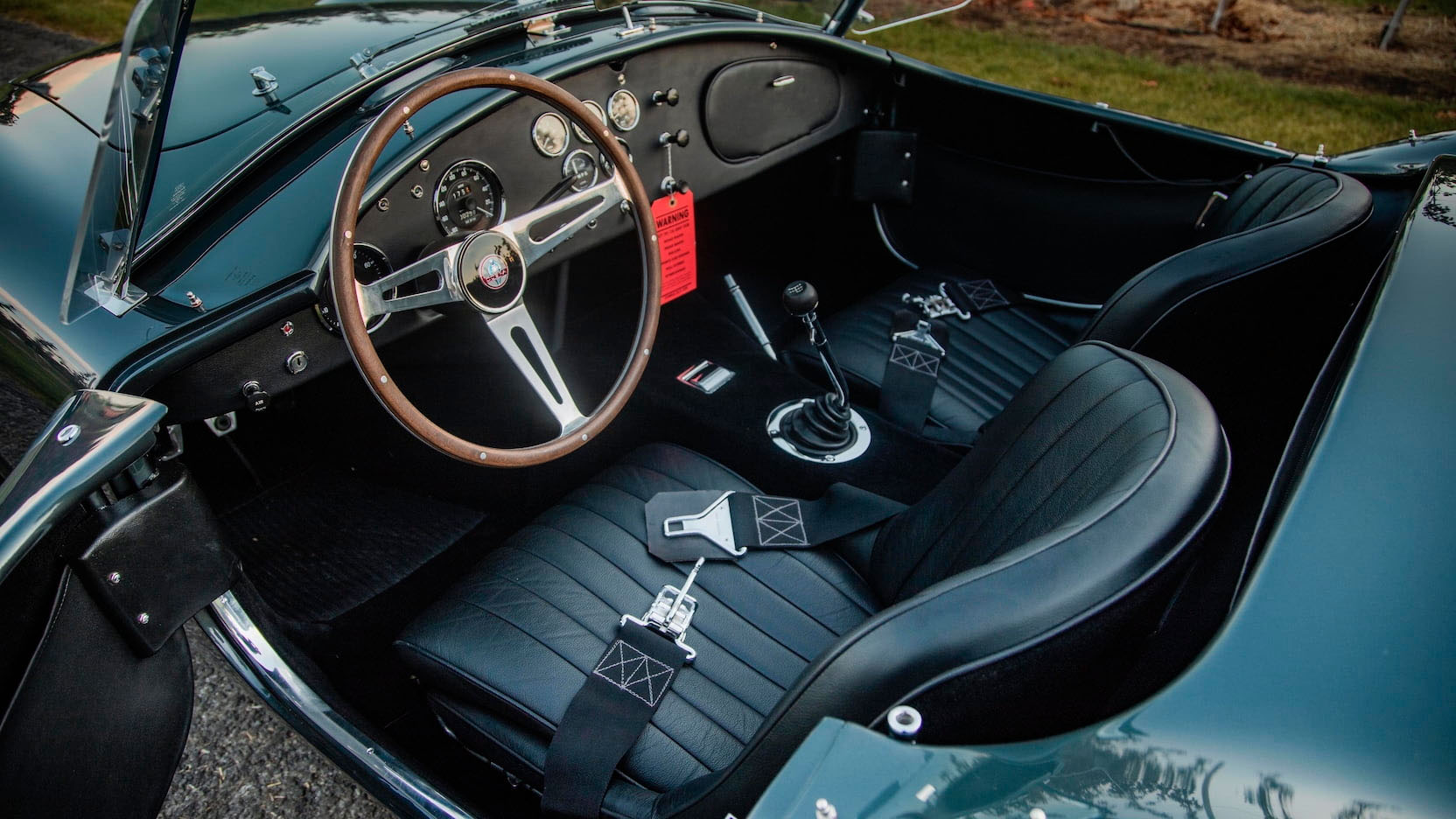 But the car would change a lot over time, in 1972 Mike McCluskey restored the car, painted it in Guardsman Blue with a gold nose. Later the car was modified with an aluminum-head 427 side-oiler V8 coupled to an automatic gearbox, while in 2002 the car was again repainted, this time in bright red.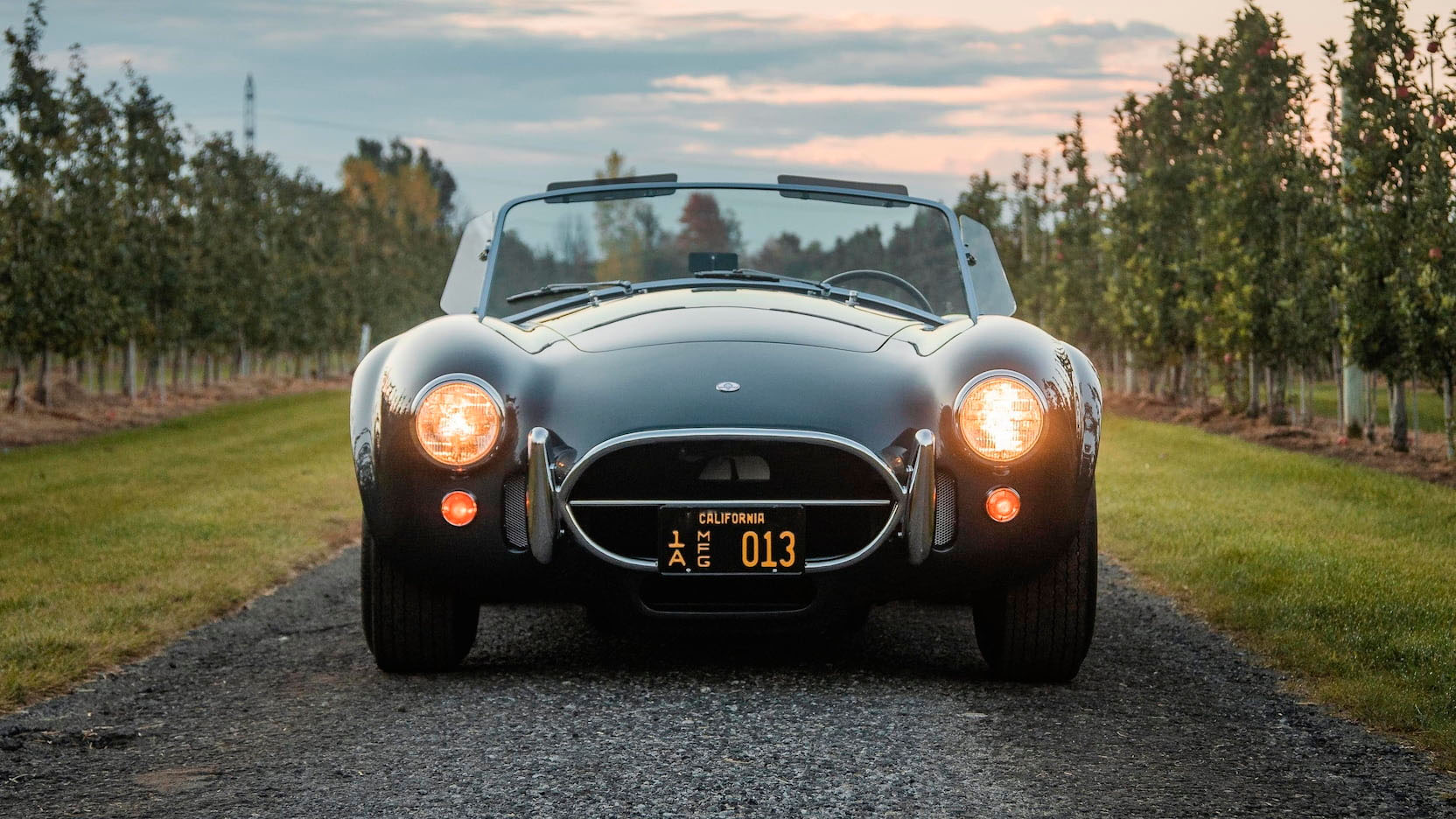 Legendary Motorcar Company got the task of performing a concourse level restoration after the car was sold from the Carroll Shelby estate in 2016, CSX3178 went back to wear her Charcoal painted dress, got the original 427 V8 engine back, including the four-speed transmission, just like she was finished back in March of 1966.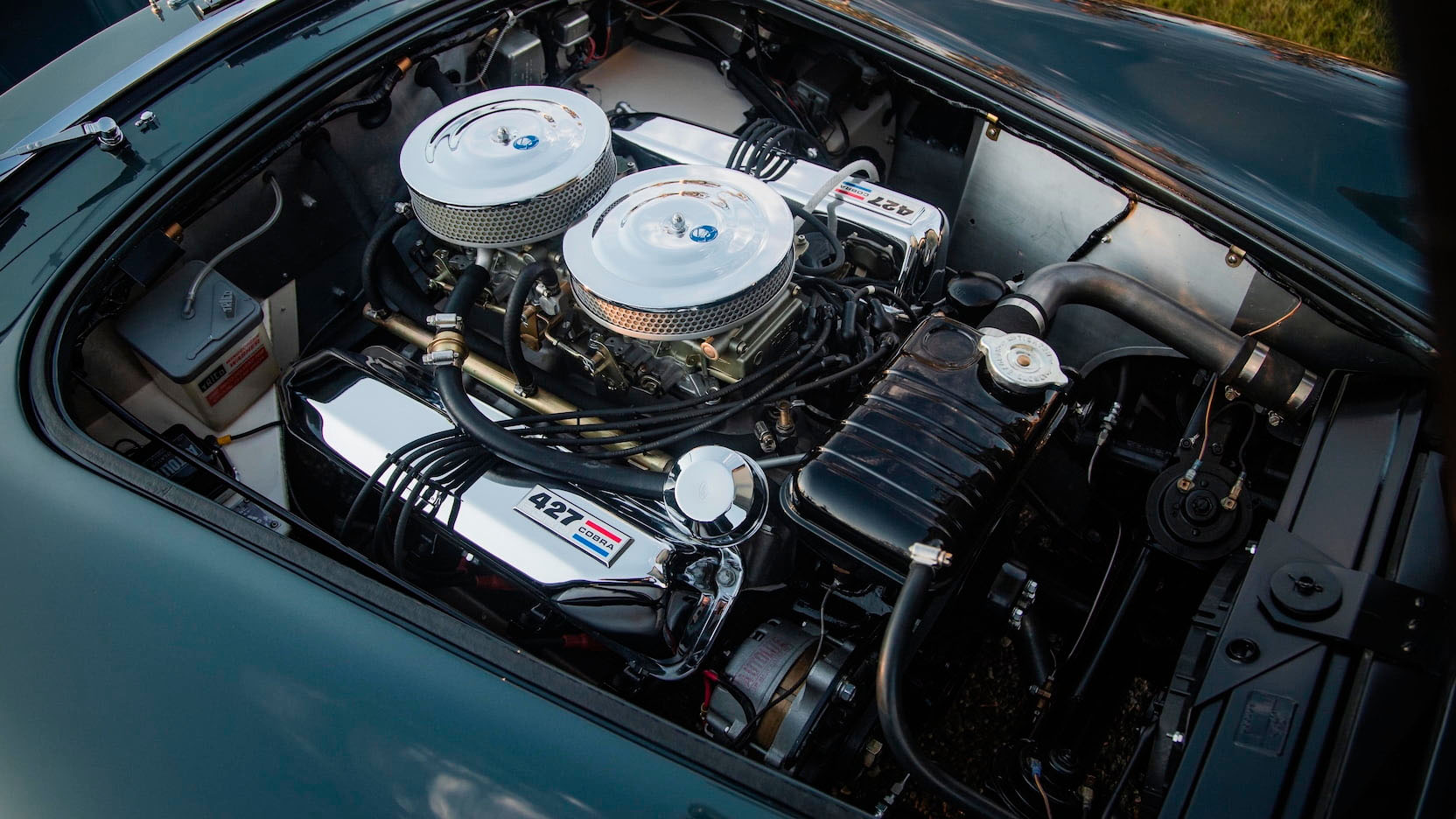 Carroll Shelby also owned chassis CSX2000, which was a small-block Cobra that changed hands recently for $14,000,000, but CSX3178 was the only car Carroll held onto until he passed away, this is a once-in-a-lifetime opportunity to get a real piece of Shelby Cobra history, the new owner just had to spend almost $6,000,000 to be able to add her to his collection, I'm sure he will have several other interesting cars in his collection.