NISMO, or the Nissan Motorsports International Co. Ltd, just unveiled their latest track weapon together with Nissan Motor Co. Ltd in Yokohama, Japan, the Z GT500, shown at the world-famous Fuji Internation Speedway, this new race car will compete in the 2022 season of the Super GT Series, as a move to enter the Nissan Z sports car in the very competitive Super GT Series as part of their NEXT transformation plan announced in May 2020.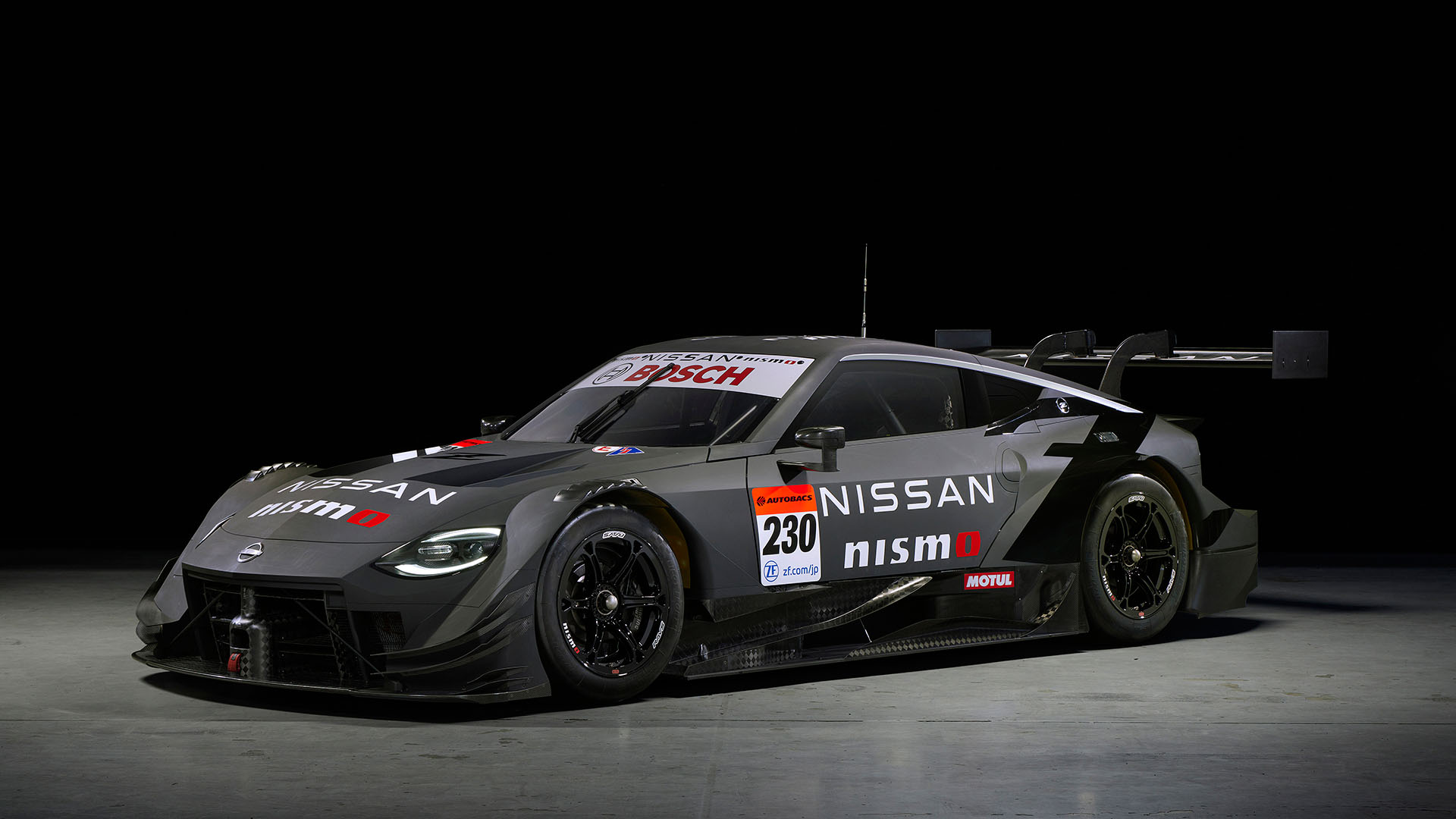 Nissan has been carving out its path since the early Seventies when they entered motor racing in the United States, with straight wins in the SCCA C Production Series competing in an S30 240S. The Z32 300ZX would claim multiple victories in the IMSA Series during the Nineties while the Z33 evolution competed in the JGTC/Super GT Series in the 2000s, during which they ultimately claimed the Series Championship.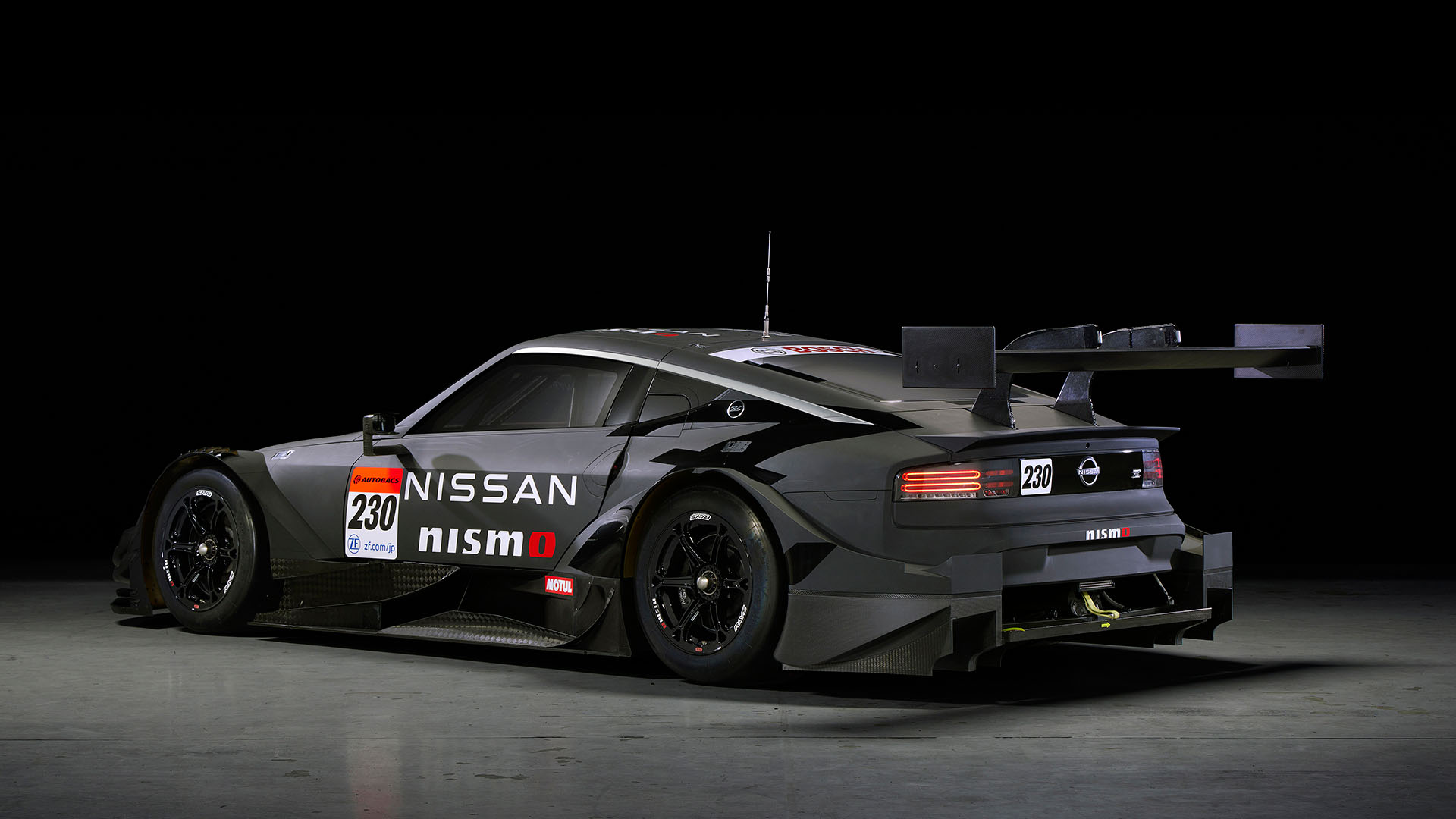 Nissan COO Ashwani Gupta said: "The Nissan Z GT500 symbolizes Nissan's spirit of taking on challenges and bringing excitement to life. Through our racing efforts, we continue to innovate our cars and we race to win with the same daring we have displayed so many times over the years."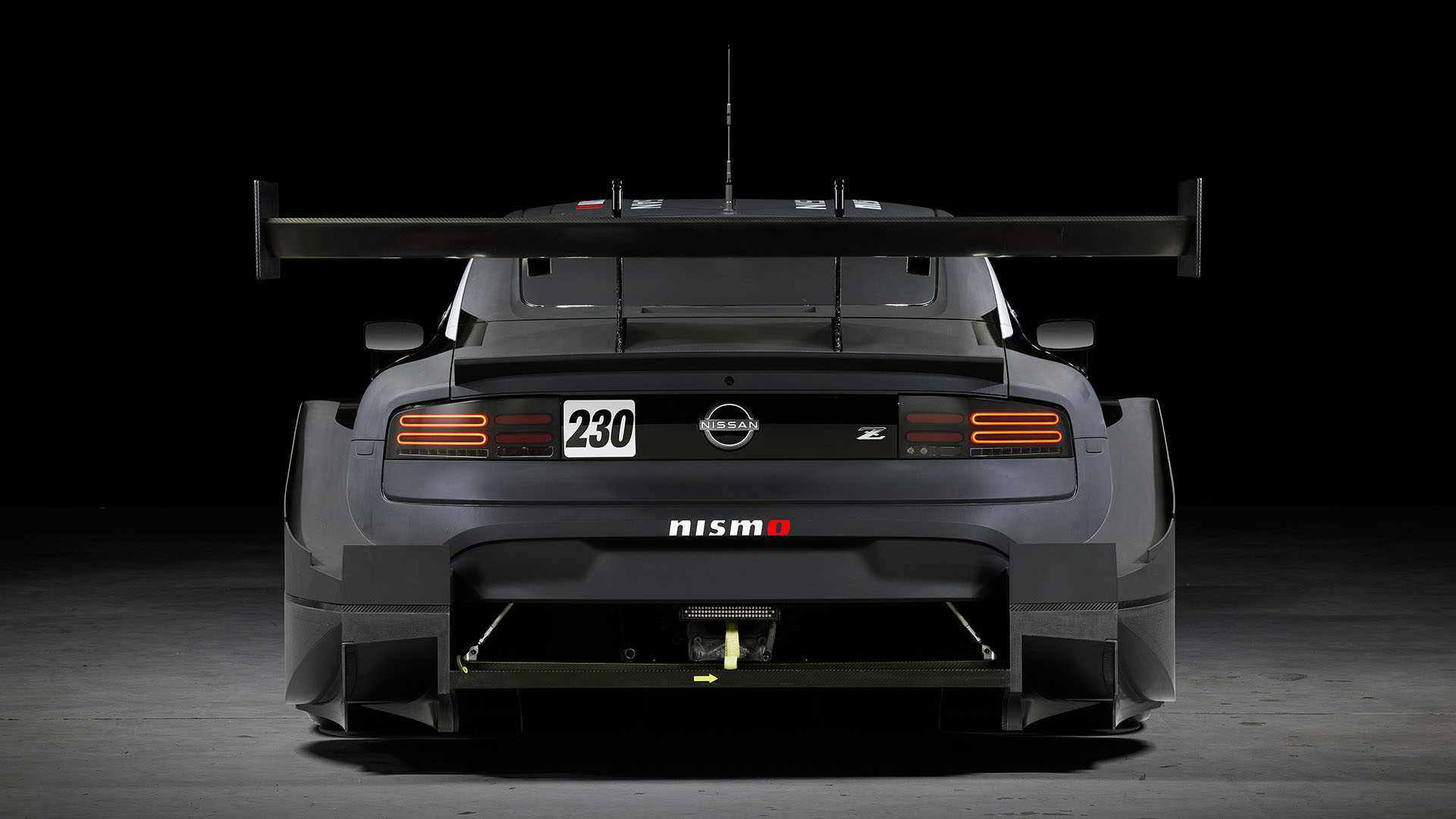 The matt black Nissan Z GT500 presented looks very impressive, with a rather angular styling of the rear diffuser and a massive 'hanging' rear wing to create downforce at speed during the Super GT track stints, while at the front we find a very aggressive styling on the bumper with massive fins on the side to keep the steering wheels firmly pushed down into the track, also note the massively wider fenders both front and rear that are connected together with a clear carbon-fiber, very purposeful side sill.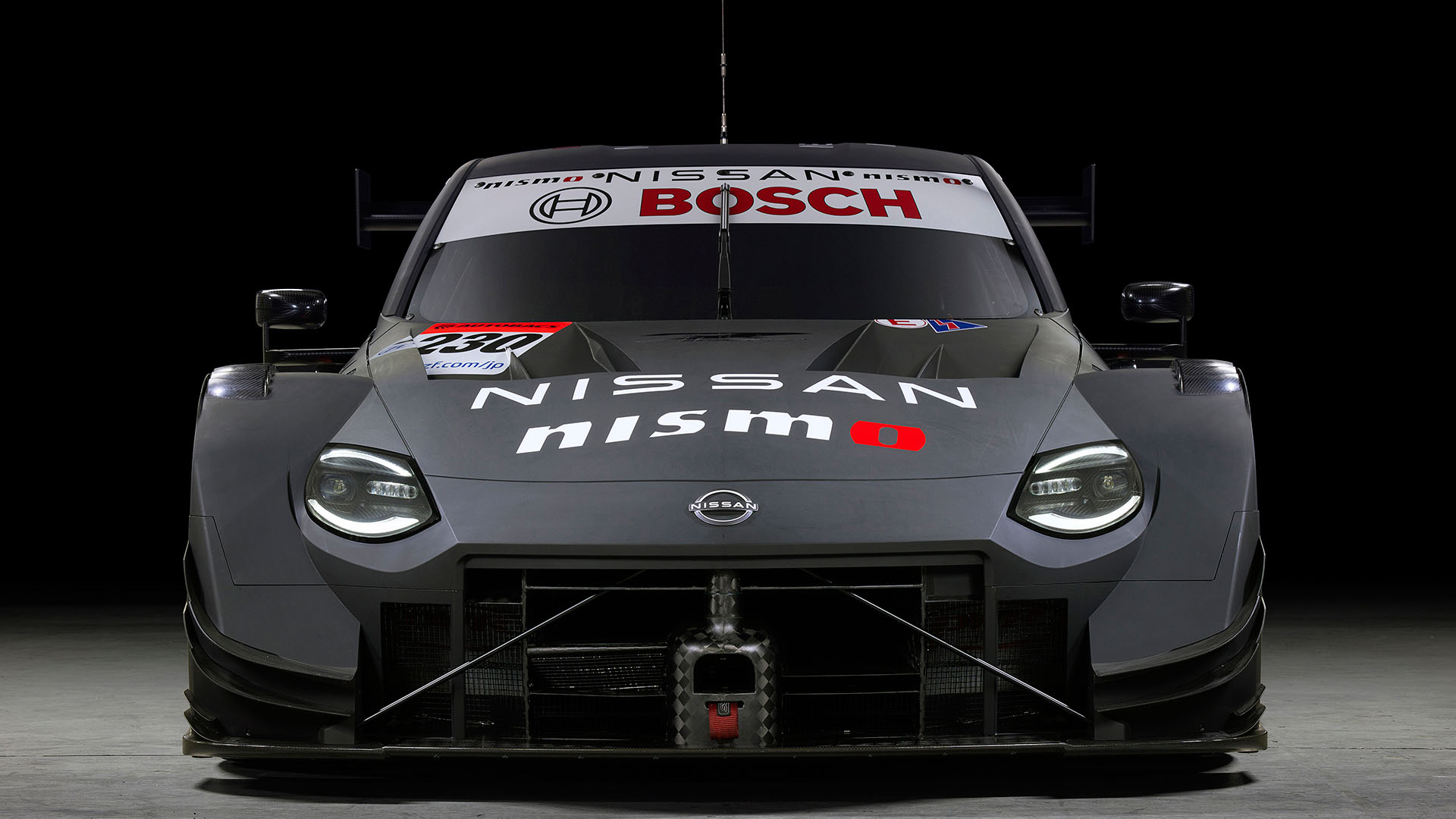 President and CEO of NISMO Takao Katagiri said: "We are entering the 2022 Super GT series with our all-new Nissan Z GT500 car and our huge passion for motorsports. We hope that our fans will continue to passionately support the Nissan and NISMO motorsport teams."