If you take a Dakar rally car like the Bahrain Raid Extreme competition car piloted by nine-time World Champion, Sebastian Loeb, and convert it into a street-legal version you'll end up with the Prodrive Hunter, which is effectively the world's first all-terrain hypercar, and while the Hunter retained the engine, drivetrain, and suspension from the rally car, everything has been improved for customer use, like replacing the sequential gearbox with a six-speed paddle-shift unit for ease of use.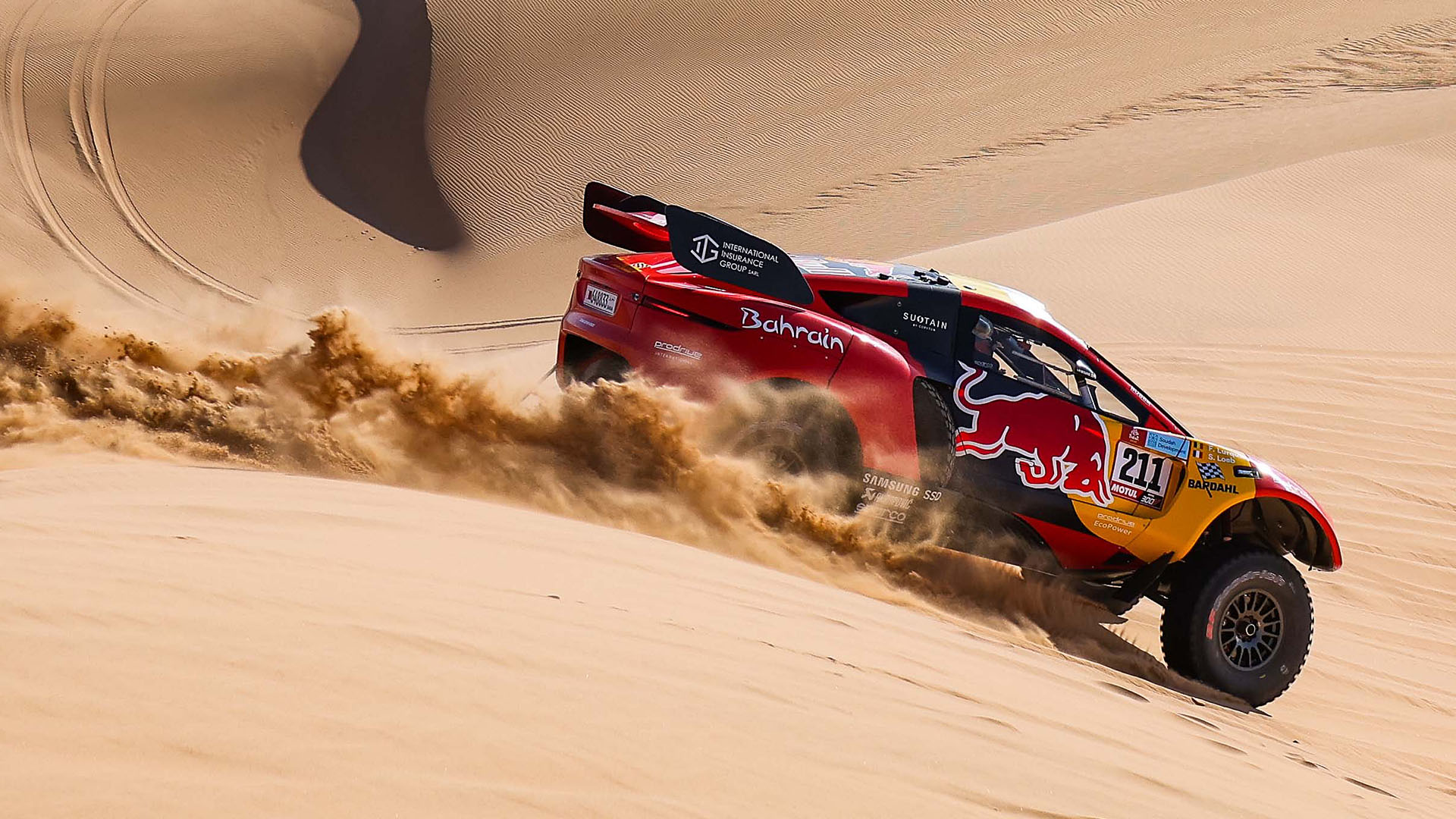 The Hunter is the product of over 40 years of successful off-road competition at Prodrive whose chairman, David Richards, said: "There are numerous hypercars on the market, however, they all need good roads or even race tracks to show their performance. We identified that in certain parts of the world, particularly the Middle East, there are vast expanses still to be explored that go way beyond the access provided by asphalt roads. Therefore why not create a vehicle that gives the opportunity to explore these regions with performance way beyond that offered by any off-road vehicle before."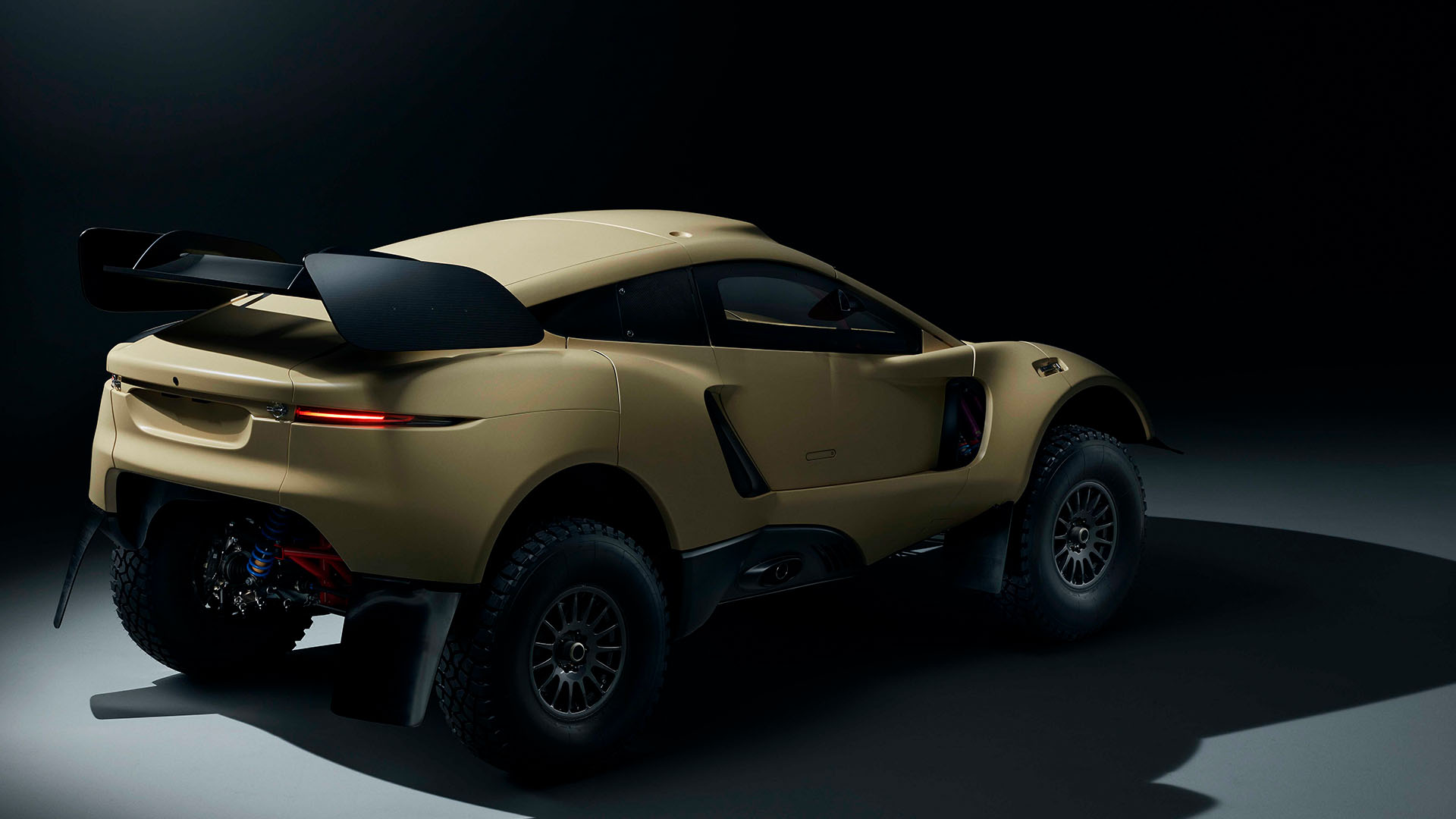 The 3.5-Liter V6 engine is the same unit as used in the rally car, but because the Hunter doesn't have to adhere to competition regulations, power has been increased by 50% to more than 600 hp, torque output increased to 700 Nm, Prodrive lists acceleration figures of less than four seconds to reach 100 km/h from standstill, top speed is nearly 300 km/h, but the Prodrive Hunter comes equipped with bespoke 35-inch off-road tires, specifically designed for grip on sand and rougher terrain, but this car is capable of reaching high speeds on paved roads too.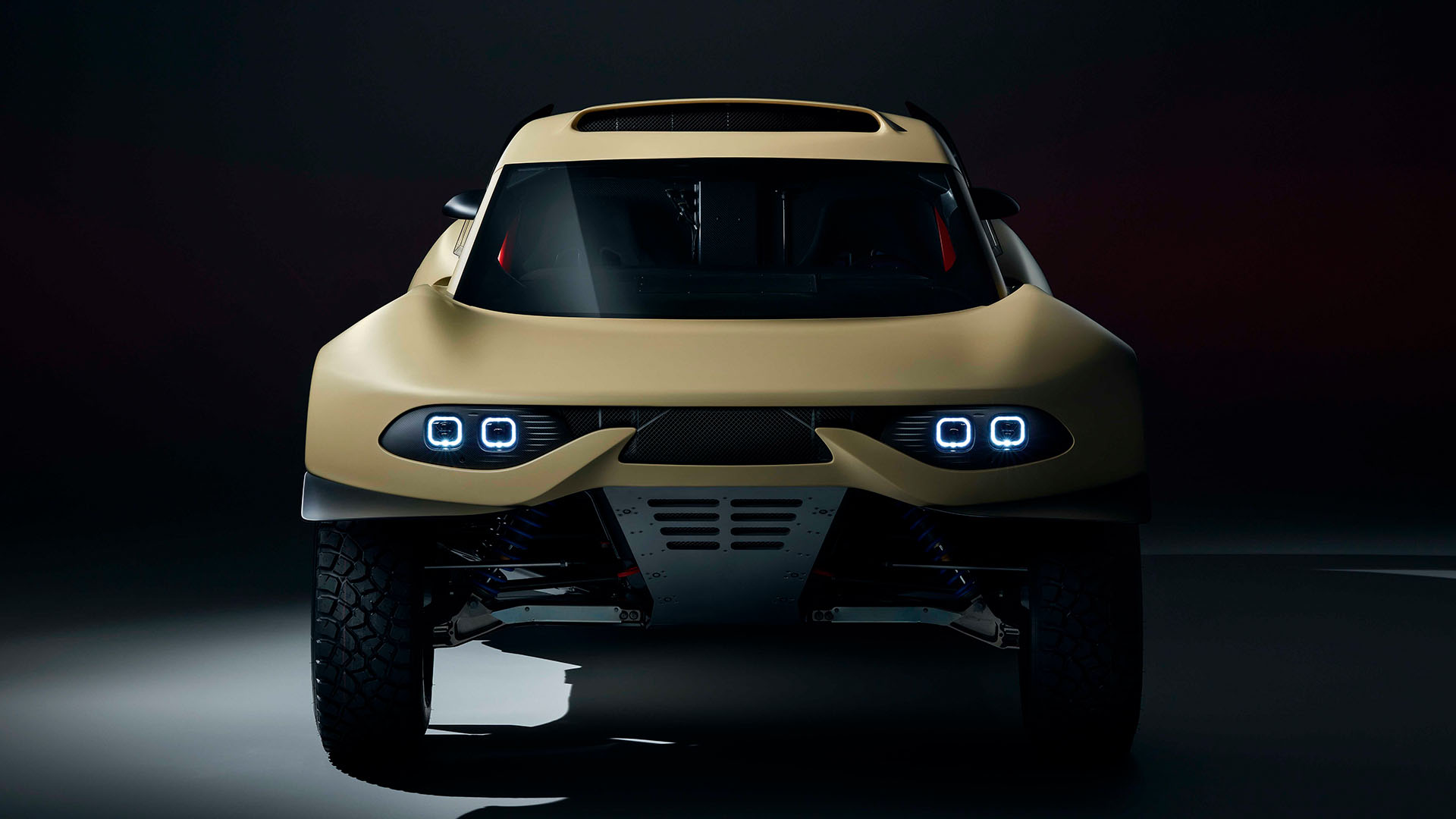 Richards said: "We took the deliberate decision to keep the Hunter Hypercar as close to the original as possible. It's about giving owners the opportunity to experience what it is like to drive Loeb's Dakar car across the desert, but with all the comforts of a road car and the ability to drive it from your home, through a city, to any destination of your choice."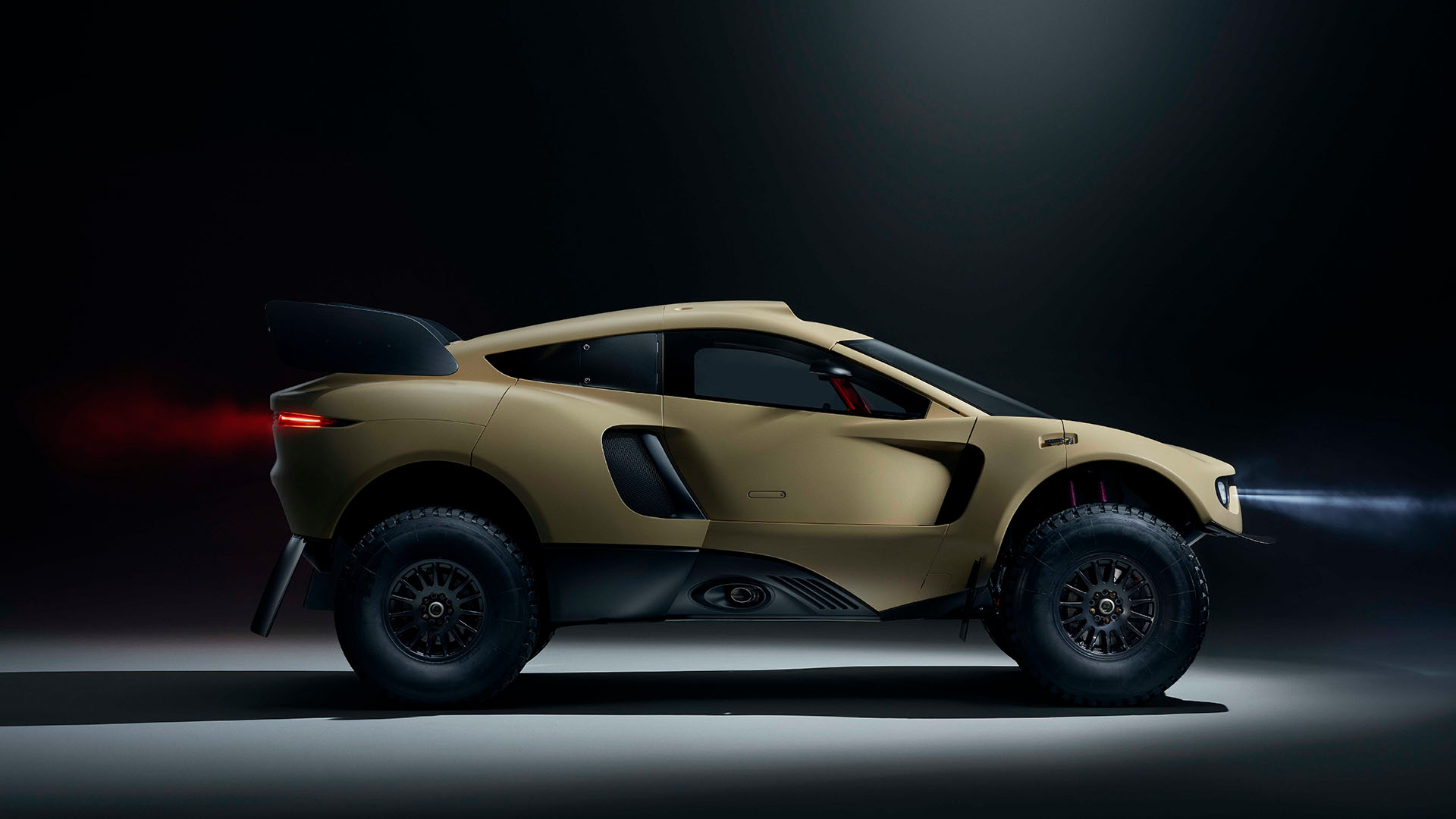 Built on a steel space frame chassis, the Prodrive Hunter even comes with an FIA regulations safety cage for the driver and passengers, a double-wishbone suspension has been fitted on all four corners and comes with a massive 400 mm of travel (the competition model came with only 350 mm mind you), this will allow the Hunter to go over the roughest terrain at supercar speeds while retaining a decent level of comfort, stopping power comes from six-pot racing calipers fitted to vented disk brakes.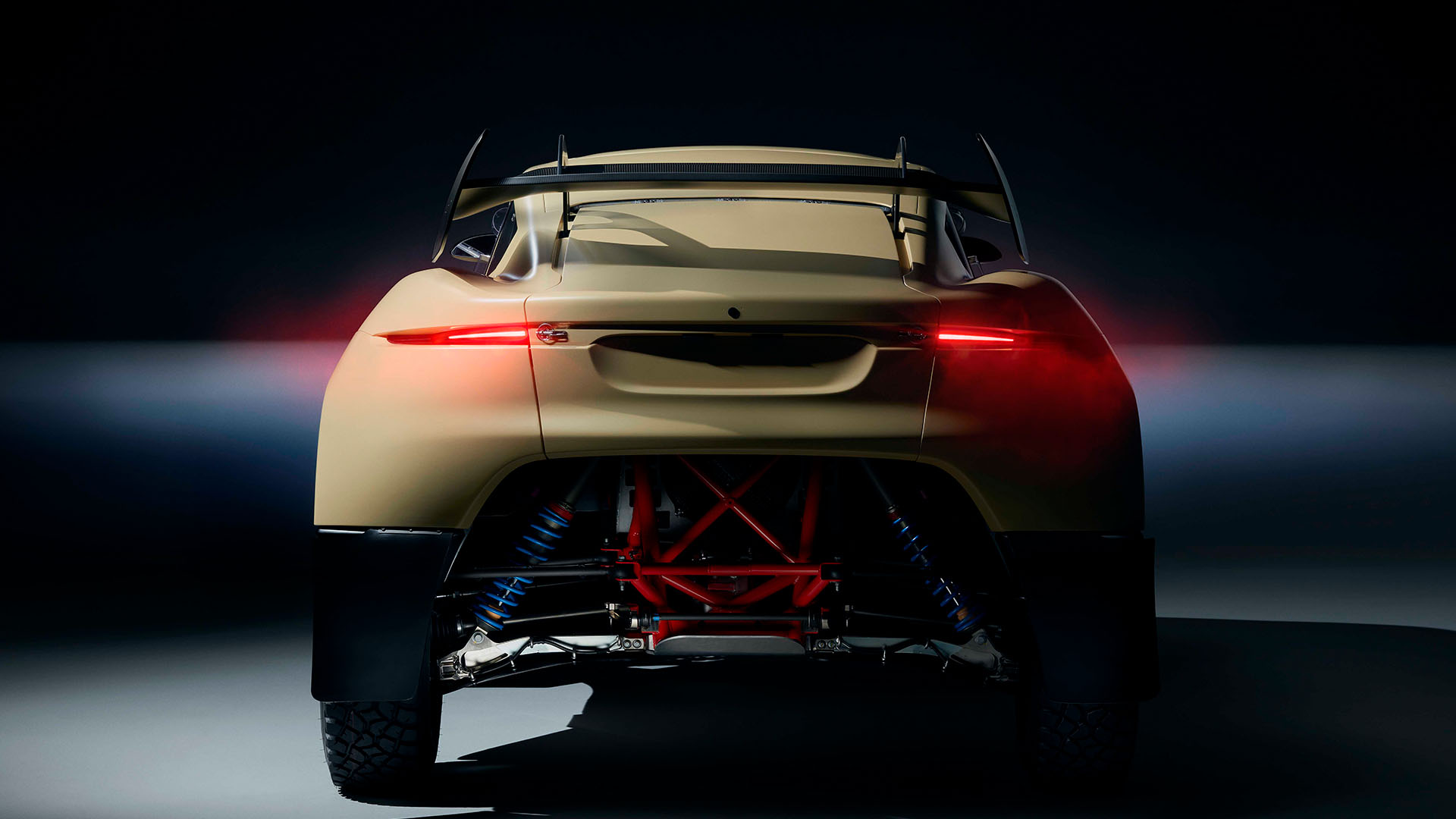 To keep the overall weight down on the Prodrive Hunter, the entire body, designed by Ian Callum, who actually was called back to design the interior for the customer cars, is made from lightweight carbon composites, this material made by in-house Prodrive Composites even contains recycled materials, and it helps for near-perfect weight distribution and a lower center of gravity for improved driveability.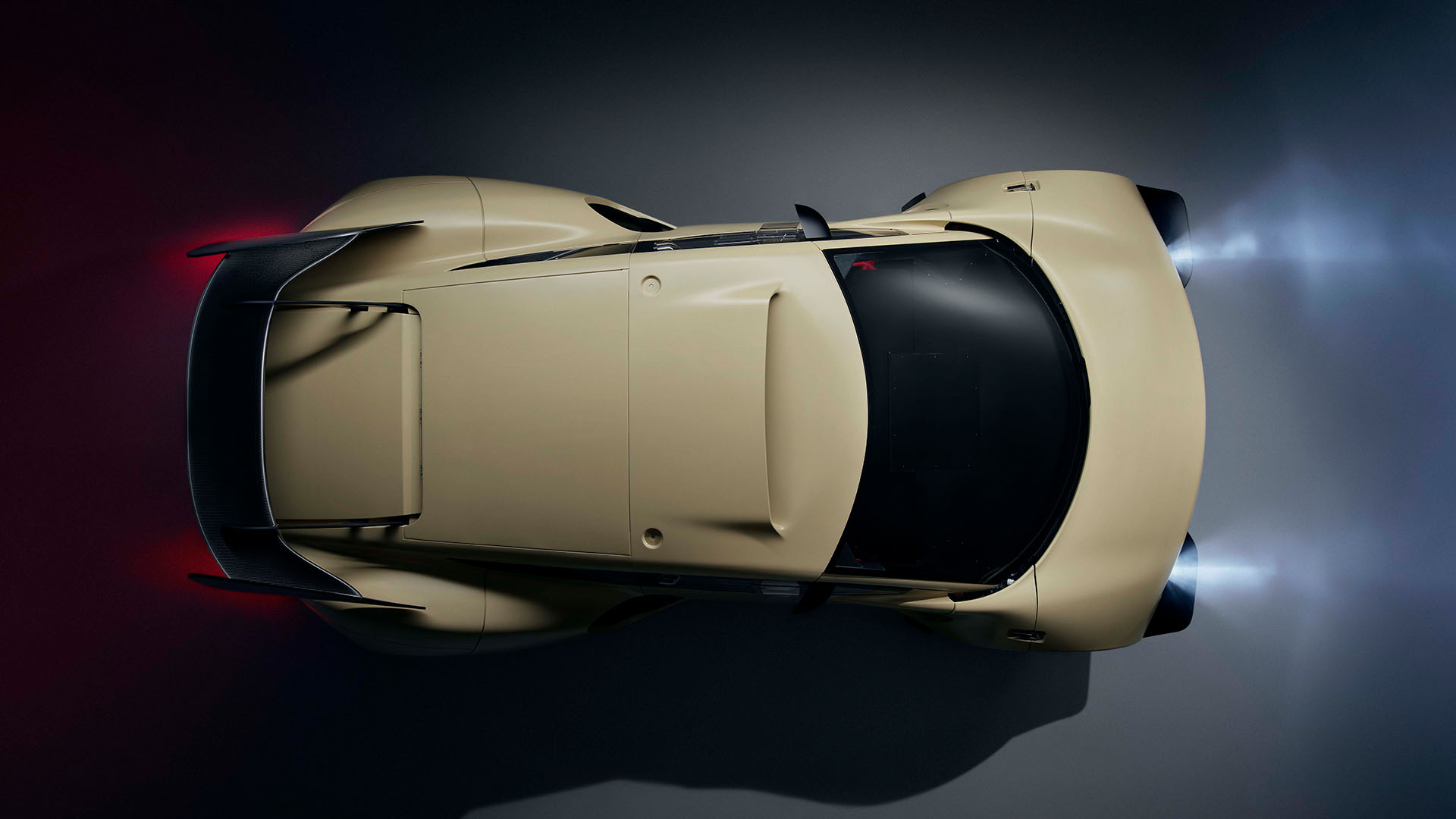 Richards said: "The first development vehicle is currently touring the Middle East where customers are being offered the opportunity of driving the Hunter and confirming their personal specification for production vehicles to be delivered later this year."
SPECIFICATION
ENGINE
Front-mid 3.5-Liter V6 twin-turbo
Single plenum/throttle
Dry sump
Power over 600 bhp
Torque 700 Nm
TRANSMISSION
4 wheel drive
Six-speed paddle-shift gearbox
Front, center, and rear differentials
CHASSIS
High strength steel tubular structure
Carbon fiber composite bodywork including recycled materials
SUSPENSION
Double wishbone
Two adjustable dampers per wheel
INTERIOR
Carbon fiber seats
Six-point safety harness
Dual fire extinguisher system
Lightweight lithium-ion battery
FUEL SYSTEM
480 liter in a safety cell
BRAKES
Six pot calipers front & rear
Vented discs
WHEEL & TYRES
8.5J x 172 forged aluminum rims
35/12.5-17 off-road tires
PRICE
£1,250,000 plus local taxes, which converts to US$ 1,650,000 or €1,500,000 at the time of writing
Let's take a look at some more photos showing the details of this amazing looking Prodrive Hunter all-terrain hypercar: