If names like 911 Extremo, Avalanche, Mirage GT, or MIG-U1 ring a bell, you probably know Uwe Gemballa's creations from the past, back in the Eighties two famous families already partnered up to create some of the world's most impressive Porsche engines, Uwe Gemballa and Alois Ruf … today these families join forces again.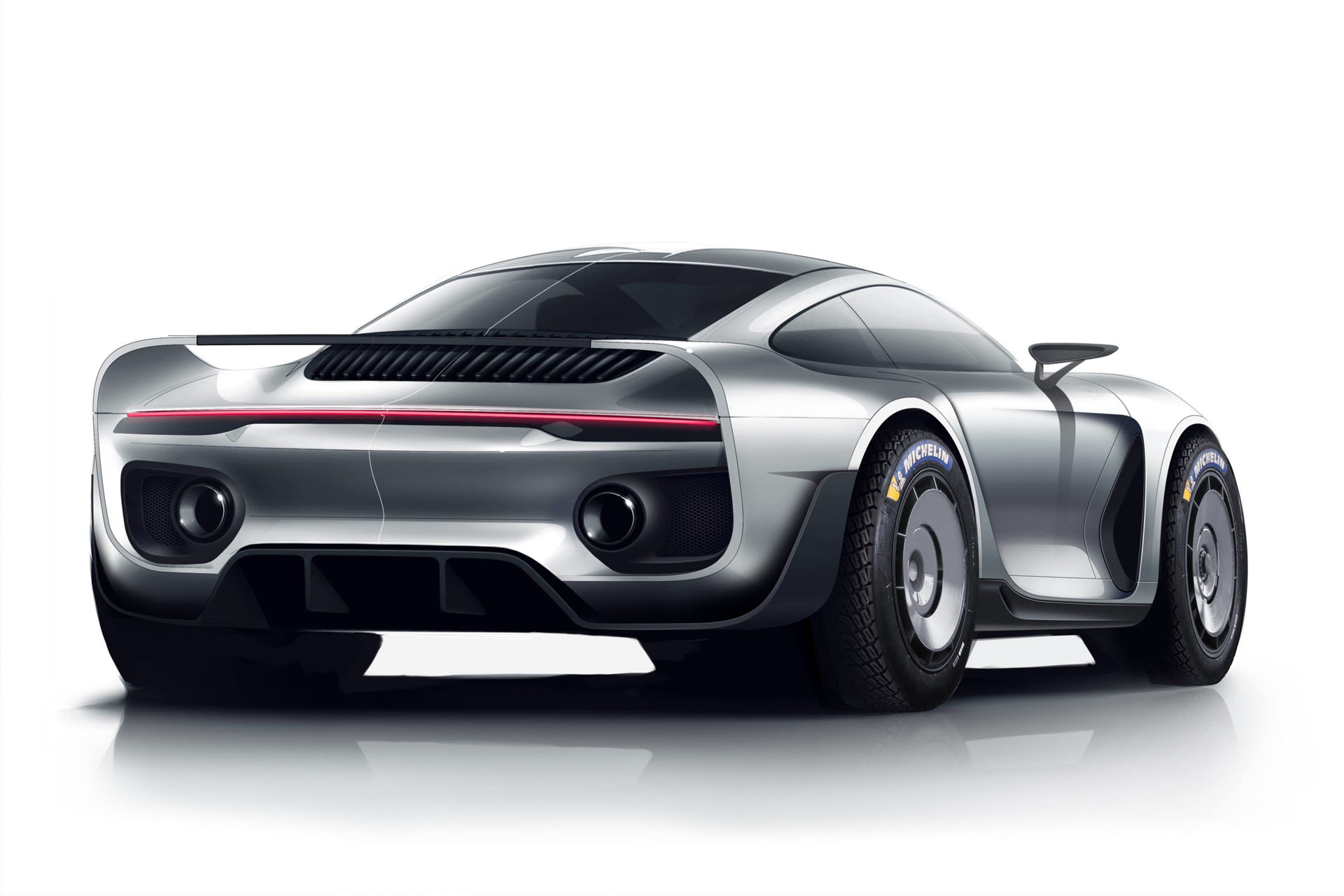 Uwe's son, Marc Philipp Gemballa (not associated with Gemballa GmbH) set up his own company to create an off-road capable sportscar based on the Porsche 992 Turbo S, and he's going to partner up with RUF Automobile GmbH for the creation of an upgraded engine … the Porsche sourced six-cylinder boxer unit will be tuned to deliver over 750 hp and 970 Nm of torque.
This new Marc Philipp Gemballa GmbH car is called the 'Sandbox Project, powered by RUF', and while the car hasn't been officially launched on the market, ten units are already sold simply based on 3D-renders. This will be the first project from this young entrepreneur, taking the famous Porsche 959 'Paris-Dakar' racecar and reimagining it as a new off-road supercar.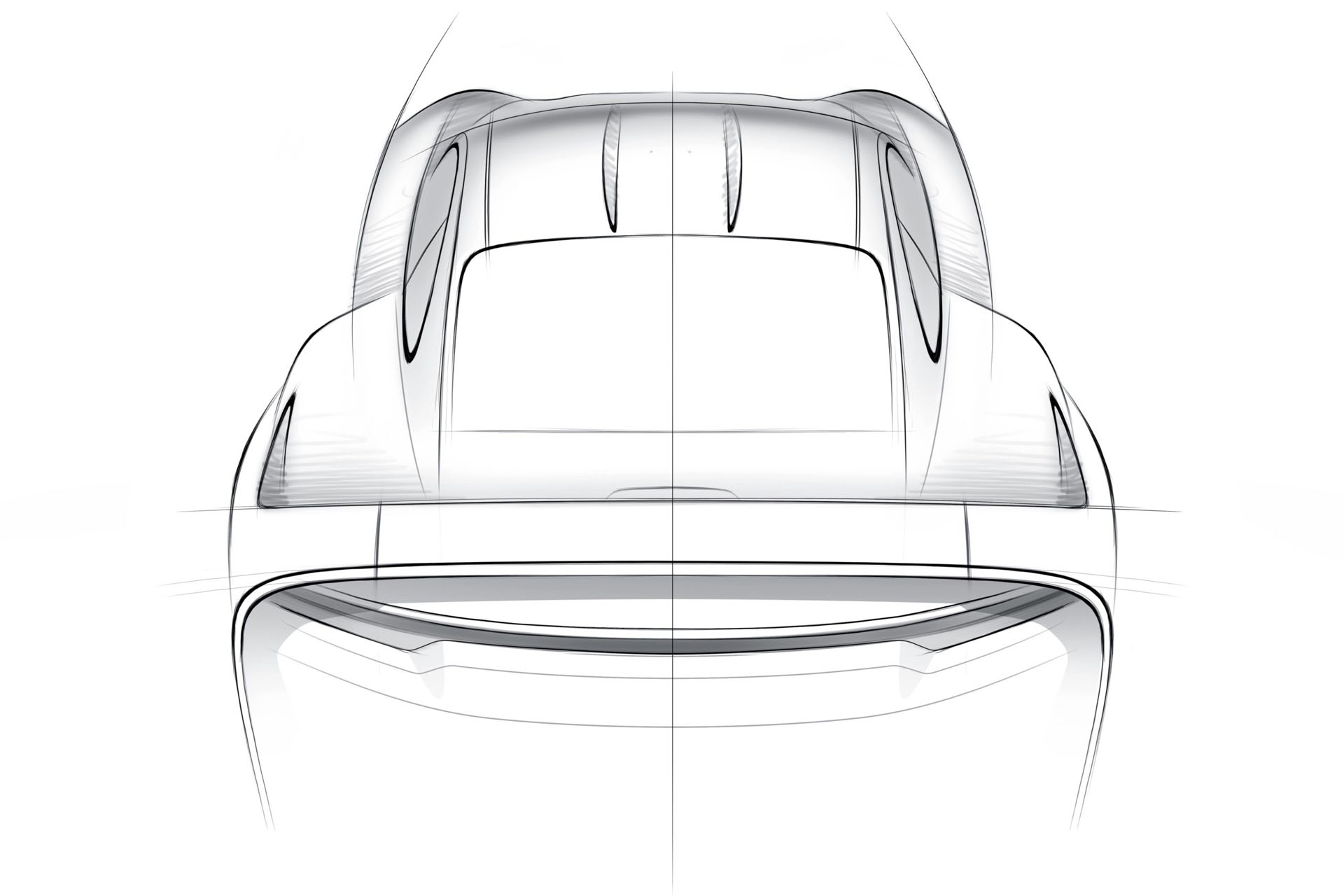 "We enjoy working with my father's trusted business partners. Many of them rank among today's leading suppliers in the automotive industry, and in addition to their decades of experience, they know the standards we strive for and perfectly understand what matters. My father trusted the technical expertise as well as the high-quality standards and the well-proven working methods of Alois Ruf. Consequently, the choice to partner with RUF Automobile for the engine development was a natural decision for us. I am pleased that we can continue this very special friendship and partnership", says Marc Philipp Gemballa
An official World Premiere is scheduled for Spring 2021, but only 40 units will be built of the Sandbox, powered by RUF, the initial ten units are even more special 'Launch Edition' models, these are all sold out already, only the remaining 30 units are still available … no MSRP has been listed, however.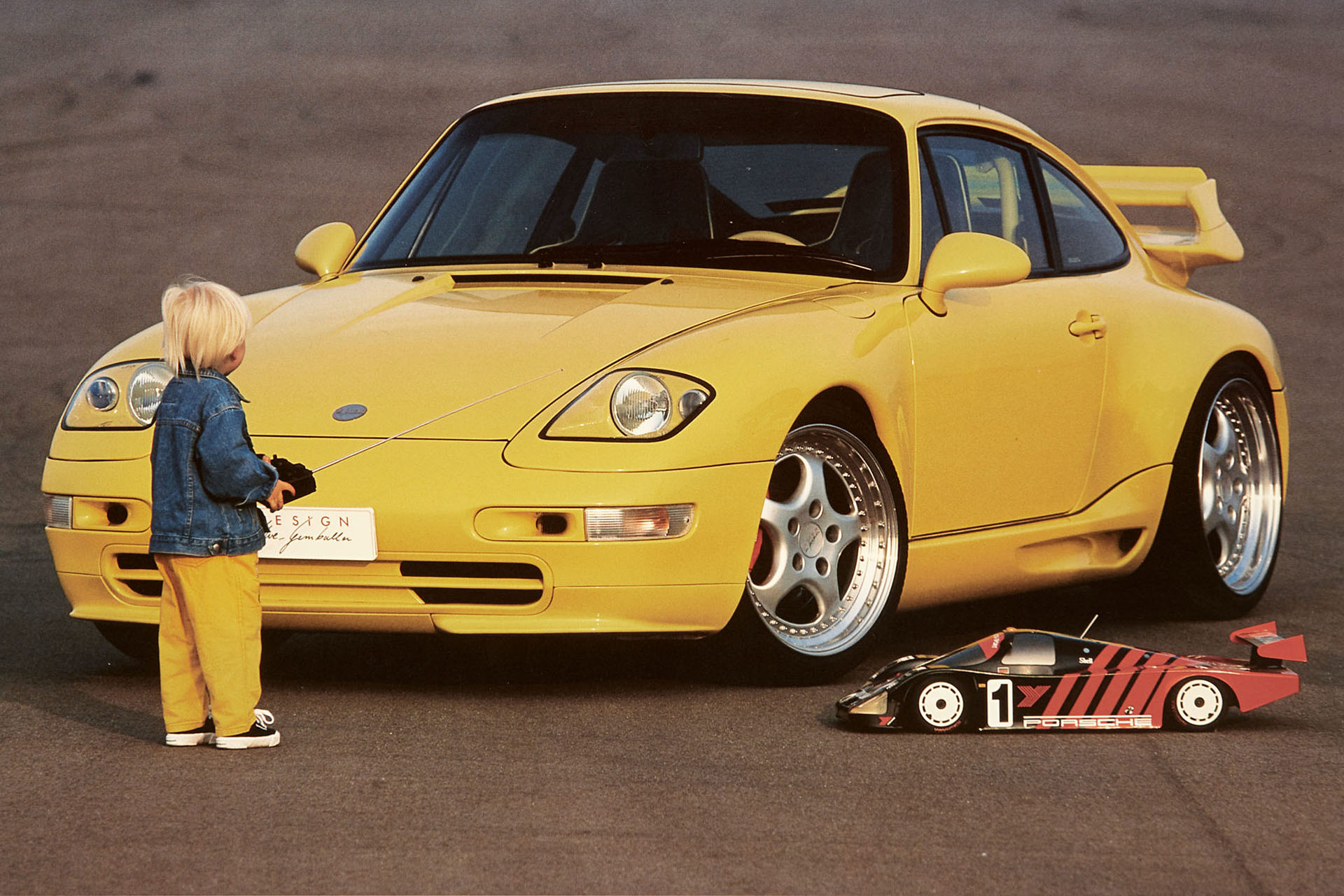 Marc, now 27, starts a new era with his company Marc Philipp Gemballa GmbH, exactly ten years after his father, Uwe Gemballa passed away, being raised with supercars around him, he worked at companies like Aston Martin, Mercedes-Benz, and Porsche … but now he intends to create the next evolution of supercars, not just a focus on extreme high hp figures, or being the fastest on the 'Green Hell' track … his Sandbox vision is a supercar that can be taken off-road … just like the legendary Porsche 959 Paris-Dakar cars.
After two years of development, he created a contemporary supercar with an almost timeless design, offering comfort and daily driving possibility for a road car that can be taken off-road too, to build his vision Marc gets the support of his father's worldwide network of clients, dealers, suppliers, and partners. Alan Derosier as a designer, KW Automotive for the suspension, RUF Automobile for the engine work, Michelin to supply the tires, world-renowned Akrapovič for the exhaust, VELA Performance as an engineering partner, and KLK Motorsport as aerodynamic specialists.