Introduced at the 2018 Geneva Motor Show, the Rimac C_Two, also referred to as the Concept Two, boasted some really impressive figures: 1,914 hp with a top speed of 412 km/h (258 mph). Rimac calls it the new breed of hypercar, with acceleration figures of 1.85 seconds to reach 60 mph from standstill, this might be the closest thing to launching a jet fighter from an aircraft carrier on the road.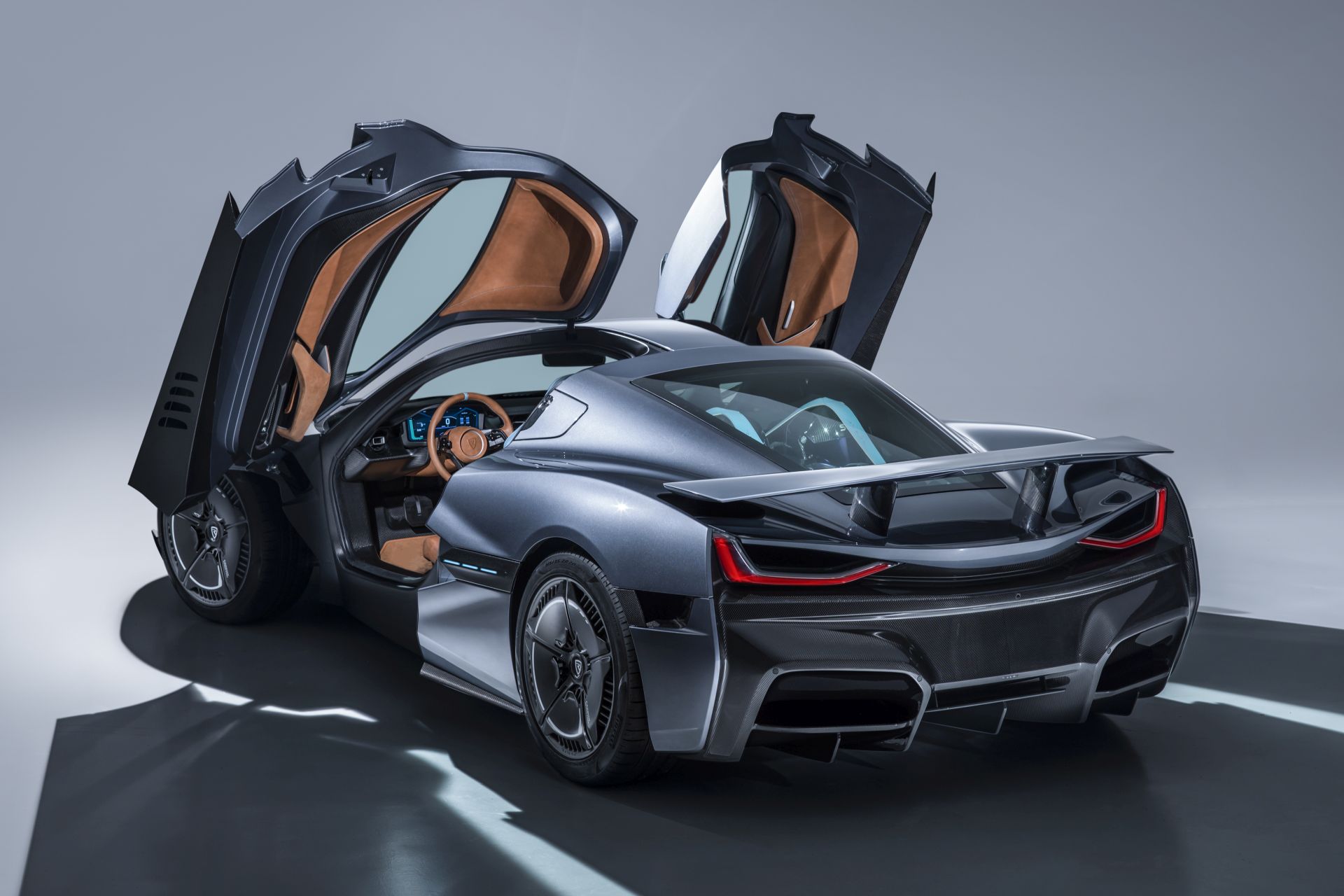 Using butterfly doors Rimac avoids having wide sills, getting into the C_Two, which will not be the name used for the production version, is made a lot easier by a cut out in the roof too, this might be a very practical ultra-high-performance car when customers finally receive their cars.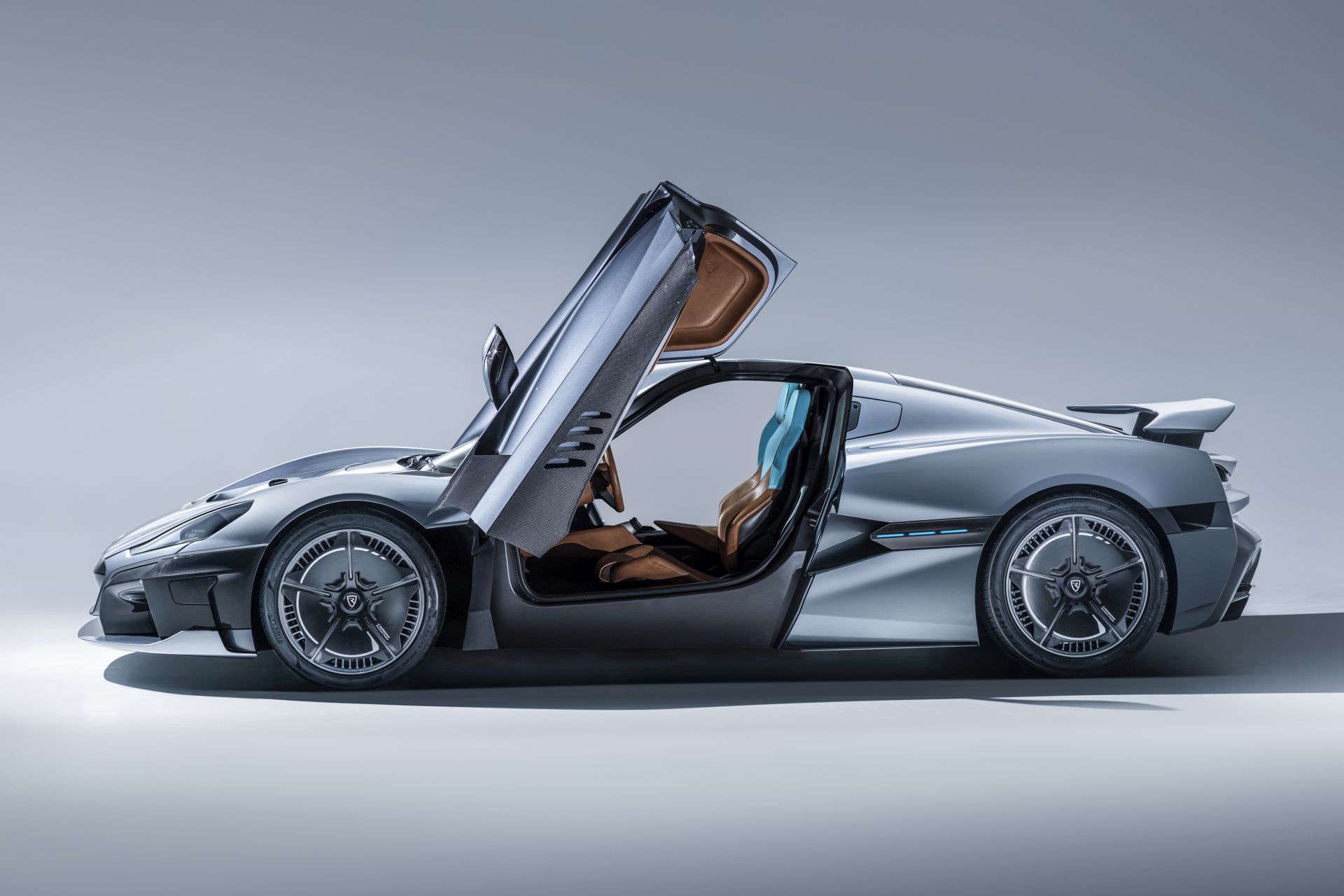 And this is where things get complicated it seems, some sources state the limited production run of 150 units sold out quickly, but Rimac's CEO and founder Mate Rimac recently put an interesting post on is social media. It seems only the first year of production is actually sold, not all 150 cars, and furthermore, most of the cars that are on the books will go to dealers, not customers.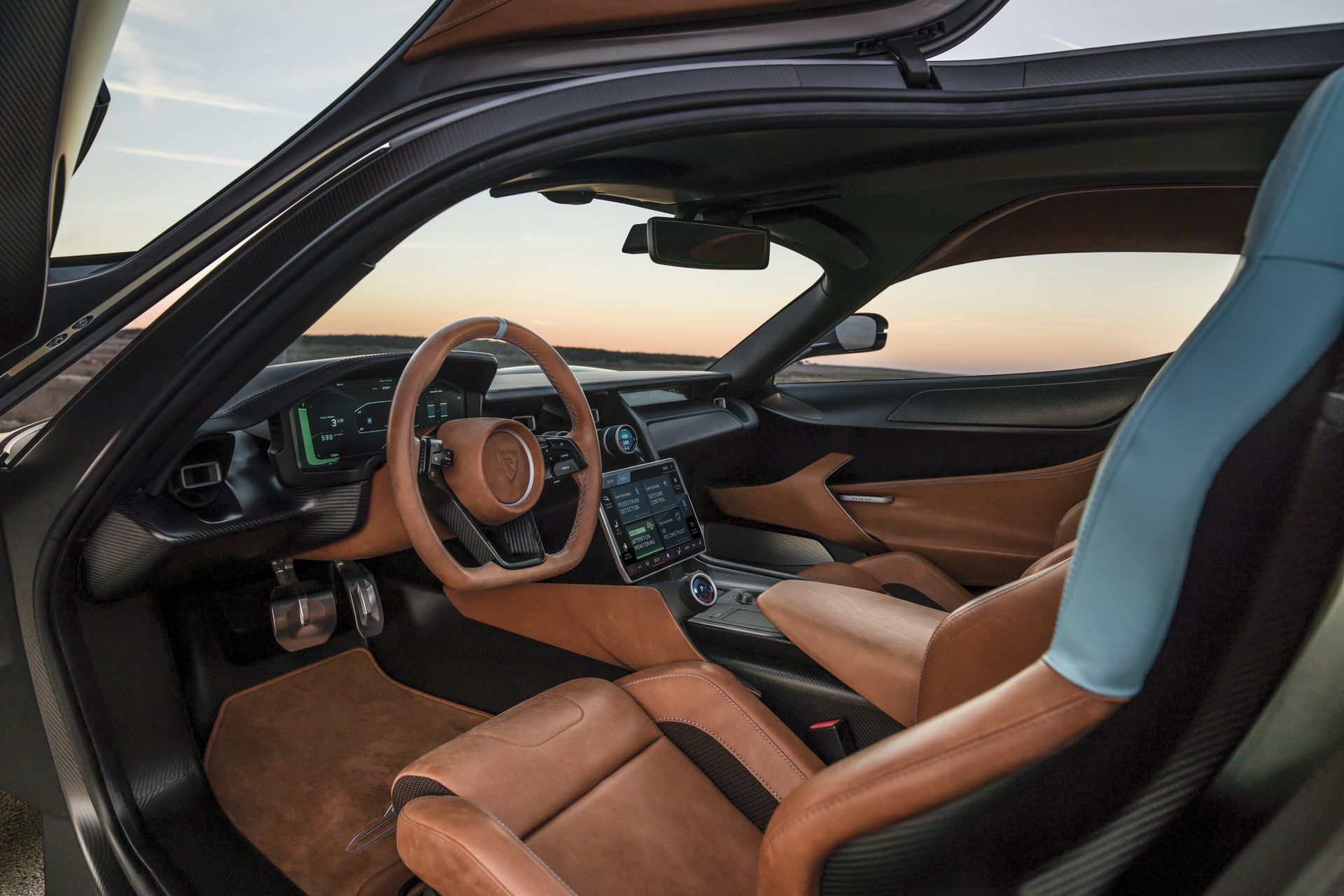 Mate Rimac clarifies that while many people are extremely interested in this fully electric hypercar, not many are willing to commit to the $2,000,000 price that has been mentioned, before being able to actually test drive the car. That's right, there isn't a Rimac C_Two available at this time, a few hand-built prototypes are finished and have been going through intensive testing … but there isn't a single car ready for possible customers to touch, feel, and drive.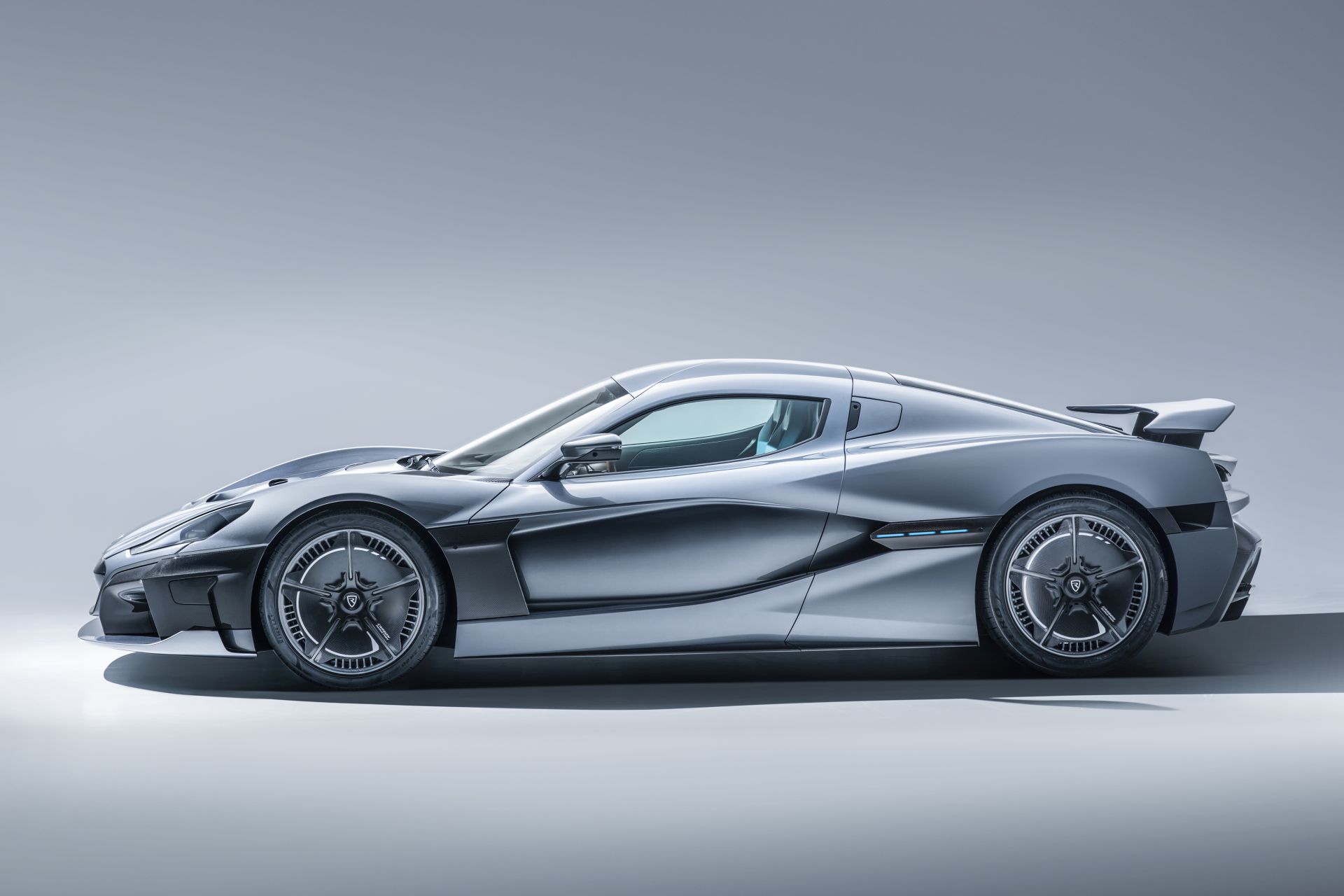 And this is where according the Mate Rimac the big issue comes from, and anybody who wants to put a Rimac C_Two in his garage is still able to get his name into the order book, probably even on the pages for the first year of production, so don't worry, it isn't too late … yet.