The beautiful dark blue car you see in these photos is 'Car Zero', the production prototype from RML for their Short Wheelbase model, the first unit of the SWB model that will undergo in-depth testing so the car can be fine-tuned before production for client cars begins later this year, once this chassis Zero has finished the sometimes grueling testing, both on the open road and inside wind tunnel simulations, this very car will be completely reconditioned to become RML's official press demonstrator car.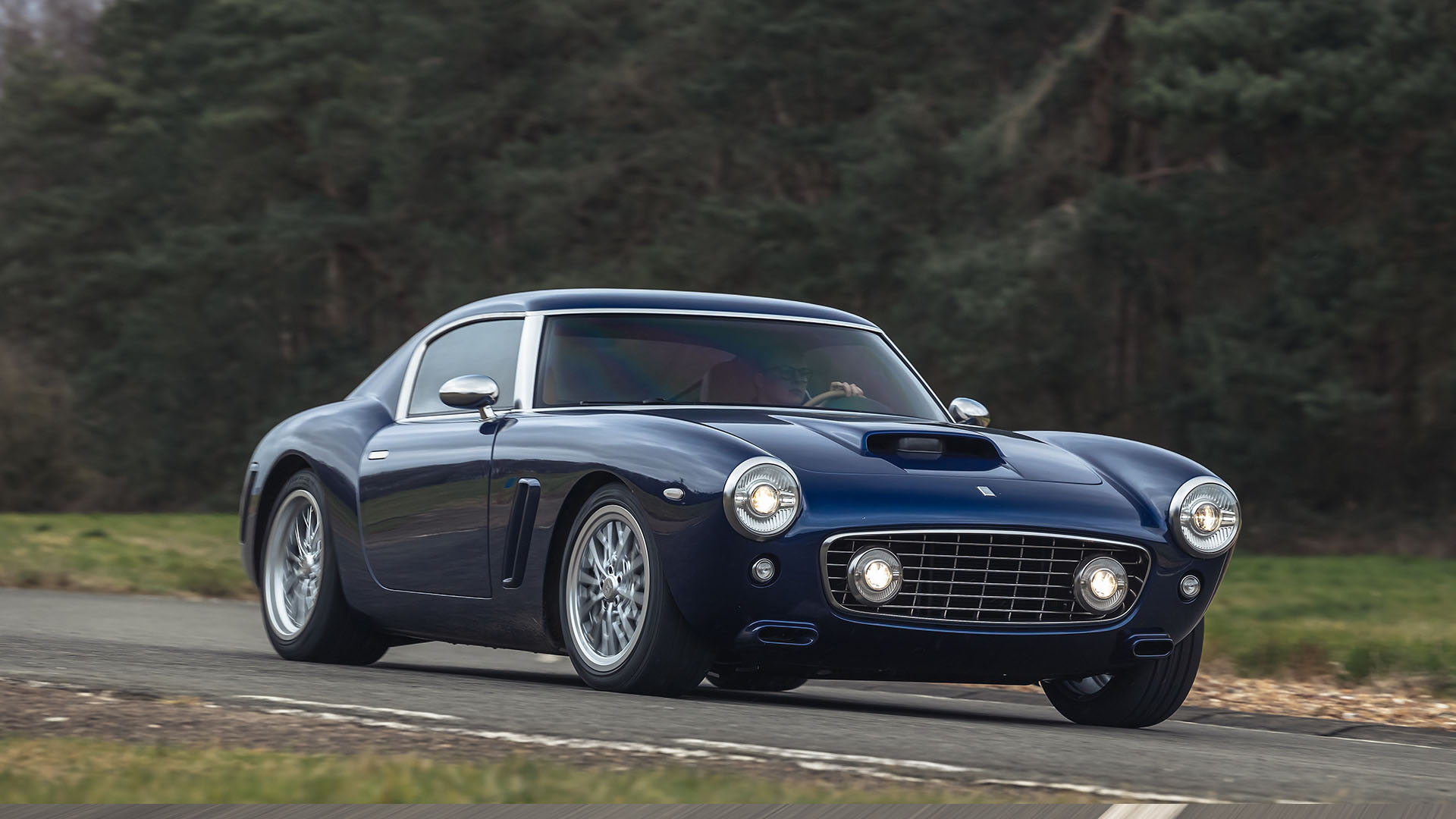 "We've undertaken over 30 whole-vehicle programmes over the years, most of which are 'white-label' and confidential," said Michael Mallock, RML Group's CEO. "So a comprehensive test programme is just part of our normal process, and one which we've also applied to the Short Wheelbase. The only difference is that this car has our name on it."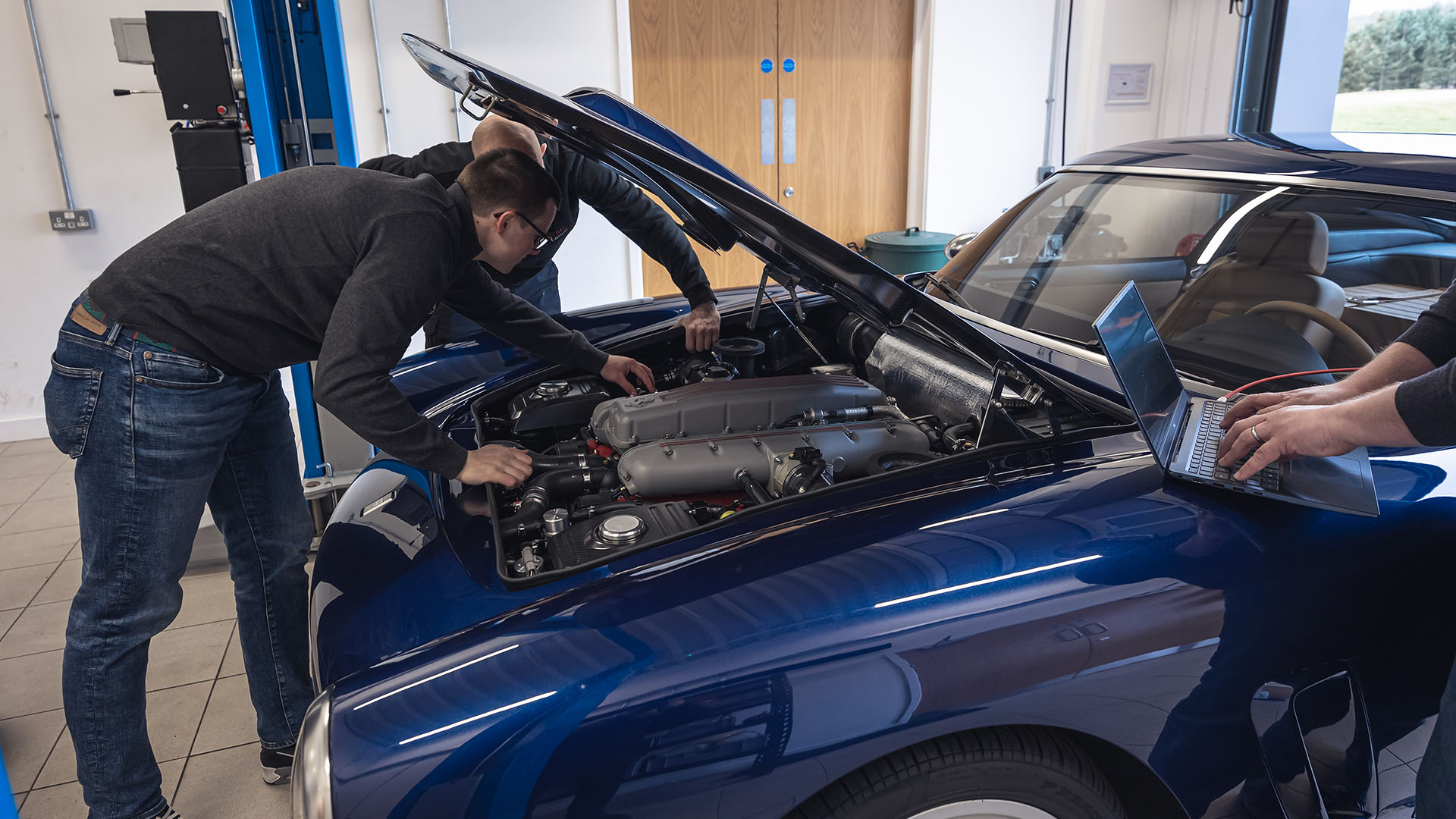 During the first month of testing, RML's engineering team will focus on validating the extensive simulation work which has already been carried out. Chassis dynamics, powertrain and overall quality are rigorously assessed around UTAC's myriad test tracks, which replicate the extremes of topography found on roads throughout the world. Nic Rutherford, RML's project engineering lead for the Short Wheelbase has been pleased with the results so far: "Although we're relatively early in the full test programme, we've seen a strong initial correlation between the car's predicted behaviours, and how it performs in real life."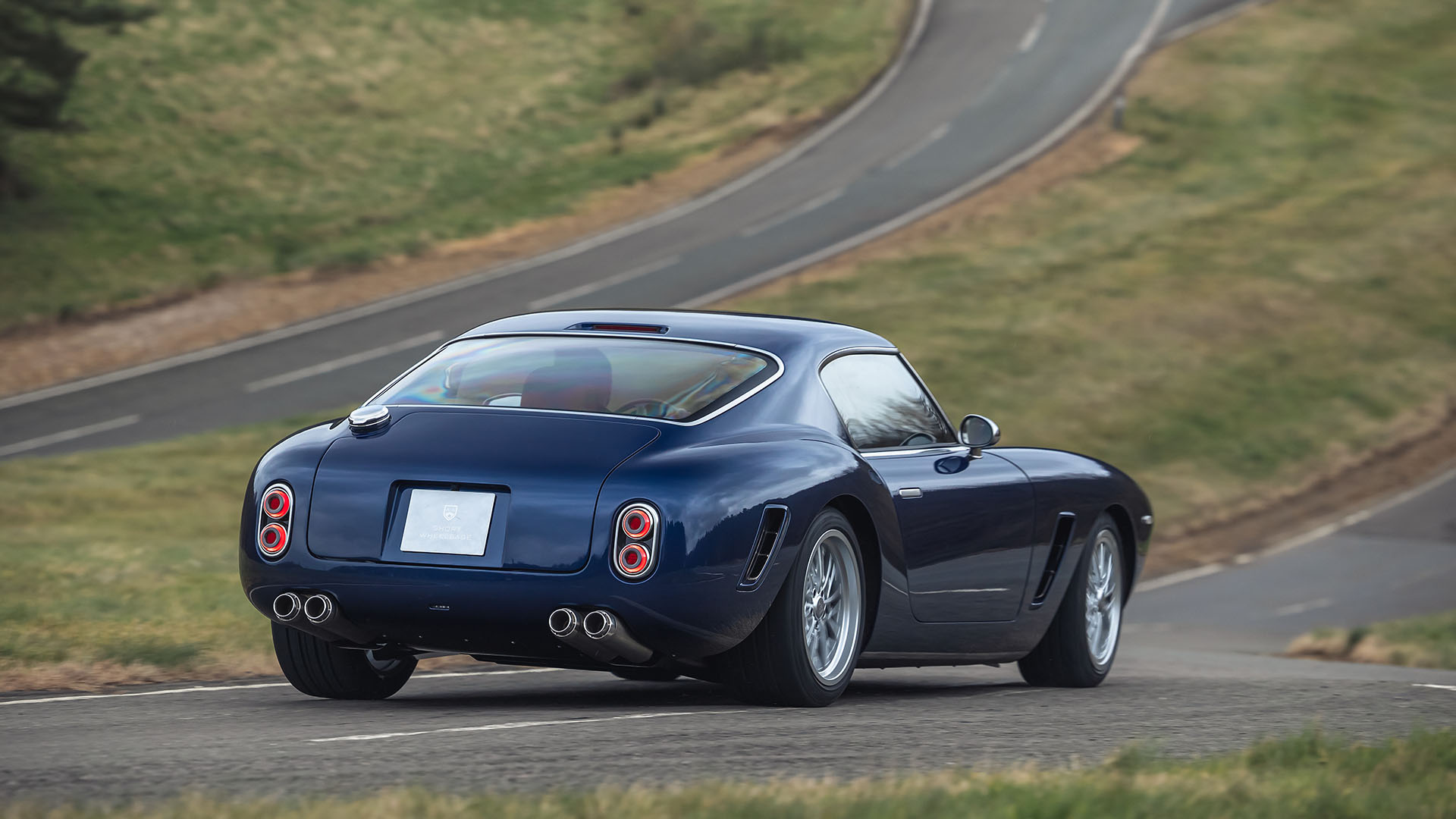 "I'm more than happy to let the team here at UTAC-Millbrook take over for this part," said Mallock. "It's a process that's particularly hard on the car, but for us to put our name on the final product, it's essential."
Actually, the first RML Short Wheelbase units for customers are being prepared as you read this, so the feedback from the continuing testing of Car Zero is extremely valuable in a short term, as components will have to be fully validated during these tests before they can effectively be fitted to client's cars, RML states the first customer car will be completed by the end of this year, perhaps even delivered … just image someone ordering this modern-day classic beauty in Rosso over Sabbia, that would be just amazing.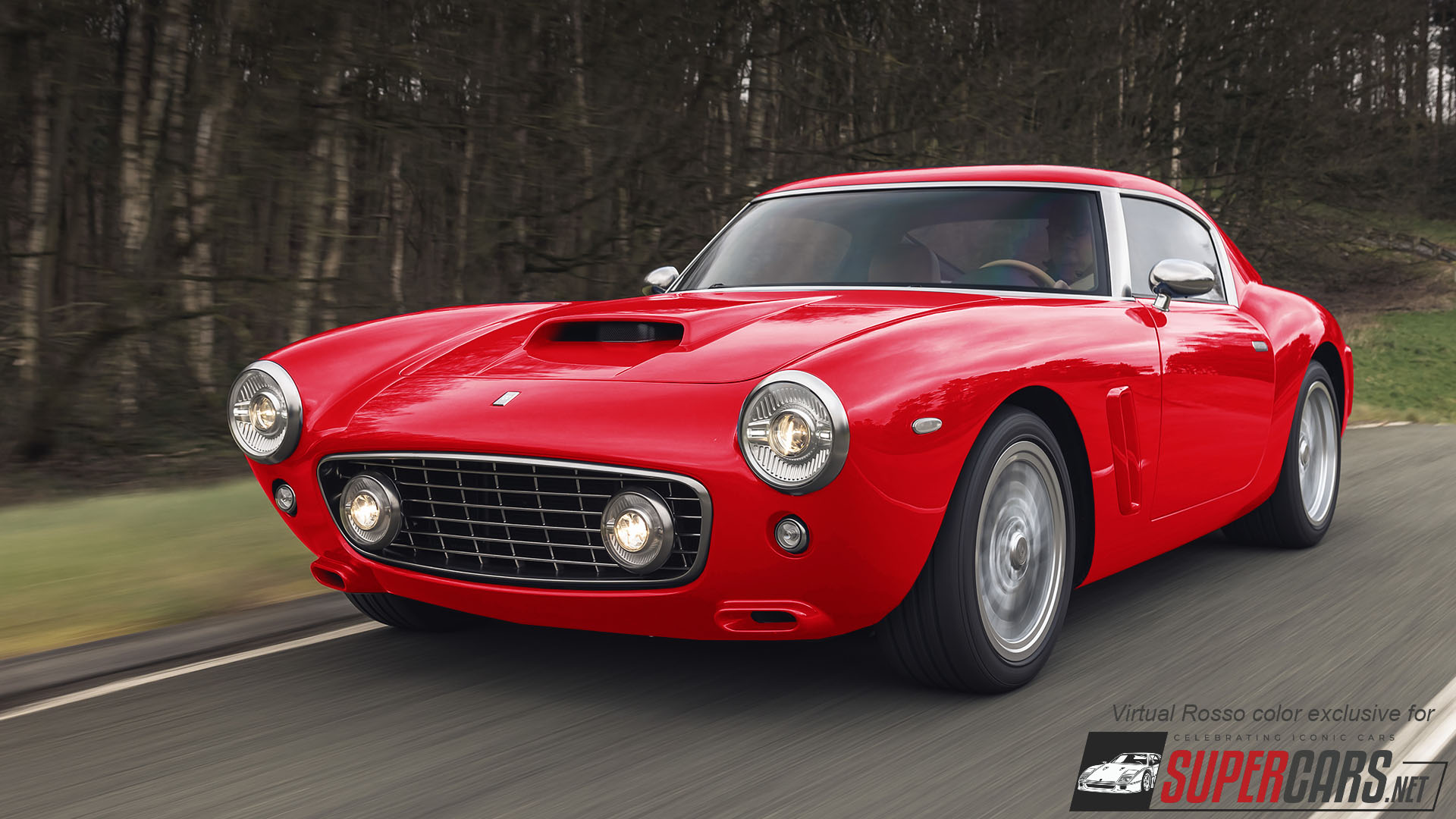 But for now, all we have is this extensive gallery of photos depicting Car Zero: