The McLaren 570S had been introduced back in 2015 already, but it's still a very nice supercar nonetheless, and this V8 comes with 570hp from the factory in the United Kingdom. This made it a competitor to many Ferrari, Porsche, and even Lamborghini models, and it appears McLaren is just about ready to replace this model with a new hybrid version.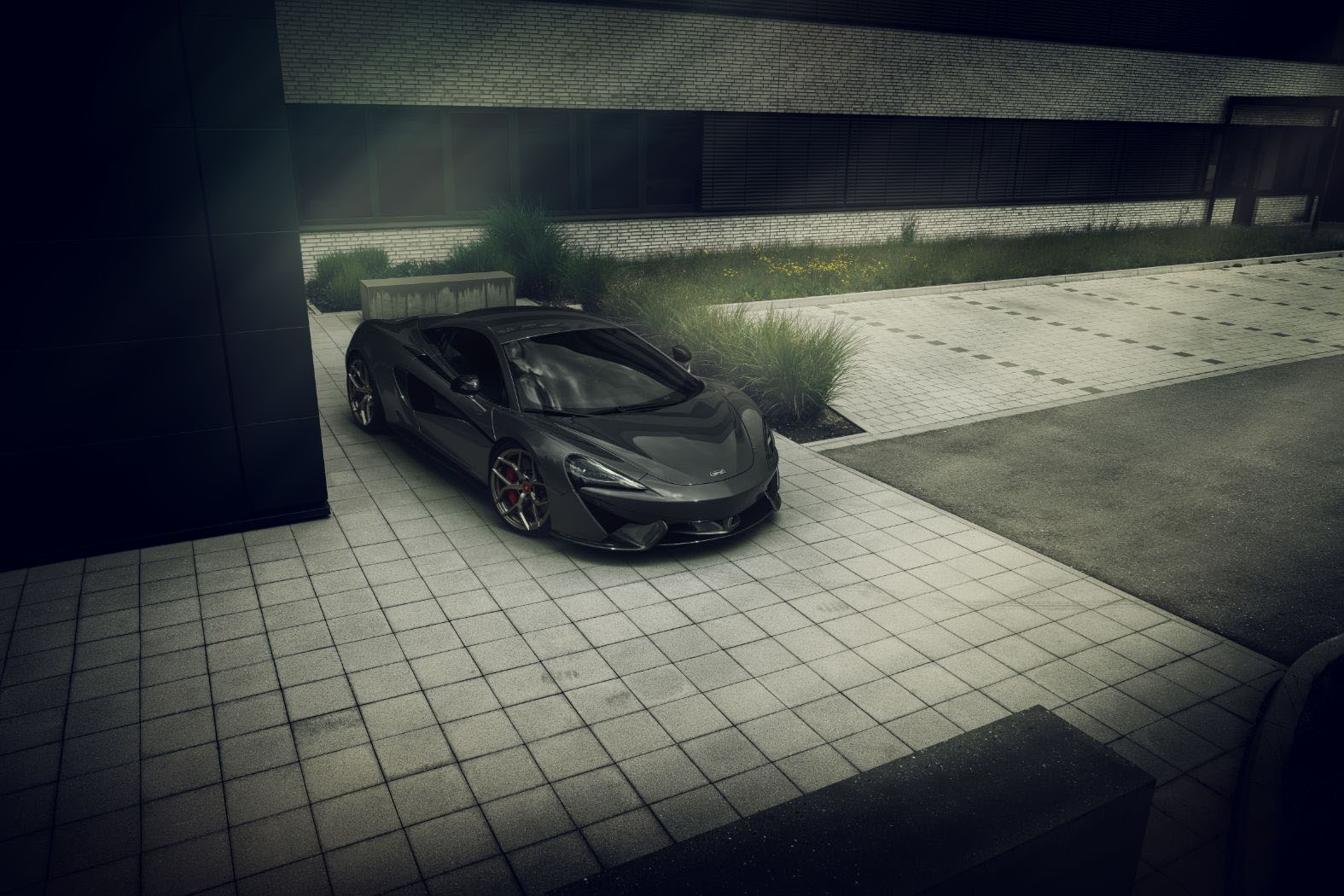 But that didn't keep German-based Pogea Racing from creating an upgrade package for this by now aging model, 570 hp from a 3.8-liter, twin-turbo engine just isn't enough in this day and age. Pogea Racing will replace the exhaust with their own MONSTERexhaust, compete with X-pipe connection and flaps that are dynamically controlled … this way the car is still EURO6 and TÜV approved.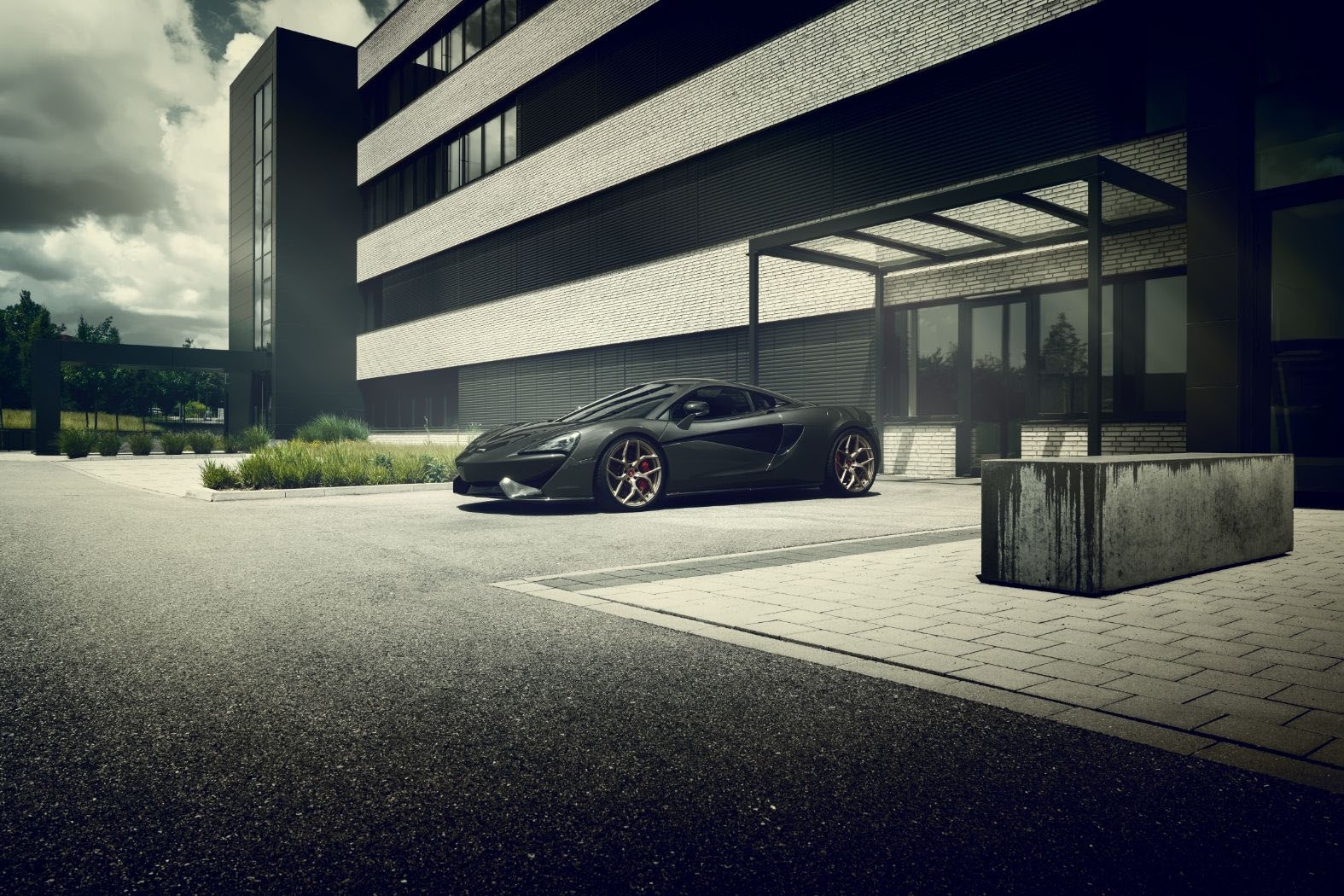 Dual HJS catalysts, new downpipes, and full thermal insulation of the entire exhaust system are combined with a Stage II ECU allow Pogea to reach a staggering 666hp and 800 Nm (590 lb-ft) from the V8 engine … hence creating the McLaren 666S. With this power increase, the small McLaren goes into hypercar level performance, reaching 100 km/h from standstill only takes 2.9 seconds, 200 km/h is reached after 7.9 seconds. The new top speed is now a very impressive 334 km/h (207.5 mph).
At first sight, you might not expect this McLaren to be so devilish, as the looks are hardly changed compared to the factory original car. A set of 20-inch Pogea Jules wheels receive Michelin Pilot Sport tires and the ride height is lowered thanks to a KW coil-over suspension, and that's it, no massive wings or wide fenders on the Pogea McLaren 666S.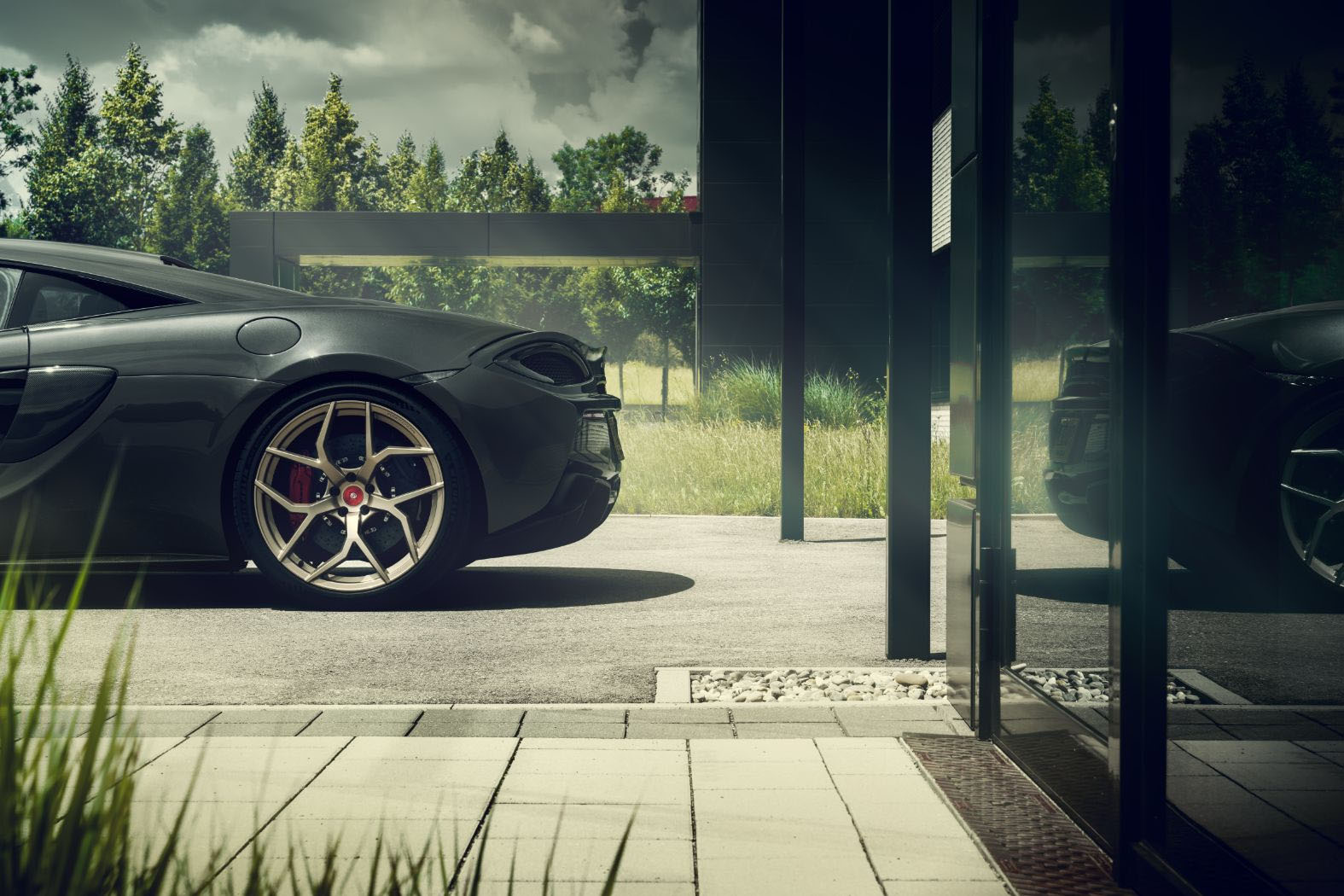 If you own a McLaren 570S it will take only €11,000 to transform her into a 666 hp devil, made in Germany.