A Repeat Win for Toyota
The 24 Hours of Le Mans race for 2019 was not without its drama, but the end result was one that was expected. Toyota managed to come away with a one-two finish, and its second win of the race. This was in part thanks to the team's hard work, partly due to the superb talent of its team of drivers, and partly due to the GAZOO Racing TS050 Hybrid cars.
Despite this, the #8 car, which actually won, was not the expected car to win. The #7 car was the in the lead for most of the race and it only slipped to second place after some issues with flat tires. This led to the car having to pit twice and that made room for the #8 car to take the lead.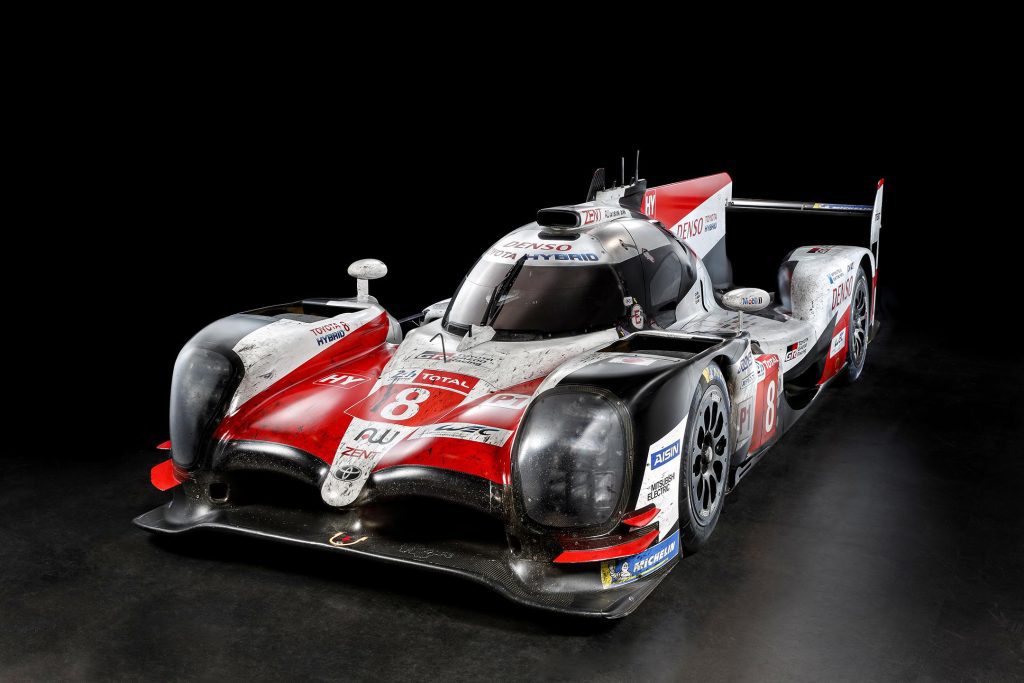 Despite the kerfuffle at the end of the race, Toyota came out on top. Being that it was the only major automaker to compete in the LMP1 class, this was really not a huge surprise. We shouldn't let that take much away from the Toyota team, though. It was a worthy win, and the TS050 Hybrid cars are true track beasts.
The TS050 is a prototype racing car that utilizes a 2.4-liter bi-turbo V6 hybrid powertrain to rocket around the racetrack. It uses a seven-speed sequential gearbox to get that power down to the track. The powertrain makes around 1,000 hp, which was plenty to secure the car and its drivers the win in 2018 and now in 2019.