The Maserati Trident Logo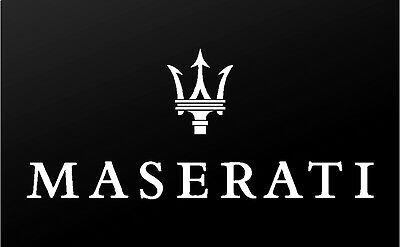 We recently completed building out a database of all the car logos we could find. During that process we noticed some fun and interesting trends about the consistent animals, shapes or colors we found across a broad set of car brand logos. That became a good excuse to create some focused posts that dove into those trends and observations.
The most famous trident logo is that of Maserati. The trident logo of Maserati is known all over the world and is a symbol of luxury. Designed by Mario Maserati, is based on the Fountain of Neptune in Bologna's Piazza Maggiore. In 1920, one of the Maserati brothers, used this symbol in the logo at the suggestion of family friend Marquis Diego de Sterlich. The trident would then tie their cars back to their home. The company refers to it as The Trident Marque.
Neptune, or Poseidon in Greek reckoning, was the god of the ocean, and he is known to embody strength and vigor. The brothers considered this another excellent reason to use his trident as a symbol of their brand. The statue itself is made of bronze and was installed on the piazza during the mid-sixteenth century. It is mounted atop a fountain adorned with a number of other representations from Neptune's coterie of the sea.
We could not find another car logo that had a trident so Maserati is pretty unique in that respect.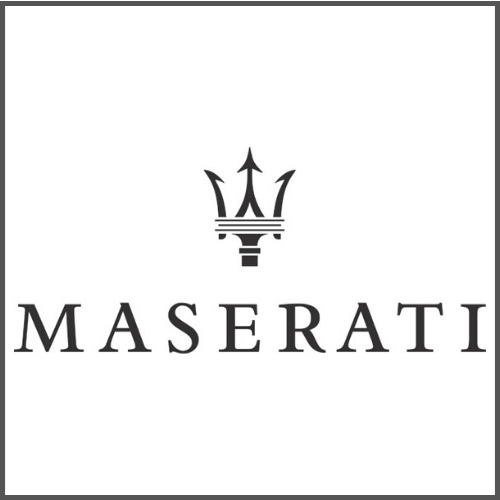 Maserati Trident Images