A rare 2018 Aston Martin Lagonda Taraf has popped up for sale on Bring A Trailer. This example has 191 miles shown on the odometer and sports a Satin Jet Black First exterior paint and a Kestrel Tan interior.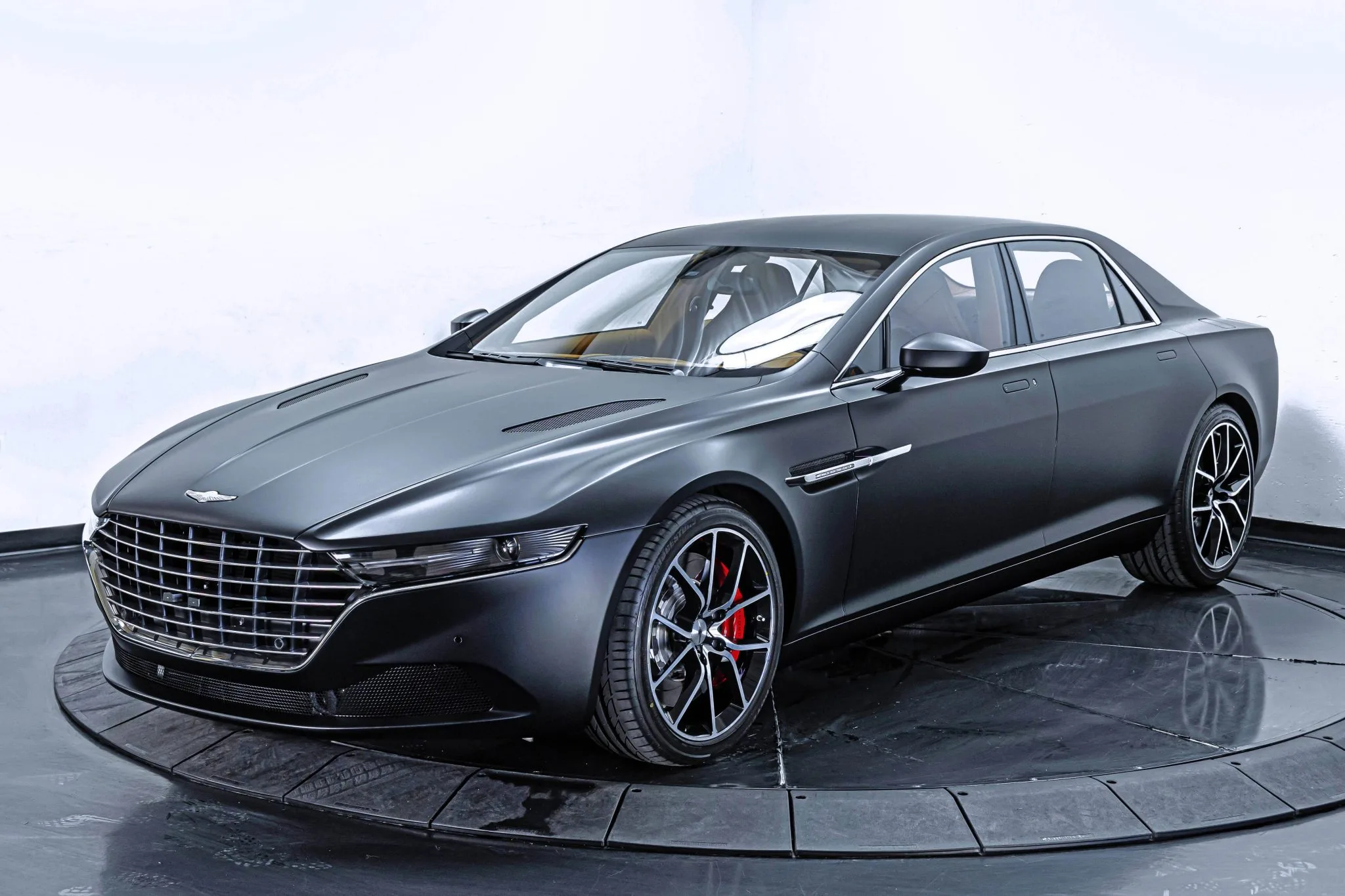 In 2015, the Lagonda Taraf was unveiled to a select group of VIP customers in a private room at the Geneva International Motor Show. The name of the car, which means "ultimate luxury" in Arabic, had already been shown to a few chosen Middle Eastern clients the previous November. This customer base had always held the futuristic 1980s William Towns designed four-door in high regard, and was enthusiastic about the new model.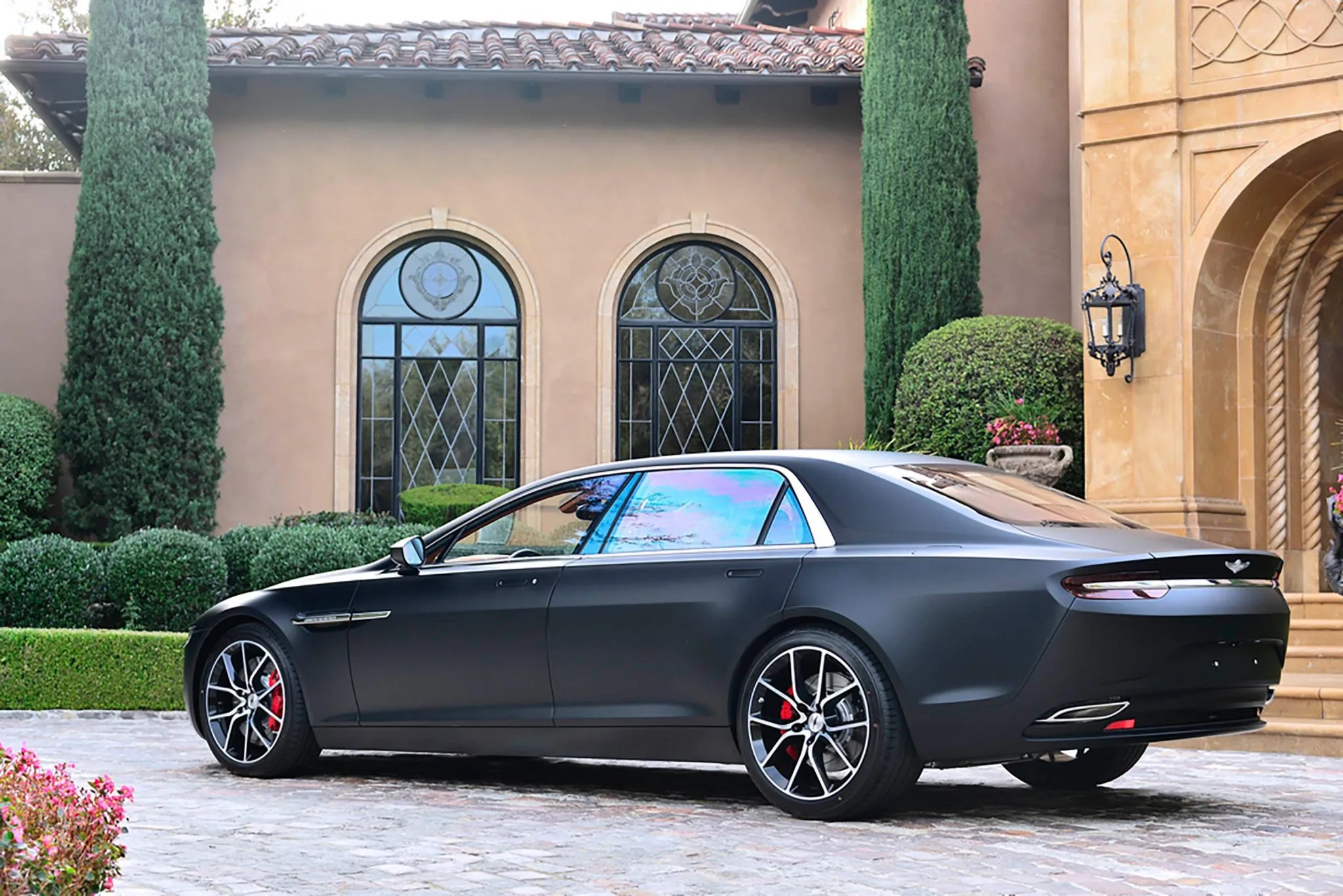 The Taraf was designed by a team at Aston Martin's Gaydon headquarters led by Marek Reichman, using the company's flexible VH architecture as a foundation to create an elegant four-door luxury hi-performance supersaloon that could reach speeds of over 190mph thanks to its powerful 540bhp, 5.9-litre Aston Martin V12 engine. The car was designed with carbonfibre-reinforced body panels for strength and lightness, and its sophisticated lines made saloons from Rolls-Royce, Bentley and Mercedes-Maybach seem almost staid by comparison. On the open road, the Taraf's overall performance was impressive.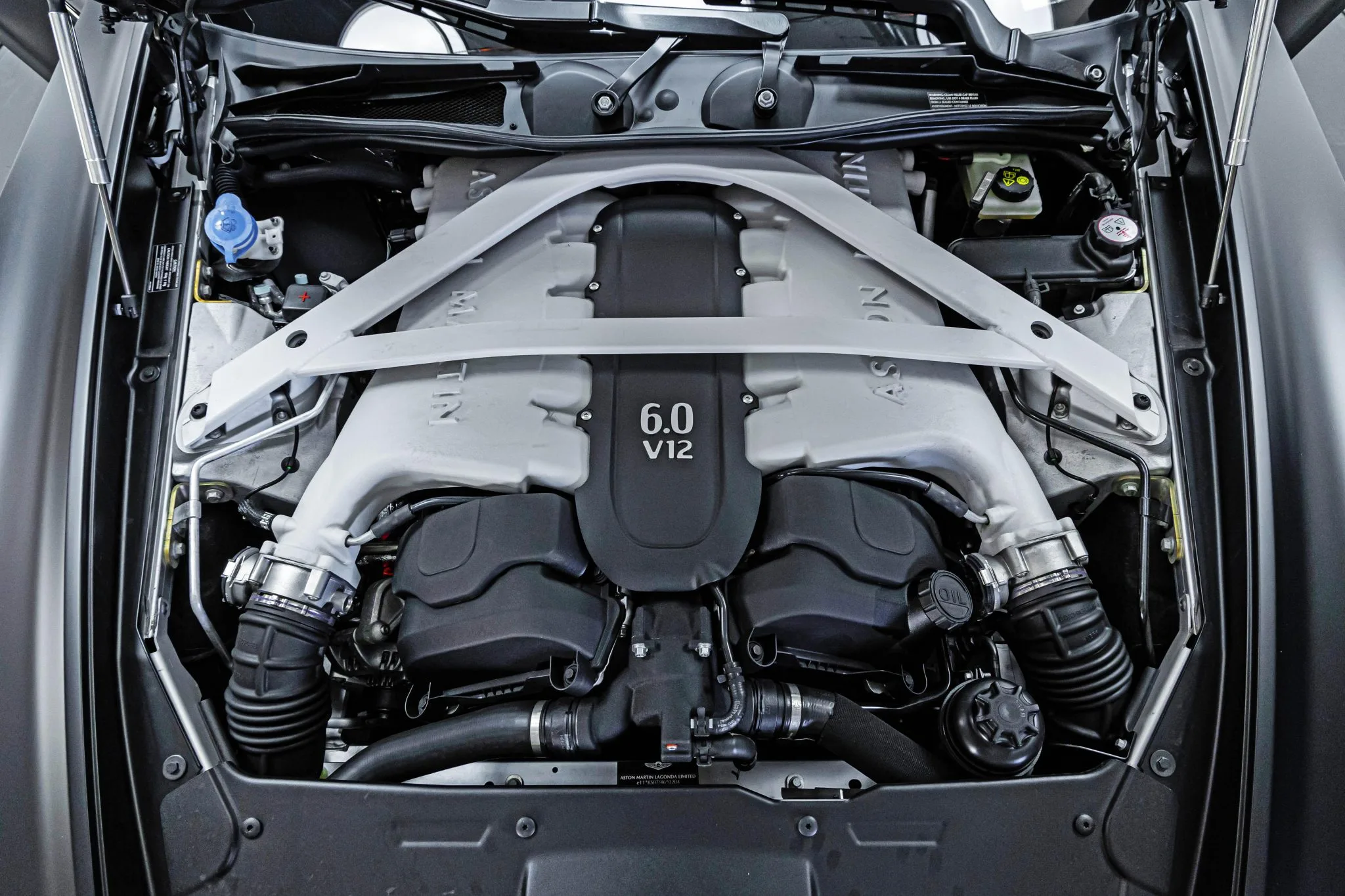 Initially, Aston Martin intended the Taraf to be exclusively for the Middle Eastern market, but due to the enthusiastic reception it received from VIP customers in Geneva, the company decided to make it available worldwide. At launch, it was priced at $1 million in North America and €1 million in Europe, excluding local taxes and duties. Aston Martin Lagonda Ltd assured potential customers that the car would be limited in production, with no more than 200 to be made. However, most sources suggest that fewer than half that number were built and sold.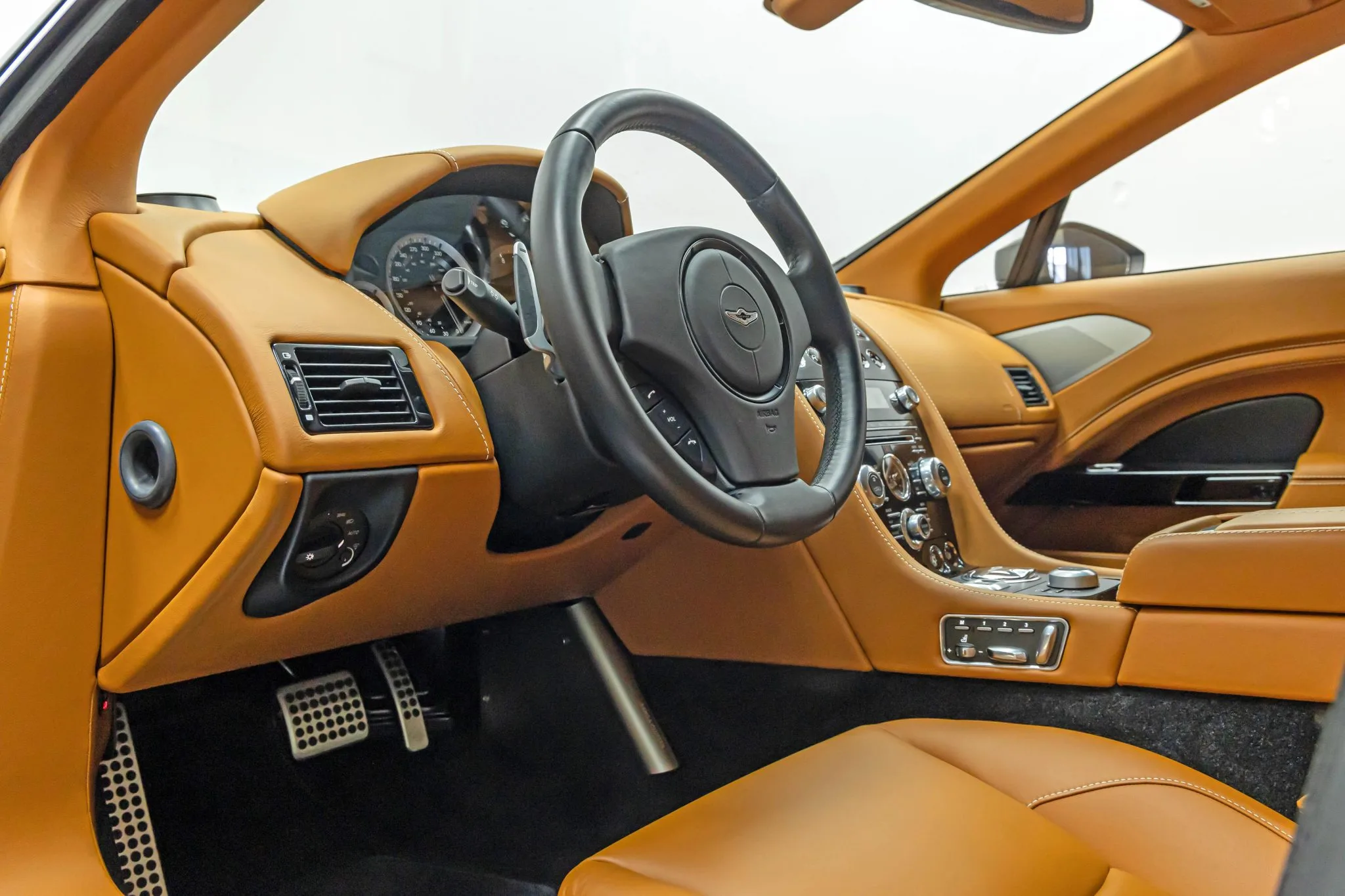 The opportunities to own a Taraf are limited, particularly in the United States. As of this writing, the highest bit currently stands at $501,007 which is already huge bargain, especially if you consider its sticker price of $877,235 when new not excluding the additional importation and certification cost of over $120k.
Source: Bring A Trailer