1922 Voisin C3
The C3 replaced Voisin's first car, the C1 in 1922. It introduced cantilever springs on the rear axle and optional front brakes in 1924
Voisin produced over 1700 examples of the C3 from 1922 until 1927. Notable clients included the President of the French Republic and the Crown Prince of Japan.
Our feature car is a recreation of the C3S driven at Strasbourg by Henri Rougier.
The car was made by Phillipe Moch from a C5 chassis that had history as a C3S. It was acquired by the Mullin Automotive Museum in 2009.
1922 Voisin C3 Gallery
Auction Sales History

1925 Avions Voisin C3 Rothschild et Fils 1981 – sold for €212,800 Offered from the collection of John Moir. The ultimate French automobile of its decade. A rare custom-bodied example with spectacular details. Award-winning restoration by David Steinman. Featured in numerous books and periodicals. Auction Source: 2015 Paris by RM Auctions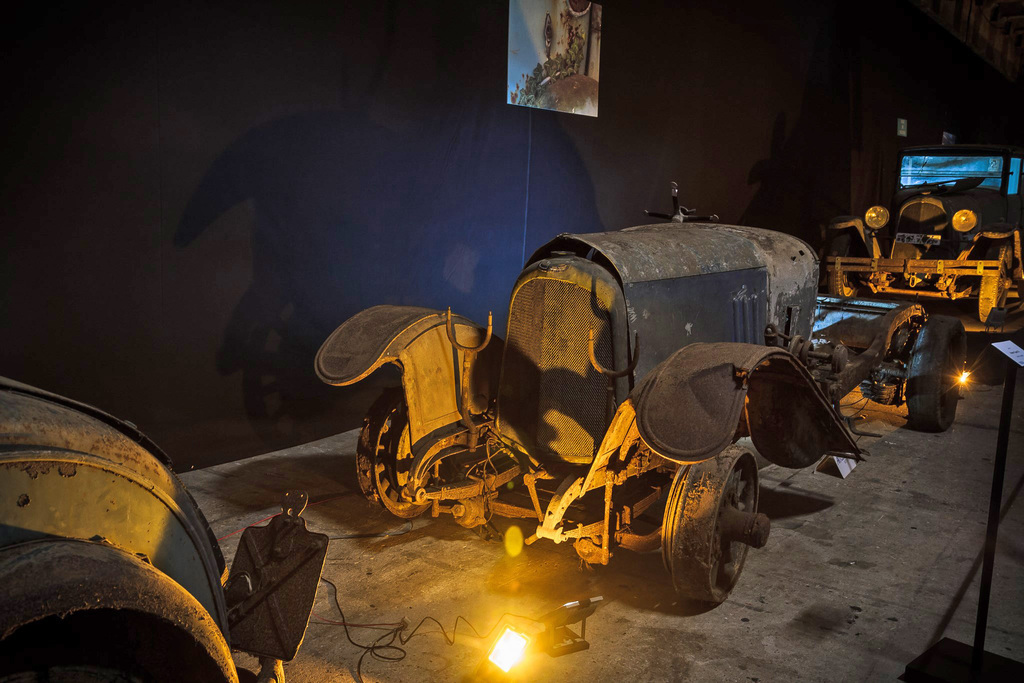 1923 Voisin Type C3 1100 – sold for €52,448 Coming without its bodywork, this car has its chassis, rear and front axle, wheels, engine, gearbox, front fenders, firewall with electrical system and dashboard, hood, radiator … The engine is a sleeve-valve Knight 4.0-liter four-cylinder unit. Pascal Courteault, the author of "Automobiles Voisin" has helped us with important details. Auction Source: The Baillon Collection at Rétromobile