1923 Bugatti Type 32 Tank
Four Type 32 Tanks competed in the 1932 French Grand Prix in Tours. These streamlined-bodied Bugattis were good competition, but the event was won by a six-cylinder Sunbeam.
Despite a initial loss, the depart from cigar shaped racers was innovative step. From front to rear, the Tank featured enclosed bodywork which formed the shape of an airplane wing. Ground clearance was kept as low as possible but still was not low enough to cope with lift formed by the wing shaped body.
The Type 32 lended much of is chassis and engine characteristics from the Type 30 road car. Both cars shared the same inline-8 engine having a two litre capacity.
Another interesting aspect of the car was its front brakes. Thanks to special brake master cylinder the front brakes featured hydraulic assist. Such a setup was first seen on the Type 29/30 and was surely a first for the racing industry.
Despite being rather unsuccessful on the track, the Type 32 broke many design principles in 1932. Not only was this one of the first cars to use Lemans type streamlining, the advent of Hydraulic brakes made this an important car from a design perspective.
The Type 32 was replaced only after being raced for one year. During that year little success was had. The press jumped on the design criticizing not only Bugatti performance, but their styling. Following the tank, Bugatti released an entirely new Type which he thought would boost sales. Little did he know the Type 35 would become the most successful racing design in history.
Pictures & Gallery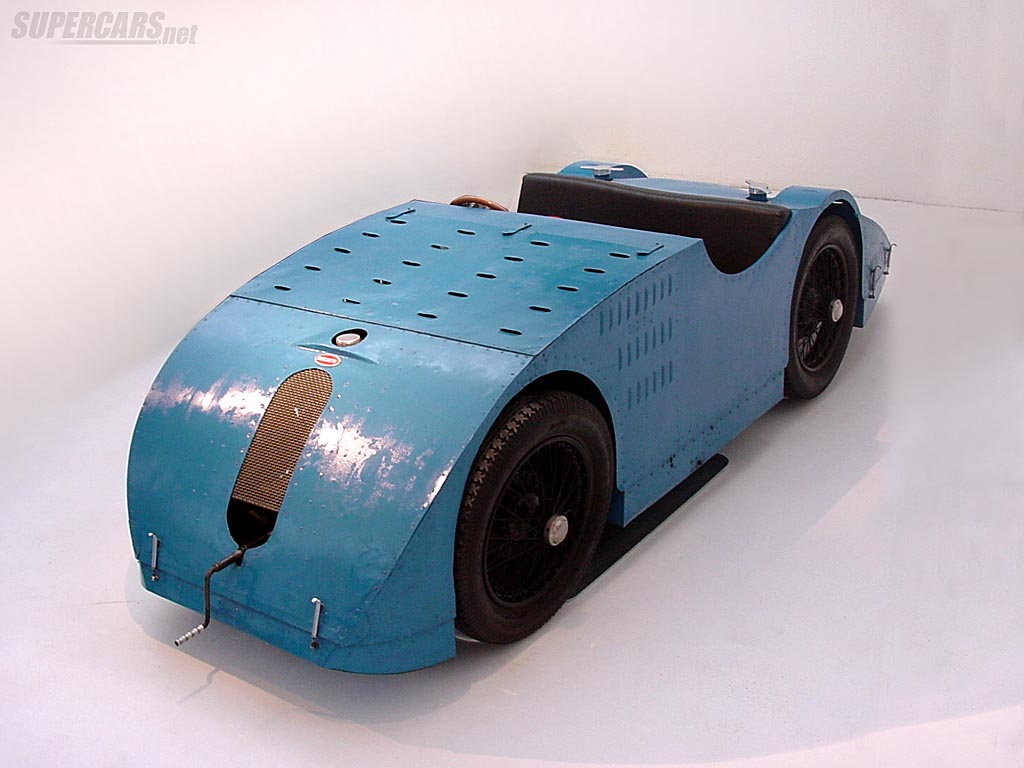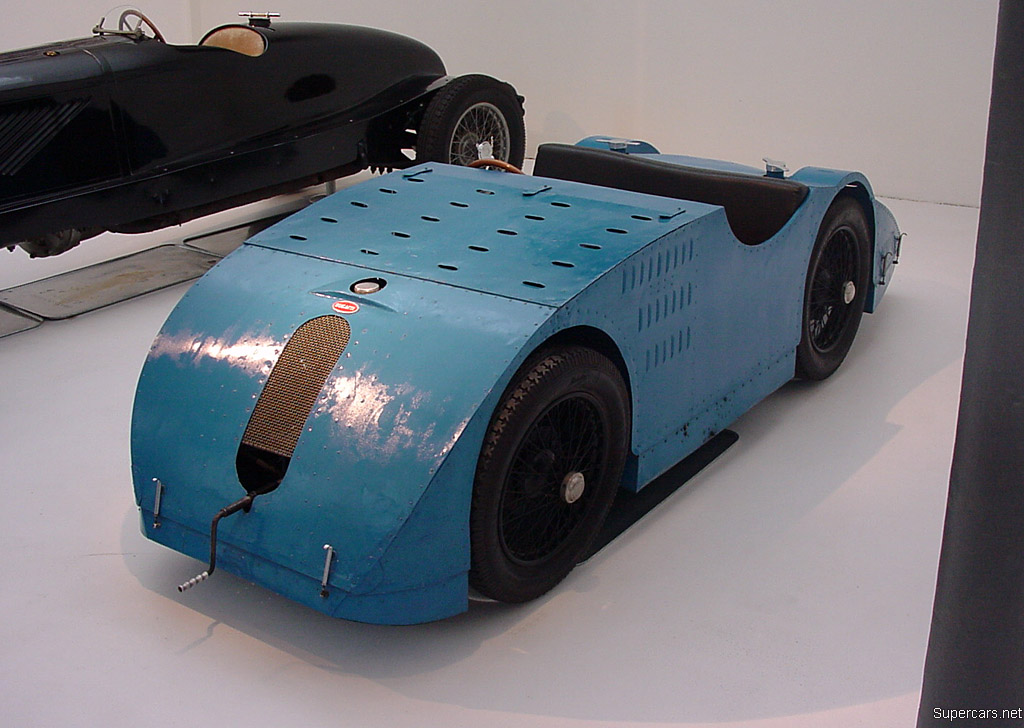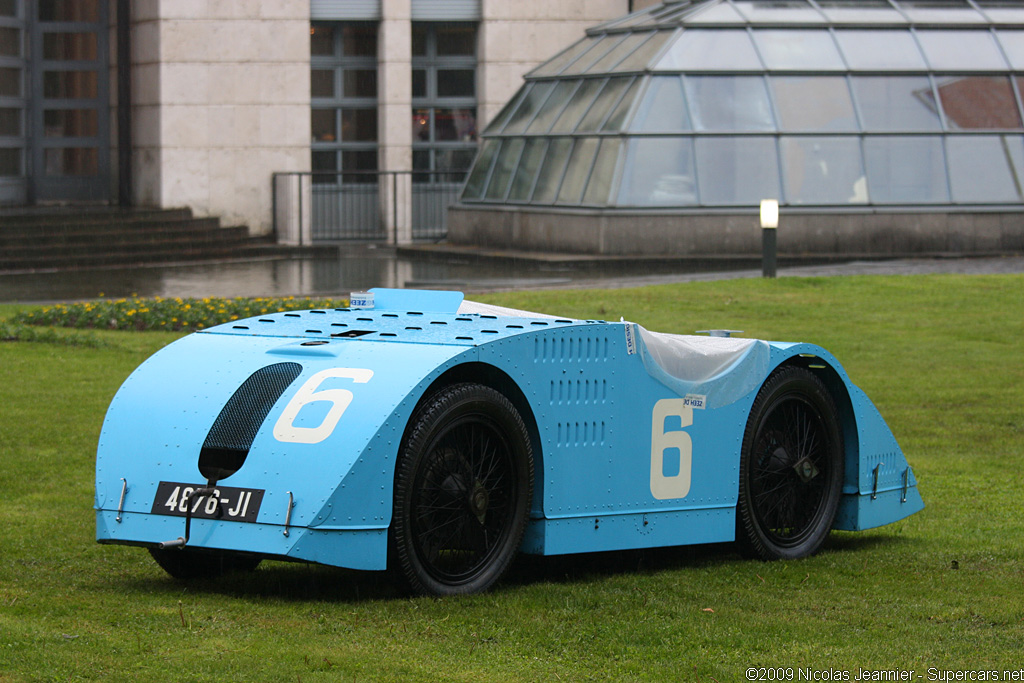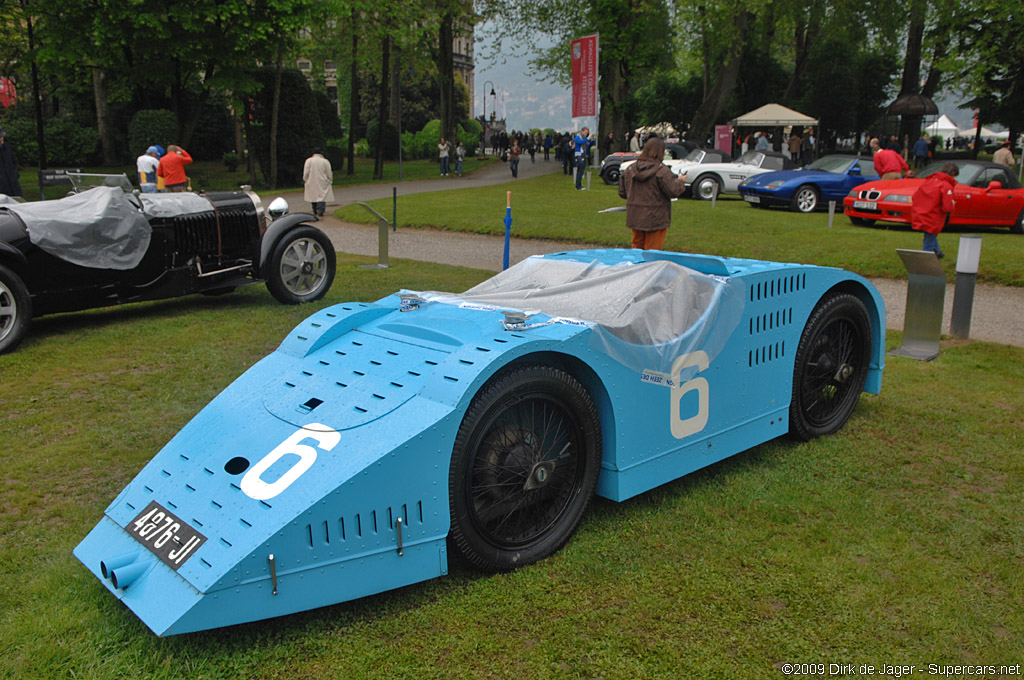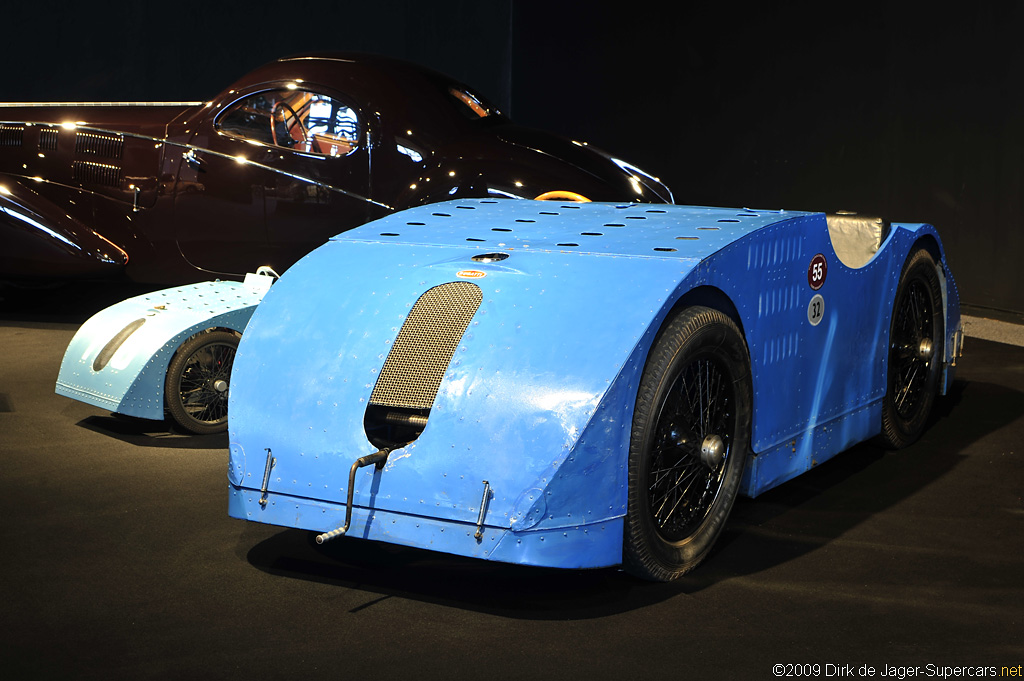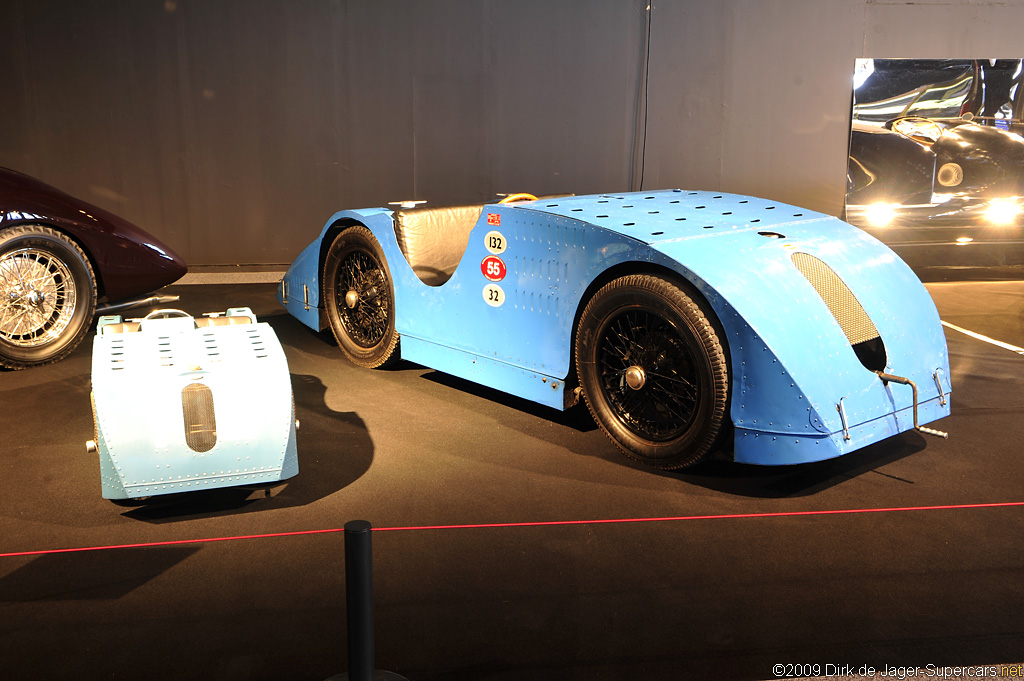 Specs & Performance
| | |
| --- | --- |
| | |
| production | 4 |
| engine | Inline-8 |
| position | Front Longitudinal |
| aspiration | Natural |
| valvetrain | 3 Valves per Cyl |
| fuel feed | Twin Zenith Carbs |
| displacement | 1991 cc / 121.5 in³ |
| bore | 60 mm / 2.36 in |
| stroke | 88 mm / 3.46 in |
| power | 55.9 kw / 75 bhp @ 4000 rpm |
| specific output | 37.67 bhp per litre |
| bhp/weight | 98.55 bhp per tonne |
| front tires | 28 x 4 |
| rear tires | 28 x 4 |
| f brake size | mm / in |
| rear brakes | Drum Brakes w/Hydrualic Assist |
| r brake size | mm / in |
| f suspension | Solid Axle w/Half-Elliptic Springs |
| r suspension | Live Axle w/Reversed Quarter-Elliptic Springs |
| curb weight | 761 kg / 1678 lbs |
| wheelbase | 2020 mm / 79.5 in |
| front track | 1052 mm / 41.4 in |
| rear track | 1052 mm / 41.4 in |
| transmission | 3-Speed Manual |
| gear ratios | :1 |
| top speed | ~189.9 kph / 118.0 mph |