1924 Lorraine-Dietrich B3-6
With great success in the 1924, 1925 and 1926 editions of the 24 Hours of Le Mans with the B3-6 Sport, Lorraine-Dietrich became a premier marque in the period.
Technical director Marius Barbarou prepared the six-cylinder engine for Lorraine-Dietrich which utilized overhead valves and hemispherical combustion chambers.
Along with a strong chassis and ample front brakes the B3-6 was a rival to the Bentley 3.0-liter in period.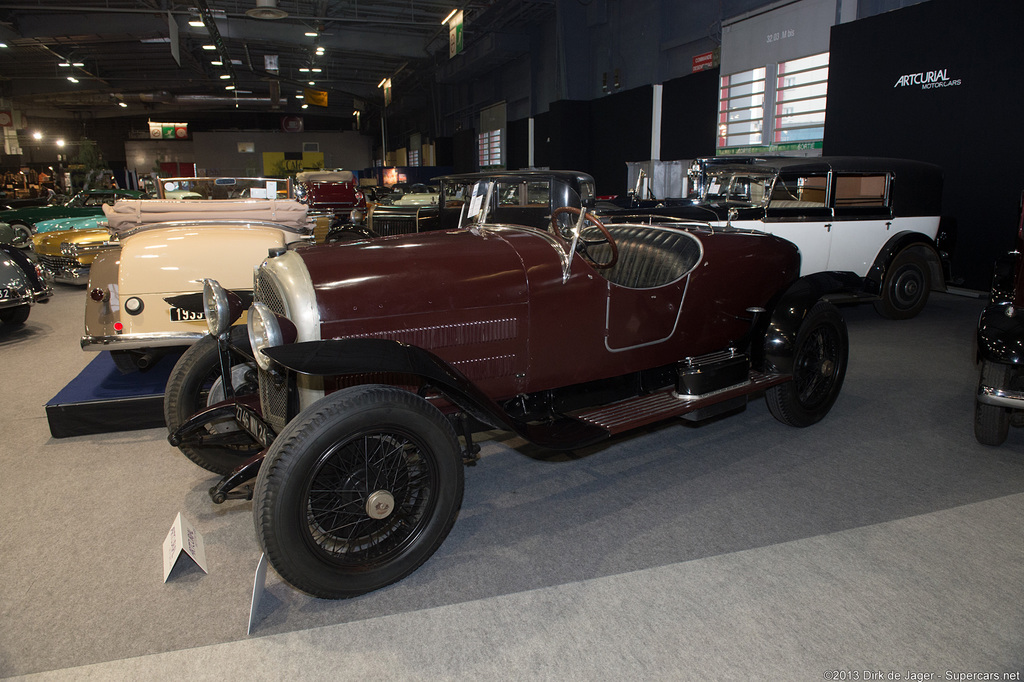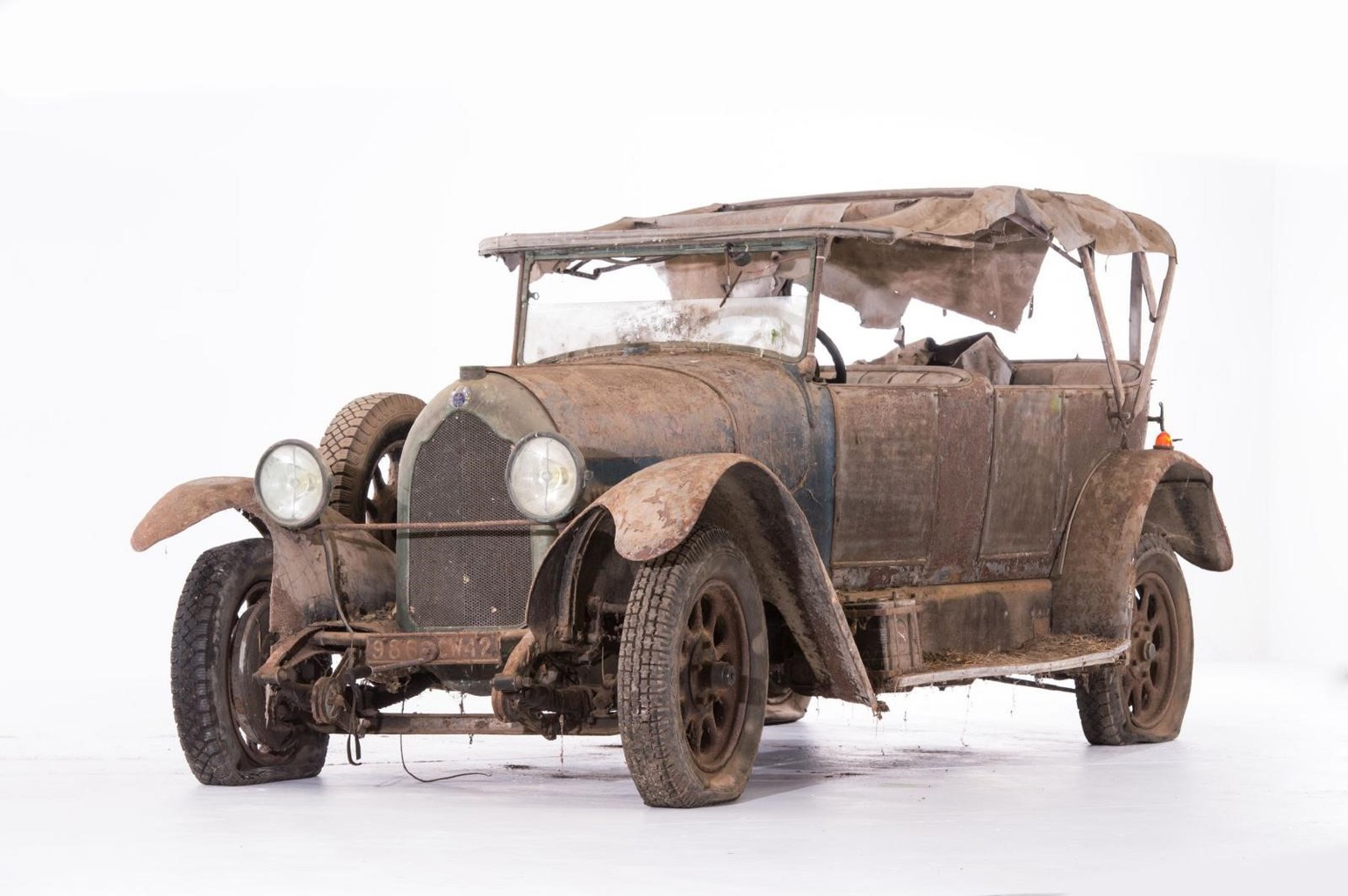 Lorraine B3-6 Torpédo Grummer 122311 – sold for €53,640. Beautifully preserved, it seems complete with even the side panels to protect against weather and an old plaque on the door announcing the name of the first owner: JM Desbat, Industrial, 143 rue of Paris, Roanne. The car also has a registration number corresponding to the Loire area: 986 CW 42. It is interesting to note that in the records of Jacques Baillon is a bill from Henri Malartre regarding the purchase of a Lorraine B3-6, which is most certainly this car. Auction Source: The Baillon Collection at Rétromobile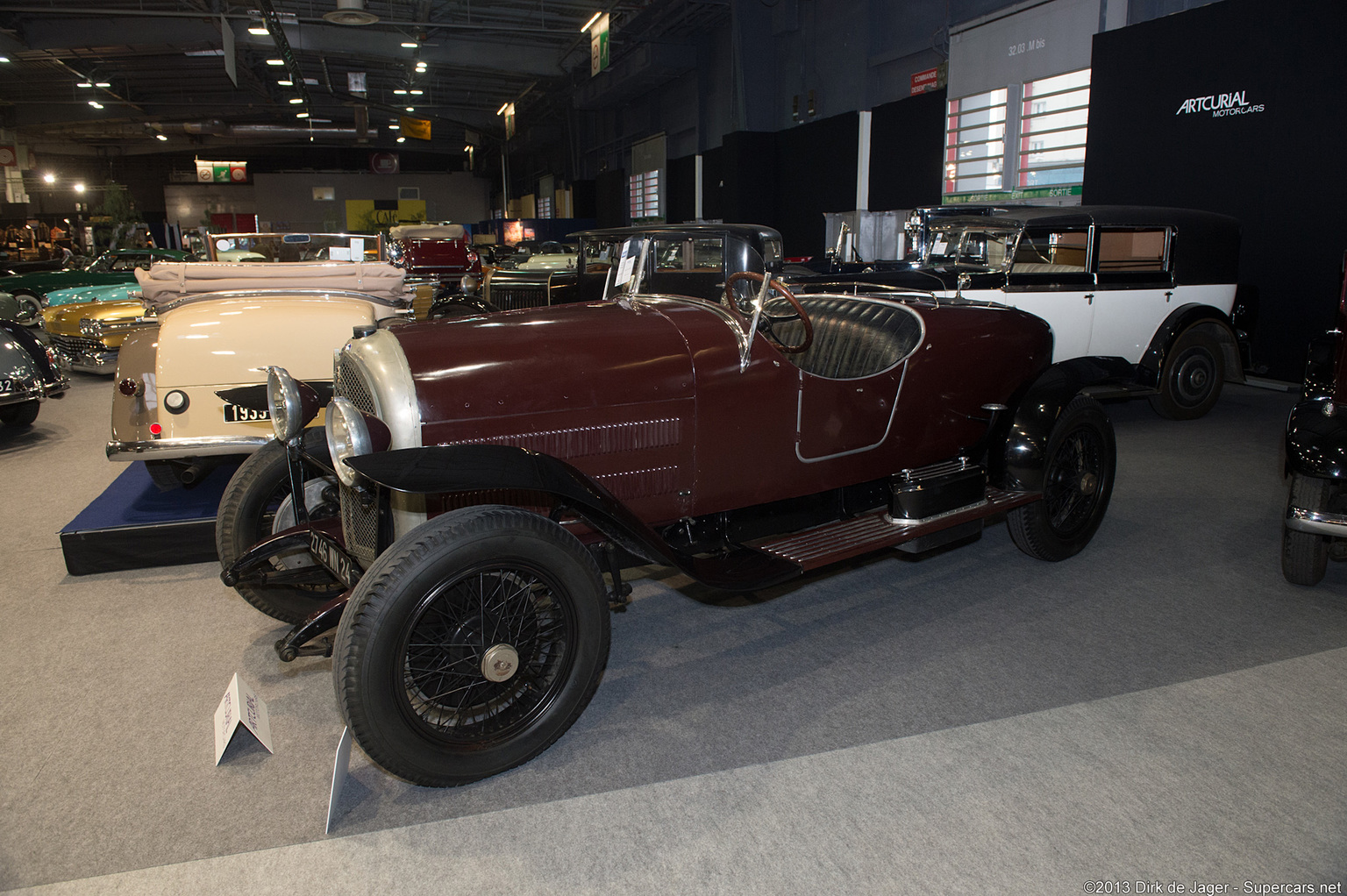 1927 Lorraine-Dietrich B3-6 Topredo Sport 124060 – sold for €100,074. 
This Lorraine-Dietrich B3-6 was bought by the current owner in 2008 and has subsequently undergone a thorough mechanical rebuild by a specialist. The date of the body is unknown and it has recently had some cosmetic improvements that add to its sporting appearance. It is a torpedo boat-tailed body with front bench seat and two small seats in the rear, accessible via a side step. Our collector has been able to enjoy the versatility of the engine, notably during the 2010 Tour Britannia and the 20th club rally for the marque. Coming with a dating certificate from the Lorraine-Dietrich club, here is an interesting and rare representative of one of the most prestigious, sporting French marques of the 1920s, which has enough power to take to the road with ease. 
Auction Source:
Artcurial Motorcars à 2013 Rétromobile