1950 OSCA MT4
One of the ideal Italian sports was the OSCA developed by the Maserati brothers. The model famously won the 1954 12 Hours of Sebring among 4.5-liter Ferraris, the Cunningham C4R, Aston Martin DB3S and Lancia D24s.
Despite loosing the factory, the Maseratis remained resilient and exercised their talent under the name OSCA. That title was an abbreviation for Officine Specializzate per la Construzioni di Automobili or 'specialized workshop for car construction'. And OSCA was just that, producing several one-of racecars, and multiple engines to accommodate a variety of motor sport and customer needs. Their most prolific car was the MT4, made for the 1.5-liter class.
OSCA products were small, lightweight, reliable and expensive. In fact, they rarely built a car over two liters. The MT4 was developed for both Formula Libre (F2) and sports car racing. To suit its dual purpose nature, it had exposed wheels and removable cycle fenders. After only minor success in Formula, the Maserati brothers focused more on sports car racing and had third party companies design all enveloping bachetta-style bodies for the MT4.
On the track, the Mt4 dominated the classes in which it ran, including the Mille Miglia, Targa Florio and Le Mans. Driving for Cunningham, an MT4 driven by Lloyd Cunningham Stirling Moss took a surprising overall victory at the 12 Hours of Sebring. They did so amongst much larger competition. The secret to the MT4's success was its exceptional power-to-weight ratio coupled with robust and reliable engineering.
OSCA fit seven different versions of their alloy Inline-4 engine into the MT4, and all fell below the 1.5 liter mark. At first the engine displaced 1100 cc, until its wet sleeves were enlarged, giving 1350 cc. Then the block was recast to accommodate 1450cc and 1490cc capacities. By 1953, a twin cam valvetrain was standard across all engines sizes. The ultimate version of the MT4 was built in 1955 and it featured a twin-plug engine called the 1500TN or Tipo Nuovo. Only eight examples received the 1500TN engine.
Specification listed is for the last MT4s built with the 1490 engine. Please note that no two cars were similar in specification or bodywork makes which makes this type very hard to categorize. The pictures above represent a good selection of the twin cam MT4s, having closed bodywork.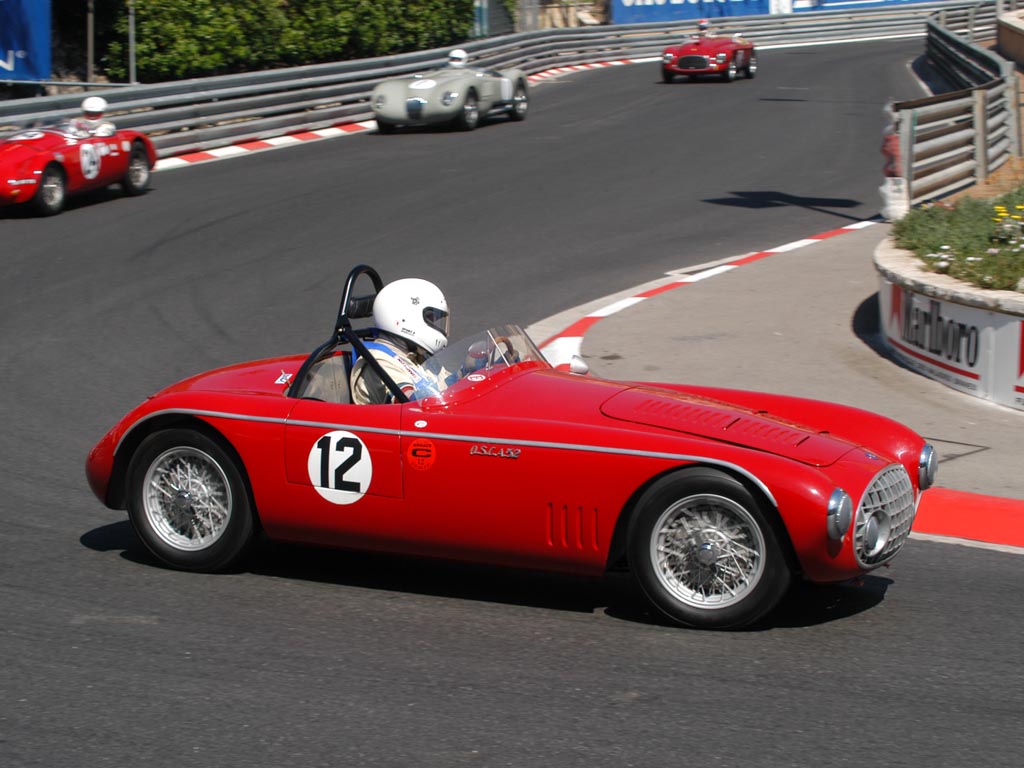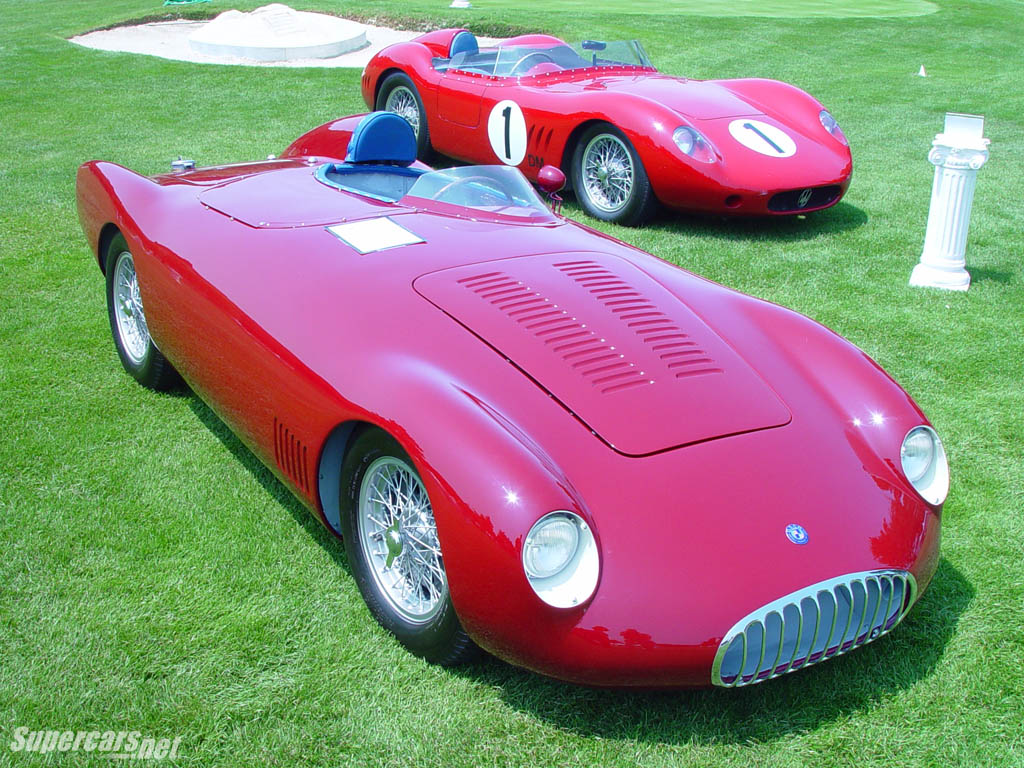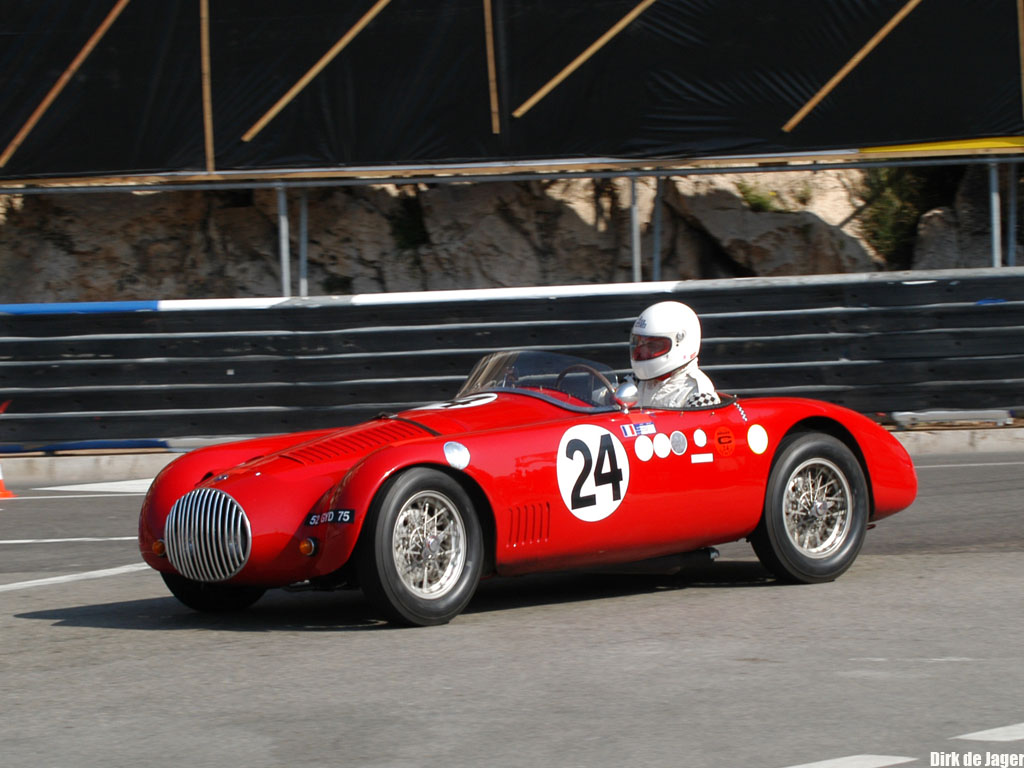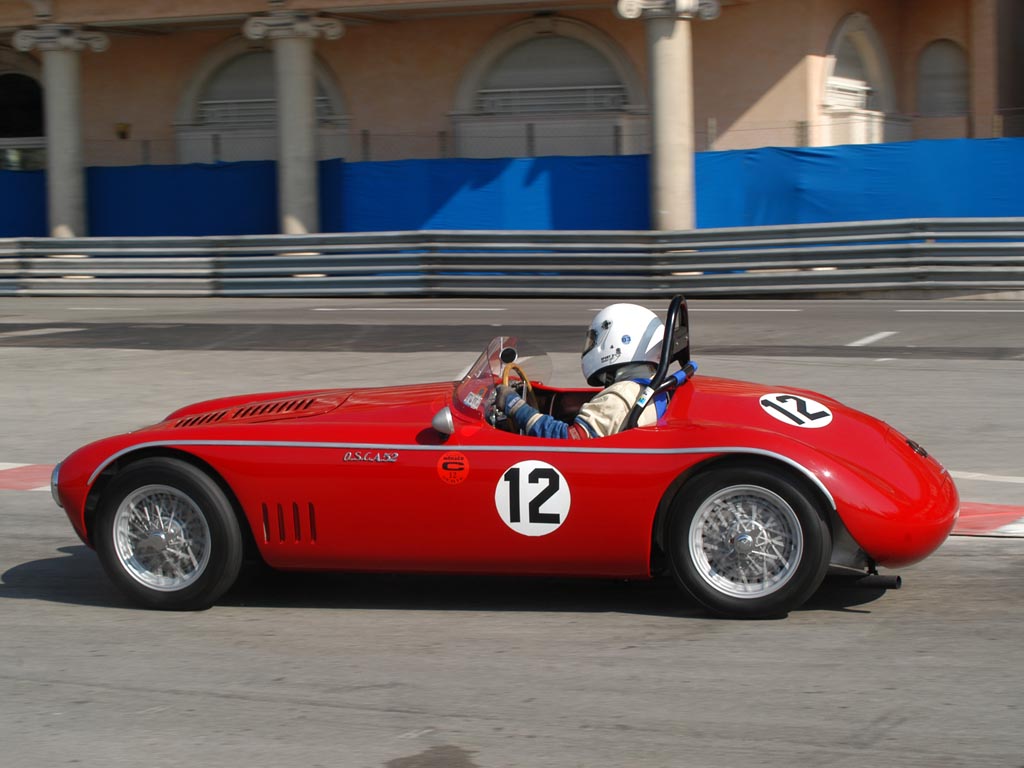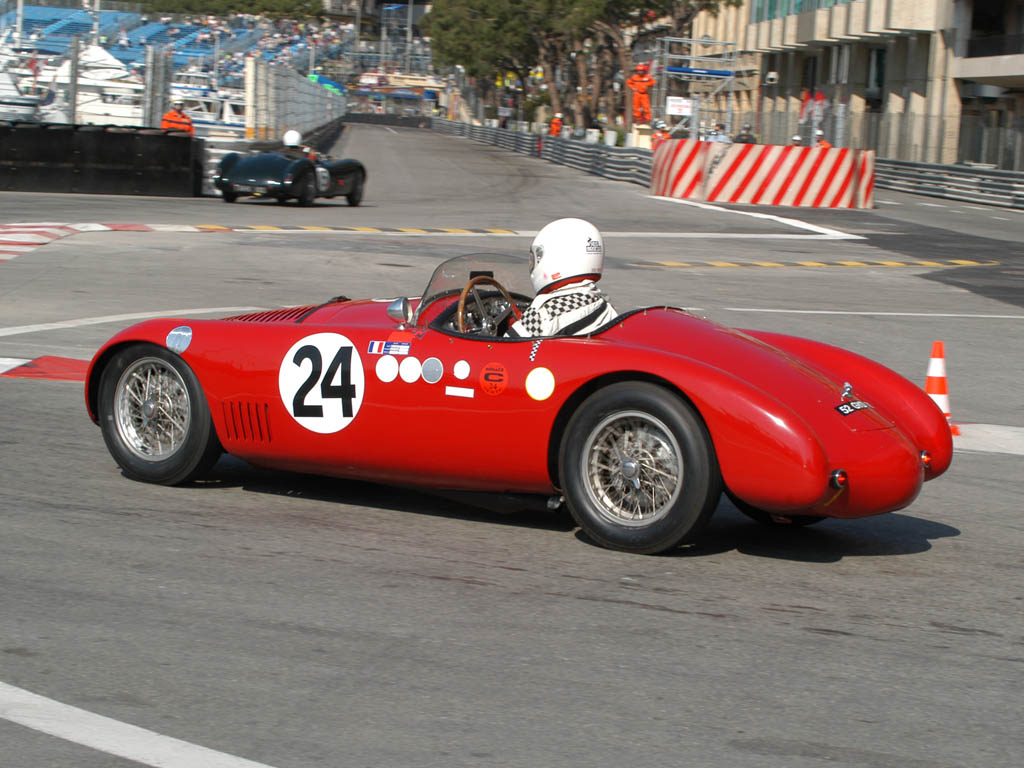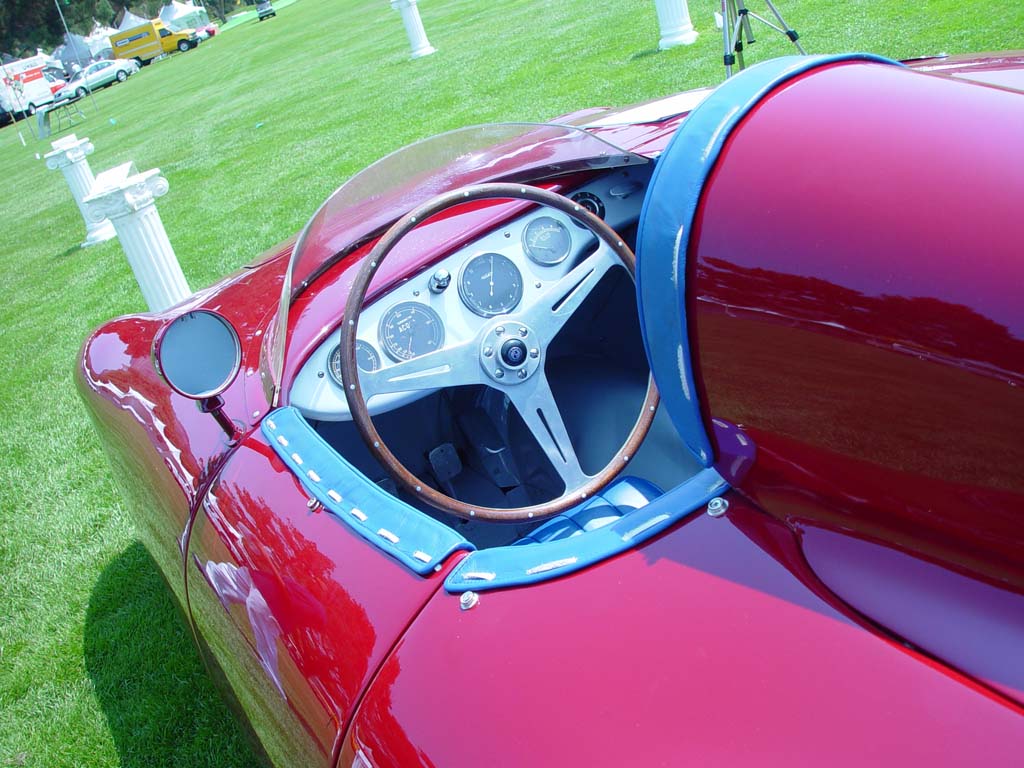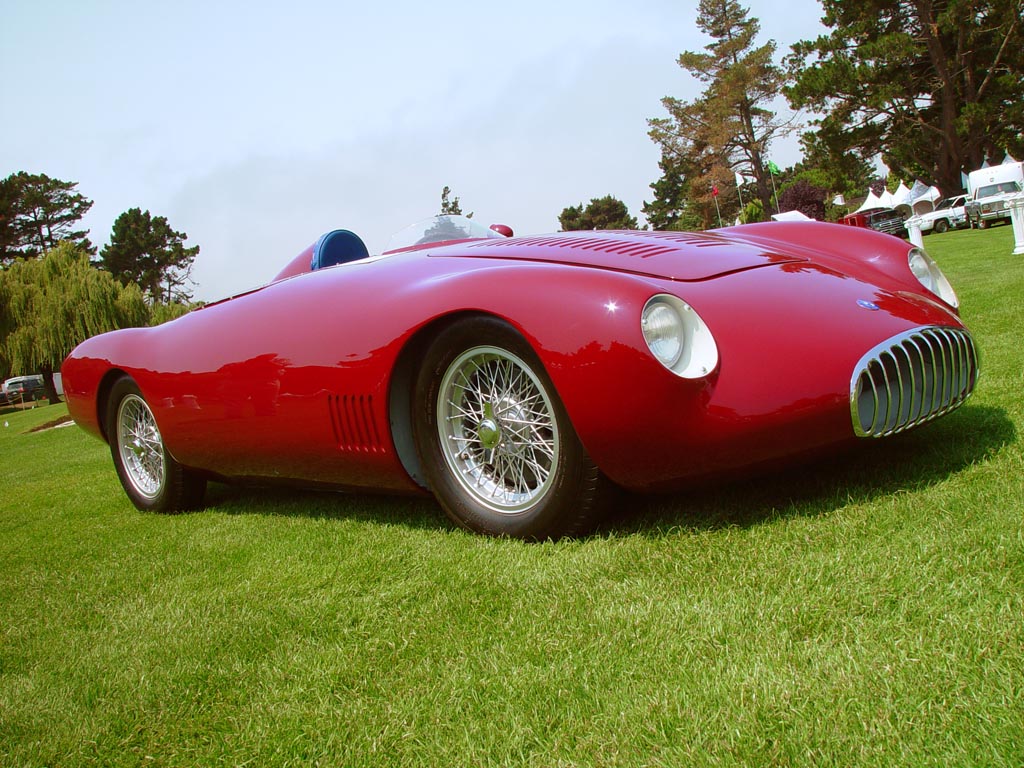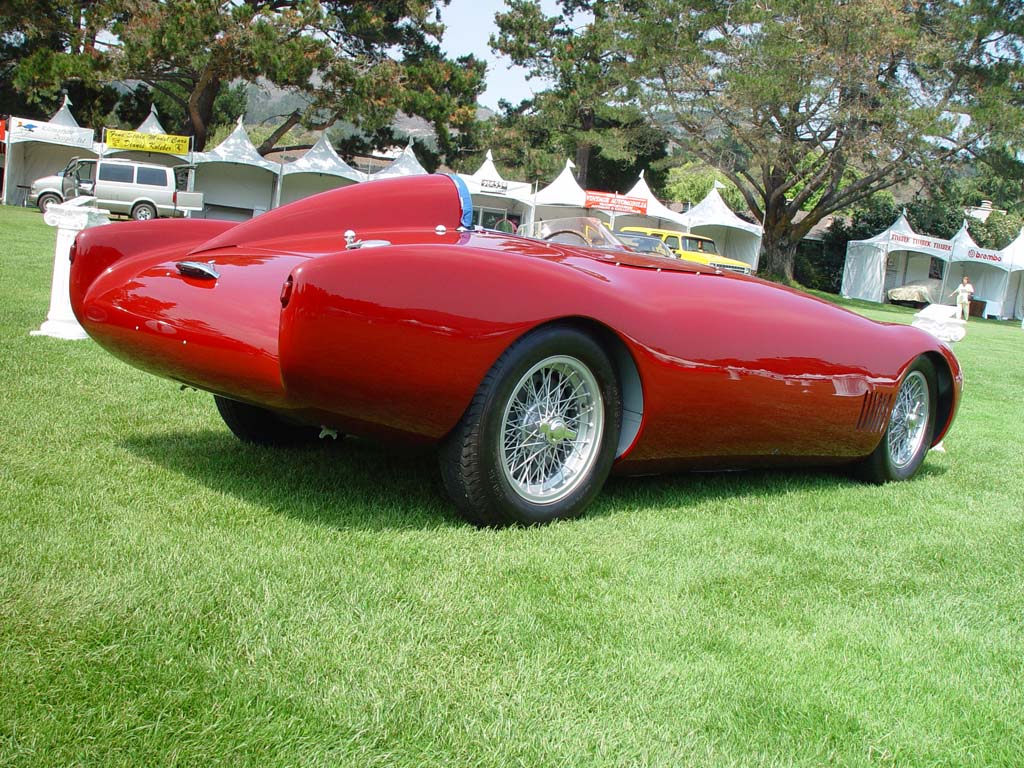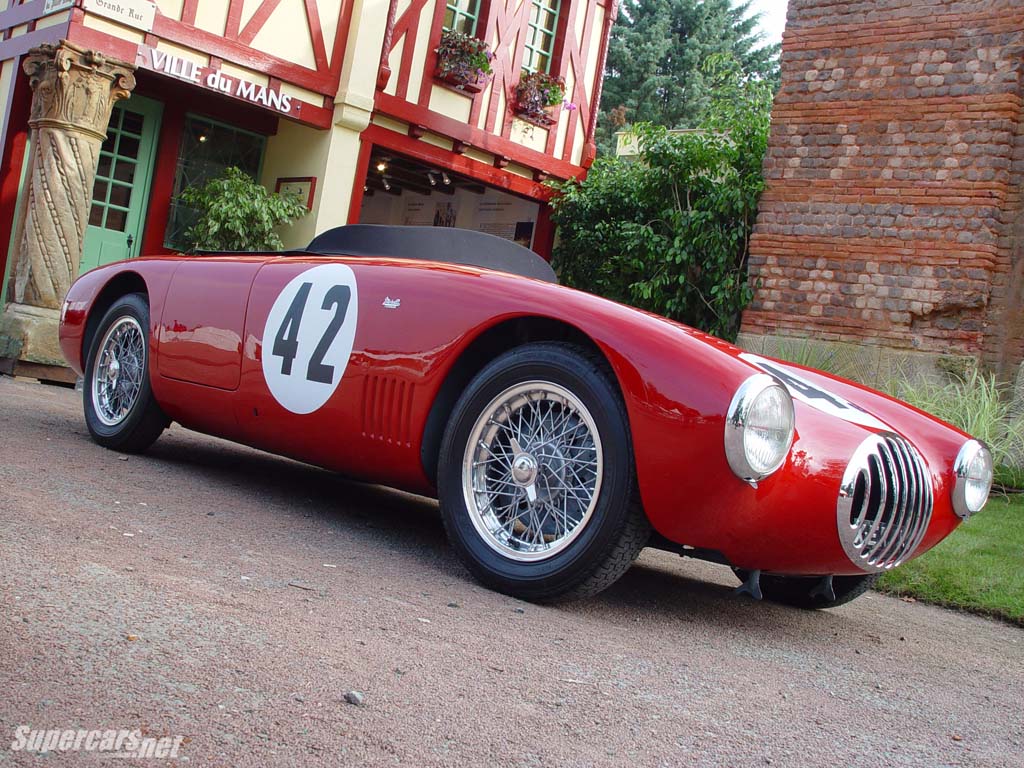 Above Images ©Richard Owen, Dirk de Jager, Andrew Menasce
In Detail
| | |
| --- | --- |
| type | Racing Car |
| built at | Bologna, Italy |
| production | 100 |
| price $ | $ 10,000 |
| engine | Aluminum Alloy 2AD Inline-4 |
| position | Front Longitudinal |
| valvetrain | DOHC |
| displacement | 1452 cc / 90.9 in³ |
| bore | 78 mm / 3.07 in |
| stroke | 78 mm / 3.07 in |
| compression | 8.8:1 |
| power | 96.9 kw / 130 bhp @ 6300 rpm |
| specific output | 89.53 bhp per litre |
| bhp/weight | 223.75 bhp per tonne |
| body / frame | Aluminum over Steel Tube Frame |
| front tires | 5.0/5.50-15 |
| rear tires | 5.0/5.50-15 |
| f suspension | Unequal Wishbones |
| r suspension | Live Axle |
| curb weight | 581 kg / 1280 lbs |
| wheelbase | 2200 mm / 86.6 in |
| front track | 1199 mm / 47.2 in |
| rear track | 1151 mm / 45.3 in |
| top speed | ~193.1 kph / 120.0 mph |
| 0 – 60 mph | ~7.0 seconds |
| 0 – 100 mph | ~20.0 seconds |
| 0 – 1/4 mile | ~15.7 seconds |
1950 OSCA MT4 Gallery