1960 Ferrari 250 GT 'Prototype EW'
Commissioned by Enrico Wax of Genoa and badged as the 'Prototype EW' this car debuted at the 1960 Turin Motor Show as a new 2+2 Ferrari design. Wax was a long-time Ferrari customer who had the finances to support a new model and ordered other daring cars such as 0671SA.
Chassis 1739GT was sent as a bare SWB chassis to Bertone works in Turin to be transformed into this car. It's probably the most unusual SWB with features like a large mesh grill, bright greenhouse and disc wheels.
The alloy body was styled by Giorgietto Giugiaro. His design had a good balance and later lent its front end style when Pietro Frua copied it for the Glas 1700GT. The front end, including grill and headlights, pivoted forward to reveal the engine and a unique front subframe.
On the motor show stand, the 'Prototype EW' was painted in pearlescent paint that may have used fish scales to achieve its color. Inside, Bertone fashioned a custom interior out of leather and aluminum. Included was a pistol-grip shifter and new padded dashboard.
Since this was only the second Ferrari built by Bertone they were likely trying to score an order from Maranello with this showcar. In 1962, Bertone again made another car on chassis 3269GT.
See full 1960 Ferrari 250 GT 'Prototype EW' Gallery here
Sources & Further Reading: 1. Anselmi, Angelo et. al. Making a Difference, Le Edizioni Dell Opificio: 2006.
250 GT 'Prototype EW' Specs & Performance
| | |
| --- | --- |
| | |
| submitted by | anonymous |
| type | One Of |
| released at | 1960 Turin Motor Show |
| built at | Turin, Italy |
| body stylist | Giorgetto Giugiaro |
| coachbuilder | Carozerria Bertone |
| production | 1 |
| engine | Tipo 168 60° V12 |
| position | Front Longitudnal |
| aspiration | Natural |
| block material | Siluminium |
| valvetrain | SOHC, 2 Valves / Cyl |
| fuel feed | 36 DCL Carburettors |
| displacement | 2953 cc / 180.20 in³ |
| bore | 73 mm / 2.9 in |
| stroke | 58.8 mm / 2.3 in |
| power | 208.8 kw / 280 bhp |
| specific output | 94.82 bhp per litre |
| body / frame | Aluminum Body over Tipo 539 Steel Tube Frame |
| driven wheels | RWD |
| wheel type | Disc |
| transmission | 4-Speed Manual |
250 GT 'Prototype EW' Sales & Auction Results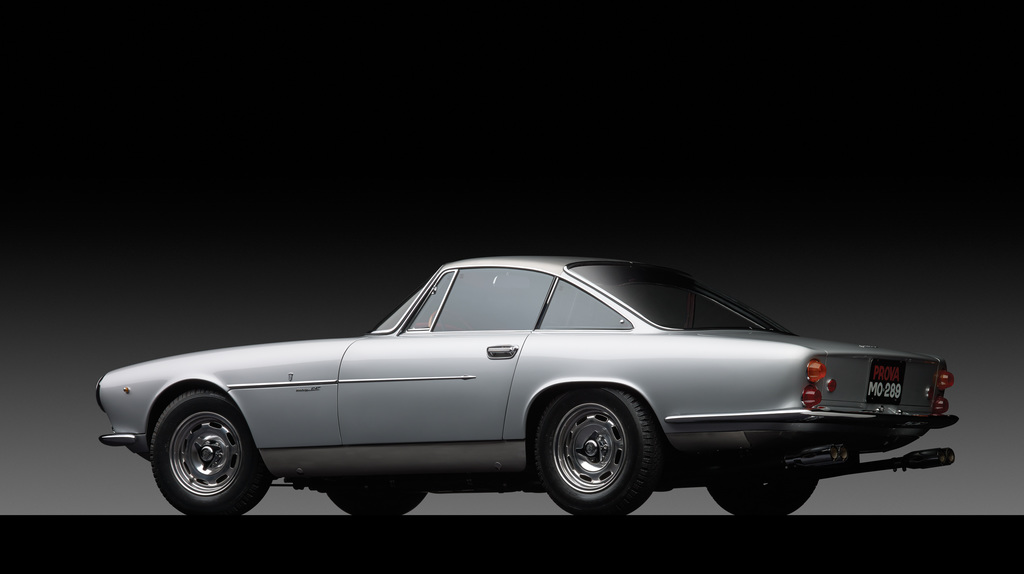 1960 Ferrari 250 GT 'Prototype EW' – sold for $7,040,000 1960 Ferrari 250 GT 'Prototype EW' 1739GT. The symphonic marriage of a racing Ferrari with bespoke coachwork. Bodied in alloy and on a competition racing chassis. The 1960 Geneva and Turin show car. Multiple Pebble Beach Concours d'Elegance awards. Auction Source: RM's Art of the Automobile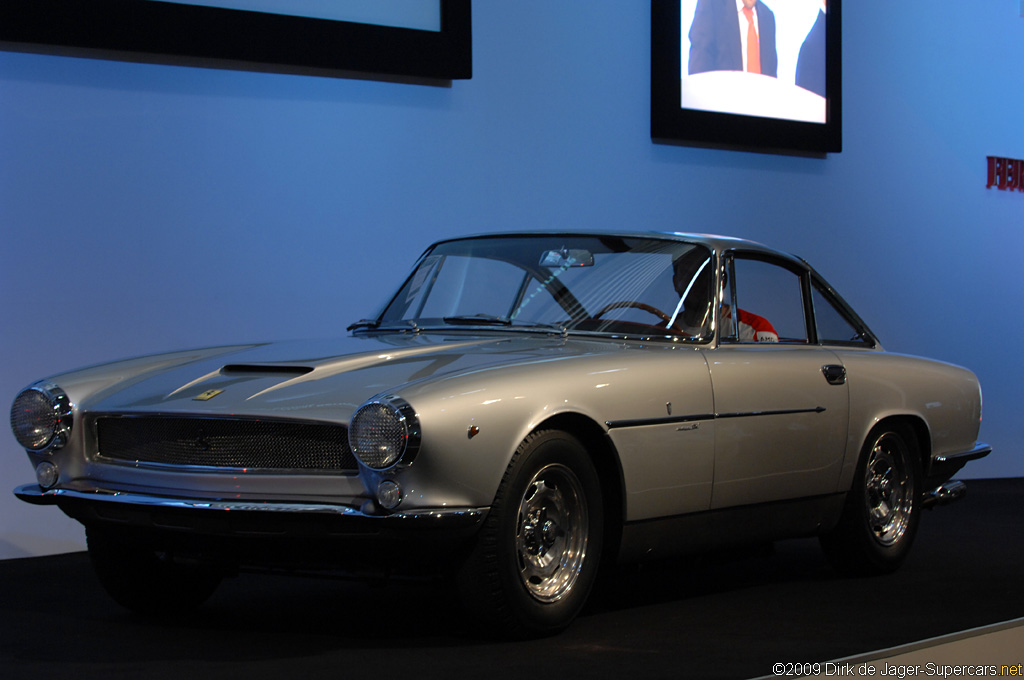 1960 Ferrari 250 GT Bertone Prototype EW 1739GT – did not sell for €1,600,000 Carrozzeria Bertone made just two coachbuilt 250 GT SWB Ferraris. Both are unique. This car is in fabulous condition, with amazing detail throughout. It is a Pebble Beach entrant and award winner, voted "Most Elegant of Show" in 1983. It would continue to be a show stopper at all the best events and would make a centrepiece for any major collection.  Auction Source: 2009 Leggenda e Passione