1962 Panhard et Levassor CD Le Mans
Charles Deutsch and aerodynamics engineer Romani, made plans project for a Grand Tourisme car with a Panhard engine to succeed the DB HBR5. Paul Panhard gave the green light at the end of January, and a technical team set to work urgently to produce five prototypes (nos 101-105) with mechanics and aerodynamics engineers from Le Moteur Moderne and coachbuilders Chappe & Gessalin (future constructors of the CG), involved in manufacturing the laminated plastic bodywork, with Panhard supplying the mechanical elements. Contracts needed to be signed with an oil company, BP; suppliers of suitable fittings to be found; and, above all, a valid drivers' team formed. Selection took place in Montlhéry on April 7/8, and eight drivers were chosen. All these tasks were completed inside two months while construction of the cars continued.
In under 70 days, a car with steel bodywork (chassis n°101) was ready for test-driving at Montlhéry, then at Le Mans in early April 1962. At the end of May it was entered in the Nürburgring 1000 Km for trials in racing conditions, with a 702cc engine prepared by Le Moteur Moderne (driven by Boyer/Guilhaudin, who came 2nd in the 1000cc class and 24th overall). A second car in laminated plastic also took part.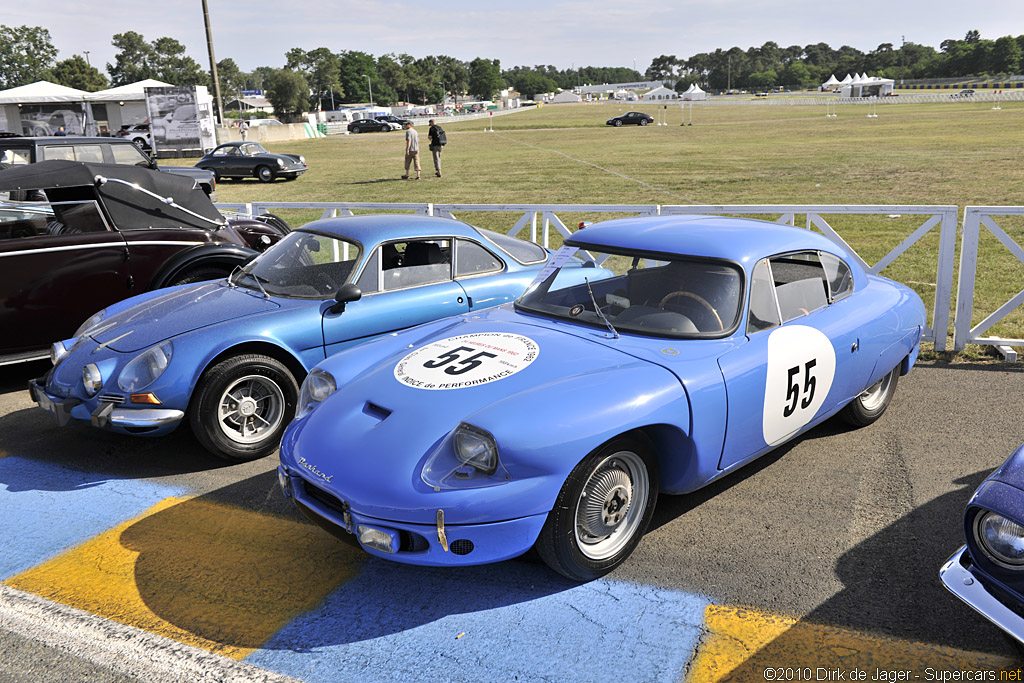 Four cars with fibreglass and polyester bodywork were built (chassis nos 102-105) and test-driven at Le Mans. They had Tigre engines reduced to 702cc, and prepared by Le Moteur Moderne (MM) with a view to Index classifications (Performance/Energy Efficiency). The impossible challenge had been met by an extremely motivated and competent team, managed by Etienne de Valance.
Three cars took part in the 24 Hours in 1962:
n°53 (chassis n°103): Guilhaudin/Bertaut – 1st, Index of Performance
n°54 (chassis n°104): Lelong/Henrioud – abandon sur sortie de route
n°55 (chassis n°105): Boyer/Verrier – abandon (engine problem, as the engine had been set 'very low' to win the Energy Efficiency Index)
Story by Articurial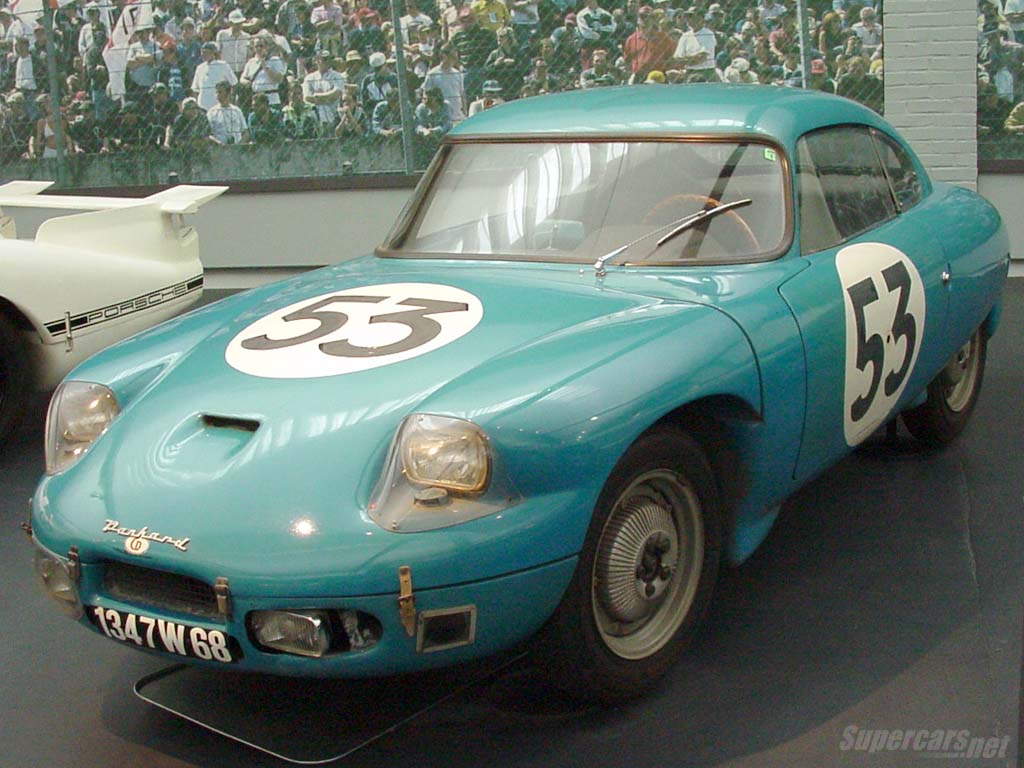 In Detail
| | |
| --- | --- |
| submitted by | Richard Owen |
| type | Racing Car |