1965 Ferrari 275 GTB 'Cliente Competizione'
After Ferrari needed a competition version of the 275 in motor sports, aluminum-bodied variants known as the 'Cliente Competizione' began to be produced. These used a lightweight aluminum body, outside fuel filler cap and a larger 140-litre fuel tank. At the time, each car was hand built, so variations in the 10 or so 'Cliente Competizione' cars make it hard to pin down the model.
Some of the early short-nose competition cars featured Le Mans-type front headlights built into the front facia, a race-tuned V12 with six Weber carburetors and thin-gauge aluminum bodies. In some cases, the owners simply bought a standard production 275 GTB and outfitted the competition features as they saw fit.
The third 275 produced was actually a prototype for the competition cars. This chassis, 06021, was produced in 1964 right at the end of the 250 GTO production. Unique in many ways, this car lent much of its development to the 'Cliente Competizione' produced in 1965. These included large built-in supplementary lights, a quick release fuel filler on the right-side sail panel, triple air vents behind the rear wheel and a lightweight aluminum body.
Ferrari built a second series of 275 GTB competition cars simply known as the GTB/C. These had 9000 series chassis and used the long-nose front end.
Photos & Image Gallery
See full 1965 Ferrari 275 GTB 'Cliente Competizione' Gallery here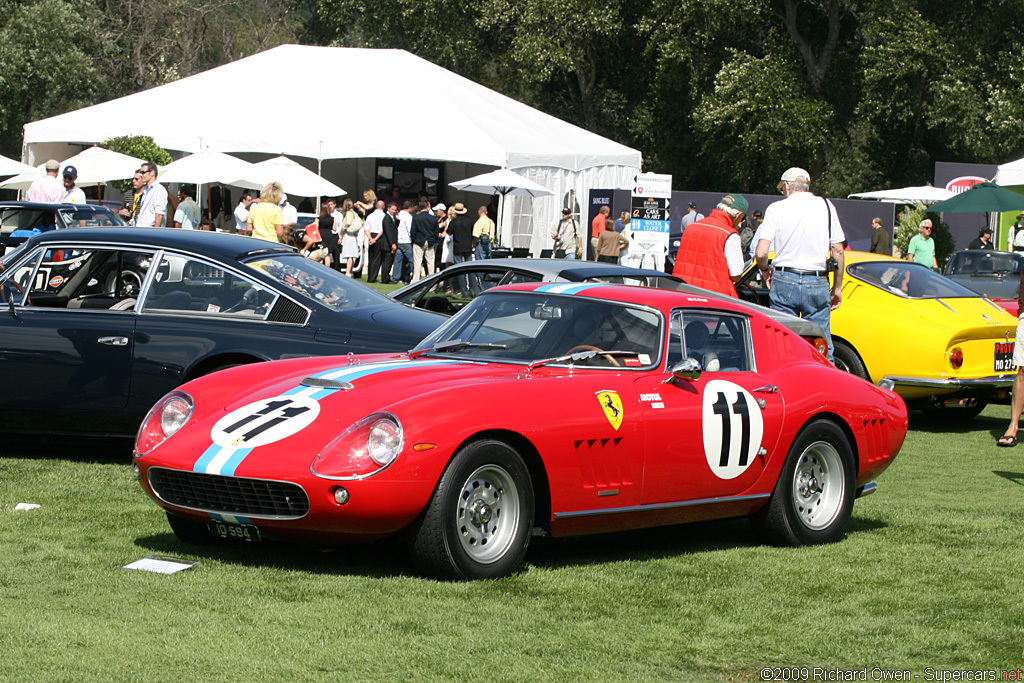 In Detail
| | |
| --- | --- |
| submitted by | Richard Owen |
| type | Racing Car |
| built at | Maranello, Italy |
| production | 10 |
Auction & Sales History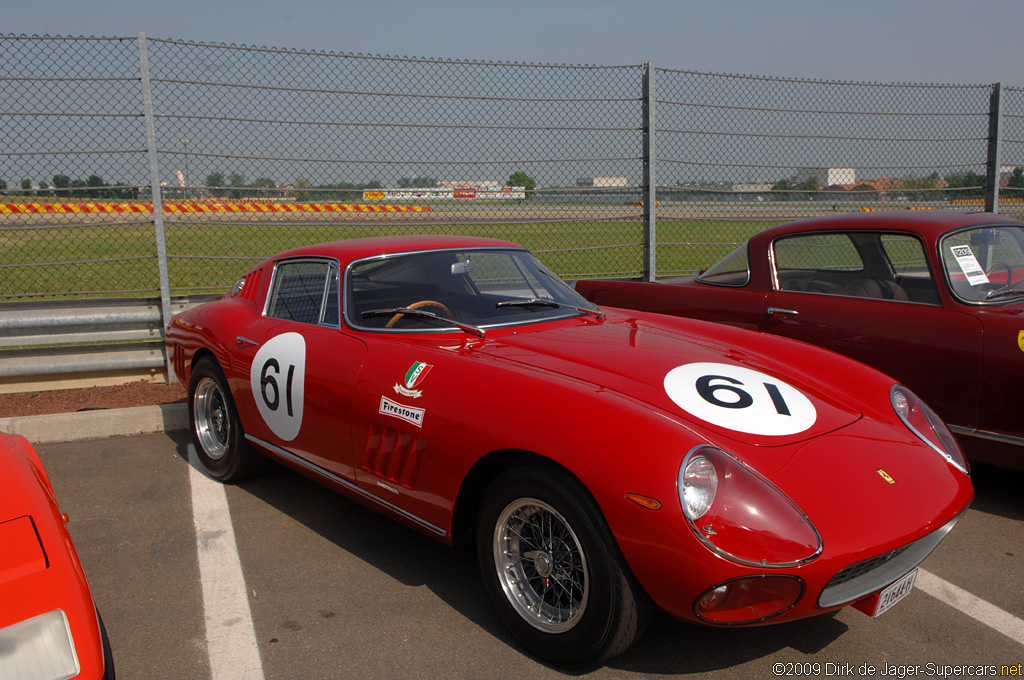 1965 Ferrari 275 GTB/C Competizione Clienti
– It has also been a regular participant in Ferrari Club track days and rallies and over the last 20 years has been systematically restored to an extremely high standard, both cosmetically and mechanically. The motor, transaxle and suspension were recently completely rebuilt by a Ferrari specialist.
The car is extremely original, retains its factory build sheets and original body panels and also comes with an original tool roll, books and leather wallet together with an album containing all of the restoration and historical photos. It is a tremendously capable performer and would certainly be welcome at many of the great events around the world. As one of only ten Competizione Clienti specials, it represents the grand dual purpose Ferrari spirit in its final iteration. Auction Source: 2009 Leggenda e Passione