The BMW 3.0 CSL was one of those spectacular cars that came from Germany in the first real push of German performance engineering. Porsche had the 911. Mercedes had the 450 SEL.
And BMW had the 3.0 CSL.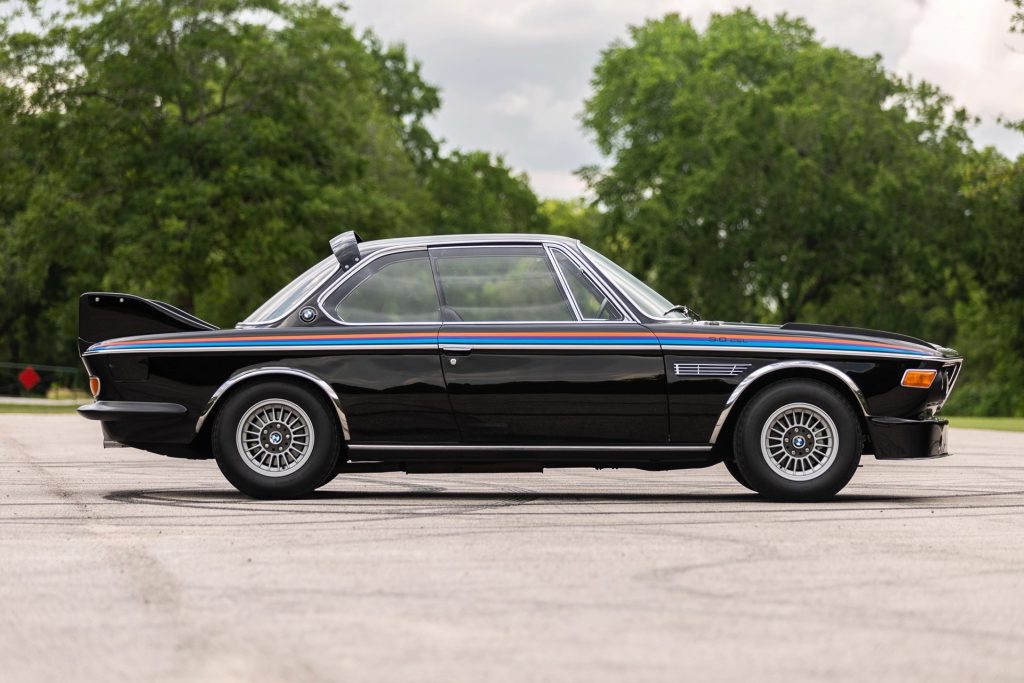 A recent listing on BringATrailer.com has a 1972 model, which was sold branded as a 1973 model year, that was one of only 169 that was built in the "first run" 14 month period. It has 93,000 kilometers showing, or about 58,000 miles, on the chassis.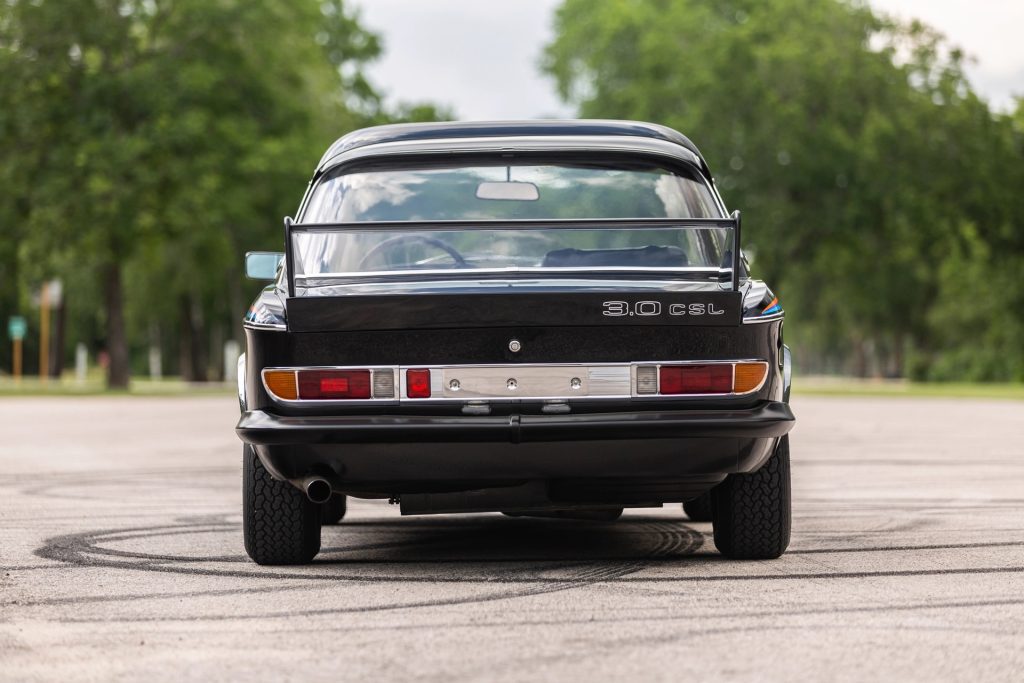 It was sold in Italy in July 1972 and was imported to the US in the late 1970s as it was already a left-hand drive car.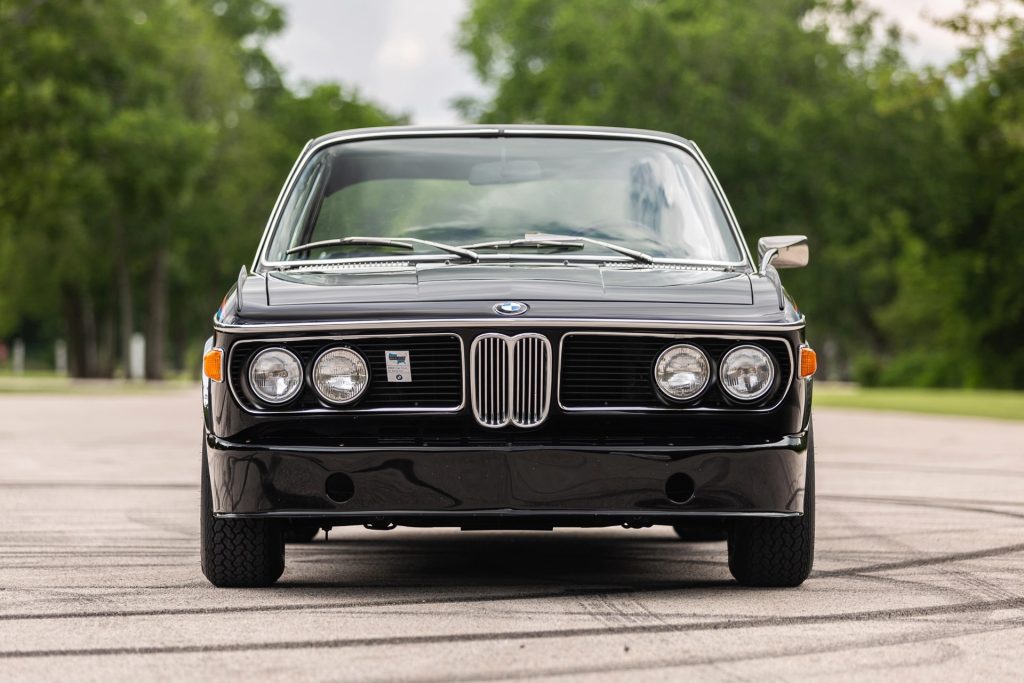 After being sold to a classic car collector in 1986, the owner commissioned a restoration with gentle modifications.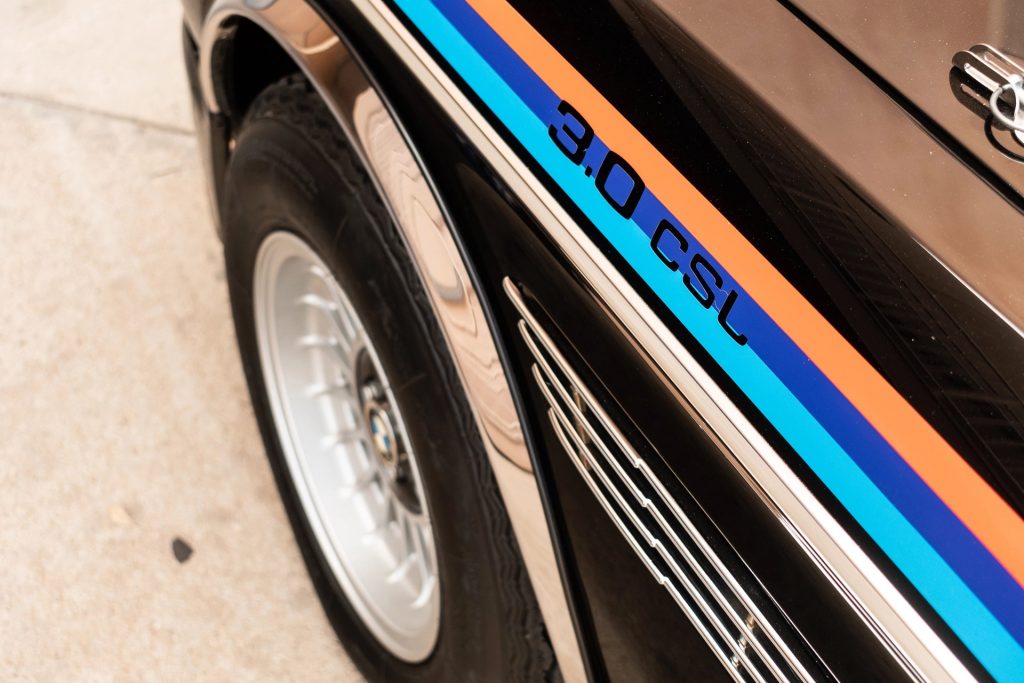 The biggest of those modifications, however, was removing the original 3.2-liter inline-6 engine and replacing it with a 3.5 M30B35 inline-6 with twin Weber downdraft carburetors, capable of 207 BHP.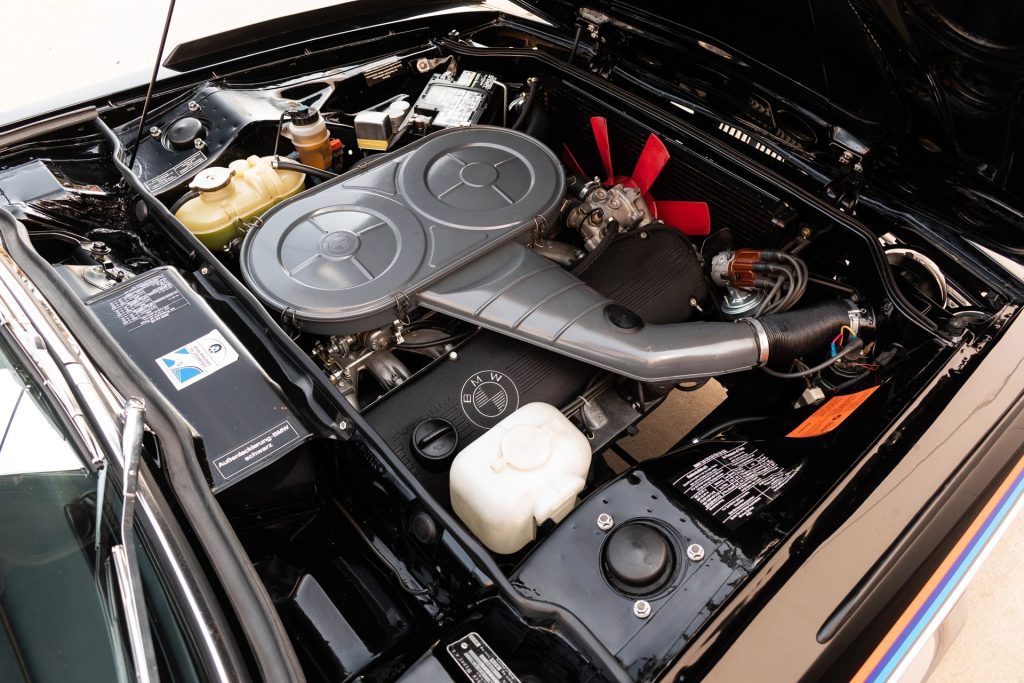 After changing hands once more in 2014, the new owner had all of the original wings and flares that were sold with each 3.0 CSL installed and had the paint refurbished to like-new condition. He also had a Getrag 5 speed transmission installed.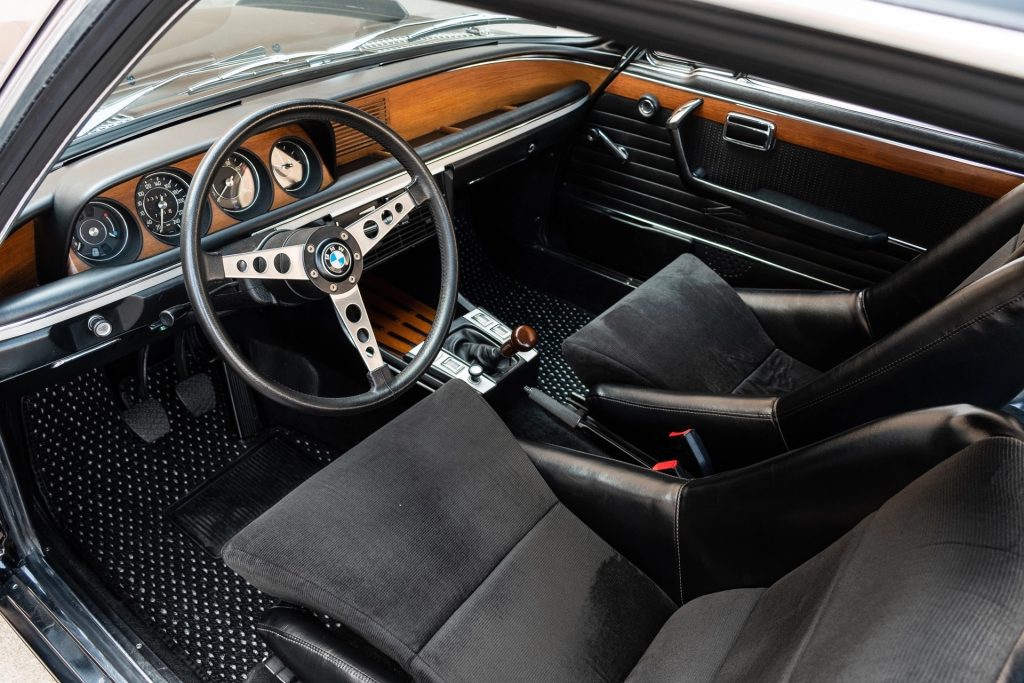 While the auction is ending in an hour at the time of this posting, it is worth noting that the car does have all original documents, BMW Classics certification, the original transmission, and the original engine block with all matching serial numbers.
The highest bid at the time of this post was $115,000 for probably the most immaculately kept 3.0 CSL in North America.