It took Bentley just over 101 years to build their 200,000th car, founded in 1919 in Crewe, these hand-built cars have been known for their luxury and performance … the 200,000th car to be completed was a Bentley Bentayga Hybrid.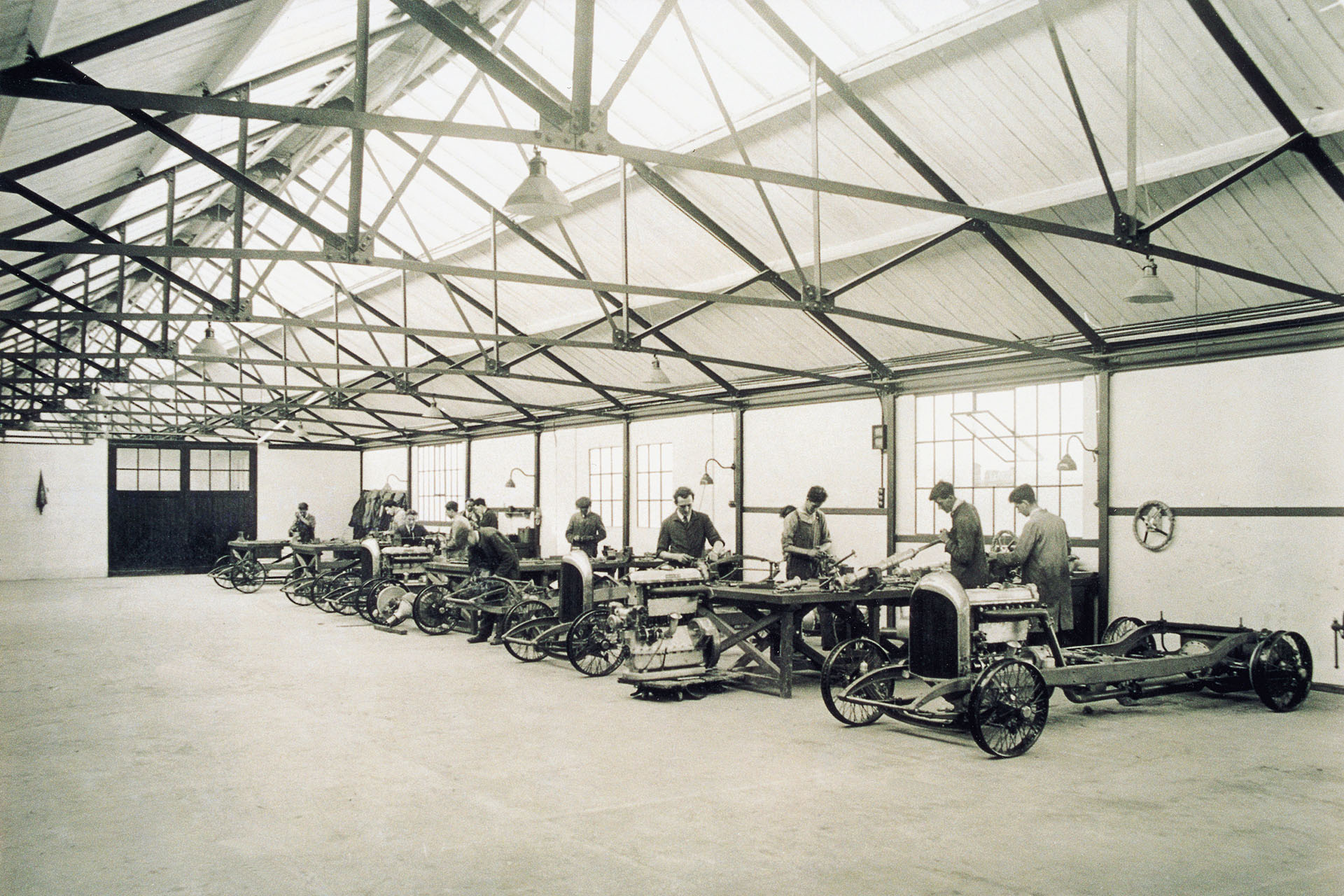 To celebrate this milestone, Bentley posed the light blue metallic SUV next to its oldest sibling, an EXP 2, it's also interesting to note that over 150,000 Bentley cars were built during the last 18 years, in fact, today Bentley builds 85 cars each day, back in 2000 they made that same number over an entire month.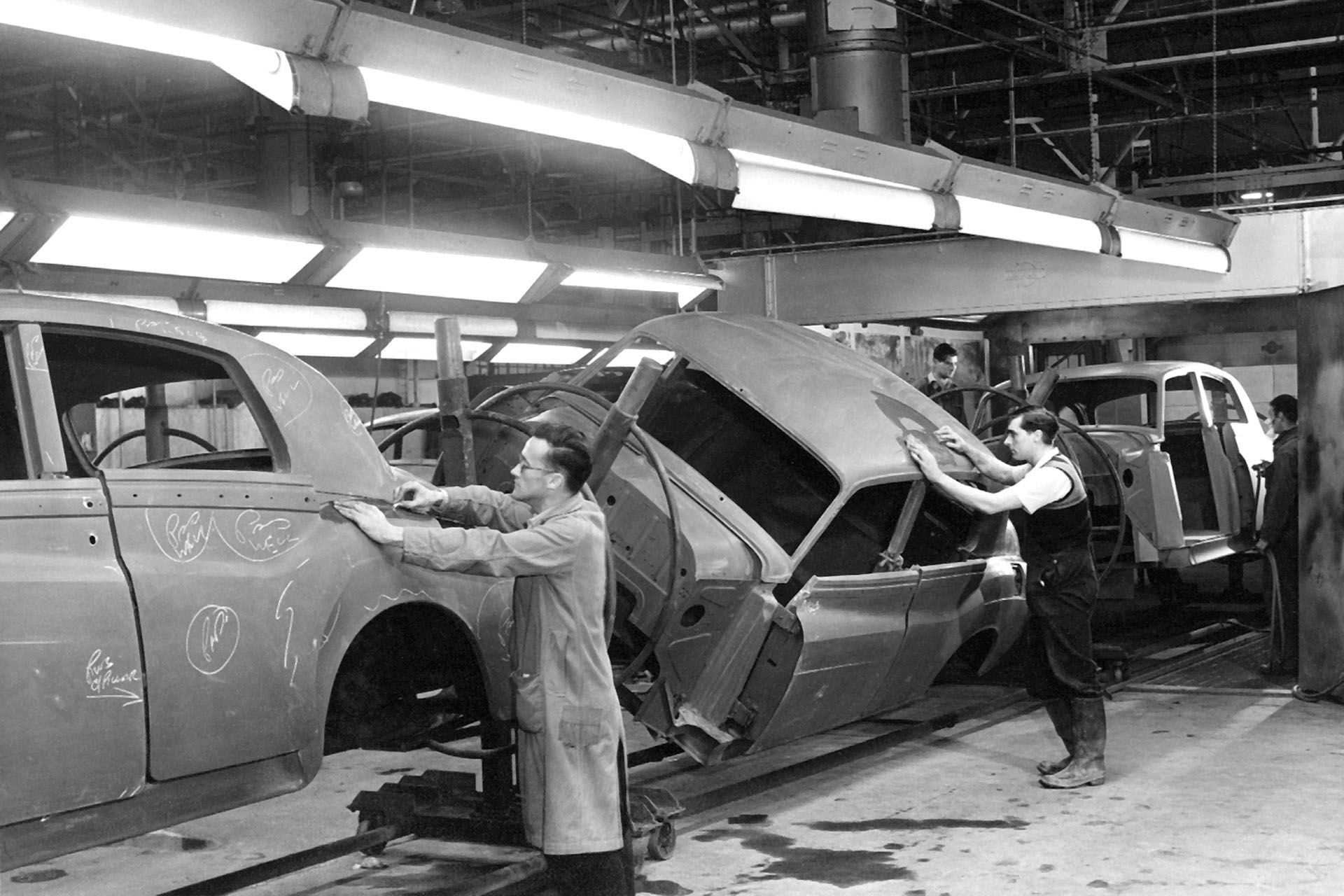 To make this figure even more impressive, between 1919 and 2002 they built a mere 44,418 cars, 38,933 in Crewe … these include masterpieces like the Bentley Blower, the R-Type Continental, and as a testament to just how good a Bentley is, 84% of Bentley cars sold in the UK are still driving around today.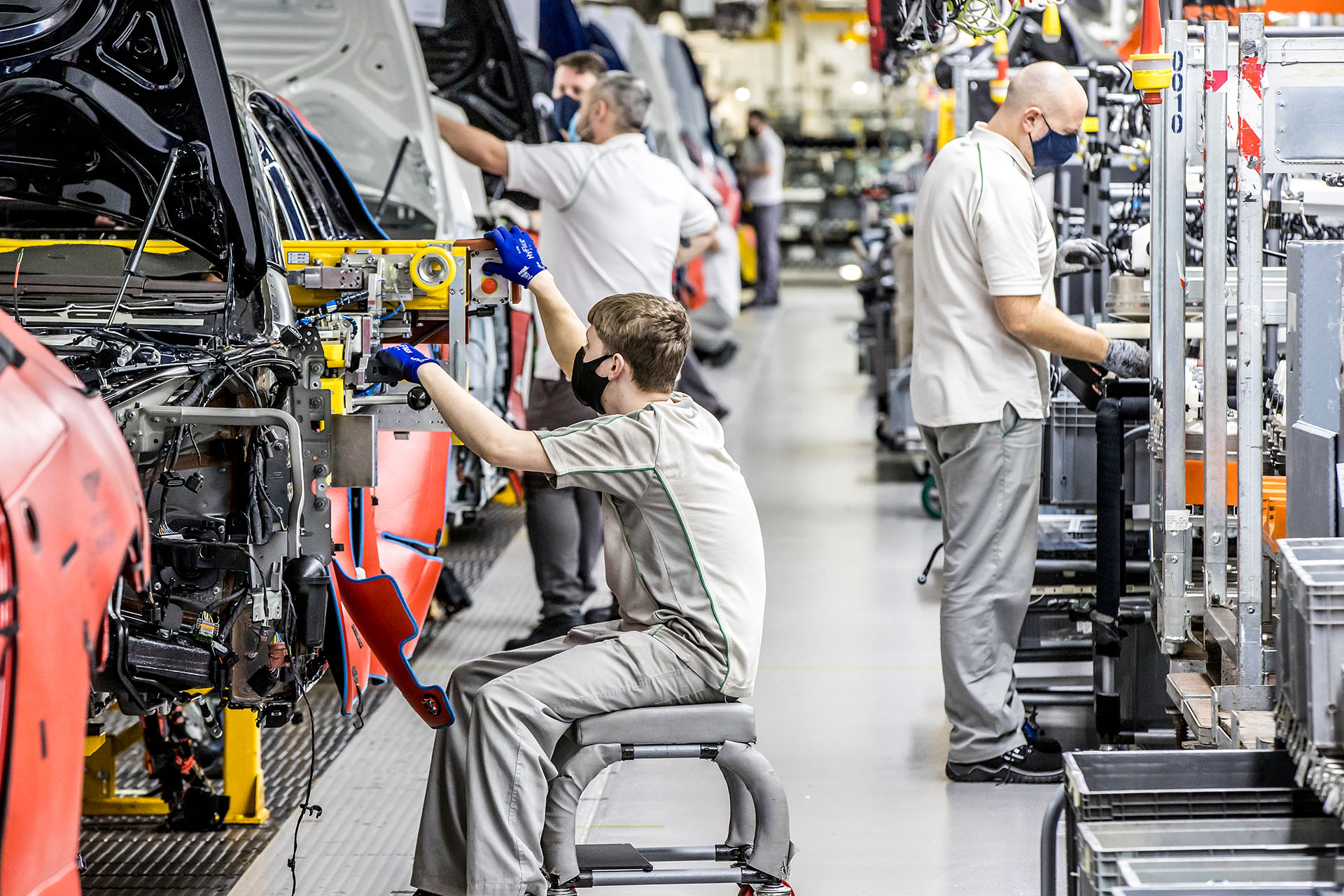 In 2003 a major boost in production came around with the introduction of the Bentley Continental GT, back in January of 2021, the 80,000th unit of these amazing Grand Tourer was built.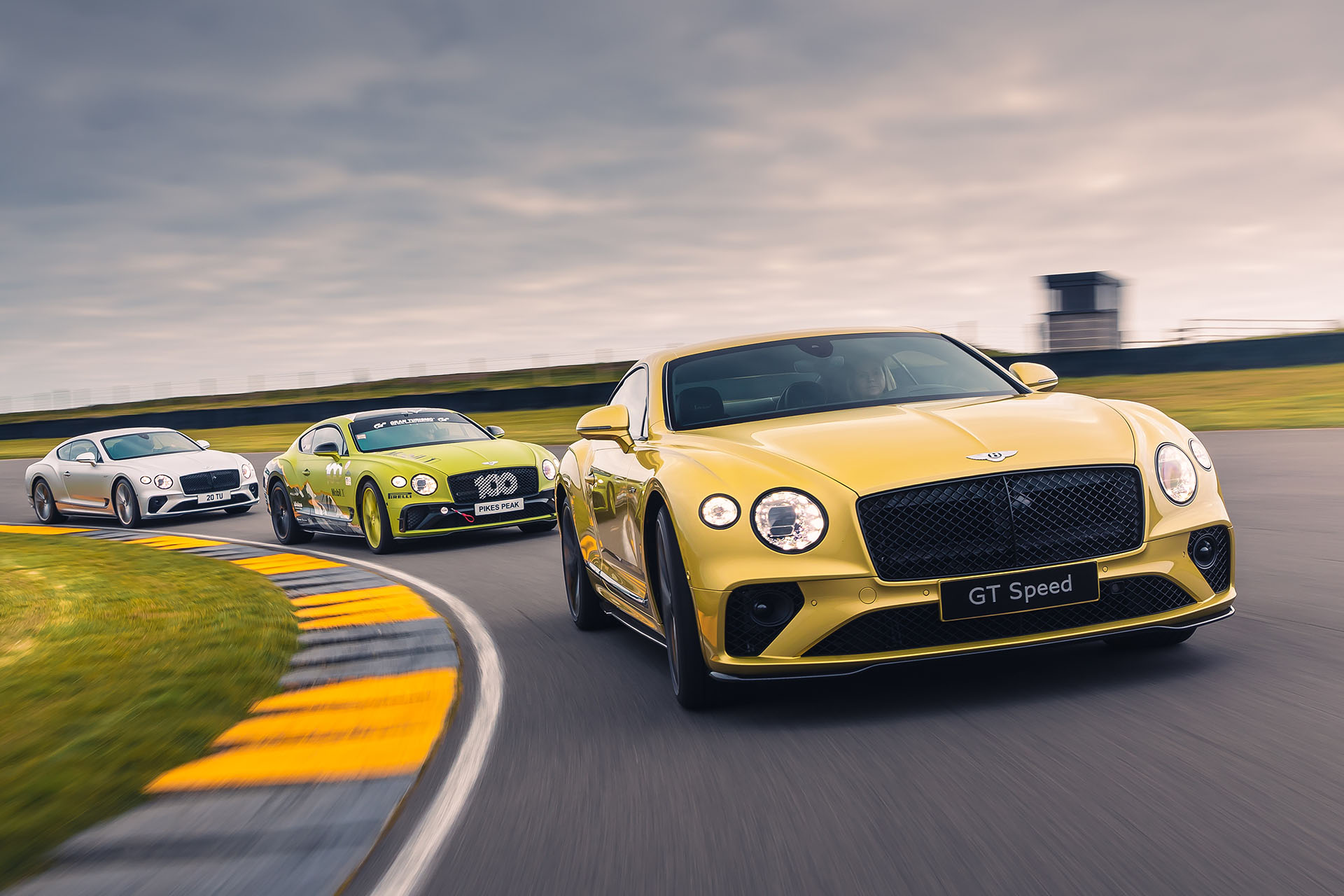 While the Bentley Bentayga was only introduced in 2015, it has already received its first facelift redesign, and as mentioned is now available as a hybrid model, to date a total of 25,000 units of this luxurious SUV have left the factory doors, while 40,000 units of the Flying Spur luxury sports saloon have been built too.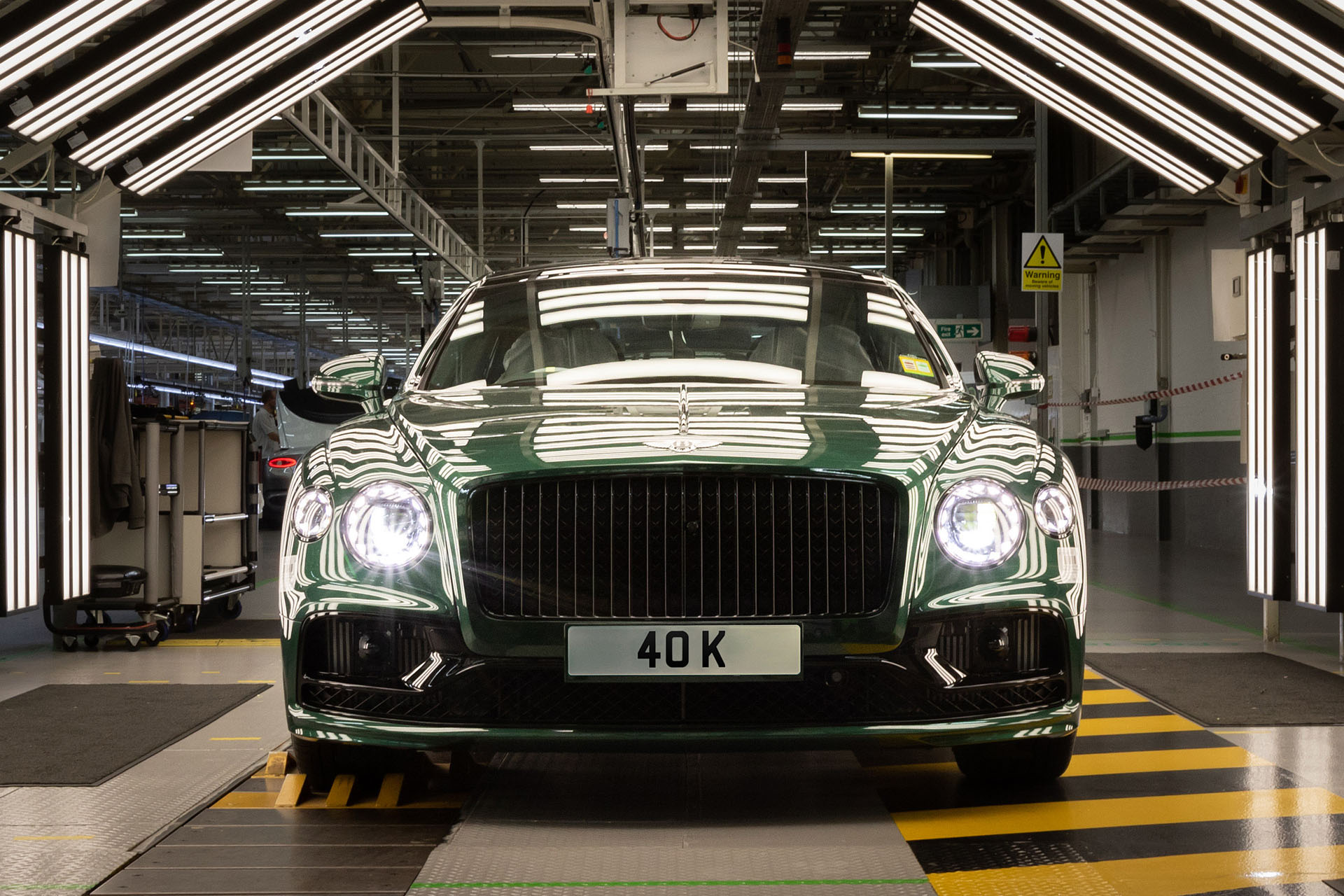 The next step in their evolution is to move to electric vehicles, they intend to be fully PHEV or BEV only by 2026 and achieve an entire model range of battery-powered cars only by 2030.