The Bugatti Chiron Sport debuted in Geneva in grand fashion.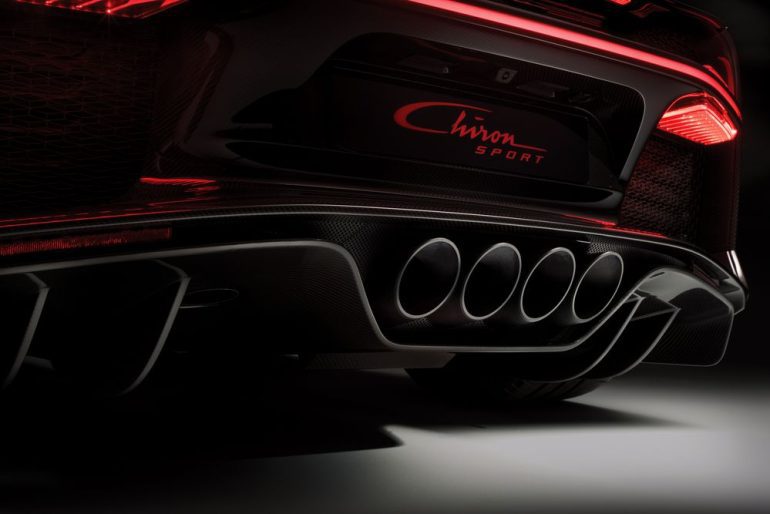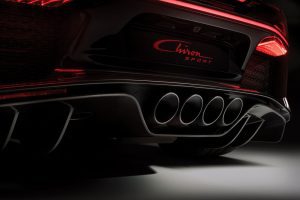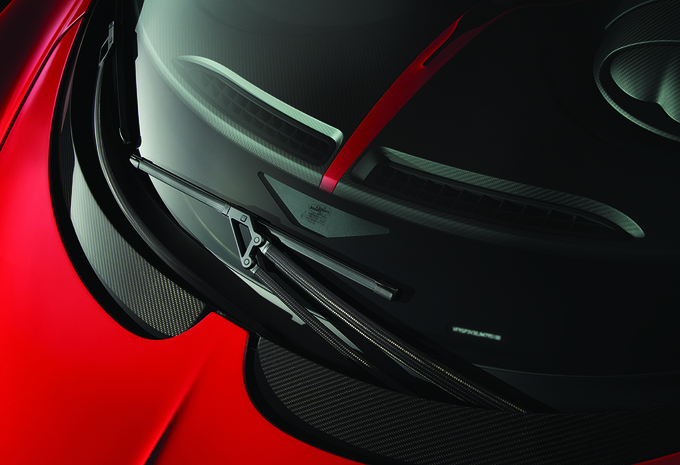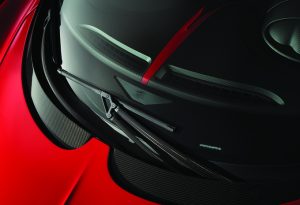 With a price tag over $3 million, a special edition of Bugatti Chiron debuted during the Geneva Motor Show. Meant to keep your motor juices flowing, the iconic W16 quad-turbo engine is still running the show. It's also sports '16' on the front grille just in case you forgot.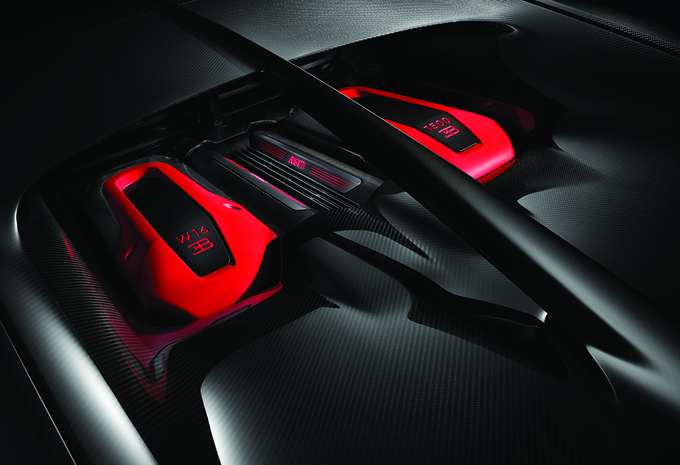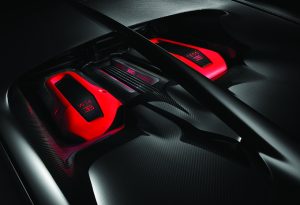 It's the track-focused version of the Chiron (as if that wasn't nutters already), with stiffer suspension, torque vectoring, and carbon fiber windshield wipers.
This is probably something we can't buy at your local NAPA Auto Parts but we digress. It also went into a 40 lb. diet and quad exhaust to differentiate yourself from the no-other-person that owns the Chiron in your neighborhood. The track upgrade does not compromise the GT characteristics it's known for, as it's still great to cruise cross-country or through an apex.
You can't go wrong nor hate the Chiron. It's an automotive feat to produce over 1,000 horsepower and have it available to the public. The Sport just cranks up the exclusivity just a little bit more, and the red-black motif is delicious.