The McLaren 720S perfectly blends the best of both the supercar and hypercar worlds – you get all the performance (if not more) of today's ridiculously expensive hypercars, but at a relatively low supercar-price.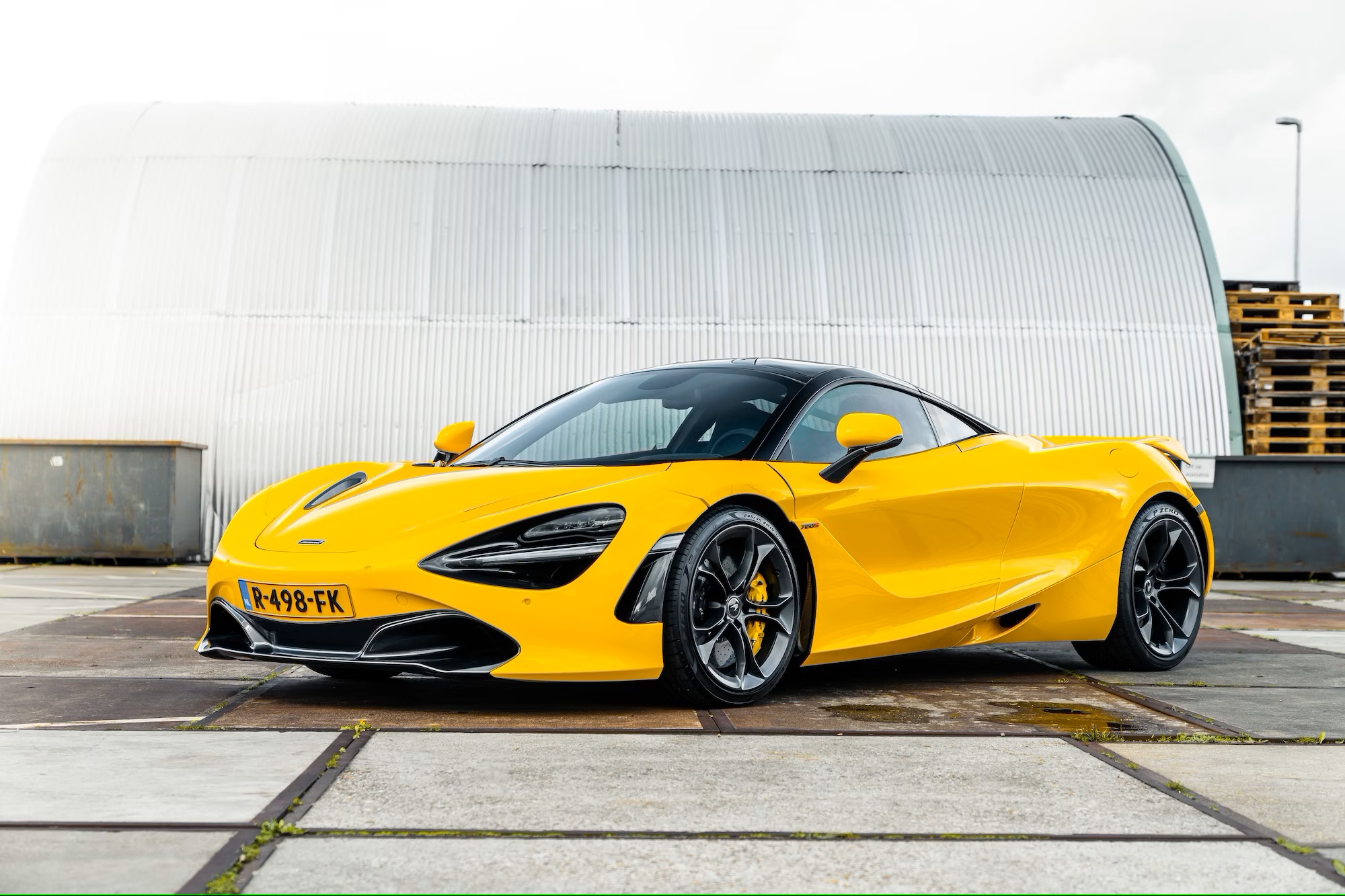 Starting at $288,845, the 720S looks like the bargain of the century, as you quickly realize that a million-dollar budget won't necessarily net you a more capable car. In fact, even when fully optioned out, it remains less than a third of the price of most "entry-level" hypercars.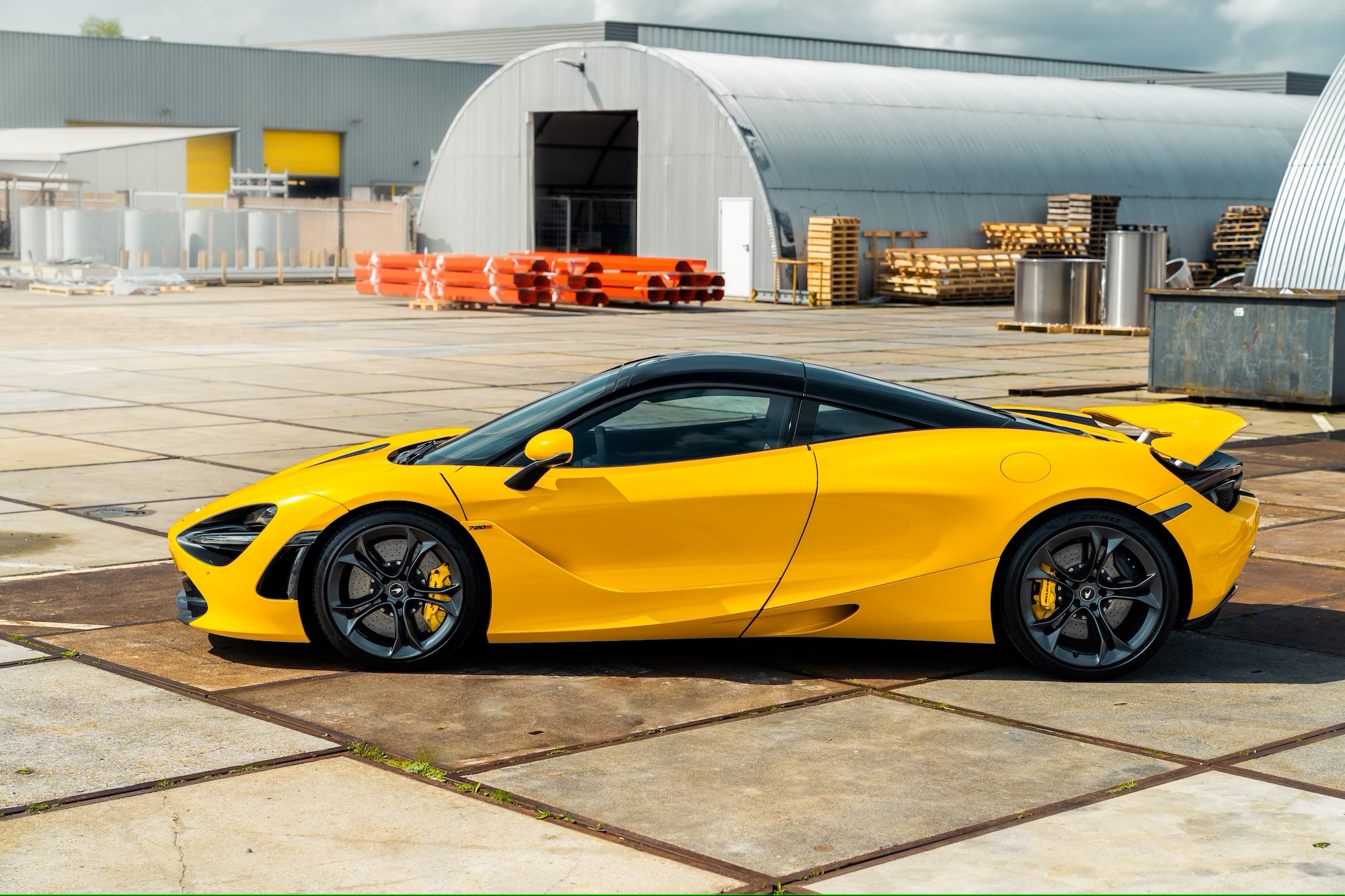 With such pedigree, the successor to the 650S gets to rub shoulders with some very elite company. It completes the quarter-mile in 10.1 seconds (227.7 km/h) – faster than a Bugatti Veyron – and according to Motor Trend, is the fastest purely gasoline-powered car they've tested.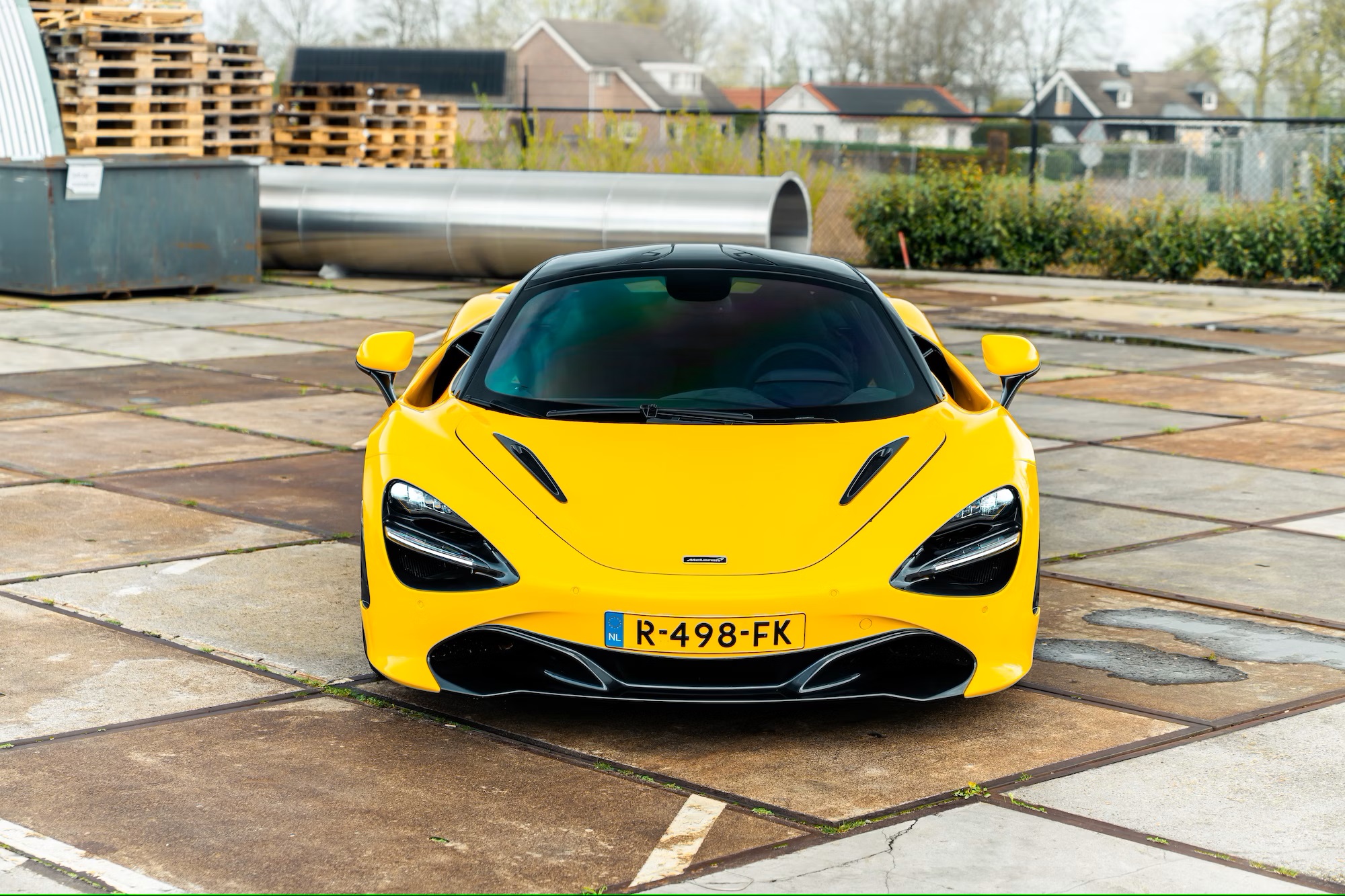 The 720S employs a twin-turbocharged 4.0L V8 engine, which produces 710-horsepower @ 7,500 rpm and 568 lb-ft of torque @ 5,500 rpm. The engine is mated to a 7-speed dual-clutch transmission. This gearbox is a technological marvel – upshifts and downshifts are completed in the blink of an eye in either automatic or manual shifting mode.
Photo Source: Collecting Cars