As revealed in a press release from Ford Performance major partner Multimatic, the Ford GT supercar has had a few interesting features added as part of its 2020 model refresh.
First and foremost, the 3.5 liter twin turbo V6 has had a trip to the tuning shop, now developing 660 HP across a wider torque band. To cope with the added power, the side scoops for cooling have been refreshed and redesigned, adding nearly 50% more airflow. New, larger intercoolers have also been added to keep overall engine temperatures lower.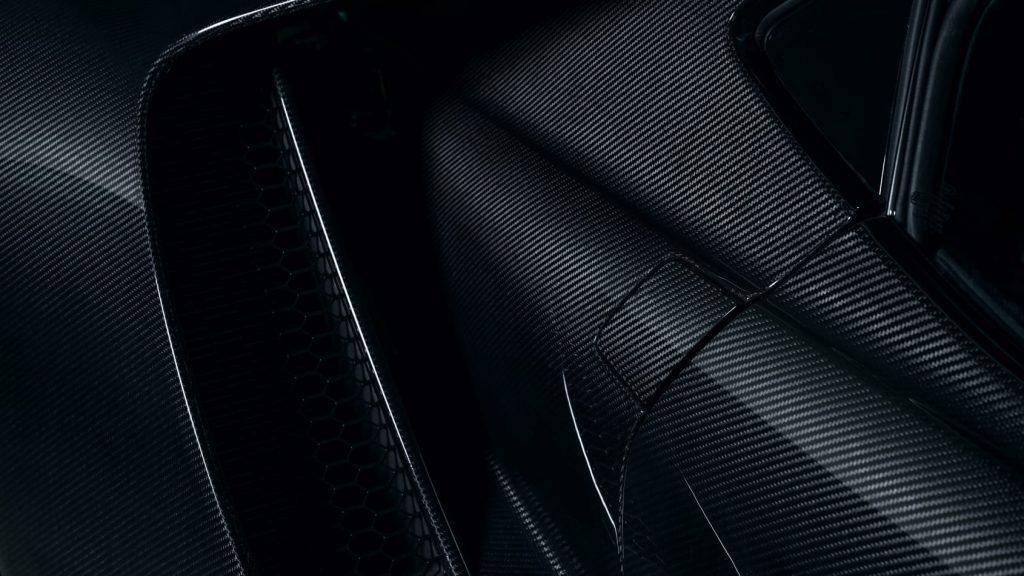 In addition, what was once an upgrade option is now standard for the Ford GT in 2020, namely the full titanium Akrapovič exhaust. A full 9 pounds lighter than the old Ford Performance exhaust, the new exhaust also produces a deeper, richer roar from the Ecoboost engine.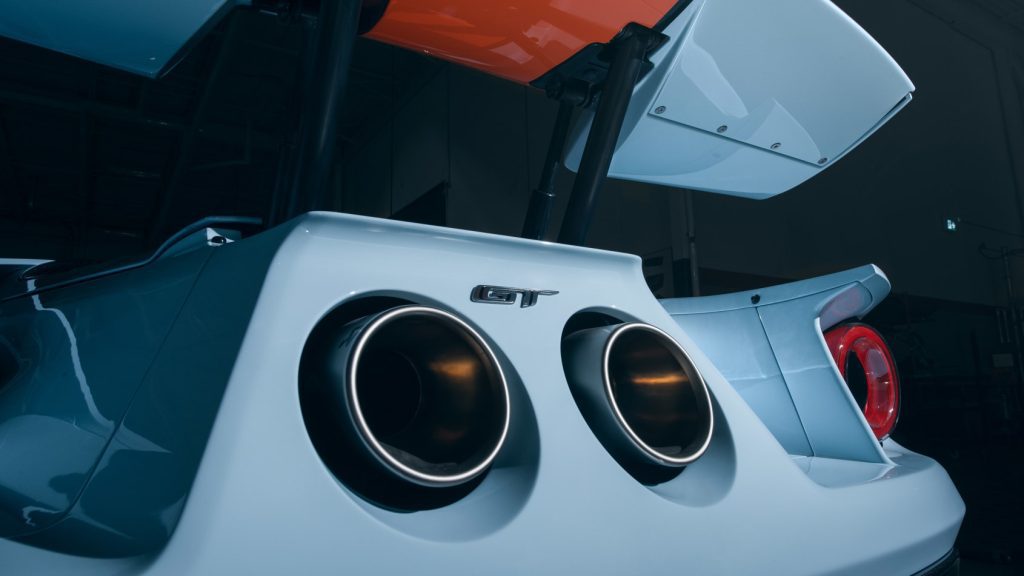 Two new color schemes are also available.
The first is what Ford is dubbing Liquid Carbon. Instead of covering up the engineering and design of the carbon fiber body, a special clearcoat is instead applied that is highly UV resistant, scratch resistant, and brings out the depth and beauty of the carbon.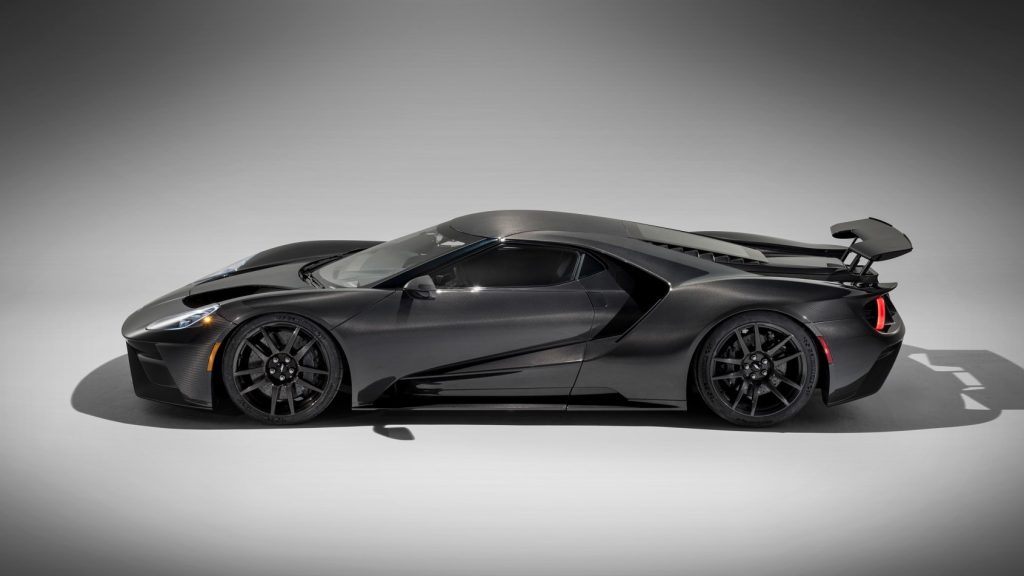 There is also a new Gulf Racing livery option, which brings the classic 60's GT40 livery to the modern age with some stylistic touches that makes the GT look even more like a race car than it already does.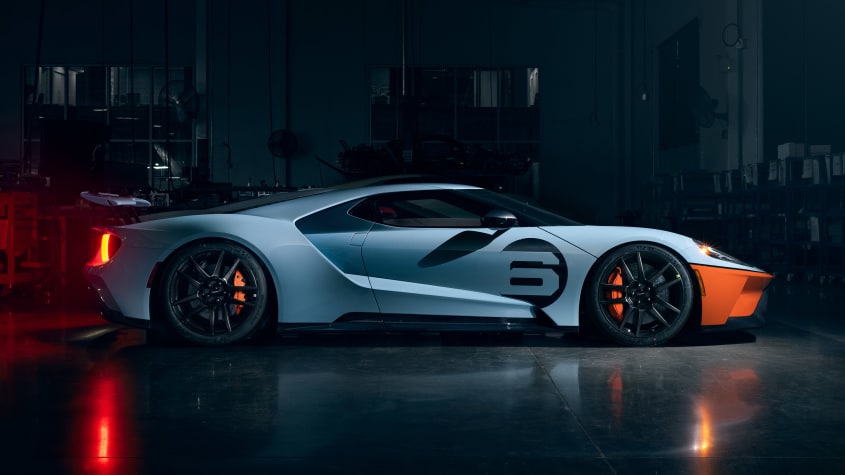 Ford has stated that deliveries of all currently ordered cars are ongoing, and plans to produce the GT through to 2022.