About an hour ago, the FIA and Formula 1 released a press statement and related article. This comes one day, almost to the hour, since the FIA, Formula 1, and the Australia Grand Prix Corporation cancelled the 2020 Formula 1 Australian Grand Prix, the traditional season opener.
The long and the short of it is: Racing at any venue is suspended until May, 2020, at the earliest.
In terms of the official calendar, this means:
The cancelled Australian Grand Prix will not be rescheduled.
Bahrain, China and Vietnam Grand Prix events will be officially postponed until much later in the season.
There is a possibility of not having the usual mid-season break in August to fit all 20 remaining races into the season.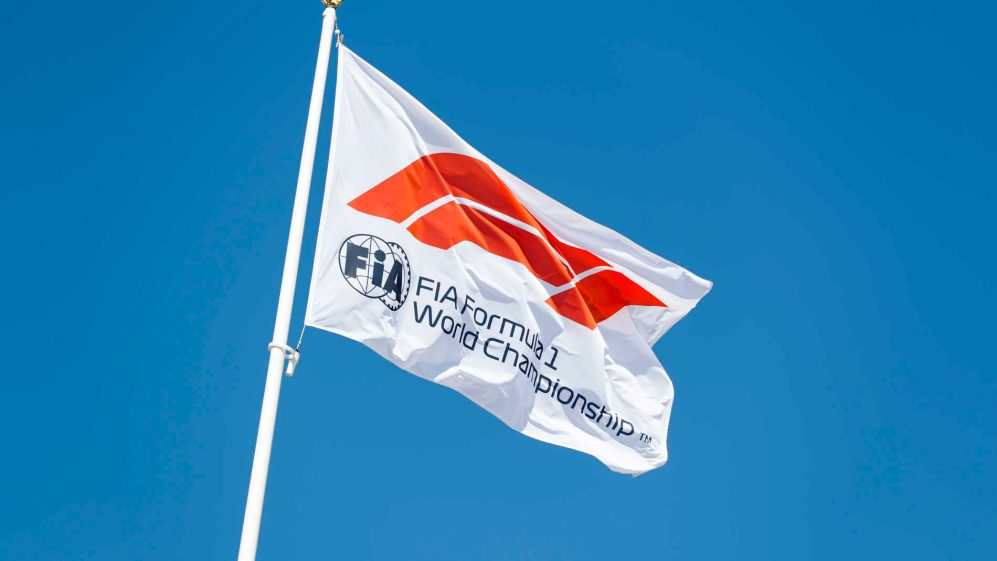 This announcement comes at a time when much of Europe is experiencing a sharp rise in COVID-19 coronavirus cases.
The scheduled May event is the Dutch Grand Prix at the newly resurfaced and renovated Zandvoort Circuit, a classic old school F1 track. You can see Dutch superstar Max Verstappen give it an official run in an old 2012 Formula 1 Red Bull Racing car here.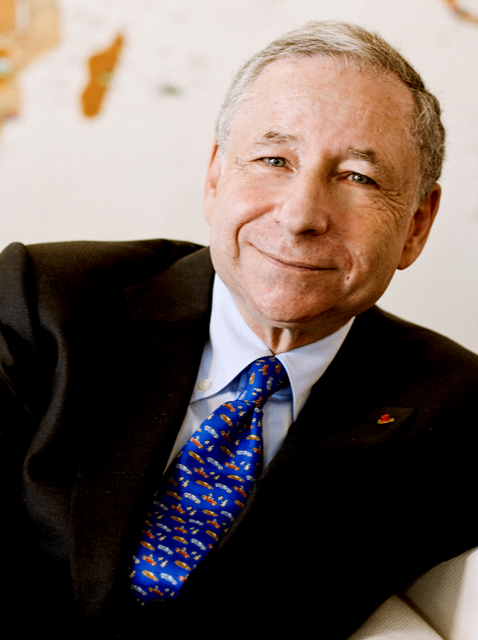 Jean Todt, President of the FIA, stated:
Protecting people first. Together with Formula 1, the Bahrain Motor Federation, the Vietnamese Motorsports Association, and the local promoters, postponing both the Bahrain and Vietnam Grands Prix, as with the Australian Grand Prix, was the only possible decision given all of the information currently available to us.

We continue to rely on the input and advice from the World Health Organisation (WHO) and governments and will work with them throughout this unpredictable period to safeguard the fans, competitors and all of the motor sport community.
While Supercars.net is not outright a motorsports website, a lot of super and hypercar technology comes from the innovations and development in Formula 1. In fact, the upcoming Mercedes-AMG One has a 2015-2016 1.6 liter Formula 1 engine as its powerunit, detuned slightly.