With the shocking news this morning that the 2020 Geneva International Motor Show has been cancelled, doubt has been cast on other automotive gatherings and shows around the world.
Organizers of the New York International Auto Show, responding to a request from Carscoops, have stated that they will be "moving forward with plans to open the show as scheduled."
The organizers then added: "We are in communication with state and local officials and the Jacob K. Javits Convention Center, and, at this point, there are no plans to cancel any shows at the facility."
The New York International Auto Show public access is from April 10 to April 19, 2020, with two press preview days on April 8 and 9.
There are plans in place in case there are worries about COVID-19, including enhanced decontamination and sanitation procedures for displays and exhibits, as well as public awareness campaigns.
This is welcome news, as many major manufacturers use the New York show as the follow up show to Geneva to offer more details on new models, as well as debuting a few cars.
The Koenigsegg Jesko was officially revealed at the New York Show in 2019, for example.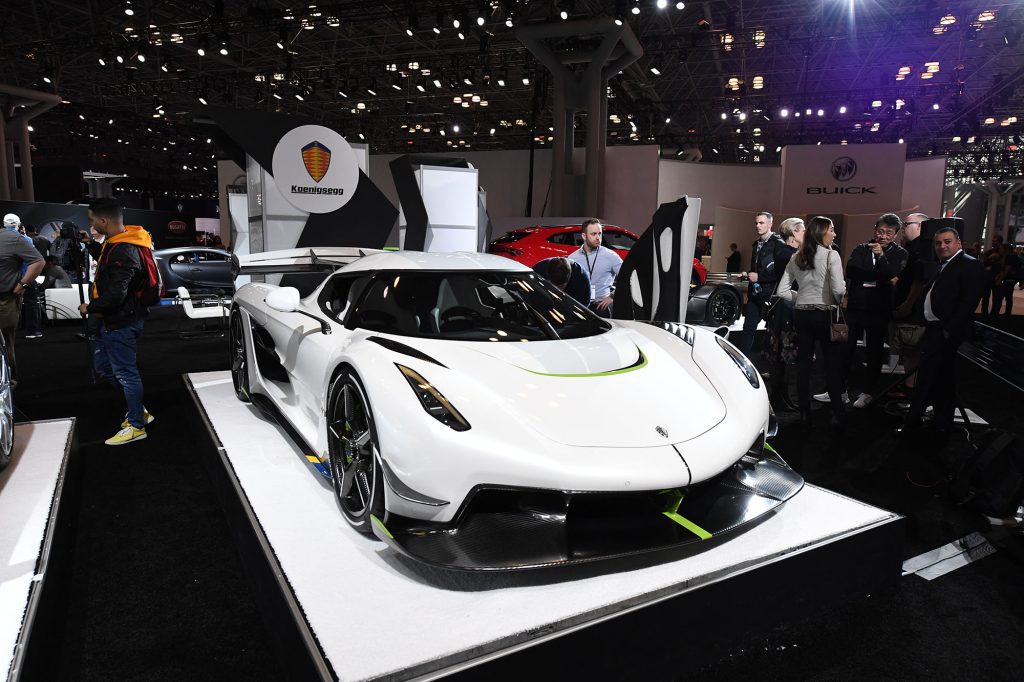 The US Center for Disease Control has issued warnings that while the Coronavirus has not spread throughout the US, enhanced personal hygiene practices be observed. This includes extended hand washing and avoiding large gatherings or events if possible.
They also recommend self-isolating behavior if you suspect you are ill with the flu.