Porsche 911 GT3 Reviews
About 2 months have passed since the 2022 Porsche 911 GT3 was unveiled via digital livestream on Youtube. While the Porsche brass were by all means generous with providing the important details regarding their latest 992-generation model, the next move was to get the car into the hands of mainstream journalists; their respective megaphones would be used to propagate the message that the new GT3 is everything Porsche described it to be, and more.
Well, after being afforded ample time to become intimate with the car, that moment is now upon us. Today, some of the most renown and respected automotive media outlets published their findings for global audiences to digest.
Here's what they had to say.
Top Gear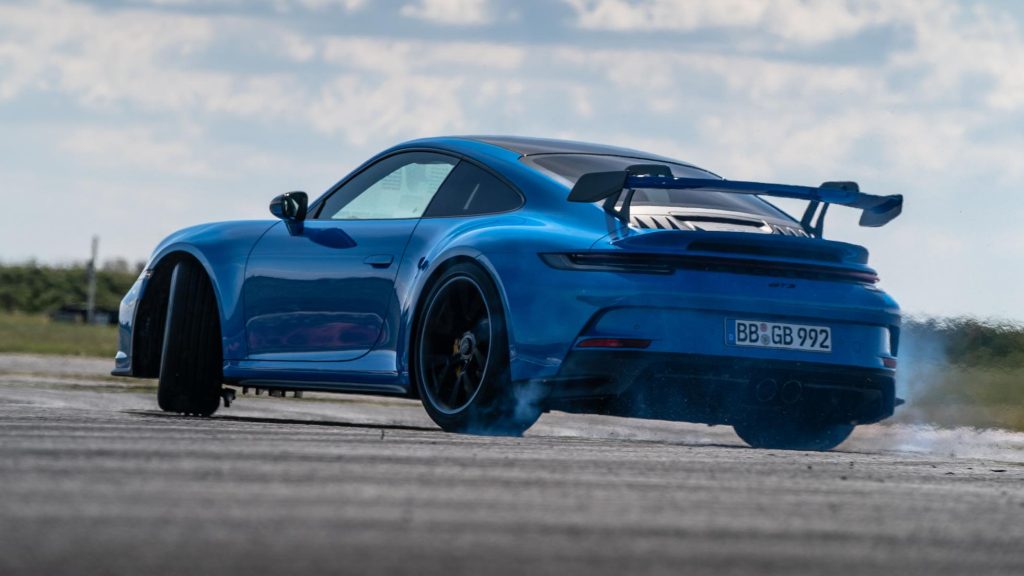 "It's more apparent than ever that the 911 GT3 is part of a famous motorsport bloodline. Another phenomenal car."
Motortrend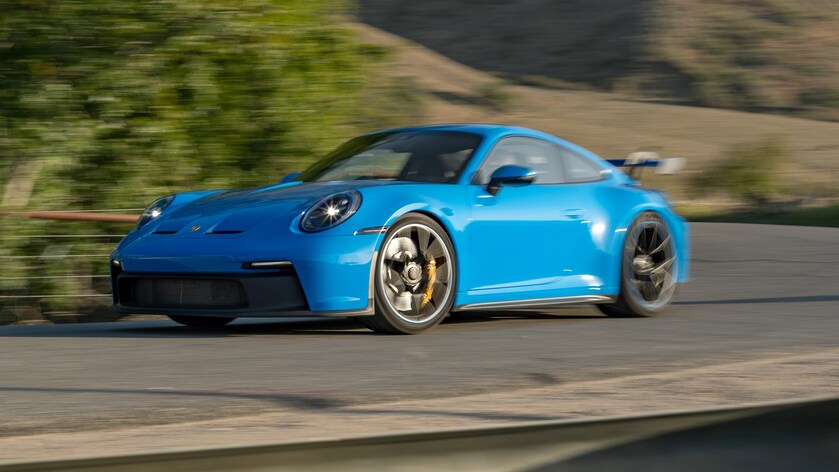 "What's now the only naturally aspirated 911 was worth the wait."
RoadShow (CNET)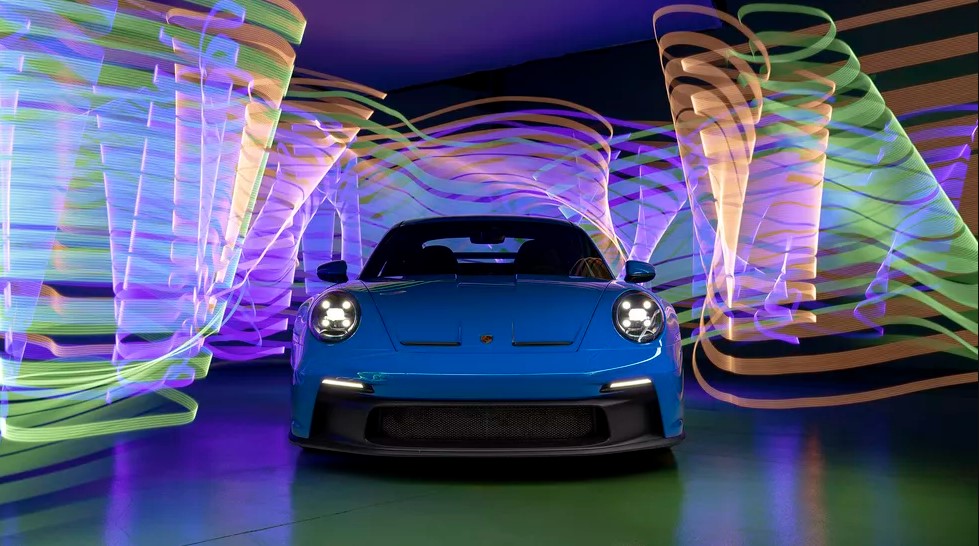 "Porsche's newest 911 is exactly what a GT3 should be."
motor1.com