In the annual 4×4 of the Year awards sponsored by BFGoodrich, 4×4 magazine selected the new Bentley Bentayga V8 as the definitive luxury SUV.
In previous years, 4×4 magazine proclaimed the Bentley Bentayga as the Performance SUV of the Year, but now they also recognize the Bentayga as the original and best luxury SUV, something that has been a prime criteria for every Bentley model we know today.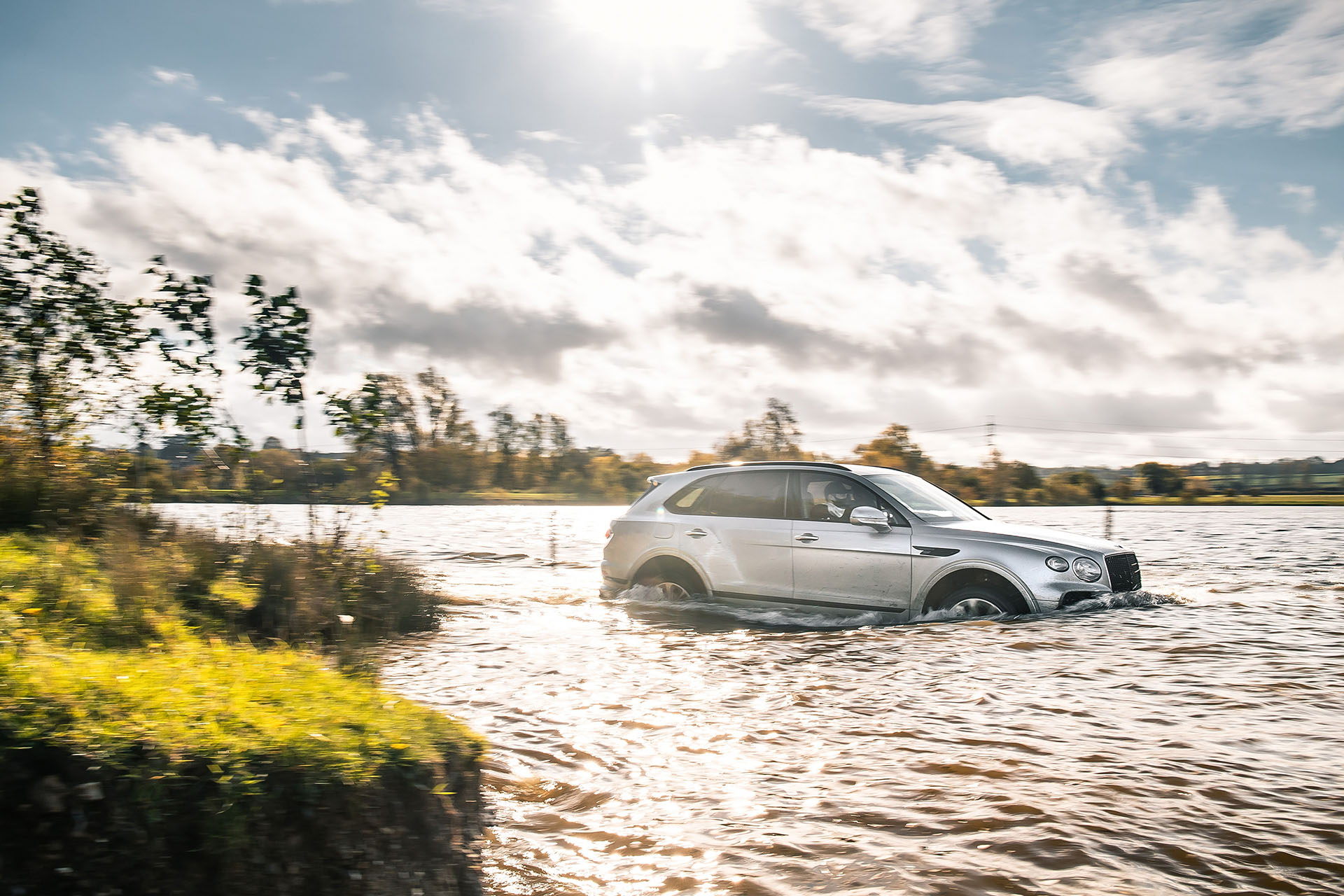 For the updated Bentley Bentayga, the engineers at Crewe headquarters focused on adding even more luxury to the existing SUV, the seats, dashboard, and extensive electronics have all been overhauled to create a high performance, luxury SUV unlike anything else on the market.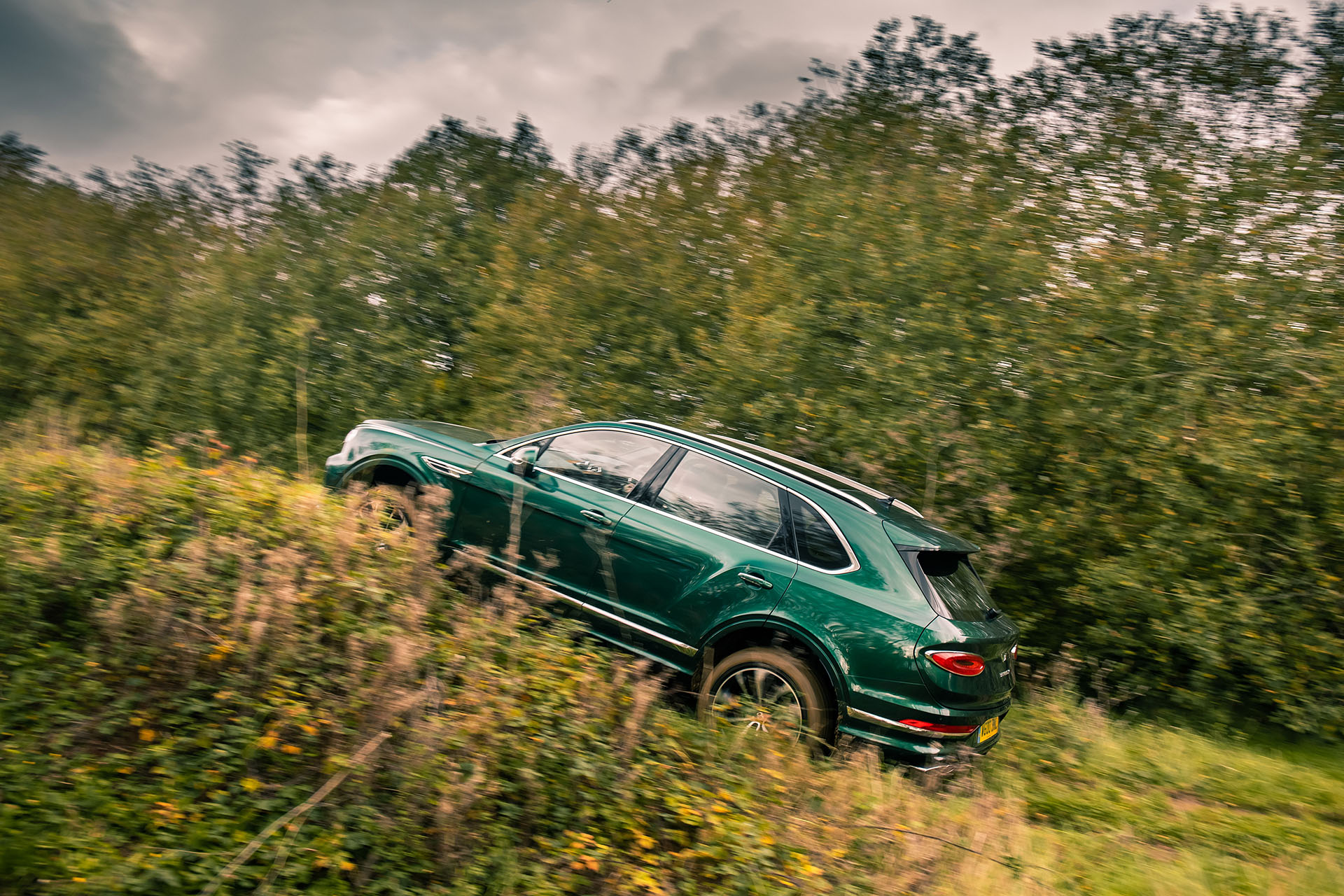 Also note the Bentley Bentayga now holds not one, but two important awards from 4×4 magazine, as the Performance SUV, and now the Luxury SUV, a feat not many will be able to achieve.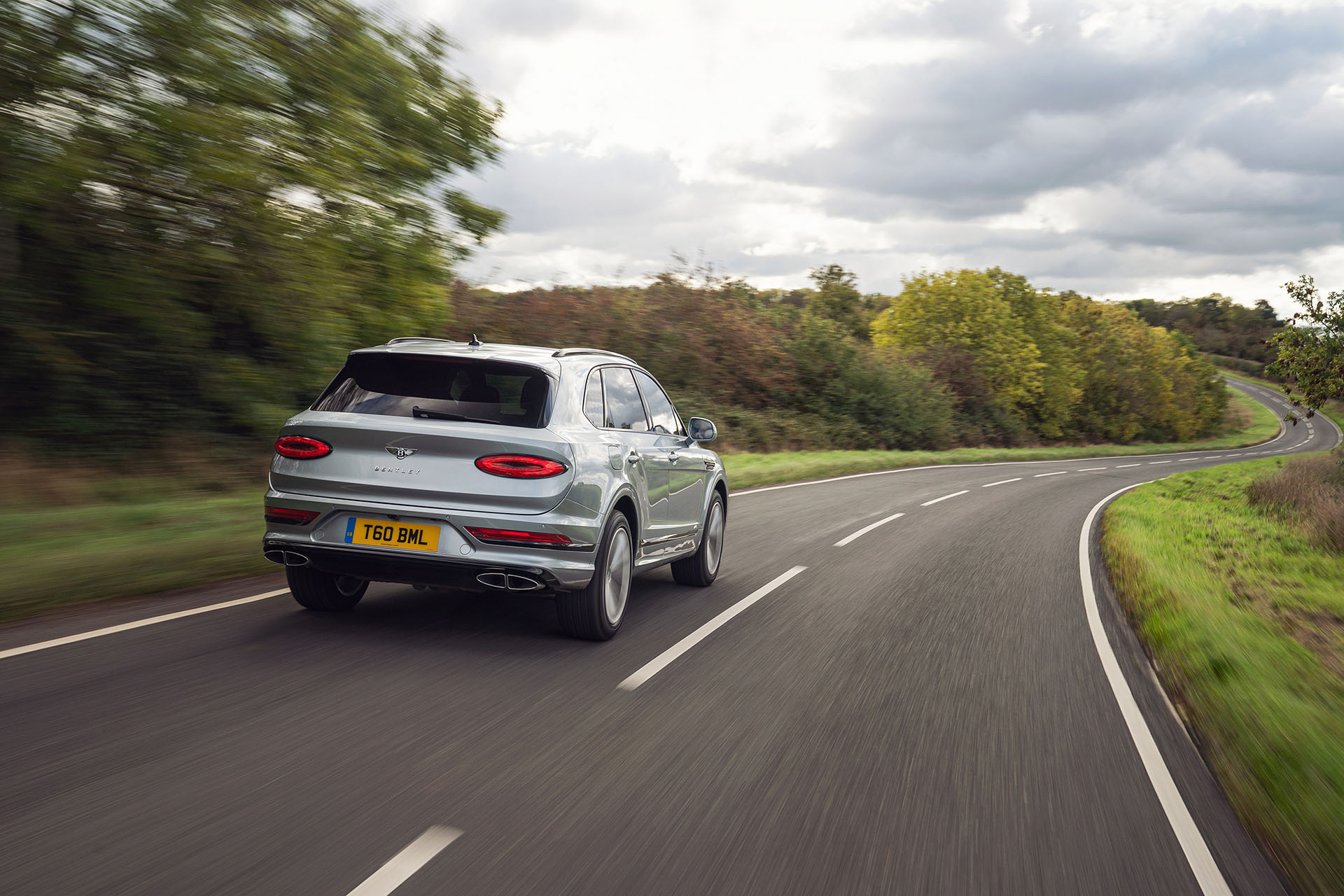 Today we have the second generation Bentayga, note that over 20,000 units of the first model, introduced 5 years ago, have been sold, the updated version became an instant success too, taking the current Bentley DNA seen on the Continental GT and the new Flying Spur onto the off-road market. A luxury limousine, a large family car, and a grand performer all in one, that's the Bentley Bentayga.