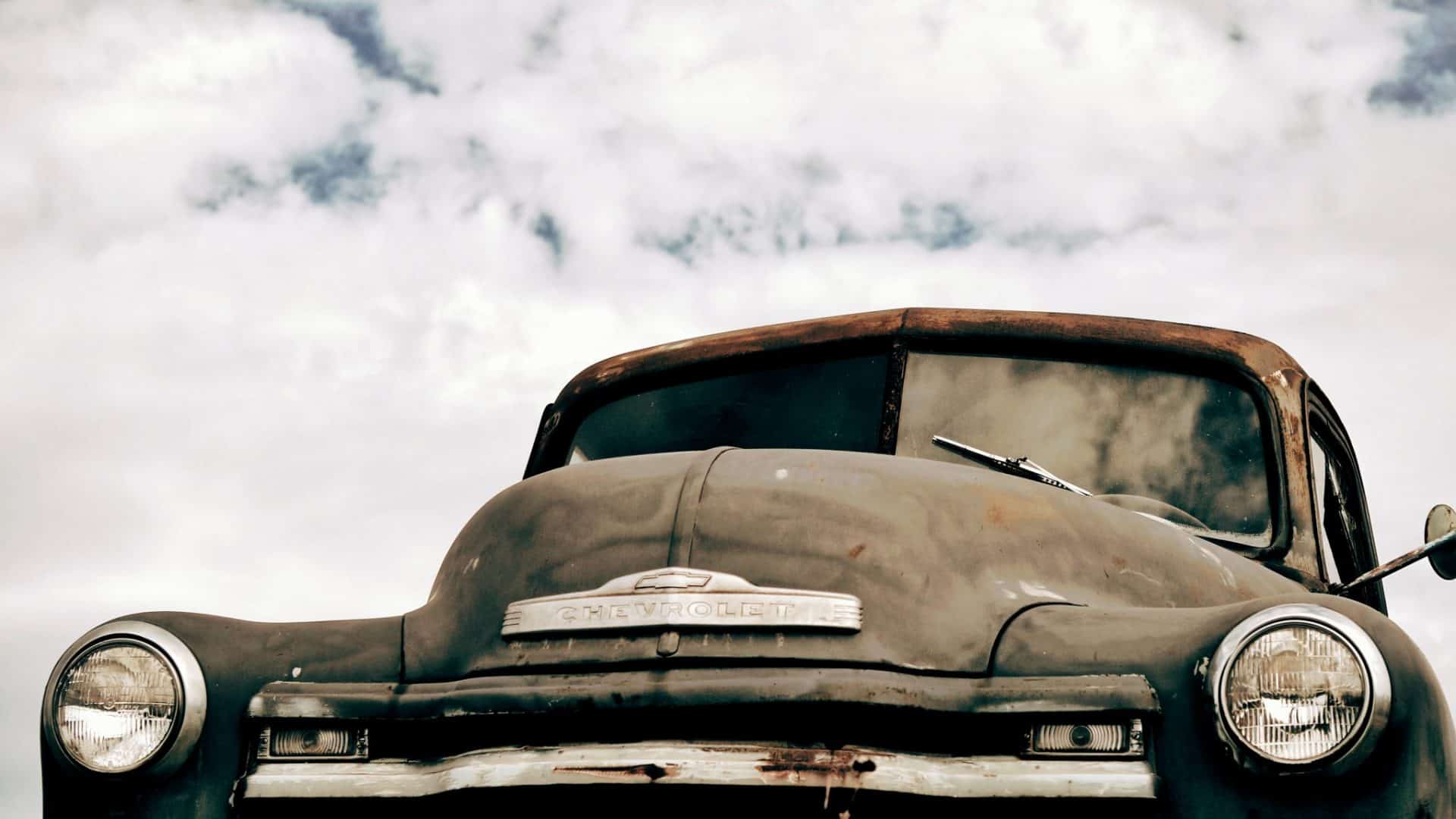 Just because you are driving an older car, does not mean you want it to look like an older car. While your car may be performing fine, the appearance of it could have taken a beating over the years. Tiny dents occur, the paint scratches off, or the seats rip, leaving your car to look less than ideal. If you want to drive a car that looks like new, without having to spend money on an entirely new vehicle, here are a few ways to make your old car look like new again.
Clean and Wax It
The easiest thing you can do is give your car a good cleaning. Take it to the nearest car wash, or do it yourself by grabbing some buckets of soapy water. Really take the time to scrub off all of the dirt that has accumulated over the years. Once you have given it a good washing, now is the perfect time to add a coat of wax. Waxing your car will help to protect it from some of the elements, and give your car that shiny new-car look. If you plan on doing the waxing yourself, be sure your arms are up for the workout, and read these few tips before you get started.
New Paint Job
Perhaps a good washing is not enough to make your car look like new. Maybe the paint has scraped off in too many locations, or maybe you are just tired of looking at the same color. In this case, you'll want to consider getting a new coat of paint for your car. When you get a new coat of paint, you can choose to either go with the existing color – helping to make your car look like when you first bought it – or go with an entirely new color. The choice is up to you, but keep in mind that the choice is permanent, and you are limited in some of the color options.
Car Wrap
If you want to give your car a new look, but don't want to make the change permanent – or if the colors you are after are not available – then a car wrap might be the choice for you. A custom vehicle wrap will allow you to completely change the look of your car to just about anything, and then remove the wrap whenever you'd like. This makes it ideal if you plan on some drastic changes, and know that they could hurt the resale value. Car wraps are an affordable alternative to painting your car that allows it to look like new, without changing the car forever.
Add New Tech
One sure sign of an older car is when the technology inside is out of date. Each year new cars come with more sophisticated technology than the last, and after a few years it becomes obvious that a car is no longer the newest model. If you want to make your car feel like a newer model, consider upgrading the technology. For example, you can replace the car's factory radio with something that has Bluetooth, or install a remote engine starter. You'll be a little limited as to what you can upgrade, but with a little bit of work, you can bring your car a little closer to the newest models.
Reupholster Your Seats
Lastly, there's no surer sign of an old car than worn down seats. We spend so much time sitting in them, that over time they slowly begin to break down. Tiny rips appear, the fabric fades, or the cushions are not as comfortable as they once were. Since you spend so much time in these seats you may not notice the gradual changes, but it becomes obvious to anyone who has been driving a newer car. To take care of this, have some work done on your seat. Have the fabric replaced and re-stuffed if necessary. The inside of the car will end up looking great, and you'll be more comfortable on your drives as well.
You Don't Have To Do A Lot
Sometimes all it takes is a small change to make your car look new again. Examine your car and decide which areas are in need of the most maintenance. Perhaps buffing out a few scratches, or having the seat cushions repaired is all it will take to make your old car look new once again.