You don't have to be a car enthusiast to appreciate a car beyond its monetary value. Almost anyone who owns an automobile considers these wheeled motor vehicles prized possessions that require care. In many cases, cars are more than just means of transportation; they are projects, investments, and sometimes even inanimate family members.
That's why if you're thinking of hiring a service to transport your car, either because you're moving, traveling to another city, and can't drive, or don't feel like driving, you must consider all the scenarios you may encounter when shipping your car.
We recommend investing the time and money necessary to ensure that you're avoiding the seven auto shipping mistakes we compiled for you on this list. The idea is to prevent setbacks, damage to your car, unexpected expenses, but above all, a bad experience that you'll never forget.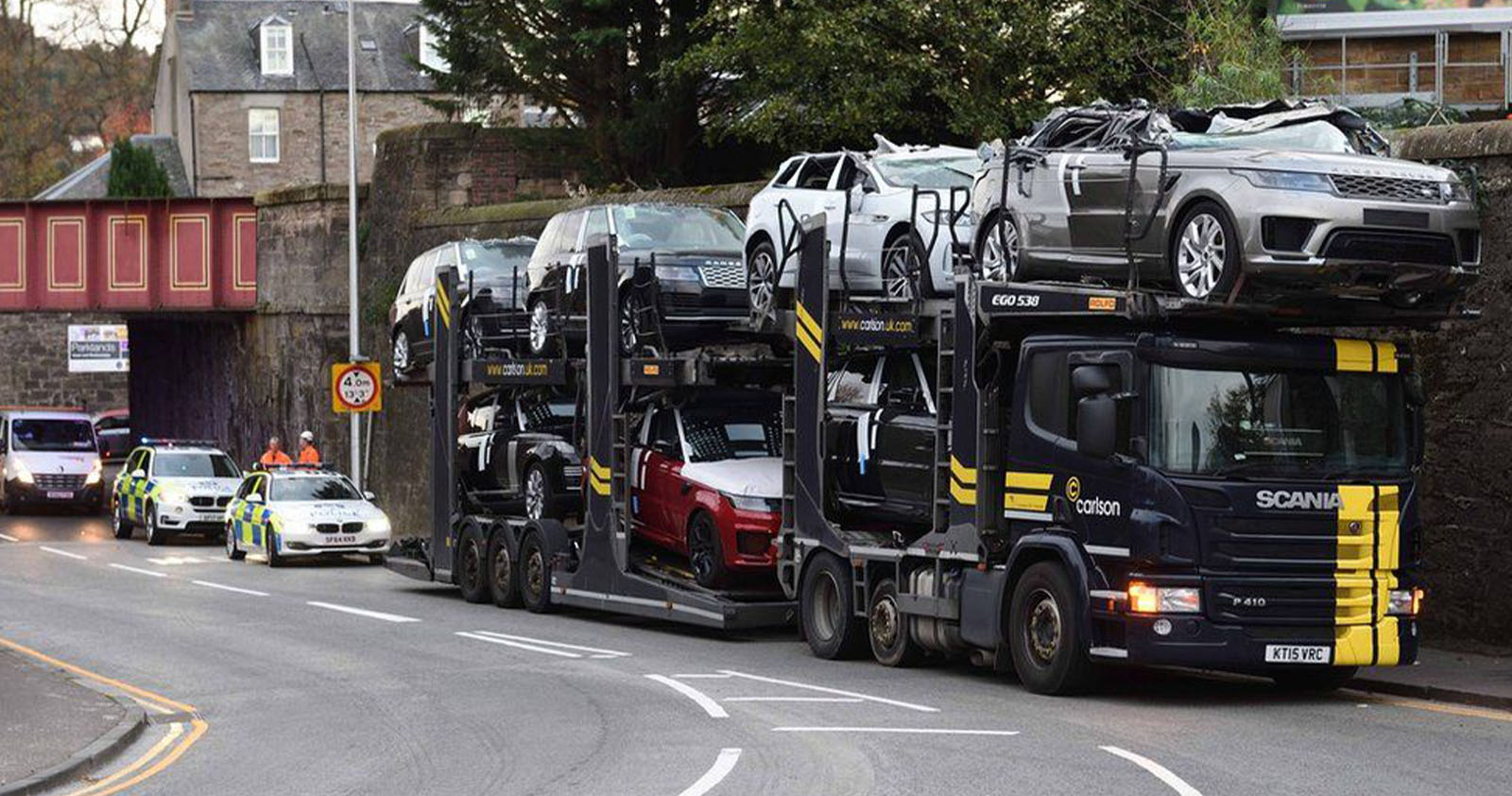 Mistake # 1: Hiring the wrong shipping company
Spending enough time shopping around and researching auto transport companies is one of the best things you can do instead of pulling the trigger on the first company you come across online or trusting unlikely promises.
The key to getting your car transported across the country without a hitch is finding an experienced, reliable, and therefore reputable car shipping company. But you might be wondering, how do you do that? You can start by checking out this article from Jalopnik on the five best car shipping companies in the U.S. (2022). 
In addition to choosing the services of one of the best car carriers in the business, you should also prepare your car for the move using a car shipping checklist.
Mistake # 2: Expecting guaranteed pickup and delivery dates
Many people considering shipping their cars expect the company they're hiring to guarantee exact pickup and delivery times. However, it would help to always count additional days to what the shipping company promises you. Under no circumstances plan your trip around your car transport as it could mess up your plans.
With this in mind, you must do your planning properly. The general time frame for car transport over long distances is as follows:
100-500 miles: 1 to 2 days

500-1000 miles: 2 to 3 days

1000-1500 miles: 3 to 4 days

1500-2000 miles: 4 to 5 days

2,000–2,500 miles: 5 and 6 days

2,500–3,000 miles: 6 and 7 days
Remember that shipping a car is not like buying something with next-day shipping. We're used to expediting everything, but auto transport is a different beast.
Many of these car shipping companies operate on windows, meaning they may be subject to other pickups and deliveries, business hours and days, and so on. But, generally speaking, the auto shipping world works in a two-day window on pickup and delivery. So expecting something beyond that is often unrealistic, and you're setting yourself up for disappointment and frustration.
Via: Motorpasion
Mistake # 3: Skimping on rates
Okay, this mistake is tricky, and it's easy to misunderstand the message here. We don't mean choosing the company with the most expensive quote when we talk about not skimping on rates. Instead, it means you must be diligent and find a provider that offers you the service that suits your needs and has the reputation to back it up. Then you can consider if it's worth spending a few more dollars than going with a cheaper option that doesn't guarantee satisfaction.
Like everything else in life, sometimes the cheapest option ends up being the most expensive at the end of the day. For example, a cheaper auto transport company may waste your time and money, maybe damage your car, complicate your plans, or end up ruining them entirely. Whether you're shipping a regular sedan or a supercar, you'll want to ensure that it's being properly transported.
If you do your homework, it's not difficult to find a safe, efficient auto transport provider without breaking the bank.
Mistake # 4: Shipping your car with personal items inside
Whether you forgot in your car an expensive pair of sunglasses for your new life on the beach or loaded the parts you overnighted to finish your JDM project, the auto transport company will not be responsible for anything happening to your belongings during the shipment of your car. Remember that you're only paying for car transportation services.
When you leave valuable personal items in your car during transport, these can get lost or damaged. Moreover, if your vehicle gets randomly inspected by the Department of Transport, they could seize your belongings. The shipping insurance will not cover your possessions in any of these scenarios.
Leaving valuables in the car is a prevalent mistake, and often these items go missing or get damaged so you will need to cover the entire cost of replacing them. So, don't maximize car transport costs by treating your car as a moving truck.
Via: Motor El Pais
Mistake # 5: Not inspecting the car for damages before and after shipping
A piece of necessary documentation when transporting your vehicle is an inspection report to take note of the damages before shipping. Whether it's a chip or scratch, the car shipping company you hire should inspect and highlight everything related to the vehicle's condition in the notes.
This report is essential to prove the condition of your car before it's shipped. Of course, the information should correlate with the state of your vehicle. We also recommend taking dated photographs to support your case if you file a claim. 
Once the company delivers the car to the designated location, you need to inspect the vehicle again. If any damage occurred during shipping, you should note it on the bill of lading and have the transporter sign. Otherwise, you will be responsible for paying any damages that happened to your vehicle and that would be a nightmare with eighties supercars.
Mistake # 6: Scheduling your car shipment with a reduced time window
Generally speaking, it's best to book at least two weeks before your first available shipping date. However, due to changing market conditions and the limited number of carriers out there, some car shipping companies will only accept orders for up to 30 days before your first available shipping date.
Scheduling a car shipment closer to your moving date might still be possible but will be more complicated. As a result, the delivery of your car could take longer than expected or end up costing you more than if you book way in advance.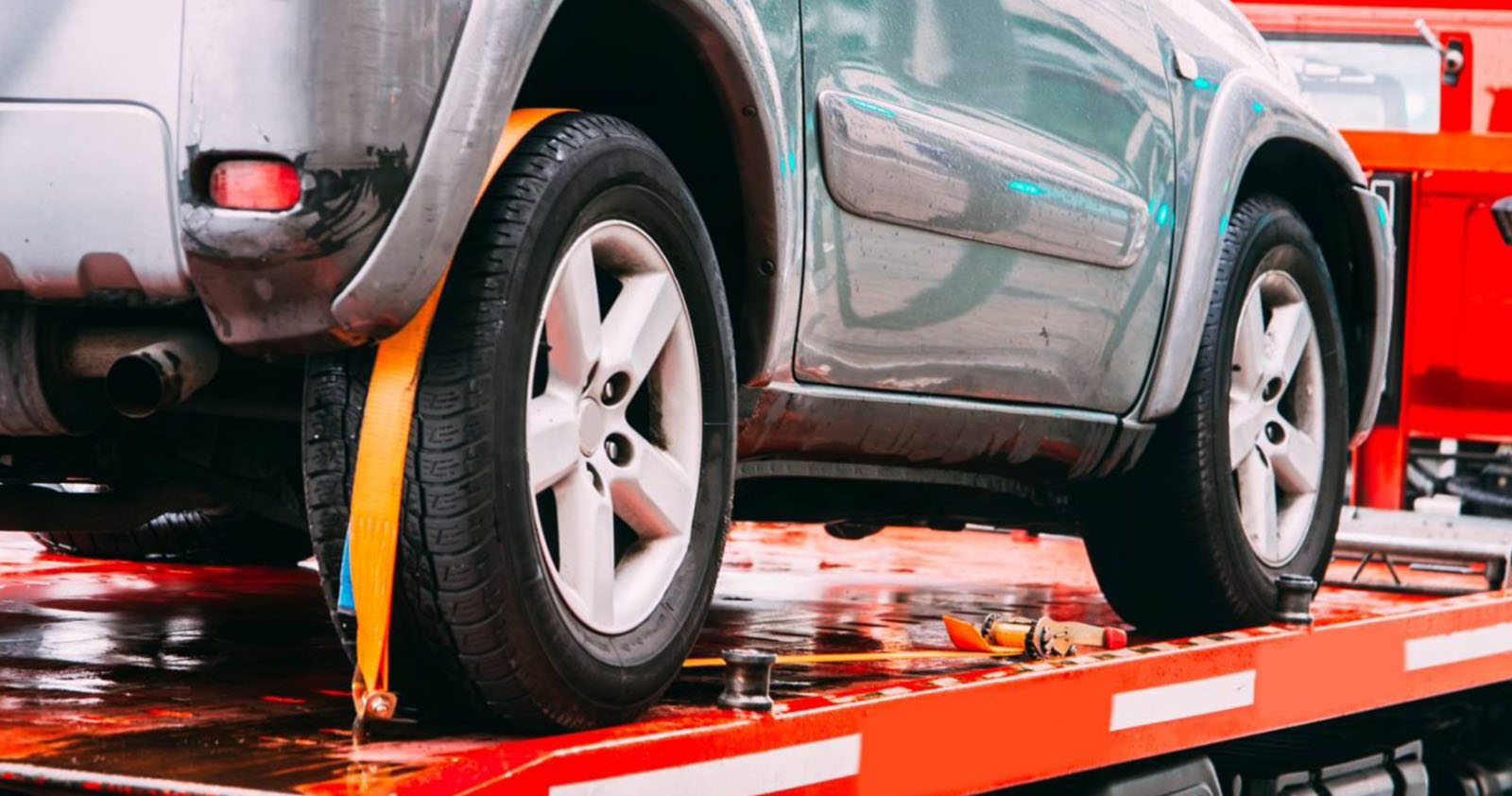 Mistake # 7: Not being ready or present when the car is picked up / delivered
This is perhaps one of the most common mistakes when hiring a service to transport our car. When the transporter comes to pick up your vehicle, you need to be present and ready for the process. In addition, your vehicle should be clean to be inspected by the transport company to note any damage on the bill of lading at the pickup point and at the time of delivery.
It will also help if you have the proper documentation for the carrier to check, such as valid identification, confirmation of your booking printed out, certificate of insurance, proof of car ownership, and the vehicle's registration.
Via: Shutterstock
Shipping your car doesn't have to be a cumbersome, frustrating, or expensive process. By choosing a reputable car shipping company, you can easily avoid, if not all, but at least most of the mistakes on this list. 
Take your time to shop around and book in advance the transport of your car. We recommend choosing a company that offers proven expertise, customer service, and insurance coverage to save you time money and provide peace of mind.